Smart Design Studio founder and creative director William Smart has been announced as the fifth judge for IDEA 2022.
IDEA is open for entries until 10 June. Enter now!
Smart will be joined by Derlot founder and designer Alexander Lotersztain, interior designer Nina Maya, YSG director and IDEA 2021 Designer of the Year Yasmine Ghoniem, and Woods Bagot principal and interior designer leader Eva Sue. We'll be revealing more judges soon, so stay tuned.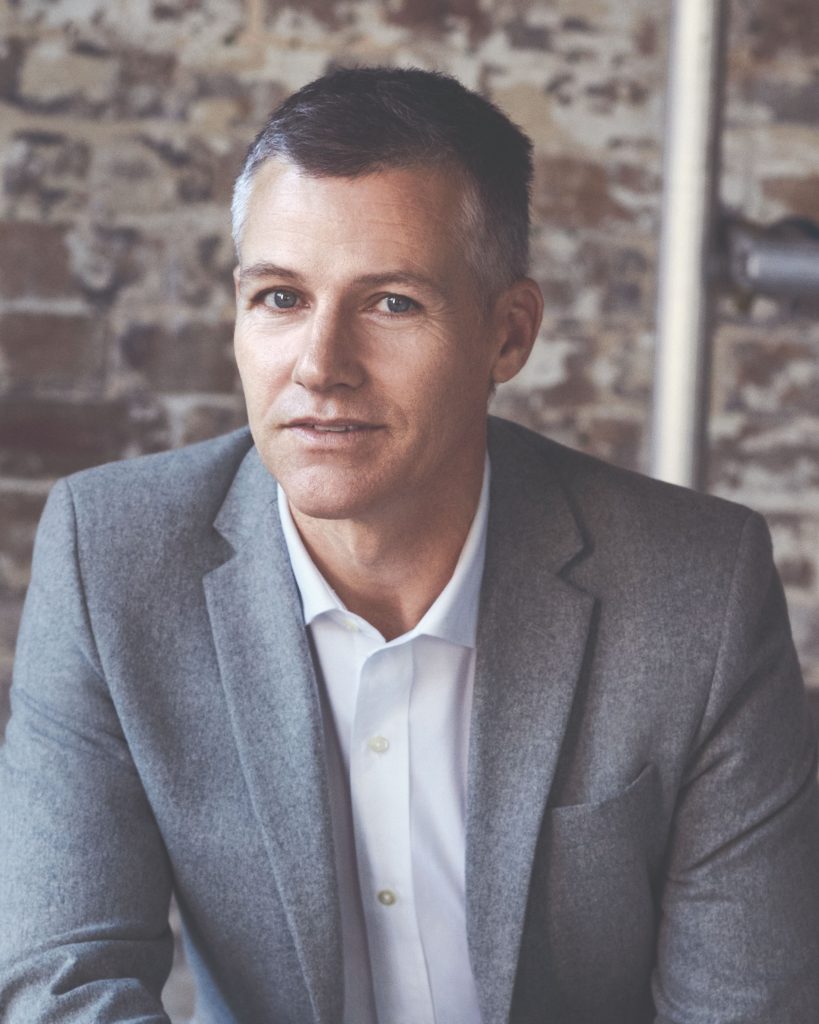 Smart's approach to design is holistic, combining both architectural and interior design with passionate attention to detail.
Since establishing his studio in 1998, Smart has delivered a wide range of projects ranging from large-scale master planning, cultural buildings, offices and workplaces, to private houses and product design.
Although varied in scale, the projects are united by an ethos of 'Architecture from the Inside Out'.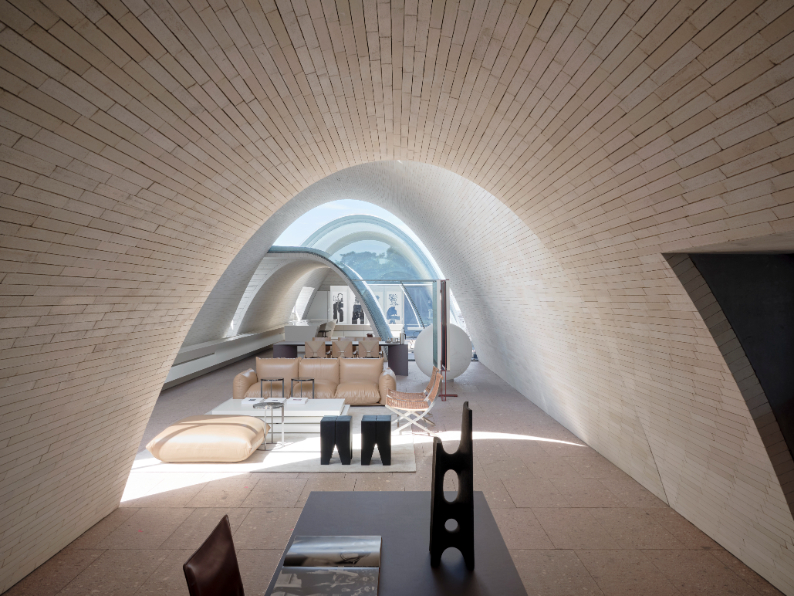 And in recognition of this design symmetry, Smart Design Studio took home last year's IDEA award for Workplace Over 1000sqm for its own eponymously-named workspace.
The purpose-designed studio sits within the original part of the building with high ceilings and clerestory windows, overlooked by four meeting rooms on the mezzanine through existing steel trusses, with a dramatic caretaker's apartment located above.
Smart says career highlights like Smart Design Studio symbolise how "every project is special or has something special within".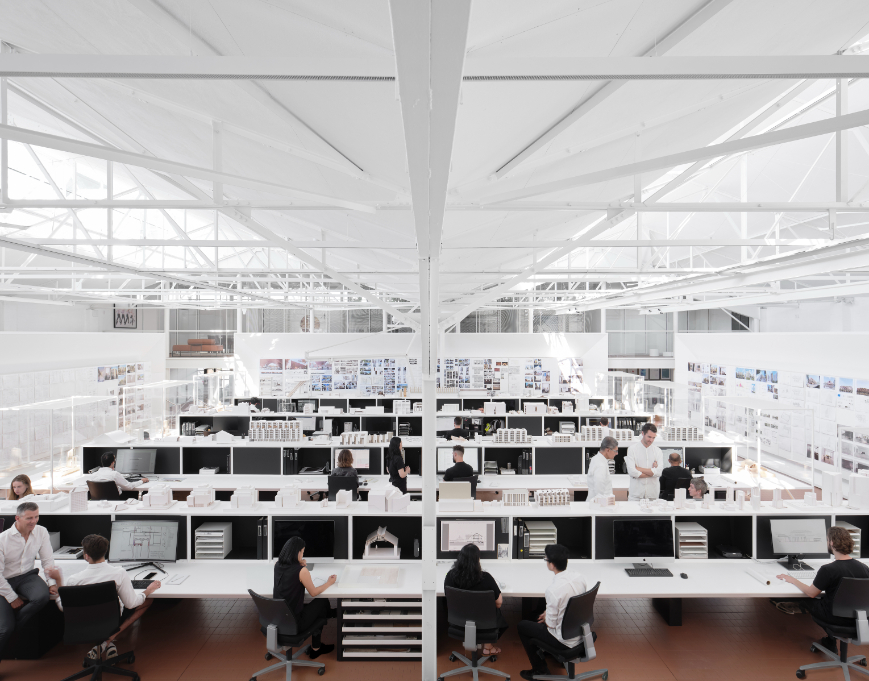 "I would have to say that projects like Indigo Slam and our own studio have been career highlights, having won 17 and 24 awards respectively. Projects like these wouldn't have been possible without the support of such a hardworking, talented and dedicated team, and visionary clients.
"As a result, we've been able to expand our scope from very small scale to large public projects over the past 25 years."
On his design sensibility, Smart ensures he values the interior as much as the exterior, while always looking for "opportunities to make exciting and unusual spaces".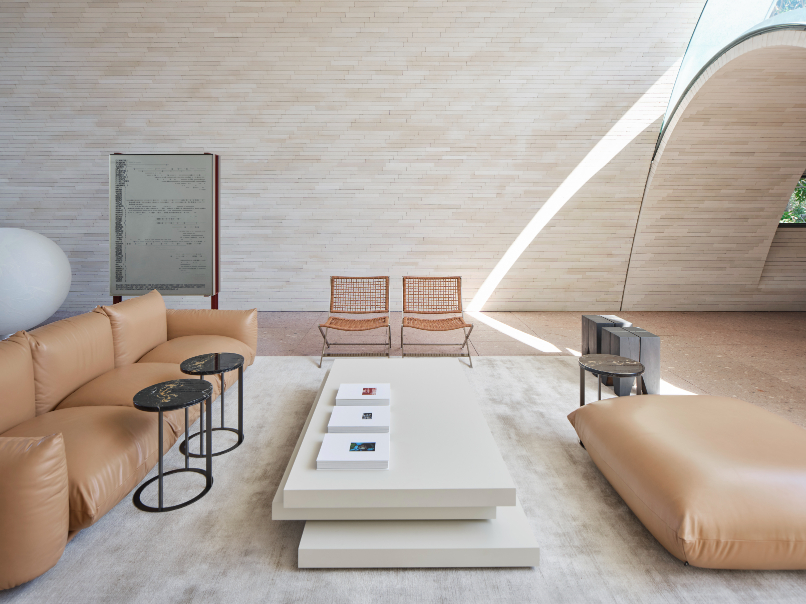 Underpinned by great planning, Smart's recent and current projects explore new types of structure or renew "lost ways of building".
"It took working overseas for many years for me to realise that in Australia there are so many opportunities to create wonderful buildings and interiors," he explains.
"Our biggest challenge, though, is how to deliver on time, on budget and with the right quality. Most places in the world struggle with getting this balance right."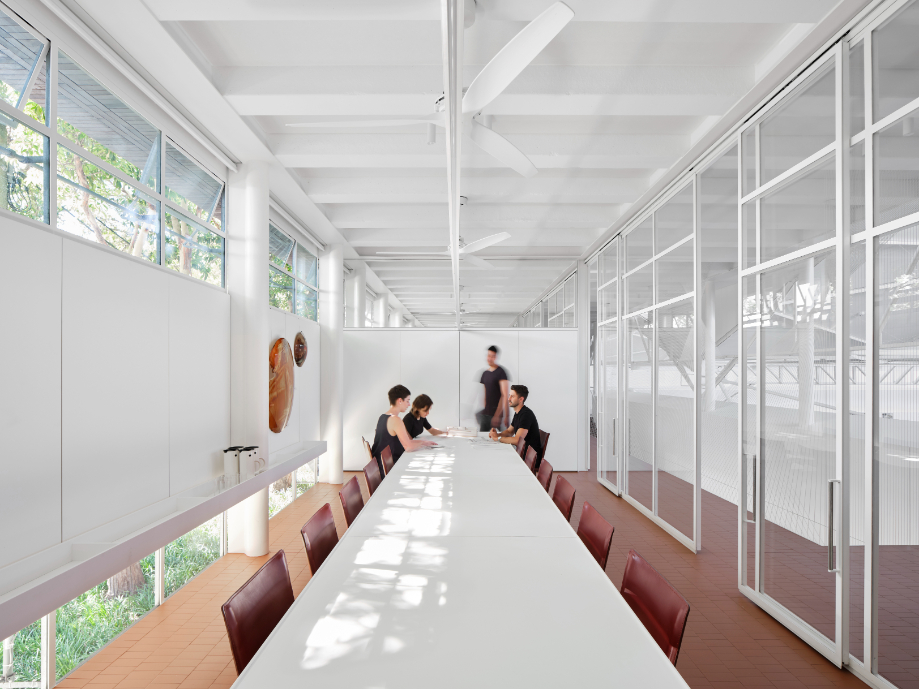 Looking ahead, Smart says IDEA is an "essential moment in the calendar" for designers to share recent work with the public and their peers.
Reflecting on the IDEA program, he adds, "Our successes over the past 25 years have led to more work, greater client confidence and attracting great team members.
"And I'll be looking for projects that achieve excellence. I am interested in looking beyond the surface for projects that combine problem-solving with originality and that offer a risk-appropriate solution to the problem at hand."
Enter IDEA 2022 before 10 June! Click here to start work on your submission.
For more details, visit our how to enter page. You can also subscribe to our newsletters to receive regular updates on IDEA 2022.
Photography by Romello Pereira.