The Architecture Drawing Prize was established in 2017 to celebrate and showcase the art and skill of architectural drawing. Its sixth edition is now open for entries.
In a time when AutoCAD and its ilk are ubiquitous the World Architecture Festival (WAF) in partnership with Make Architects and Sir John Soane's Museum conceived of the Drawing Prize as a platform to explore and reflect upon the age-old skills and their enduring relevance, while still embracing the creative use of digital tools and renders.
Entries are invited in all varieties – from conceptual to technical or construction drawings, cutaways or perspective views – and from myriad entrants. Whether architect, designer or student you can enter one of three categories: hand-drawn, digital or hybrid (a combination of hand-drawn and digital).
This year's judges are Bruce Boucher (director of Sir John Soane's Museum), Pablo Bronstein (artist), Lily Jencks (founder of Lily Jencks Studio), Ben Langlands and Nikki Bell (artists), Federica Minozzi (CEO of Iris Ceramica Group), Narinder Sagoo (senior partner at Foster + Partners) and Ken Shuttleworth (founder of Make Architects).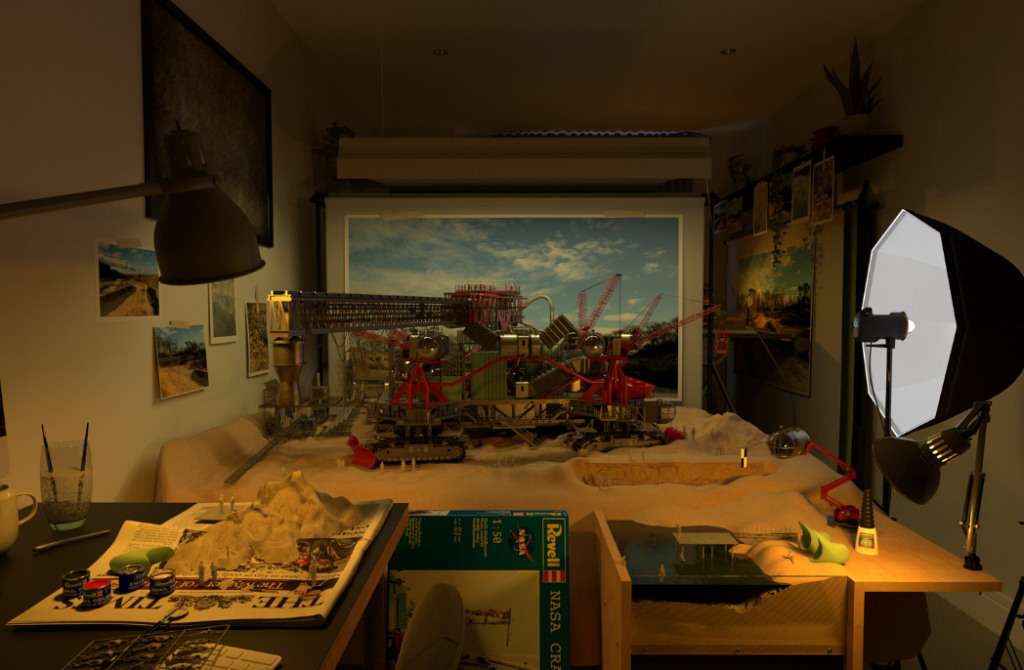 The panel will evaluate entries on their technical skill, originality of approach and ability to convey an architectural idea. The entries can relate to genuine projects or be entirely speculative.
The deadline for submissions to this year's prize is 9 September 2022, with a shortlist and winners announced in October before being displayed at the WAF in Lisbon from 30 November to 2 December 2022.
Category winners receive complimentary tickets to WAF, including the panel discussion featuring some of the judges and a gala dinner award presentation ceremony.
The 2022 overall winner will be announced at the preview of The Architecture Drawing Prize exhibition at Sir John Soane's Museum, which runs from 8 February to 7 May 2023.
The full entry fee is £99 and £49 for students and under-30s, with a discount available for multiple entries.
Click here for details on how to enter.
You may also like:
Diébédo Francis Kéré wins the 2022 Pritzker Architecture Prize
Northern Beaches Environmental Art and Design Prize entries open
Dutch public library wins building of the year at World Architecture Festival
Top image: 2021 Hybrid and Overall Winner – Fluid Street by Filippa Dafni