Kéré is the first African and first Black architect to win the prestigious Pritzker Architecture Prize and hopes to "change the paradigm" of design.
Born in Gando, Burkina Faso, and now based in Berlin, Keré is the 51st recipient of the prize and has showcased a commitment to social justice and engagement, with intelligent use of local materials that connect and respond to the natural climate.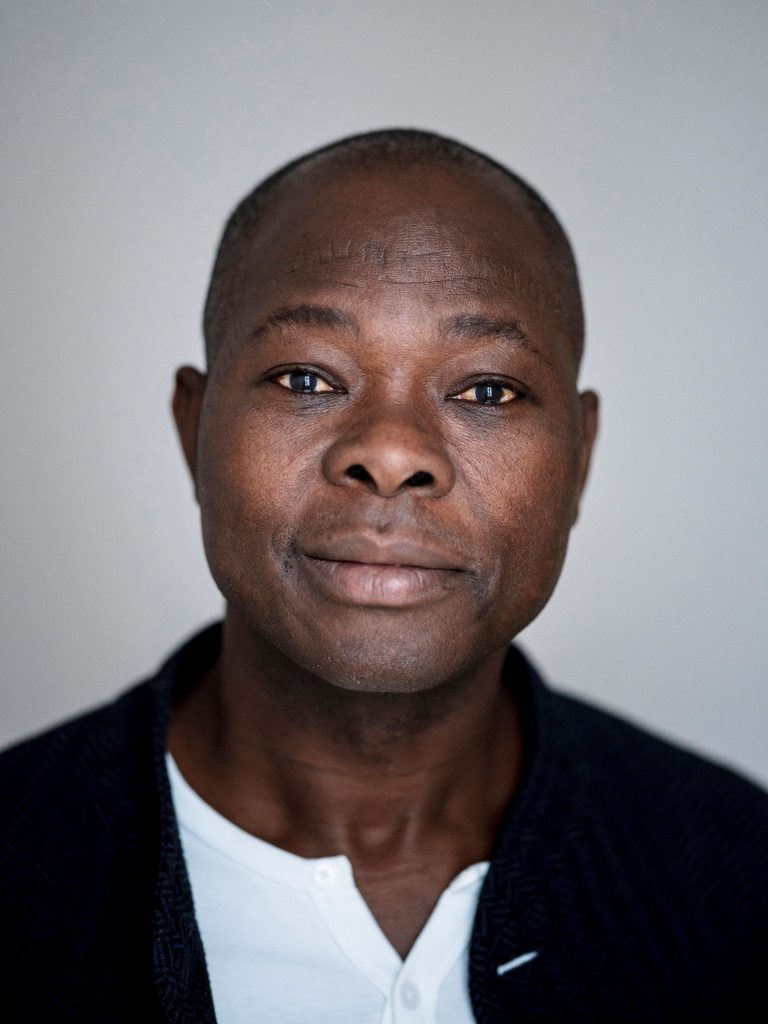 Often working in marginalised countries laden with constraints and adversity, where architecture and infrastructure are absent, Kére's portfolio of work includes contemporary school institutions, health facilities, professional housing, civic buildings and public spaces.
His work is also situated in environments where resources are fragile and fellowship is vital, the expression of his projects exceeds the value of a building itself.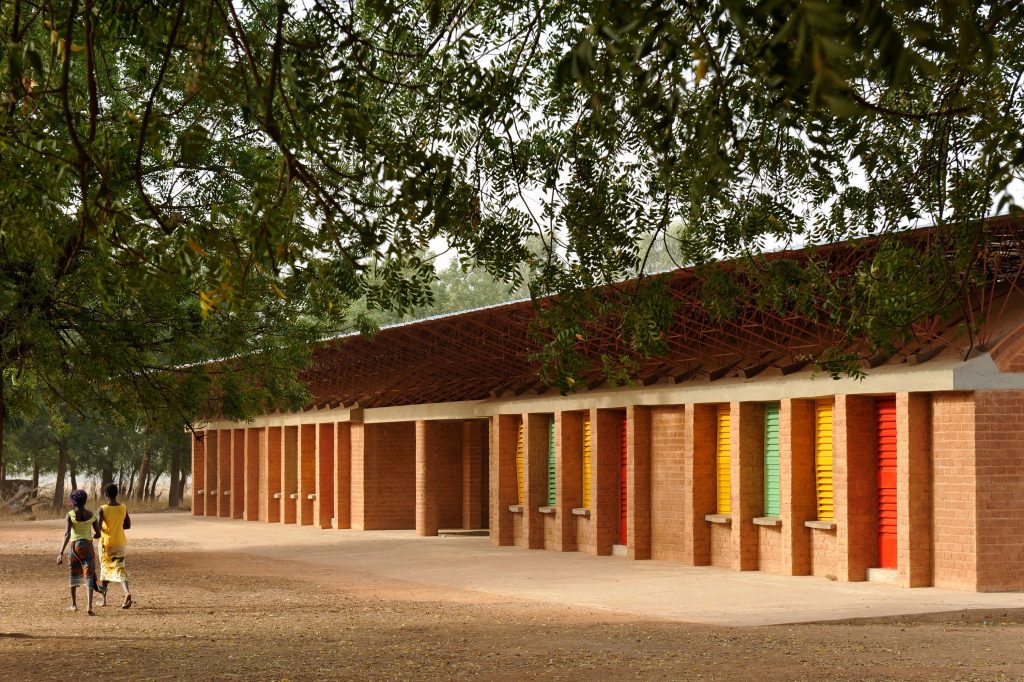 He received international recognition and acclaim for Gando Primary School, which fostered Kéré's ideology and principles to build a wellspring with and for a community to fulfil an essential need and redeem social inequities.
His response required a dual solution – a physical and contemporary design for a facility that could combat extreme heat and poor lighting conditions with limited resources, and a social resoluteness to overcome incertitude from within the community.
He fundraised internationally while creating invariable opportunities for local citizens, from conception to vocational craftsmanship training.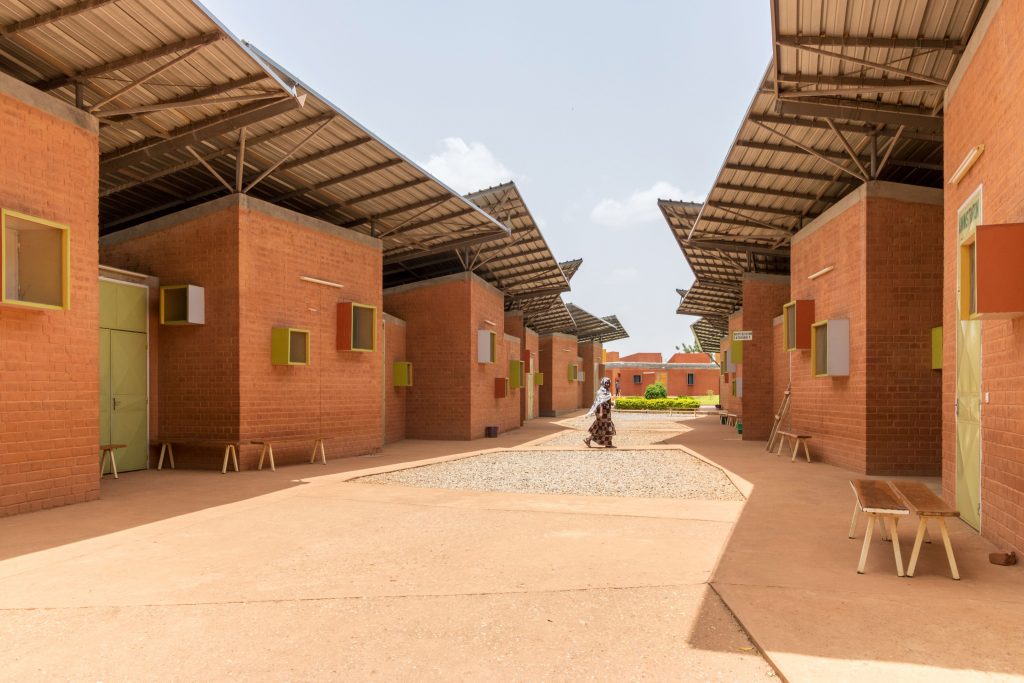 The jury commended Kéré's philosophy rooted in architecture as a process rather than a fixed physical result.
"He knows, from within, that architecture is not about the object but the objective. Not the product, but the process.
"Francis Kéré's entire body of work shows us the power of materiality rooted in place. His buildings, for and with communities, are directly of those communities – their making, their materials their programs and their unique characters."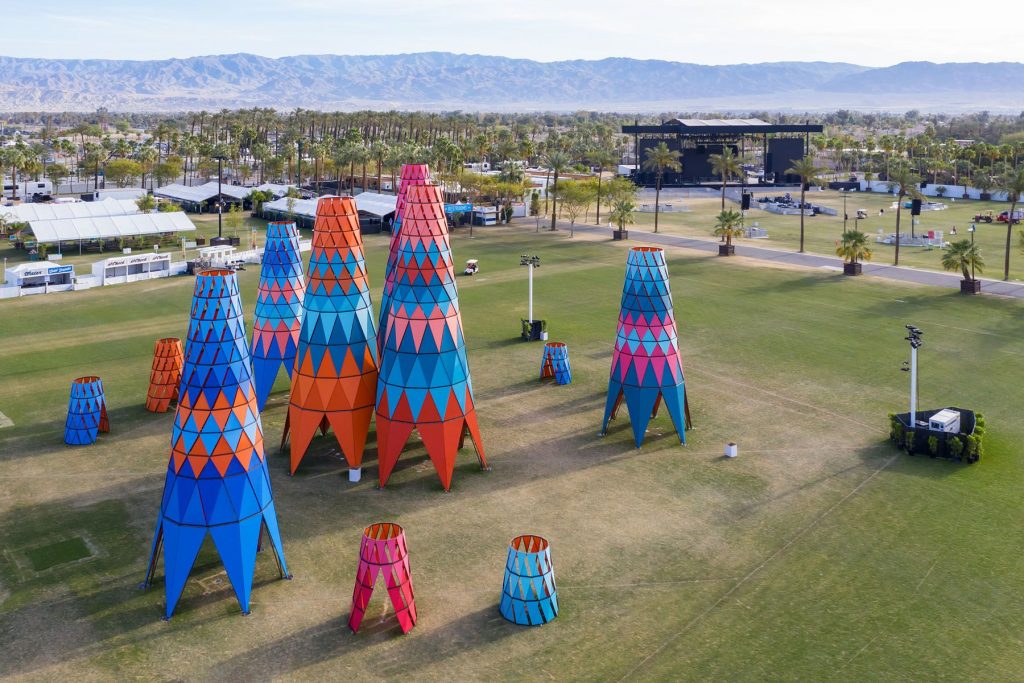 On receiving the award, K´éré says he hopes to "change the paradigm, push people to dream and undergo risk."
"It is not because you are rich that you should waste material. It is not because you are poor that you should not try to create quality.
"Everyone deserves quality, everyone deserves luxury, and everyone deserves comfort. We are interlinked and concerns in climate, democracy and scarcity are concerns for us all."
The Pritzker Architecture Prize was established to honour the work of a living architect and is considered architecture's most significant lifetime achievement awards.
Last year the prize was awarded to French duo Anne Lacaton and Jean-Philippe Vassal best known for their social housing, cultural and academic institutions, public spaces and urban developments.
Lead image of National Park of Mali. Photo courtesy of Francis Kéré.