The second week of the IDEA 2022 shortlist reveal begins with the Colour and Hospitality categories.
All shortlisted projects are listed below, each with a link to a dedicated page on the IDEA website where you can find more images and information about each project.
Previously we shared the shortlisted projects in our biggest and most highly anticipated category – Residential Single – followed by Institutional, Public Space, Events, Object – Furniture and Lighting, Retail and Workplace, and Sustainability.
Shortlisted projects were selected by our editorial team. A further round of judging by our judges – Eva Sue, Nina Maya, Yasmine Ghoniem, Alexander Lotersztain, William Smart, Pascale Gomes-McNabb and Sarah-Jane Pyke – will determine the category winners, which will be announced in late November.
To receive regular updates about IDEA, including details of how to enter next year, subscribe to our newsletter.
Below is the full Colour shortlist: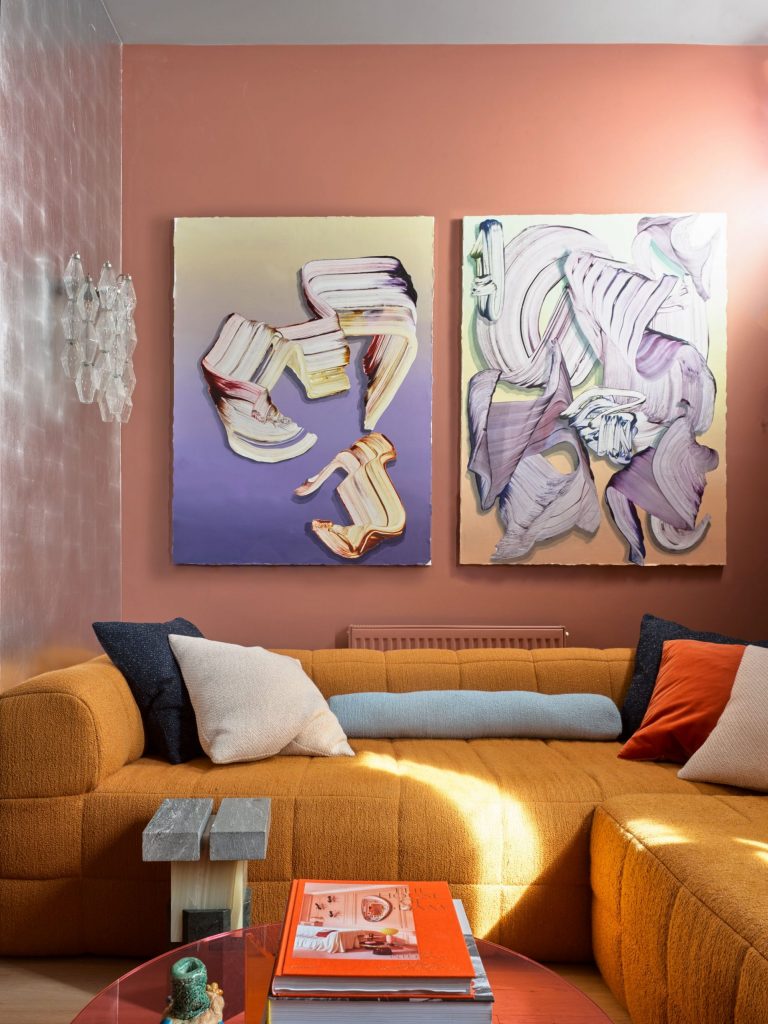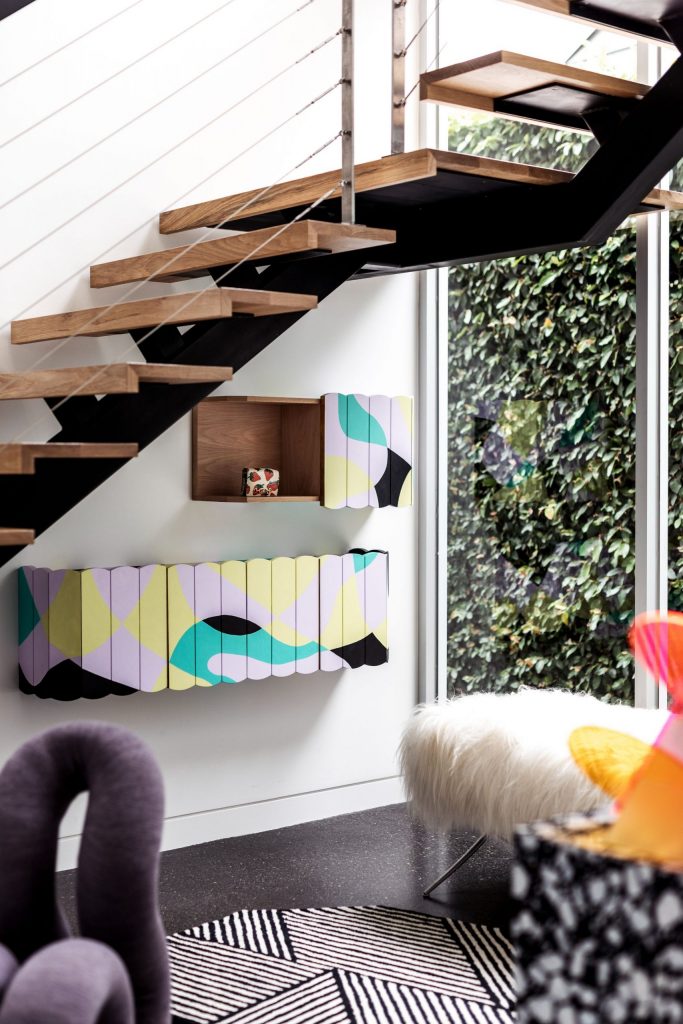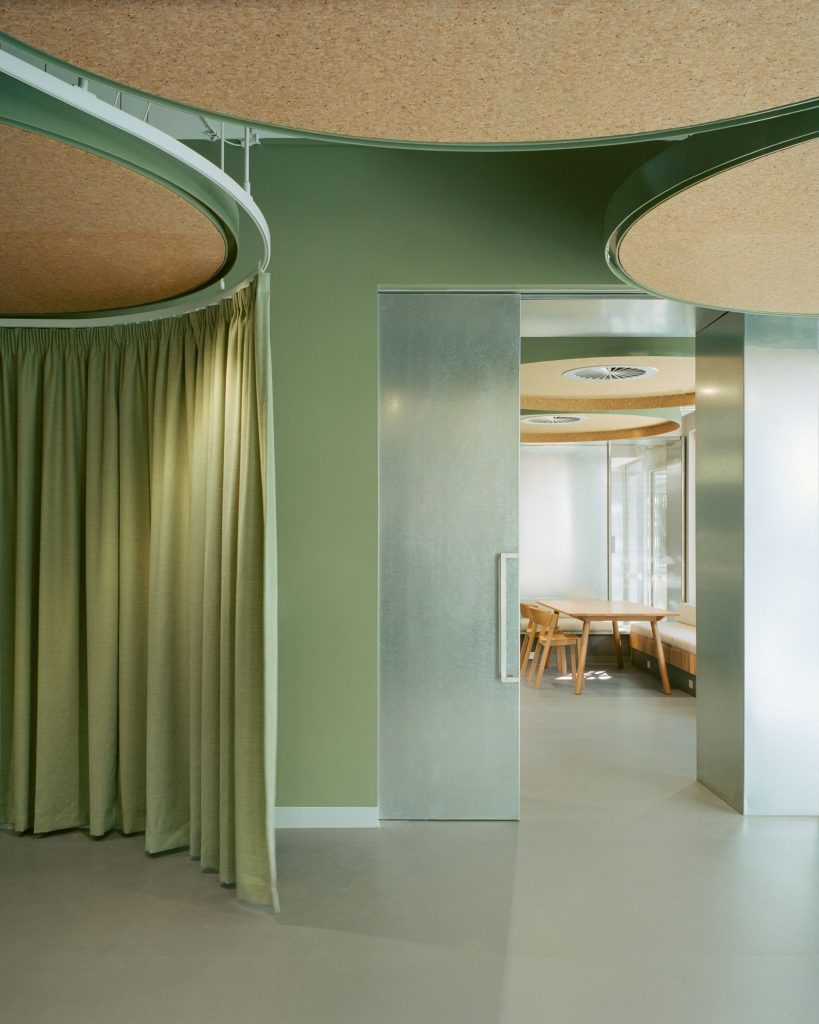 Below is the full Hospitality shortlist: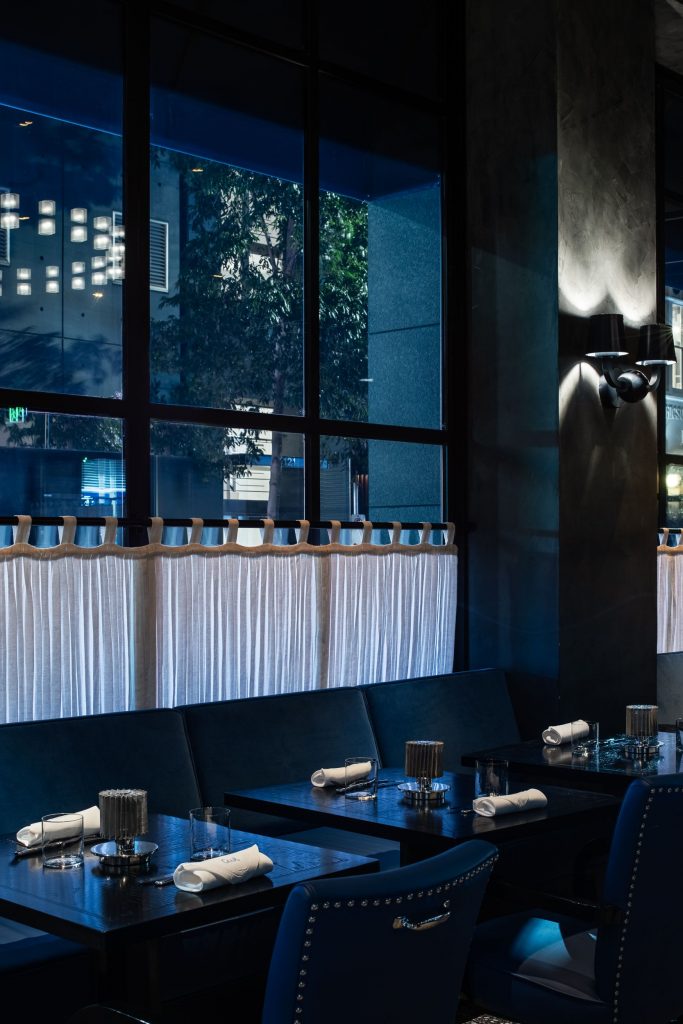 Browse all projects on the shortlist page.
Lead photo: Lola's Level 1, H&E Architects. Photo: Nikko To.