Melbourne Design Week 2022 will encourage participants to think beyond the aesthetics of design and explore its impact on people and planet.
Scheduled for 17-27 March 2022, the annual event features an array of exhibitions, talks, films, tours and workshops arranged around two 'pillars'.
The first – civic good – looks past the individual to consider the objects, buildings, designs and services that make people feel part of a community and serve the common interest.
The second – making good – challenges designers and architects to approach design beyond its functional or aesthetic impact to look at the social and environment impact on the planet.
Whether digital or physical, handmade or manufactured, service, system or object, making good considers the many ways in which ideas and experiments are realised through the lens of ethical and sustainable practices that rethink design processes, production and materials.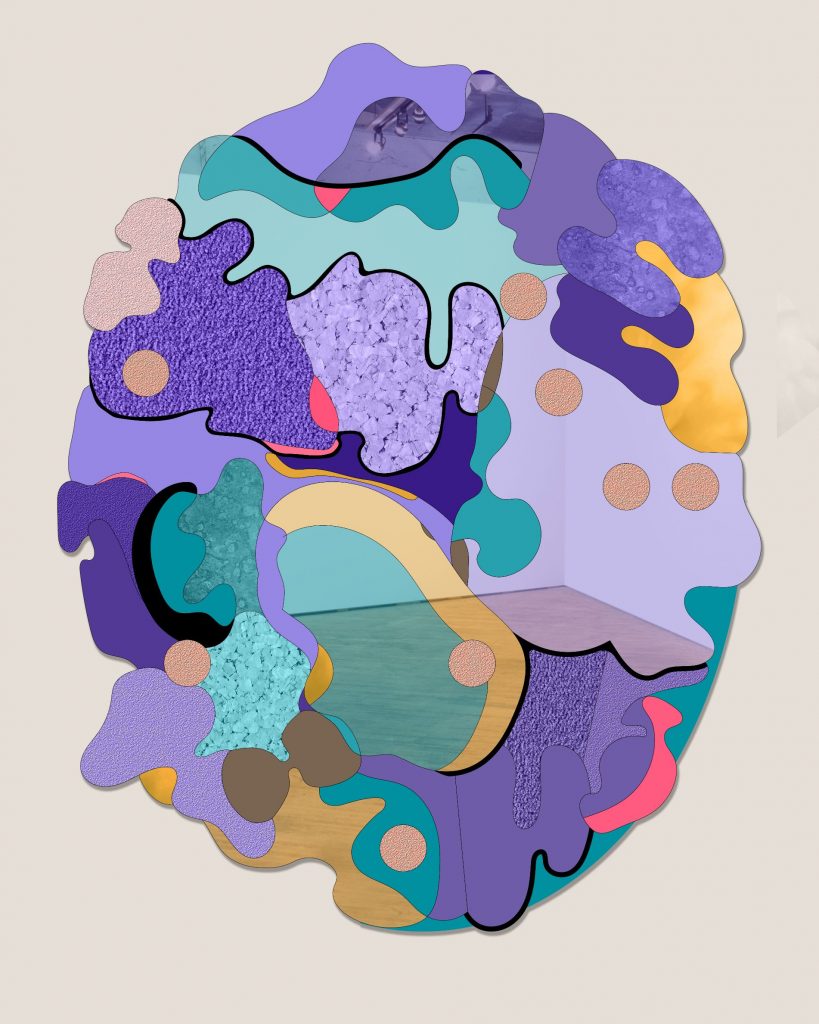 This year, the event will expand its reach from the city centre and East Gippsland to include Castlemaine and Ballarat, with the former hosting a regional Art Book Fair in the same week.
While the full program is yet to be announced, we can look forward to a series of breakfast talks at Collingwood Yards led by Aboriginal and Torres Strait Islander practitioners.
Exploring First Nations design principles and their direct relationship to sustainable and responsible living, the talks are being presented by not-for-profit Agency Projects.
Also exploring the role of architects and designers, albeit in the public sector, is Public Works by Monash Architecture – a two-day symposium with a number of keynotes and panel discussions featuring built environment professionals.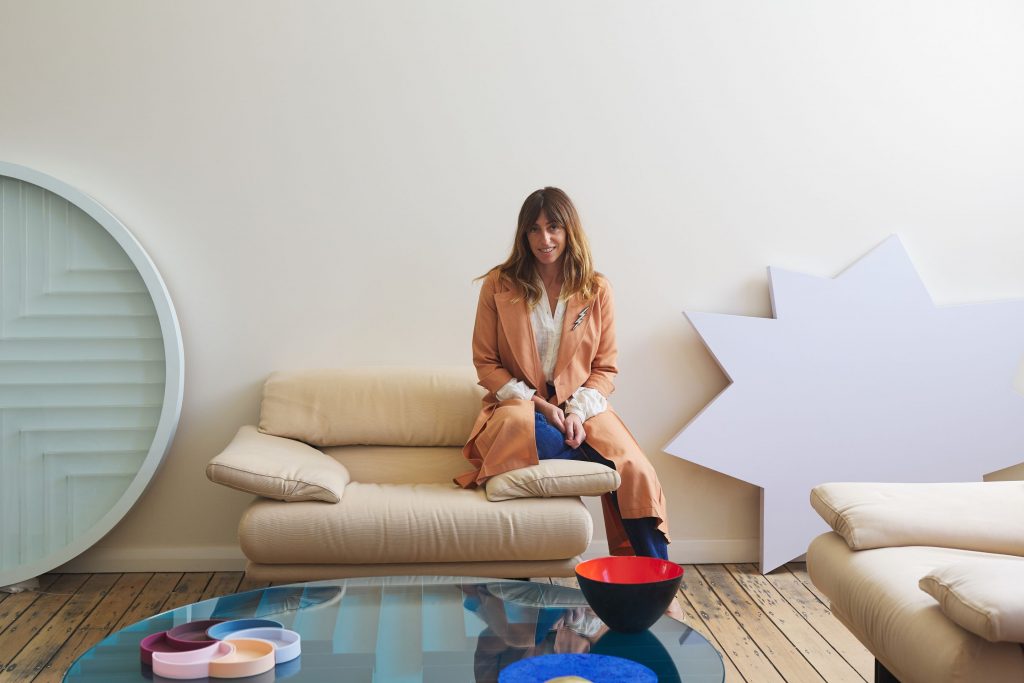 Melbourne Design Week 2022 will also host the world's first "free repurposing hub" in the heart of Collingwood.
Led by Revival Projects and Grimshaw, Zero Footprint Repurposing will showcase how the industry can push the boundaries of material repurposing in a building that is, itself, set to be demolished in 2024.
While Friends and Associates returns to Melbourne Design Week with a multi-disciplinary group show titled Self Portrait.
Responding to an increased sense of introspection in recent times, creatives were encouraged to produce a self-portrait for the RMIT Design Hub exhibition that reflects their personal and professional selves.
The installation will includes pieces from Elliat Rich (pictured above), as well as New York designer Tom Hancocks and industrial designer Ross Gardam.
And finally the winner of the Australian Furniture Design Awards 2022 will be announced with Elliot Bastianon, Danielle Brustman, Chris Connell, Ashely Eriksmoen and Trent Jansen all vying for this year's top prize.
Melbourne Design Week will run from 17-27 March 2022. More information is available on the official website.
Last year, the theme of Design the World You Want, was explored in three pillars – Care, Community and Climate.
In 2021, James Walsh won the Australian Design Furniture Award for a rammed earth and recycled glass filings bench that "reinvented ancient material tradition".
Lead photo: The 2021 MPavilion by MAP Studio Venice. Photo: John Gollings.