Melbourne's MPavilion 2021 season comes to end next month. It surely has done its job in providing an optimistic beacon of post-pandemic recovery full of design and architectural innovation.
Since November, MPavilion has provided more than 150 days of free events filled with talks, workshops, performances, family-friendly experiences, community projects and installations are slated for the annual architecture and design festival.
With a vast array of events scheduled for April, we've put together a final itinerary to cap off a spectacular season of Australian design excellence and education.
APRIL
Making Home: Designing Homes for Older Women at Risk of Homelessness
1 April 2022, 6pm – 7:30pm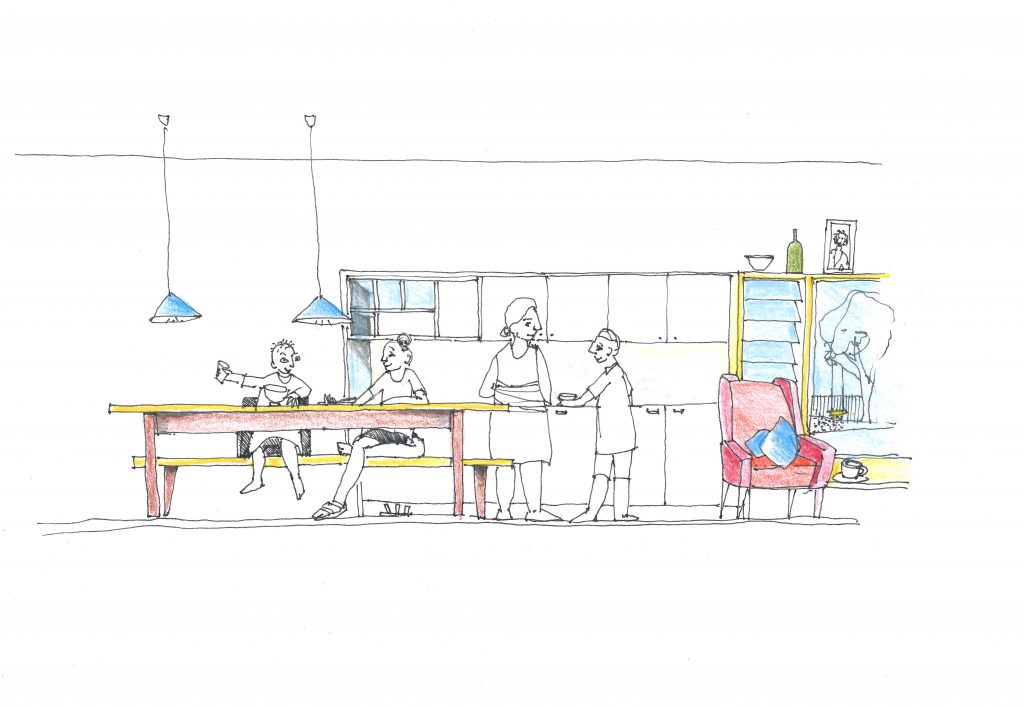 The lived experiences of older women in different housing types are far from well understood. With a lack of proper documentation, questions must be asked on how to design housing for older women at risk of homelessness, and what is required to make it feel like home?
In the coming years, Victoria's Big Housing Build will deliver thousands of homes for vulnerable Victorians, thus, the imperative to get this right cannot be overstated.
Recent research by architects Samantha Donnelly and Sophie Dyring evaluated four different housing types provided to women over 45 at risk of homelessness in suburban Melbourne.
The research explored how housing design impacts the lives of these women, how interior and exterior spaces are valued and how their homes could be improved to further enrich their lives.
Join Donnelly and Dyring for a discussion with the authors and participants of this research, as the conversation examines the important role of design in housing older women at risk of homelessness. It will address the idea of home as a safe refuge, a foundation for economic security and look at the design considerations that allow women to make these houses, homes.
Handmap Melbourne
1 April & 24 April 2022, 9am – 4pm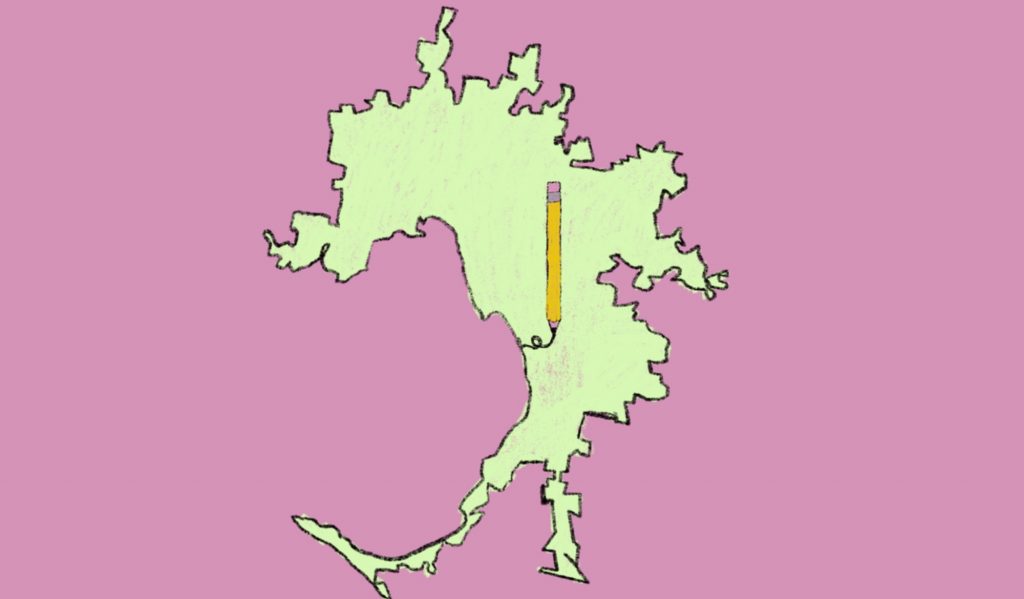 Handmap Melbourne is a self-directed project to create a new city itinerary and help visualise an archive of what different people value most about Melbourne.
In your own time, mindfully discover or rediscover Melbourne as you would explore a new destination on a holiday.
Starting from MPavilion, walk a route of your choosing and capture your journey along the way. Once you are done, send your map to @handmap_melbourne where they will begin creating a visual archive.
Over time, the maps in this archive will represent the diversity of people's personal engagement with the city—and perhaps, you might like to follow someone else's map to experience the city through their eyes.
Participants are welcome to come to MPavilion to start or finish their journey at any time during our opening hours over the month of April.
Go your own pace and be as creative as you wish!
MAL Syllabus Discussions: Design Heritage and Violence
3 April 2022, 1pm – 2:30pm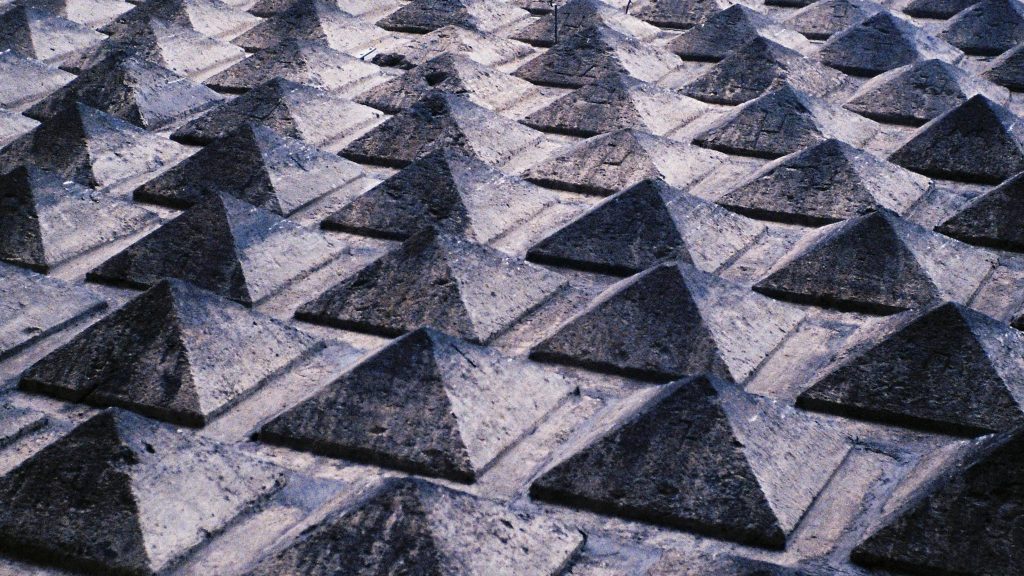 Melbourne Art Library invites you to the second of two reading workshops at MPavilion, where you will ponder the relationship between design and the destruction of cultural heritage.
The syllabus of the event, developed in collaboration with artist and architect Eduardo Kairuz, will address design heritage as something that projects a society into the future, and design violence as something which erases a society's past.
You are encouraged to come to the event with questions, ideas, and your own texts to share and contribute to the conversation.
Designing for 'Average' is Average Design
10 April 2022, 2pm – 4pm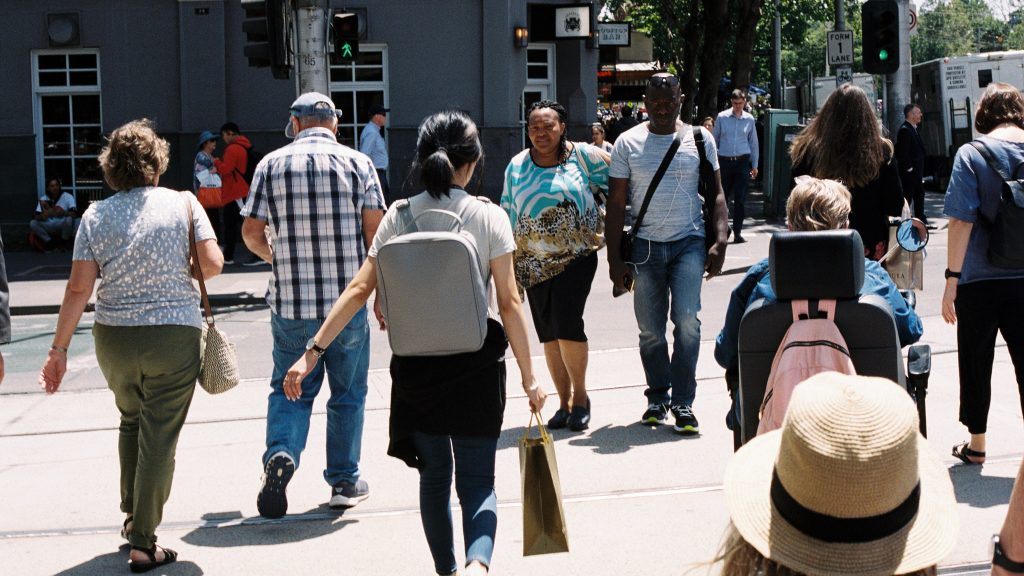 Too often, through expediency, ignorance or habit, the design profession shapes environments to suit the needs and experience of an 'average' human being.
However, designing for 'average' results in average design that meets the needs of some, while a diversity of people can be made to feel uncomfortable or unwelcome in a place.
To create the space for different approaches to how we plan and design our cities, we must start by taking the time to understand the lived experience of the city from multiple perspectives.
Facilitated by Cities People Love, this storytelling session brings to light the lived experiences and personal stories of people of diverse backgrounds and identities into an informal conversation about how the design of our cities affects them, acknowledging that they are the experts in their own lives.
This event creates a civic and public conversation that builds on a collection of research articles published by Cities People Love. The event will also be used to launch an interactive community engagement activity that will run until Melbourne Knowledge Week in May 2022.
The Excellent City Series: Designing Excellence
21 April 2022, 6pm – 7:30pm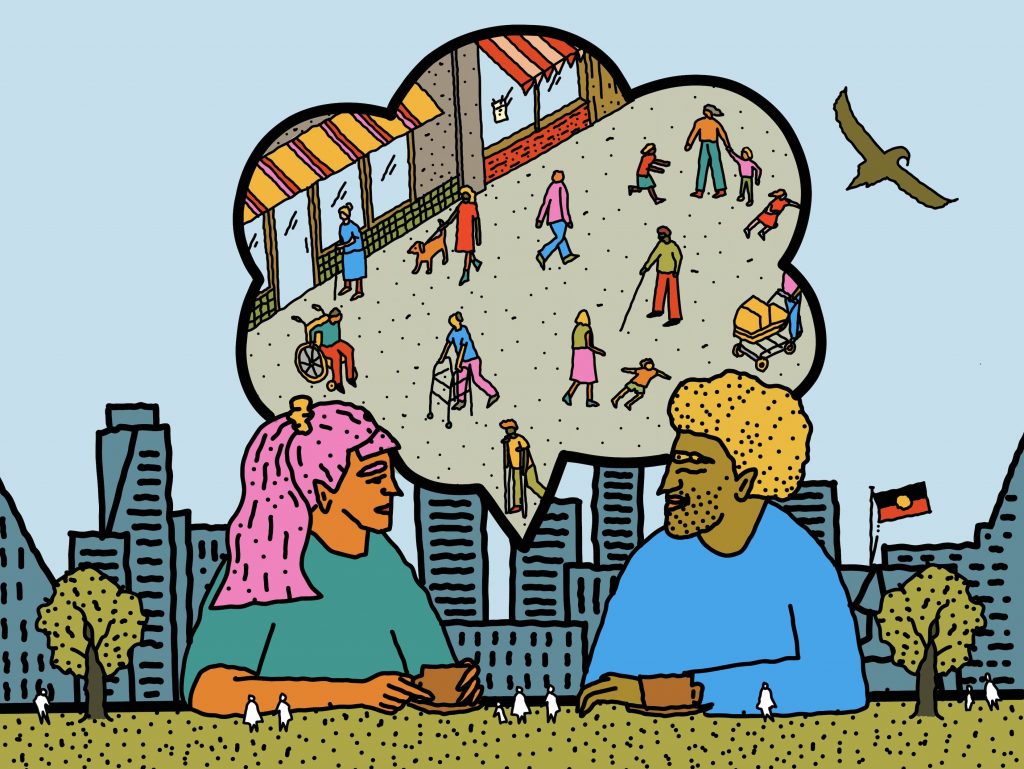 What does design excellence actually look like?
Featuring an interdisciplinary panel of academics, professionals and advocates, The City of Melbourne's Design Excellence Program reinforce the city's commitment to enhance the holistic experience of the buildings and urban spaces.
The process considers the function, livability, sustainability and public contribution of Melbourne's urban landscape and architecture.
This event will reflect on the key themes about designing Melbourne as an Aboriginal place, design and equity, and design in the face of a climate emergency.
Designing Excellence will also address questions such as how do we define 'good design'? What does it mean to achieve Design Excellence in Melbourne? And how do we – as representatives of government, industry and community – advocate for a culture of design excellence?
See the full April events program on the MPavilion website.
Lead image: Lavanya Arulanandam.