Australian practices have been waxing lyrical about the future of work and workplaces for the better part of two years, but what does that mean for the industry itself?
"The notion of a hybrid workplace is frightening for some older architects and designers who have always had a large desk full of their kid's photos and other personal items," Zoe King tells me.
A director at COX's Adelaide studio, King is speaking on a four-way Zoom call. It's a Friday afternoon and I've approached one of Australia's oldest practices with a very loose brief: Tell me what 'the new normal' means for you.
From the very earliest days of COVID-19 lockdowns, I have had lengthy discussions with architects and interior designers all over the country about the future of workplaces and the workforce externally.

Buzz words like 'hub', 'agile' and 'flexible' became part of my lexicon. We ruminated over reduced poor plates and movable furniture, more breakout zones and the value of hot desking. We took a deep dive into the antibacterial properties of bronze and broached the viability of all-automated touchpoints.
Two years on and even the most committed holdouts can no longer pretend that the implications of COVID-19 are a temporary bump in the road. But what does that mean for the Australian architecture and design industry, notorious for its punishing hours, vast workplaces and extremely competitive cohort?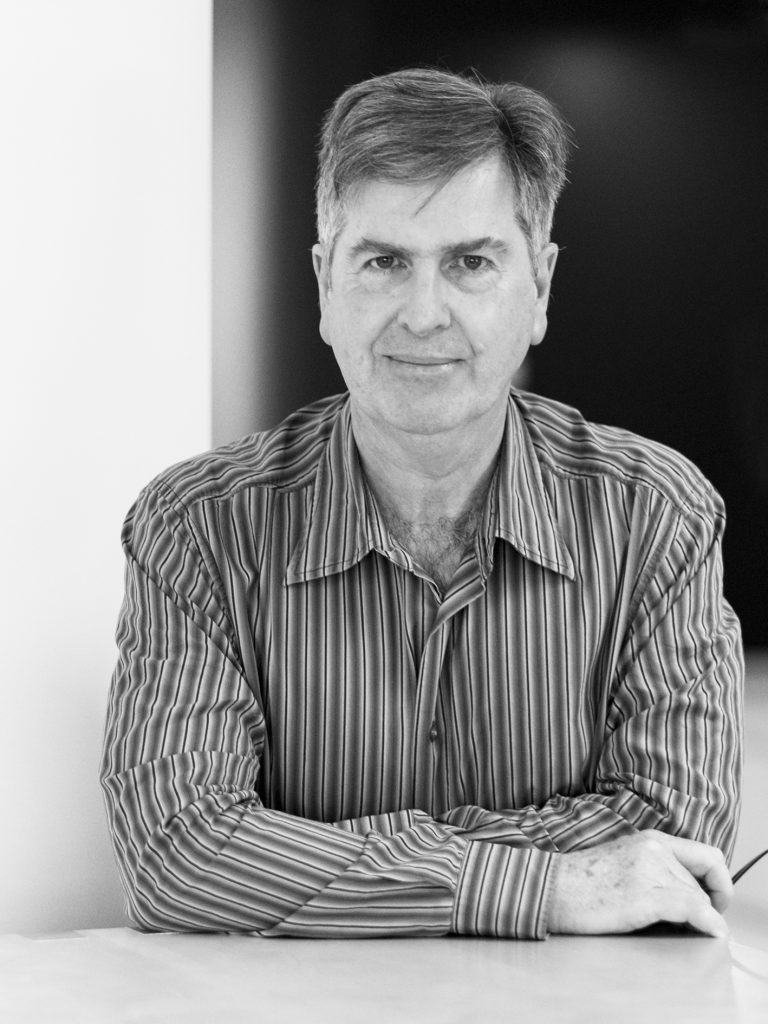 "We've got to live by what we sell," synthesizes fellow COX-ian Russell Lee.
"Some people are reluctant to give up the idea they won't necessarily be going to the same desk or chair every day of the week, so it's going to be an interesting transition."
For COX, this isn't a thought exercise. Lee's Sydney studio is moving in the next couple months. King's Adelaide outpost already has more staff than seats, and Chris Millman, who joins us on the Zoom, is directing the Canberra refit.
"We're going from 1200 square metres to 2000," says Lee of Sydney. "That translates to about 180 desks for 200 people or a 0.9 share ratio."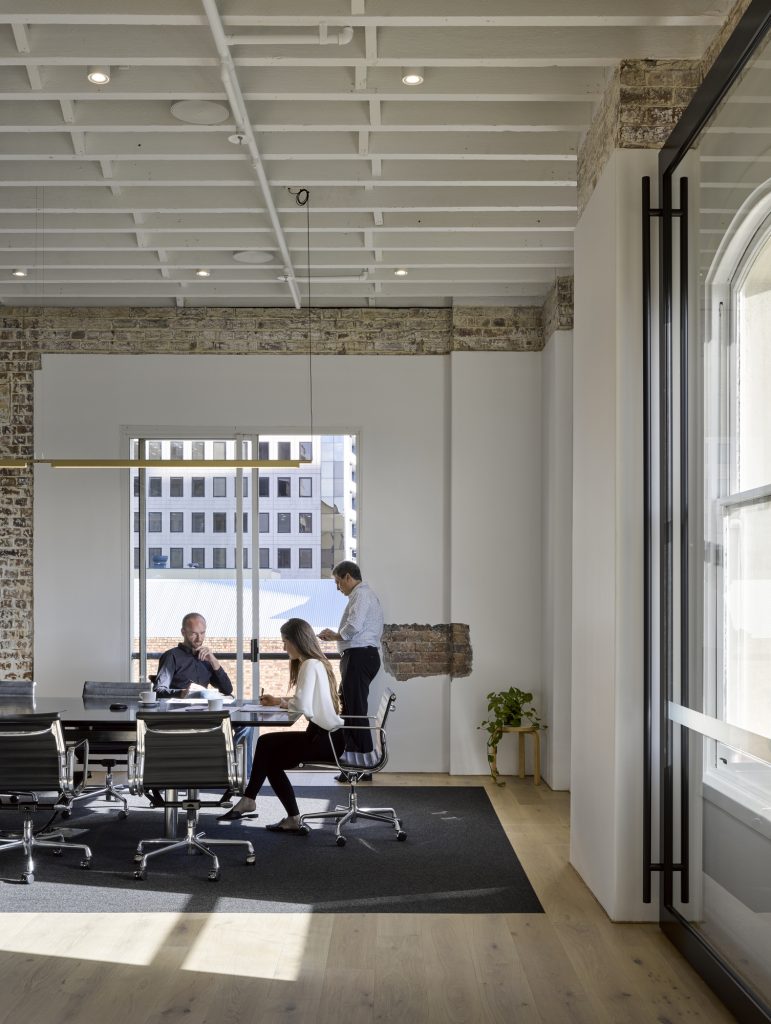 In Adelaide, the studio is being rejigged to have more collaborative meeting spaces over a "sea of desks". In Canberra, they're considering how to best cater for collaborations, whether they be virtual or physical.
"When half of the studio is on a Zoom call, acoustics become a real problem," says Millman. "At the moment, it's a challenge."
"Chris also comes from an office where dogs are the norm," interjects King. "When lockdowns eased, we suddenly had a lot of people asking, 'Can I bring my pet to work?'.
"So now we have a check-in process for our dogs too, and everyone has to be mindful of one particular puppy, Lou, who has really bad anxiety and has a very soft bed and a little rug that goes over her. If you see that rug fall off, you need to pick it up and put it back on her. It's very cute."

Mental health, albeit of the human variety, is also front of mind at Woods Bagot.
Before I manage to fire off my first question, global client stream leader Sarah Kay asks me if it's OK for her to "jump onto her soap box".
Kay, whose architectural career spans two decades and three continents, is judging the status of the pandemic by the operating hours of the Woolworths that sits beneath her Sydney studio.
"It was the busiest thing," she tells me. "And now it's been closed for two years. As soon as it reopens, I'll know the world has gone back to normal."
With 17 studios, Woods Bagot is fixated on implementing a work-life balance that transcends time zones.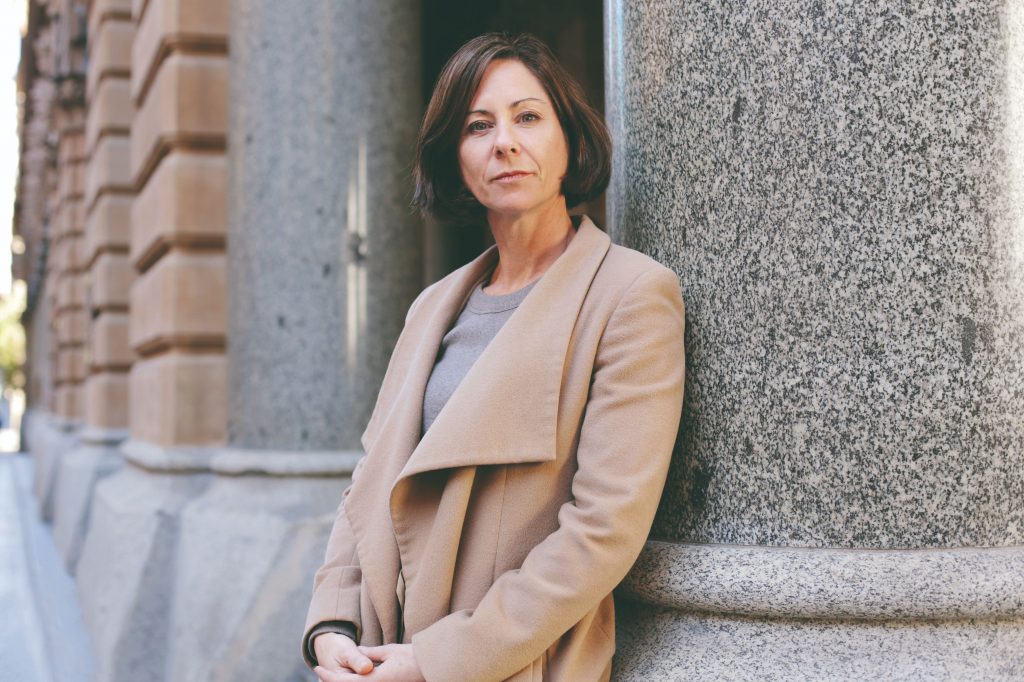 "COVID has made us focus too much on where and not enough on when," says Kay.
"We're seeing a lot of people who haven't seen their family for two years wanting to go and spend three months working from Spain. Sure, off you go. What's the difference between Spain and Bondi? There is probably better interconnection in Spain than Bondi.
"What is much harder to solve is how we avoid the 'Great Resignation' because we just don't have enough people to do the work that we do.
"There's a lot of misunderstanding in the industry that architects and designers work really hard because they're passionate and they're artists and they love it and want to do it forever. Maybe a generation ago that was true, but now they'll just go and do something else."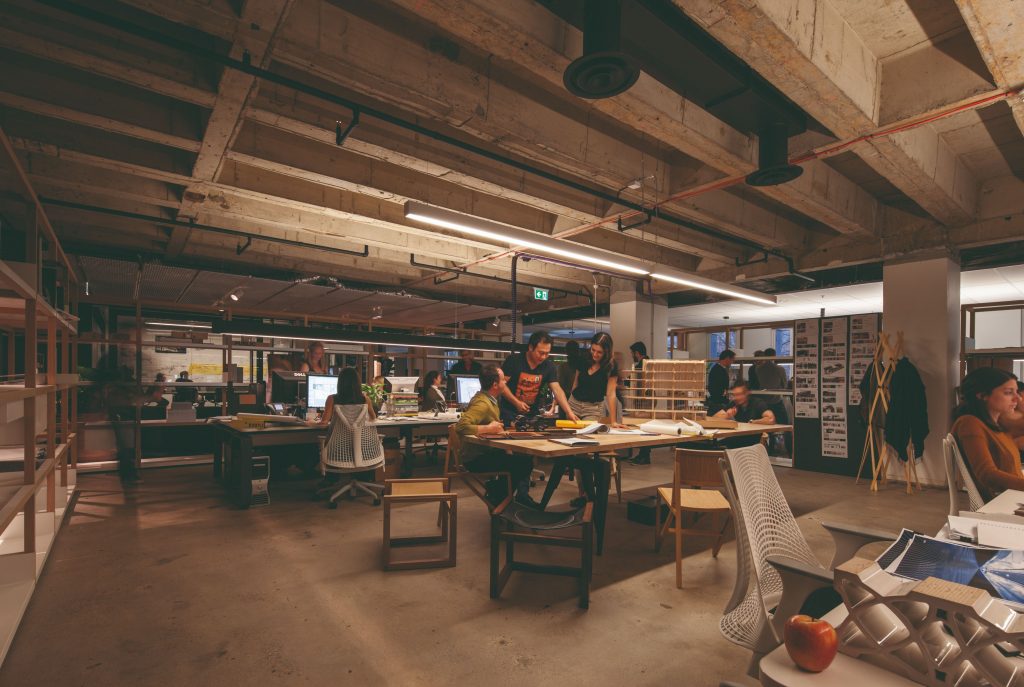 At Woods Bagot, Kay and her fellow directors are attacking the problem in a way that may make your average practice nervous. They're asking clients: "If we have a clause in our fee letters saying that we want our staff to have a work-life balance, would you choose us or would you choose someone you think will work harder at the expense of their staff's wellbeing?".
The goal is to introduce this clause in future fee letters, making good on the practice's commitment to "achieving the program with the right resourcing within a reasonable working week".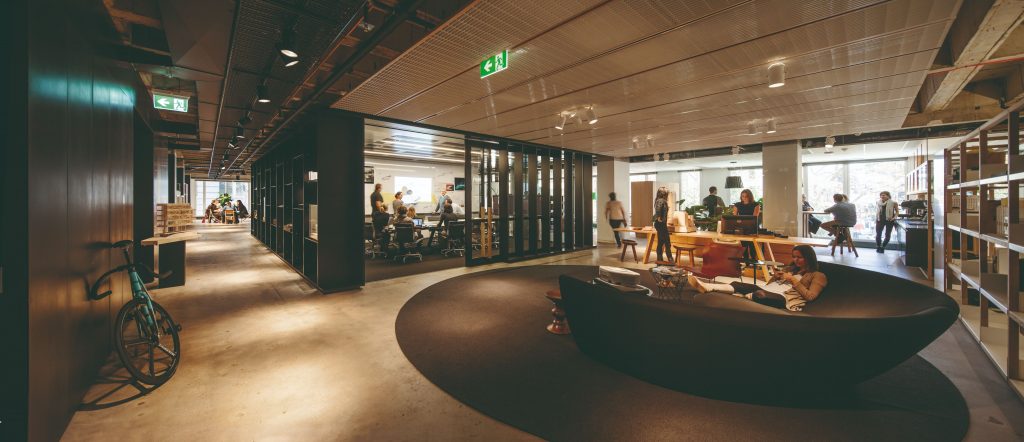 "We had one client ask us, 'Oh but if you're going to miss a deadline, you'll just resource more to achieve what we need, right?'," says Kay.
"I had to explain that it doesn't work that way. Sometimes you've got three people working on a detailed package that's very specialised. You can't just add another person to achieve something in a week.
"So it's not just architecture firms that need to change in order to change the industry. It's the industry in its entirety, alongside clients, consultants and supplier chains."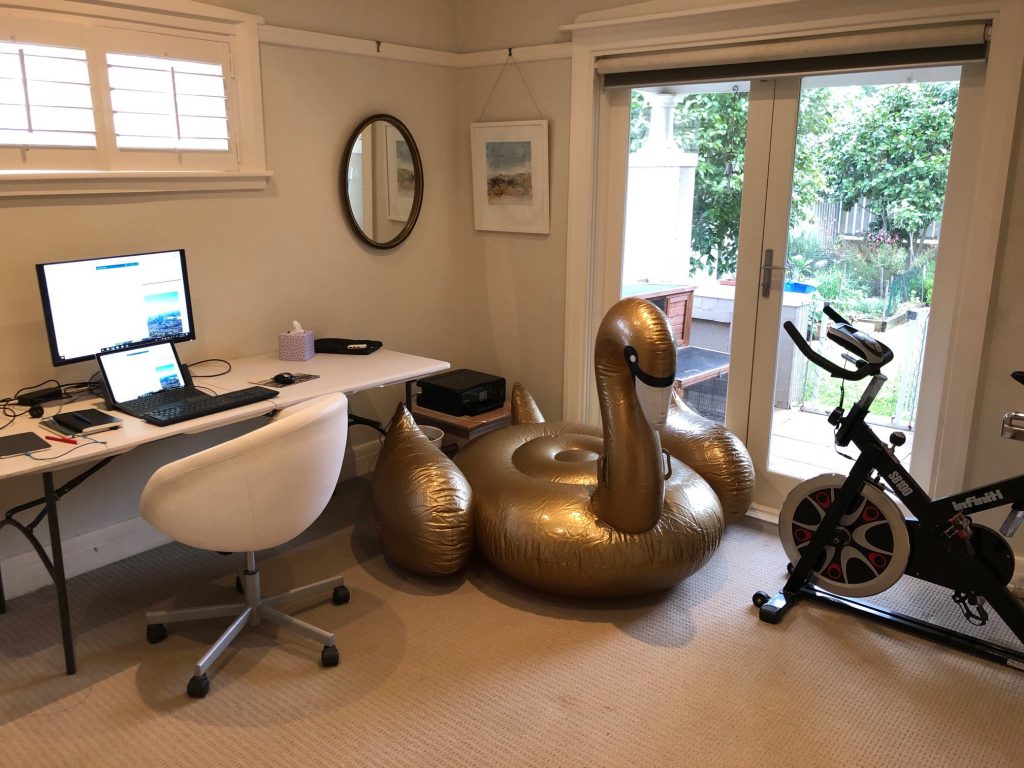 Within this, is a commitment to making things easier for full-time working parents, who, Kay says, haven't experienced an easier time during the pandemic. They've just learned how to "juggle things" more discreetly.
"It's really hard to fit in a full-time architectural job and raise a family. That's why we've seen women gravitate towards management roles, people and culture roles, marketing roles, but not architecture and design roles."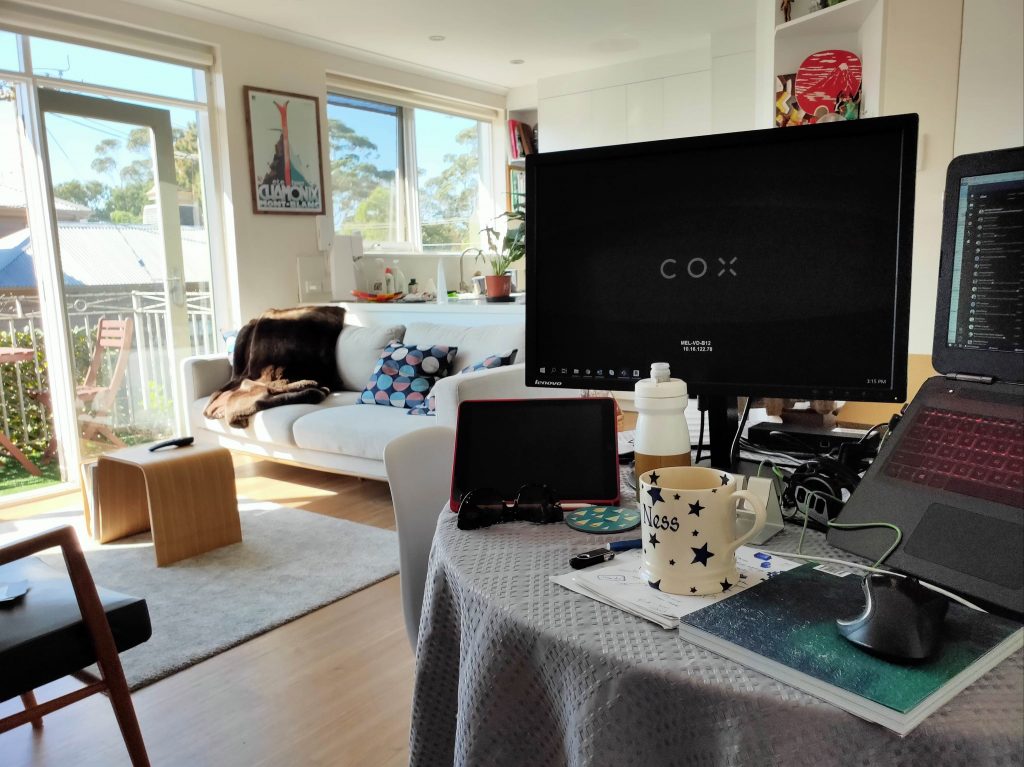 A similar observation is being had at Hames Sharley. A footnote in this feature, but a worthy one, nonetheless.
As inside went to print, this design firm announced a suite of new workplace policies with the goal of becoming "one of the most equitable and diverse employers" in the country.
Part of this involved formalising its paid personal leave to include mental health, menstruation, menopause, domestic violence, familial breakdown, divorce or separation and taking time to work through gender identity.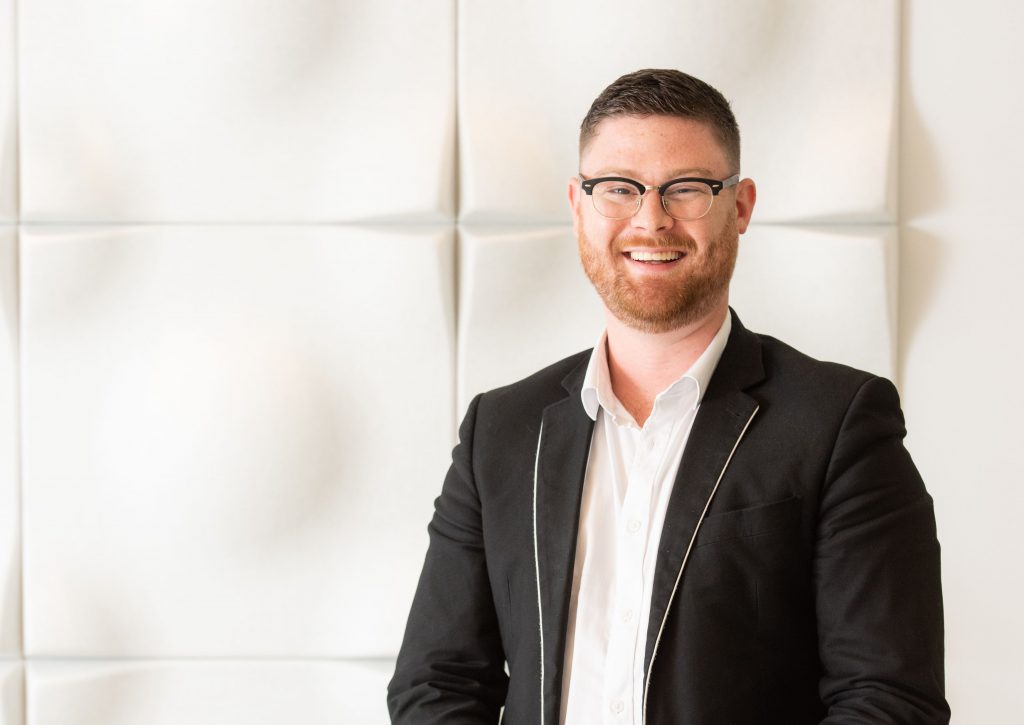 "We realised that for staff, there was an element of guilt associated with taking personal leave when they weren't physically unwell," says principal of people and culture Michael Wright.
"We wanted to normalise taking personalised days away from the workplace if you're suffering crippling period pain or you're going through a breakup or you just feel like you can't face the world today.
"People shouldn't have to feign illness if they're experiencing other issues."
Hames Sharley has also introduced a new 40/40/20 framework for gender equity or 40 percent female, 40 percent male and 20 percent any gender representation across all levels of the organisation by the end of 2025 at the latest.
It's a narrow look at three of the literally hundreds of architecture and interior design studios in Australia, but one that suggests a more equitable, healthy and hopeful future.
Or as Sarah Kay puts it: 'It's like we've all woken up from a bad dream. Like how the hell did we ever think that the industry work-life balance before COVID was OK?"
This article originally ran in inside magazine. Grab a copy on newsstands now or online from the ADR store.