The donation from Lindsay Fox AC and Paula Fox AO is the largest cultural gift for a capital program ever made to an Australian art museum by a living donor.
Coinciding with the 85th birthday of Mr. Fox, the gift recognises the role of NGV Contemporary in enriching the cultural and civic lives of Victorians.
This unprecedented act of philanthropy reflects the Fox family's long-held commitment to uplifting the Victorian community through their wide-ranging philanthropic giving and fundraising.
And in gratitude to the Fox family's generosity, NGV Contemporary will be named The Fox: NGV Contemporary.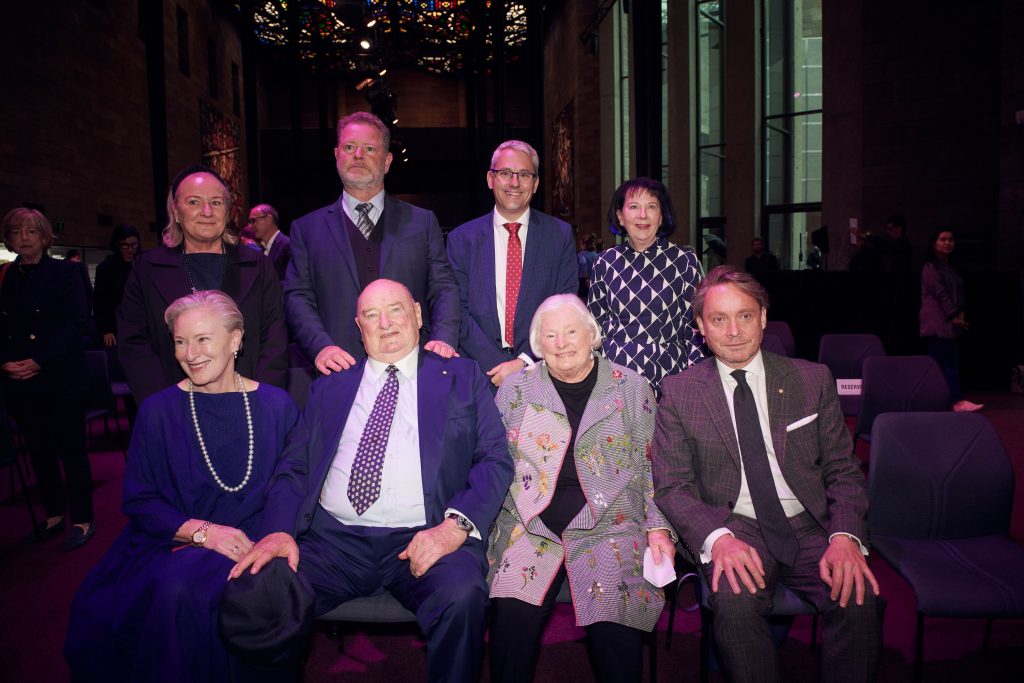 NGV director Tony Ellwood says the donation symbolises the Fox family's commitment to "available and accessible" arts in Australia.
"We are truly astonished by this extraordinary act of giving from the Fox family and we are overwhelmed by the incredible generosity and support of Lindsay and Paula Fox.
"The Fox family should be commended on their leadership in this sector and for the real, tangible impact that their giving has, and will continue to have, on the lives of so many," says Ellwood.
"This gift is a testament to their strong sense of civic pride and their belief in the accessibility of the arts to all members of our community."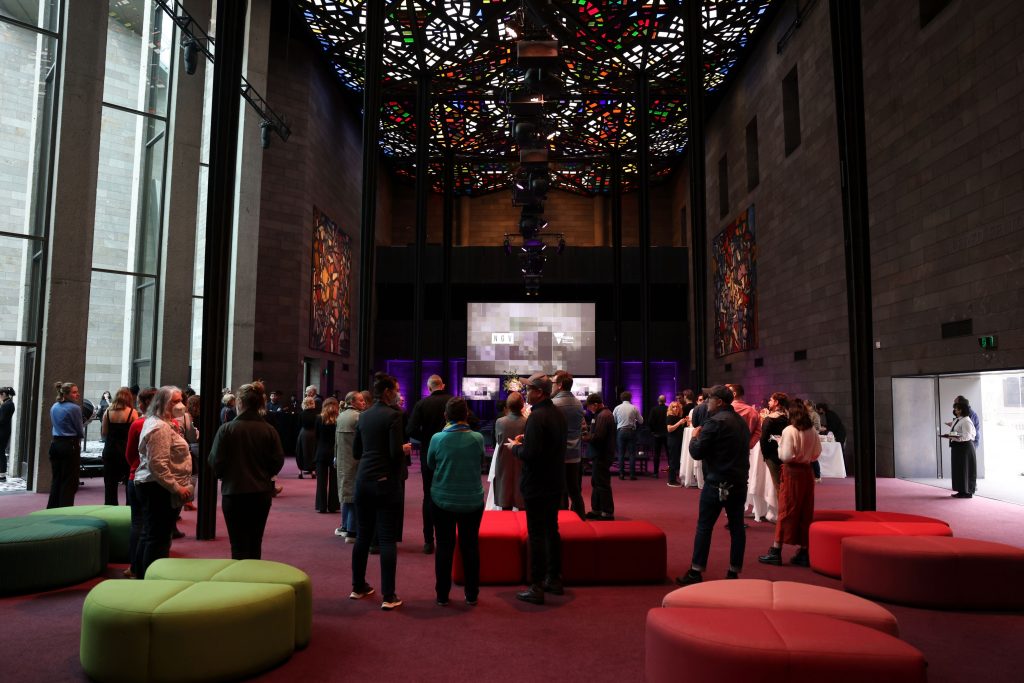 The gift follows the Fox family's significant contribution to the arts, housing and medical research sectors.
The Fox family has been valued supporters of the NGV for almost 20 years and has generously contributed to many significant acquisitions of major works of art and design, with a focus on both historic and contemporary international art and Indigenous Australian art.
Located on Melbourne's Southbank Boulevard, The Fox: NGV Contemporary will be designed by Angelo Candalepas and a team of 20 leading architecture, design and engineering firms from around Victoria and Australia.
This new 30,000 square metre Victorian landmark will celebrate the central role of art and design in contemporary life and features dramatic arched entries, a spherical hall, state-of-the-art exhibition galleries and an expansive rooftop terrace with stunning vistas of Melbourne.
The building is also the centrepiece of the Victorian Government's $1.7 billion Melbourne Arts Precinct Transformation, with works expected to complete in 2028.
Lead image by Eugene Hylan.
Earlier this month, ADR also covered NGV's Top Arts exhibition, which is displayed at the Ian Potter Centre