Bangkok-based architecture and design practice all(zone) led by internationally-acclaimed architect Racharporn Choochuey has been commissioned to design the site of MPavilion 2022, which will open in Melbourne on 17 November.
all(zone) is a group of design professionals who are fascinated by ever-changing mega metropolises that give form to their everyday life.
The design studio is also known for their research and contemporary vernacular design solutions that address the evolving nature of today's mega cities.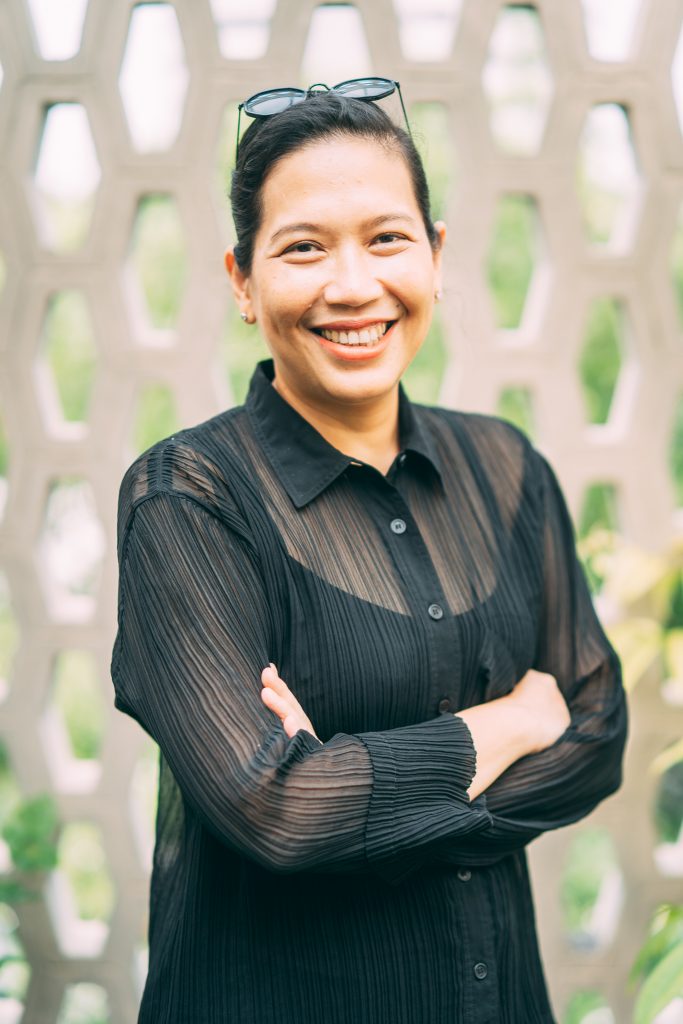 Playing with materials and forms being used for the first time in Australia, all(zone) has designed a unique and stimulating space for MPavilion's thought-provoking and diverse program, heading into its ninth season later this year as a pivotal part of the city's cultural calendar.
The striking canopied structure set to bring the Queen Victoria Gardens to life will be made from layers of bespoke, coloured nets and architectural fabrics with a waterproof membrane often seen in stadiums.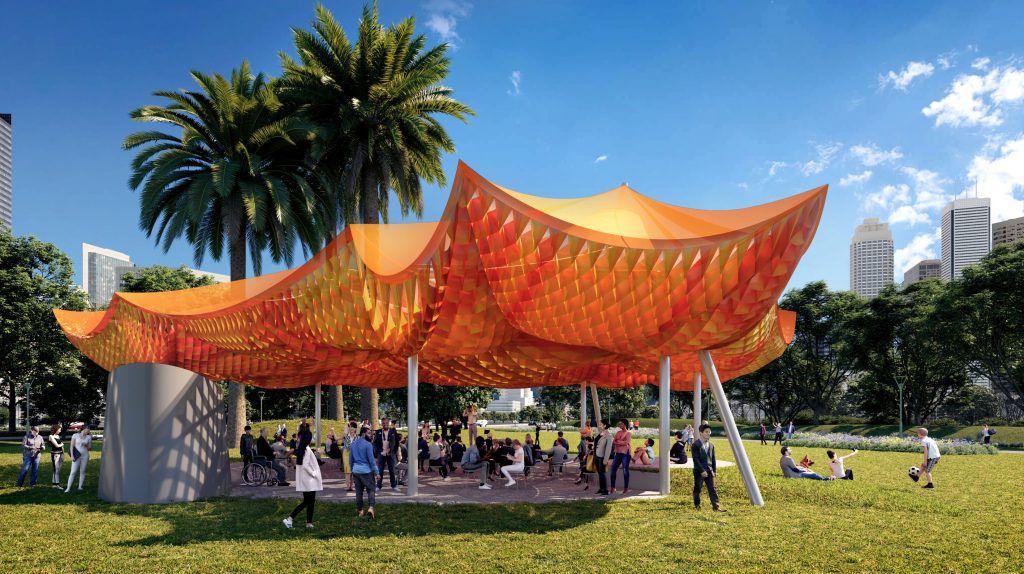 The membrane layer is a cutting-edge lightweight mesh supplied by French manufacturer Serge Ferrari that is as transparent as glass but 10 times lighter.
This barely-visible mesh, being used for the first time in Australia, allows light and colour to shine through the MPavilion while keeping the structure weather-proof and minimising its impact on the environment.
"We're so excited to work with all(zone) and Rachaporn. Her unique vision rethinks how design can impact our ways of living and the environment, and her work will require audiences to think more deeply about different ways of using materials in a sustainable future," says Naomi Milgrom Foundation founder Naomi Milgrom.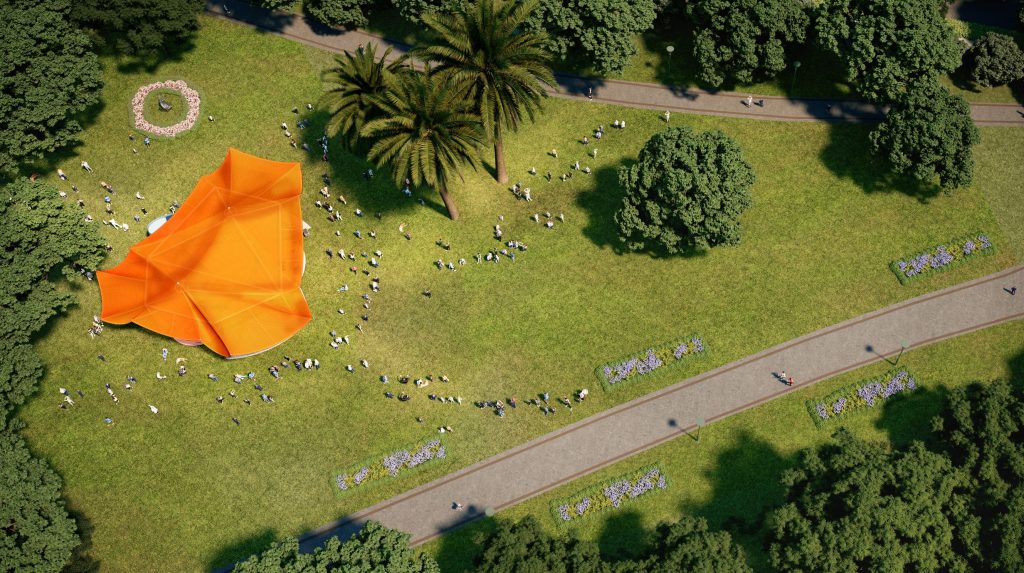 all(zone)'s structure builds on the legacy of the MPavilion program as a cultural laboratory for people to come together and share ideas.
"Our goal with MPavilion has always been to create an enduring space for people to think and imagine the impact architecture and design can have on one's life. More than ever we need fresh ideas that force us to be brave," adds Milgrom.
At the close of the season, all(zone)'s MPavilion 2022 will be relocated to a permanent home to be used by the community and will be the eighth MPavilion gifted to the public by the Naomi Milgrom Foundation.
Images supplied by MPavilion.
The 2022 MPavilion will open to the public at the Queen Victoria Gardens in Melbourne on 17 November 2022 and will feature a series of free talks, workshops, performances and installations.
The last pavilion, unveiled at MPavilion in 2021, was designed by MAP Studio and was inspired by the "sympathetic transformation" of existing structures and spaces.