Tickets for the IDEA Gala go on sale Friday 9 December 2020. Save the date and join us we celebrate the best in Australian architecture and design!
Now in its 18th year, IDEA is a forum for celebrating incredible local design and the practitioners who push the envelope with every project. But it's also a chance for the industry to gather as one to cheer on its peers and unwind.
The IDEA Gala will be held at The Timber Yard in Melbourne on 19 February 2021.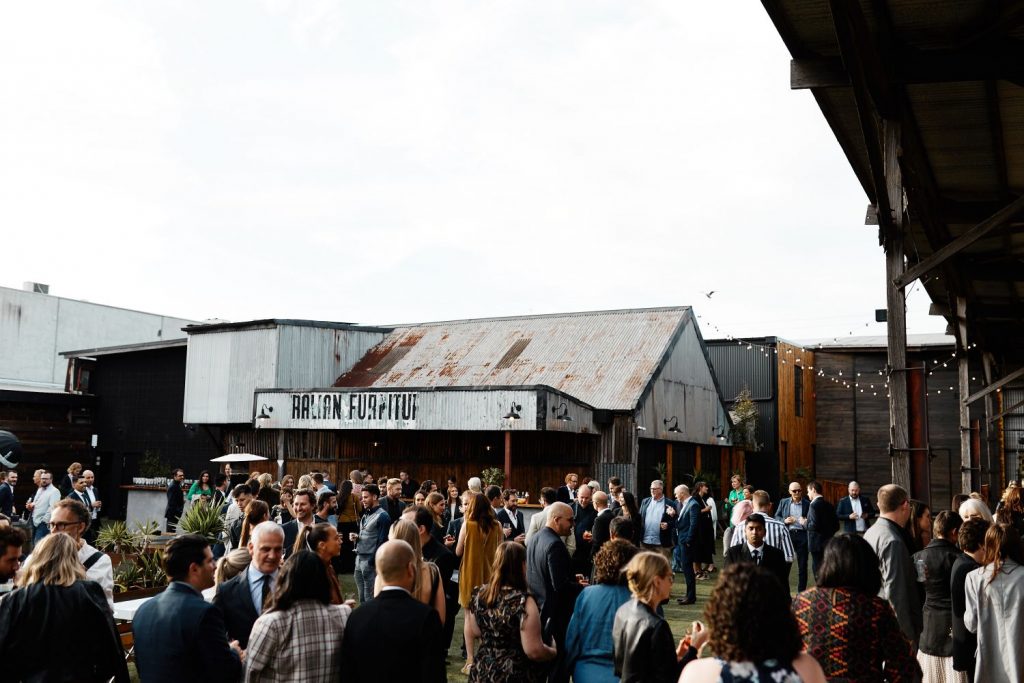 On the night, we'll be announcing the winners of IDEA 2020, along with this year's Gold Medal recipient – our most prestigious award, given in recognition of those practitioners who have made an influential and enduring contribution to Australian design culture over the course of a career.
We'll also be kicking back with plenty of good food, live music and drinks provided by Archie Rose gin distillery, Moo Brew beers and Seville Estate wines.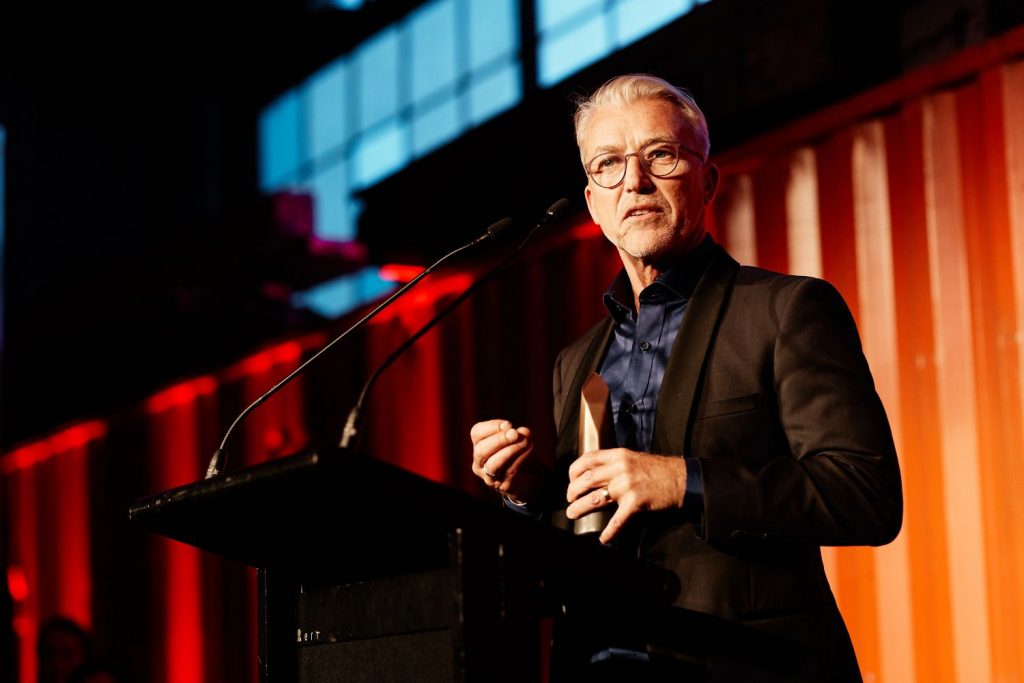 If you attended last year's gala, you'll be familiar with The Timber Yard. The 6000sqm property is a beautiful open space venue with plenty of room, indoor and out.
Check out some of our favourite snaps from last year's gala:
[wds id="7″]
Tickets for the IDEA Gala will go on sale on Friday 9 December 2020. Tickets are $220.
In 2019, we celebrated our IDEA winners with more than 600 guests. This year, due to COVID-19 restrictions, places will be limited, so sign up to our newsletter to be the first to know when tickets go on sale, and secure yours before they sell out.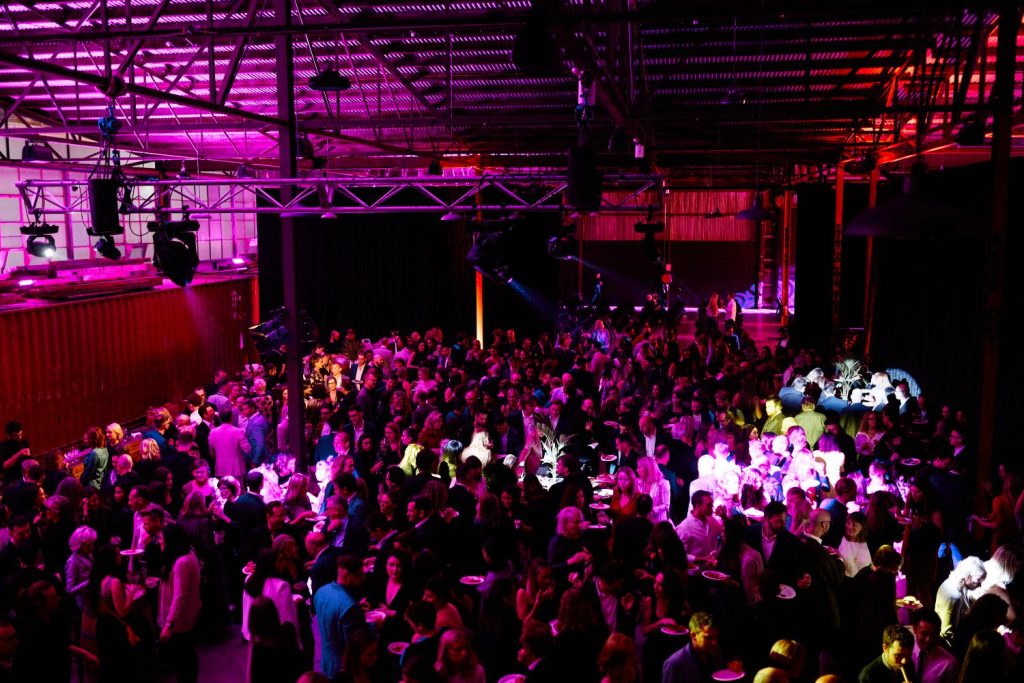 Read up on last year's IDEA Gala, which was also held at Melbourne's The Timber Yard.