Esoteriko, Flack Studio and Richards Stanisich took home the top prizes at the IDEA 2020 gala party in Melbourne tonight.
Esoteriko was named best emerging designer, while Flack Studio was Designer of the Year and Richards Stanisich picked up Overall Winner.
The winning studios were chosen from more than 300 submissions by a jury of industry experts who met in October to review the submitted projects. They judged on degree of innovation, calibre of output across a variety of typologies, sustainability and ability to respond to any challenges.
The jury of designers unanimously chose Sydney-based Esoteriko as the winning emerging designer for her "bold, courageous and beautiful" portfolio.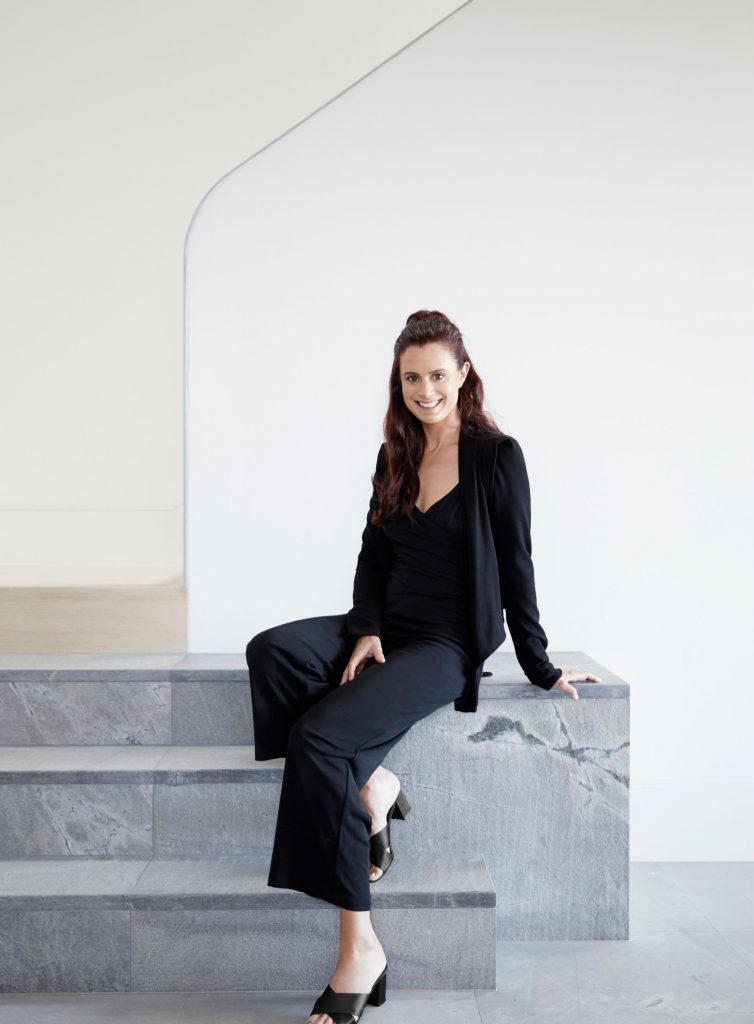 The jury, made up of SJB design director and IDEA 2019 Gold Medalist Andrew Parr, Alexander & CO.'s Jeremy Bull, Simone Haag, The Stella Collective's Hana Hakim, Brendan Wong, Anna Spiro and LuchettiKrelle's Rachel Luchetti particularly admired Esoteriko's "commitment to elevating every experience with concise interventions that wonder, enrich life and evolve businesses."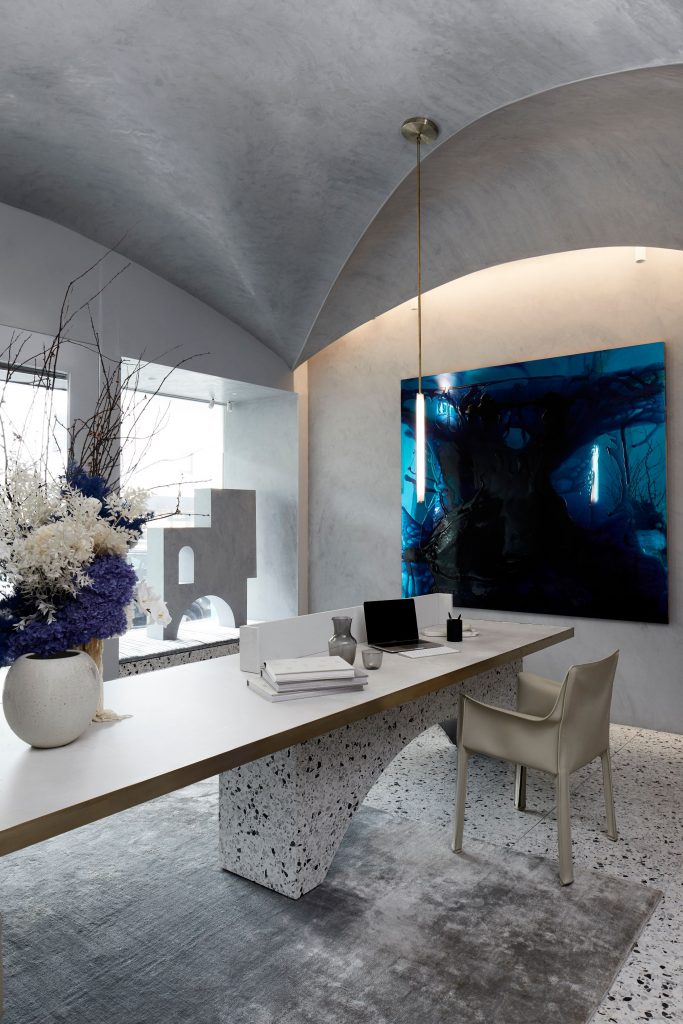 Esoteriko, which is led by Anna Trefely, also took home the night's Workplace Under 1000sqm category for Real Estate Agency as Luxury Brand – The Rubinstein Group.
Judge Jeremy Bull described the project as "incredibly clever and considered", remarking that it challenges "the orthodoxy of office design and, as a smaller tenancy, was not lacking for storytelling and detail execution."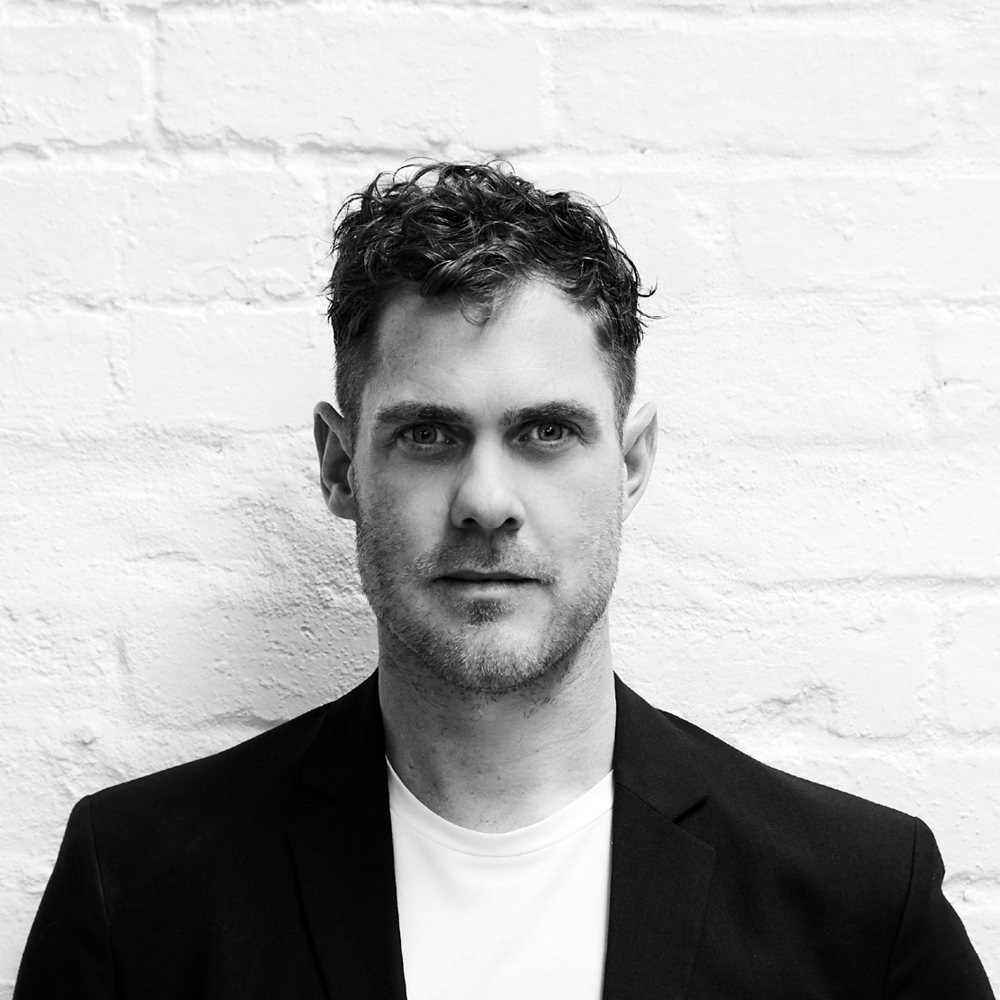 Flack Studio won the Designer of the Year.
Judges applauded the multi-disciplinary Melbourne practice for its "extraordinary talent, flair and optimism.
"A master of intrigue, Flack Studio has an enviable portfolio of projects that constantly deliver on delight, performance and innovation, tackling each with conviction and a flawless style to create truly unique solutions," said the jury.
But beyond the aesthetics of its interiors, Flack Studio was named IDEA's Designer of the Year for its commitment to pursuing charitable endeavours and driving collaborative events. It is a mentor to many in the Australian design community, supporting young designers, artists and makers in Melbourne and beyond.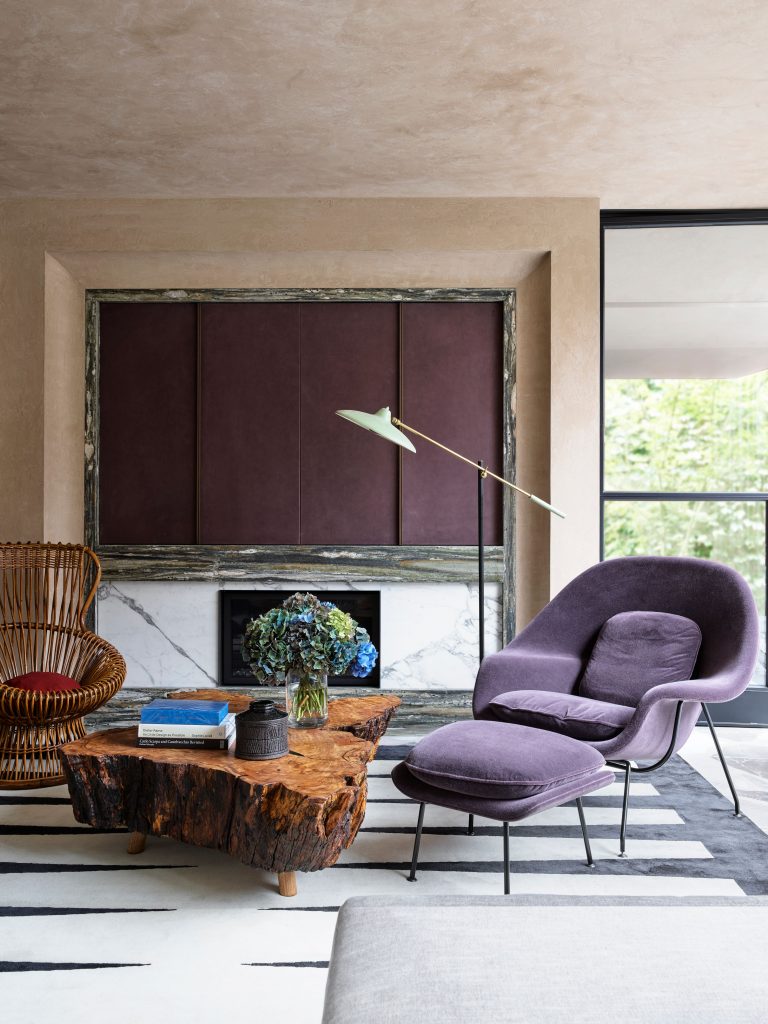 Flack Studio also won the night's Residential Decoration and Colour awards, both for Middle Park Residence, which judge Rachel Luchetti described as a "symphony of colour composition sings harmoniously in bold and masculine hues with depth, texture and interest in what appears to be a throwback to old Hollywood glamour."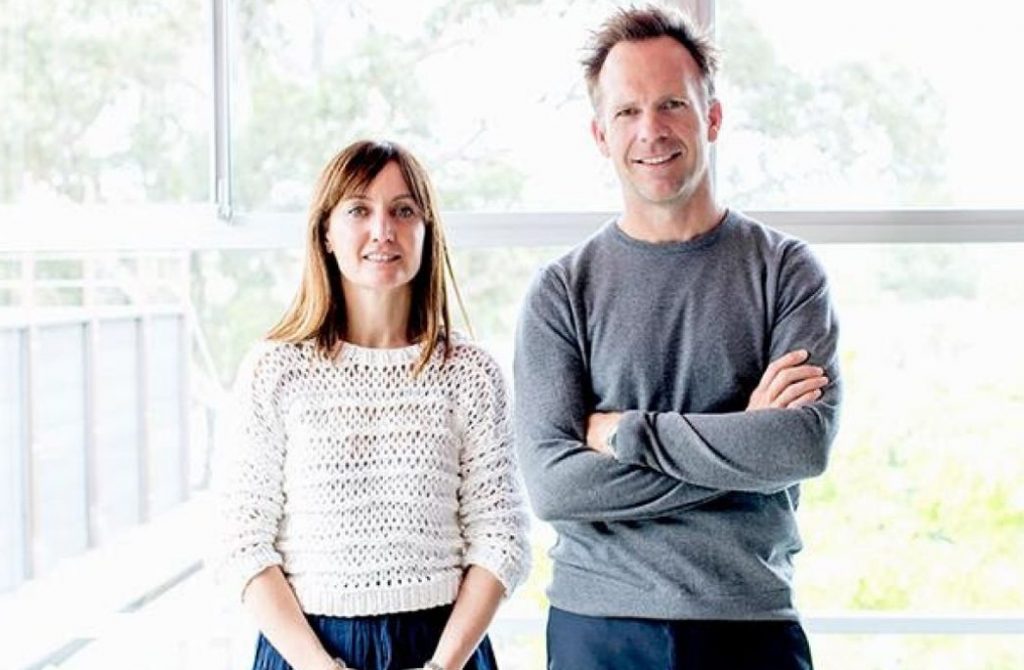 The jury named Richards Stanisich's as the night's Overall Winner.
Judges praised the Sydney architecture firm, which is led by Kirsten Stanisich and Jonathan Richards, for its Private Residence – a bright and colourful substantial Sydney renovation and addition to a single-storey house designed by Harry Seidler.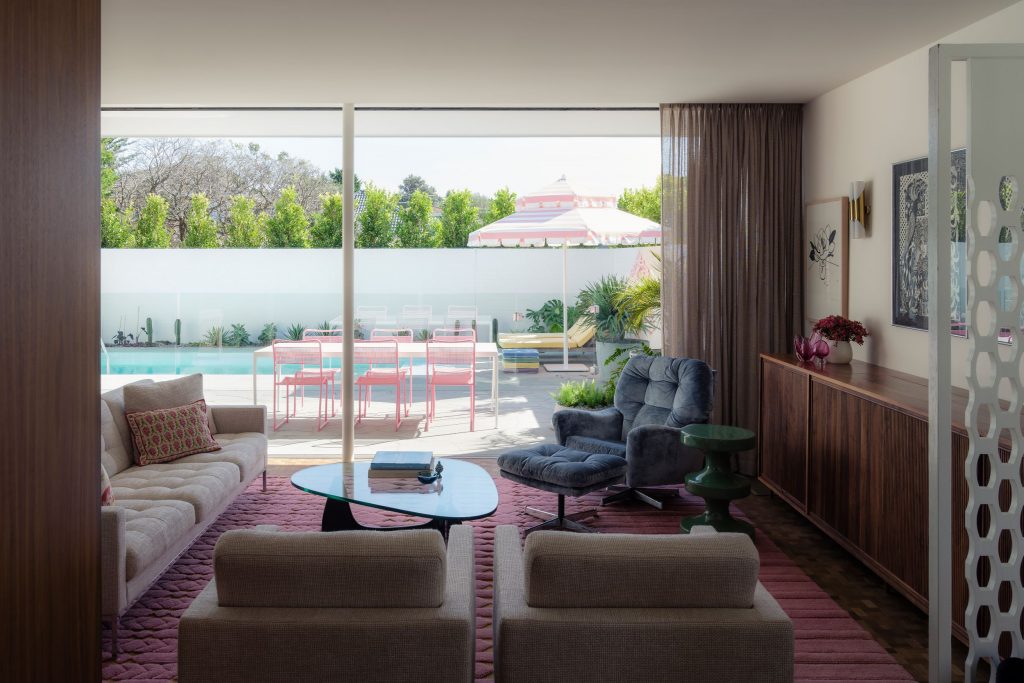 The project, which was also named the night's Residential Single winner was praised as a "triumph in restraint and respect".
Judge Simone Haag particularly highlighted Richards Stanisich ability to walk "the very fine line of embracing the '60s hues, sensibility and tone without it feeling like a retro record cover.
"It has interwoven indulgence and humility, old and new, and successfully embraced sentimental moments without the space feeling stale or old-fashioned," she added.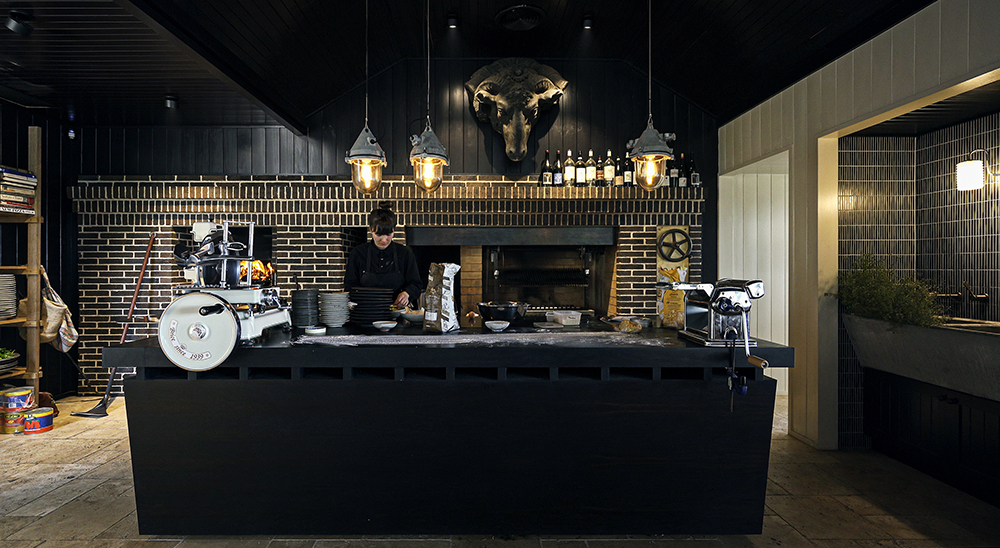 The night's Editors' Medal went to COX Architecture for Tedesca.
This restaurant in Victoria's Red Hill is not just beautiful, it's also a manifesto of culinary inquisitiveness, heart, wine, music, nature, architecture, stories, theatre and joy penned by its owner and head chef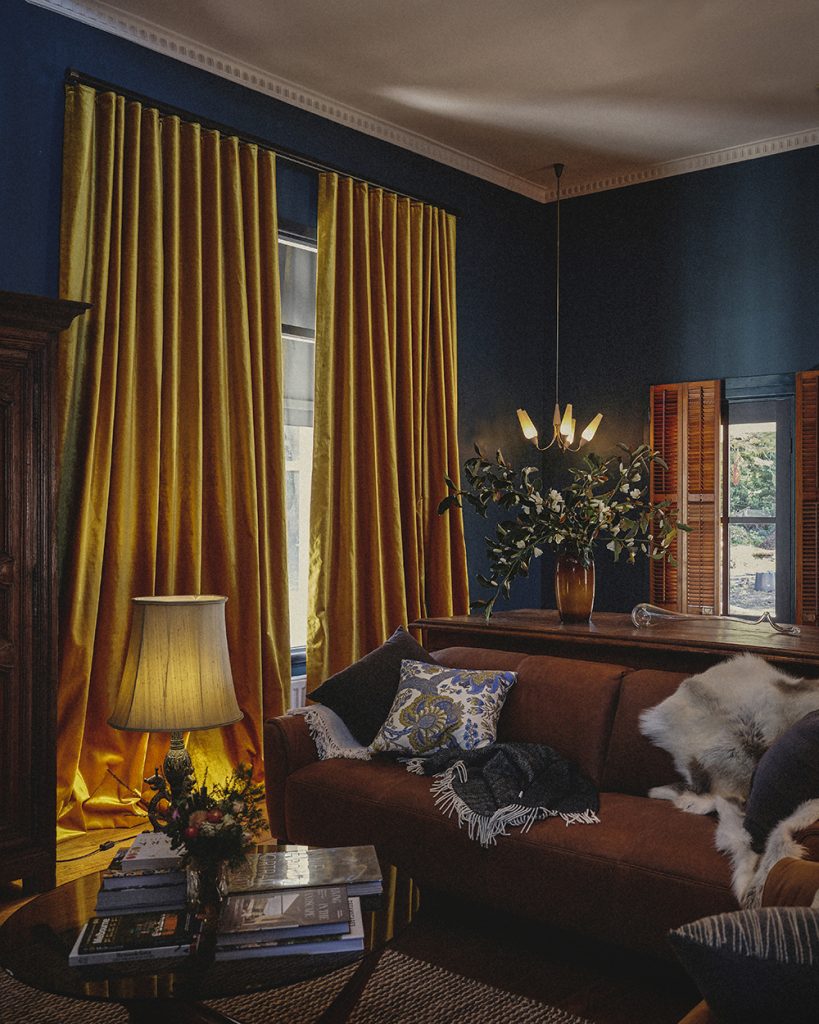 Australian Design Review and inside editor Elisa Scarton described the project as a "confirmation, not a test", that COX Architecture could turn its hand to something bespoke.
"What I find striking about Osteria Tedesca are the many layered details that are incorporated into such a visually arresting interior, all of which are anchored by a single hand-drawn floor plan," she said.
"From the collection of truly incredible projects entered into this year's awards program, none enchanted me more than Tedesca. There is a story behind this project, and in the year that was 2020, its tale of romance, of passion, of community and of commitment to the handmade and homemade couldn't have been more welcome."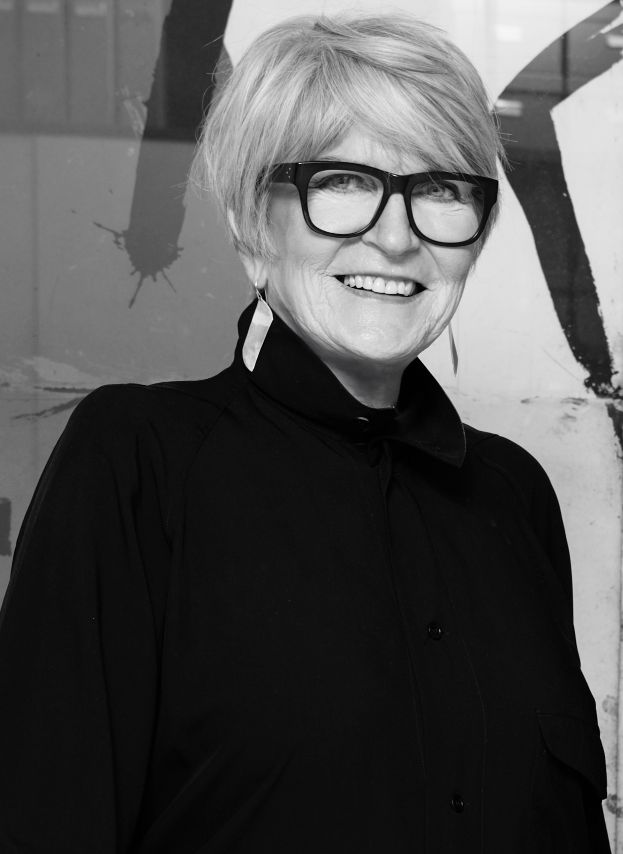 The final of the night's big award, the IDEA 2020 Gold Medal was presented to Hare + Klein's Meryl Hare.
This special award recognises a person who has made an influential and enduring contribution to Australian design culture over the course of their career.
The judges remarked on Hare's more than three decades in the industry and incredible contribution, particularly to residential spaces, which bring joy to those who inhabit her creations.
"From the very outset of her career, Meryl has approached each interior set before her with, often, years of commitment, spending hours seeking solutions to even the smallest of problems," remarked the judges.
"Her completed projects are therefore a study in enriching lives through design, imbued with a quiet grace and refinement that makes each a privilege to experience and occupy."
Each winner was presented with a hand-made trophy designed by Axolotl.
Here's a list of all the IDEA 2020 winners
Residential Single
Richards Stanisich for Private Residence

Public Space
Hassell for Geelong Performing Arts Centre

International
BAR Studio for Park Hyatt Niseko Hanazono
Workplace over 1000sqm
Hassell for Transurban Melbourne

Object Furniture and Lighting Rising
Thomas Maxam Studio for Candelabra 0001
Object Furniture and Lighting Professional
Christopher Boots for the Platto Side Table
Event
Christopher Boots for 2019 NGV Art of Dining – The Christopher Boots Table

Residential Multi
Freadman White for Napier Street for Milieu
Institutional
Bates Smart for The Gandel Wing
Hospitality
Alexander & CO. for Glorietta
Residential Decoration
Flack Studio for Middle Park Residence
Retail
GOLDEN for Buff Nail Studios
Colour
Flack Studio for Middle Park Residence

Workplace Under 1000sqm
Esoteriko for Real Estate Agency as Luxury Brand – The Rubinstein Group
Sustainability
BVN for the Marie Reay Teaching Centre, ANU

Emerging Designer
Esoteriko

Overall Winner
Richards Stanisich for Private Residence

Designer of the Year
Flack Studio
Gold Medal
Meryl Hare

Editor's Medal
COX Architecture for Tedesca