South African born, Sydney-based interior designer Meryl Hare has been named the IDEA 2020 Gold Medallist.
The annual award, now in its 19th year, is given to a practicer who has "contributed their talent to enriching the design landscape of Australia" and was announced at the IDEA gala party in Melbourne on 19 February 2021.
Last year's winner, SJB design director Andrew Parr, helped selected the 2020 Gold Medallist, alongside the program's six other industry jury members.
He described Hare as: "A truly sophisticated designer who always delights in her approach to her client's brief."
Fellow 2020 judge Rachel Luchetti added: "Meryl is an exemplary professional and leader in the design community. Her contribution, particularly to the design of residential spaces, has enhanced the lives of many and brings joy to those who live in her creations."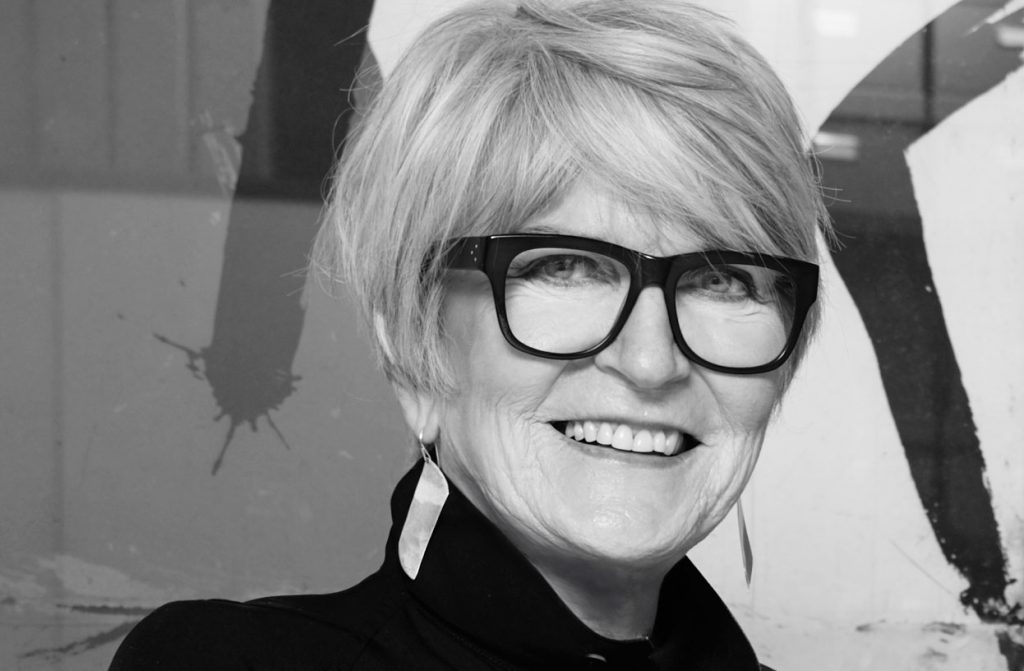 The daughter of an Anglo-American mining company man, Hare was raised in Zambia and Swaziland and immigrated to Australia in 1988, where she formed Hare + Klein Interior Design in Sydney.
With no local contacts, she soon found her feet with architects and craftsmen, laying the foundation of a more than three-decade long career spanning both residential and hospitality, and establishing herself as a doyenne of the Australian design industry.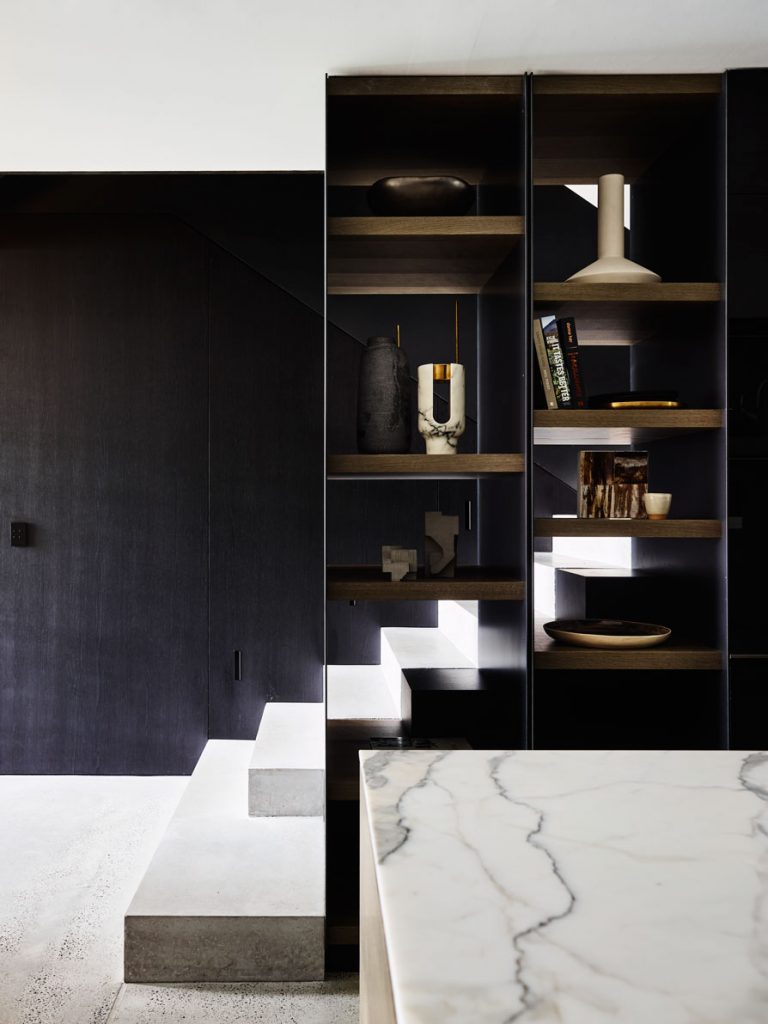 From the outset of her career, Hare approached each interior set before her with, often, years of commitment, spending hours seeking solutions to even the smallest of problems.
Some of her most recently completed homes are a study in enriching lives through design, imbued with a quiet grace and refinement that makes each a privilege to experience and occupy.
"With a proven track record of excellence and consistency, Meryl is known for her rich, sumptuous and elegant design," says IDEA 2020 jury member Jeremy Bull.
"Meryl and her team have held a brand and creative vision which continue to thrill and excite."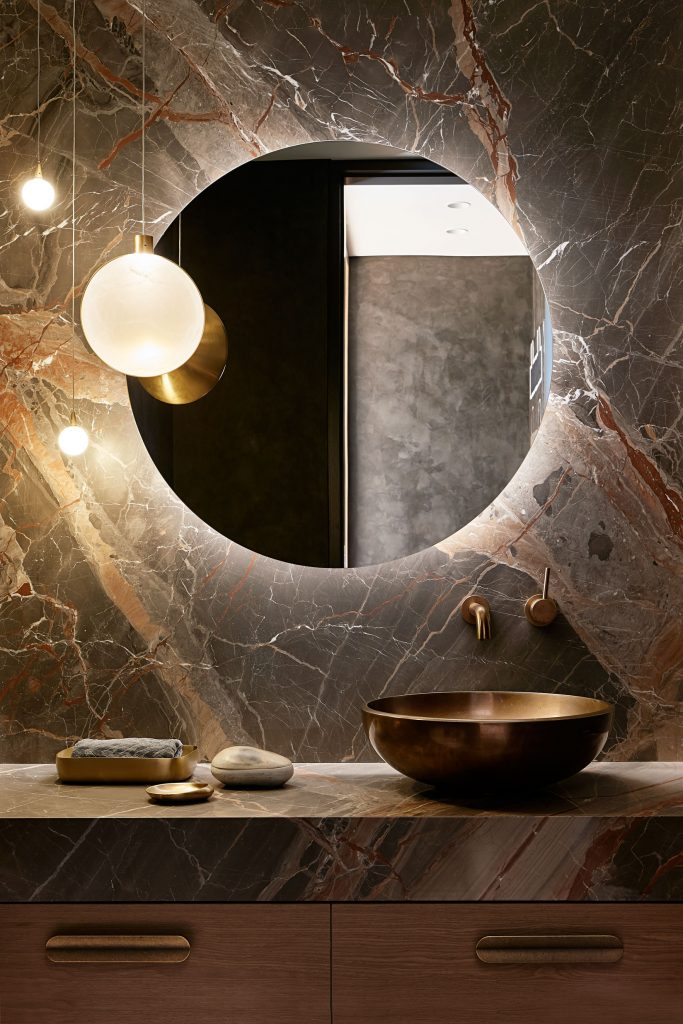 Hare is also a twice-published author and champion of hand-sketching over 3D rendering. Her most recent book, Hare + Klein Interior celebrates home as more than mere shelter.
"In the era of social media, where trends come and go with bewildering speed, it is really important to us that our work stands the test of time," says Hare of the book.
"However, the most important decisions in the creative journey belong to the people who will live in the spaces we create."
Leading her clients through a graceful journey of texture, colour and consideration while also nurturing the next generation, Meryl is truly a designer of the highest distinction.
She is renowned for her intrinsic ability to interpret the ways in which a family lives, resulting in interiors that balance aesthetics with layers of visual generosity.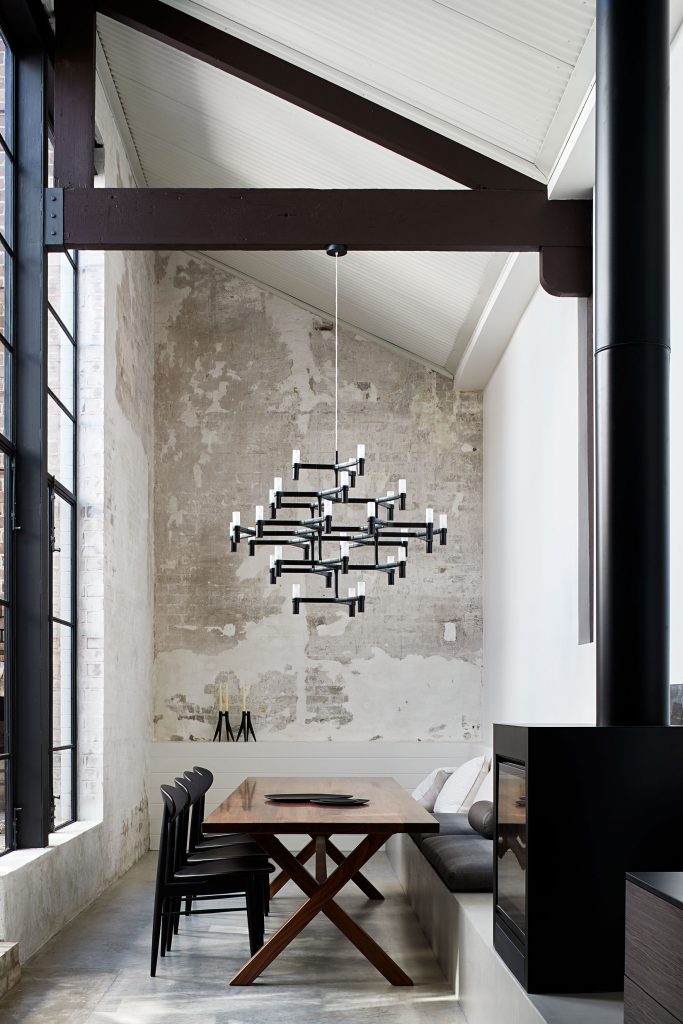 Her rich, sumptuous and elegant design weaves texture, visual warmth and refined comfort into every corner of a room.
Previous recipients of the IDEA 2020 Gold Medal include Sandy and Peter Geyer, Kerry Phelan, Chris Connell, Nik Karalis, Janne Faulkner, Jeff Copolov, Hecker Guthrie and Sue Carr.
IDEA 2021 is now open for entries! Get your project in before 27 March to save on your entry fee. Enter now.