We sit down with Sydney interior design doyenne Meryl Hare's newest book Hare + Klein Interior to while away a few carefree hours immersed in homes that perfectly encapsulate their inhabitants.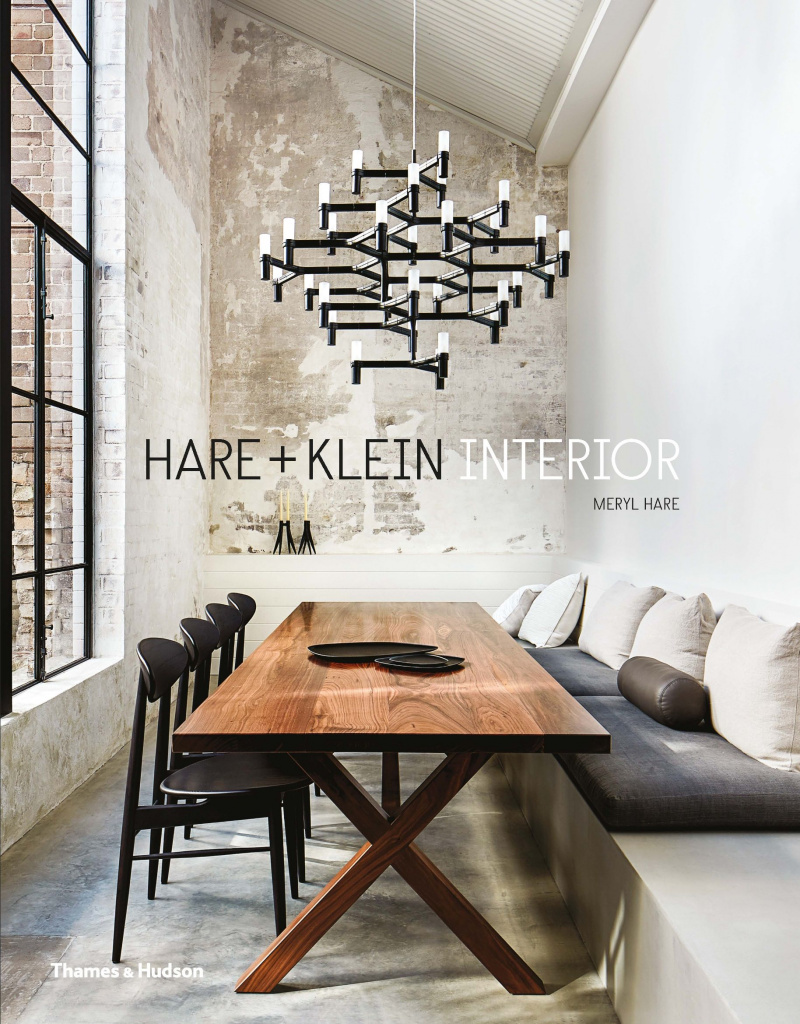 Hare + Klein is synonymous with uncompromisingly comfortable, liveable interiors made exceptional by deceptively effortless styling. Whether it's for a stark inner city warehouse brought to life by contemporary furniture and finishes or a rural idyll seamlessly linked to a gorgeous garden, Hare + Klein's style is unmistakable.
Written by South Africa-born, Sydney-based principal and design director Meryl Hare, Hare + Klein Interior showcases the signature use of texture, colour and scale in responsive interior design that has defined her practice since she founded it in 1988.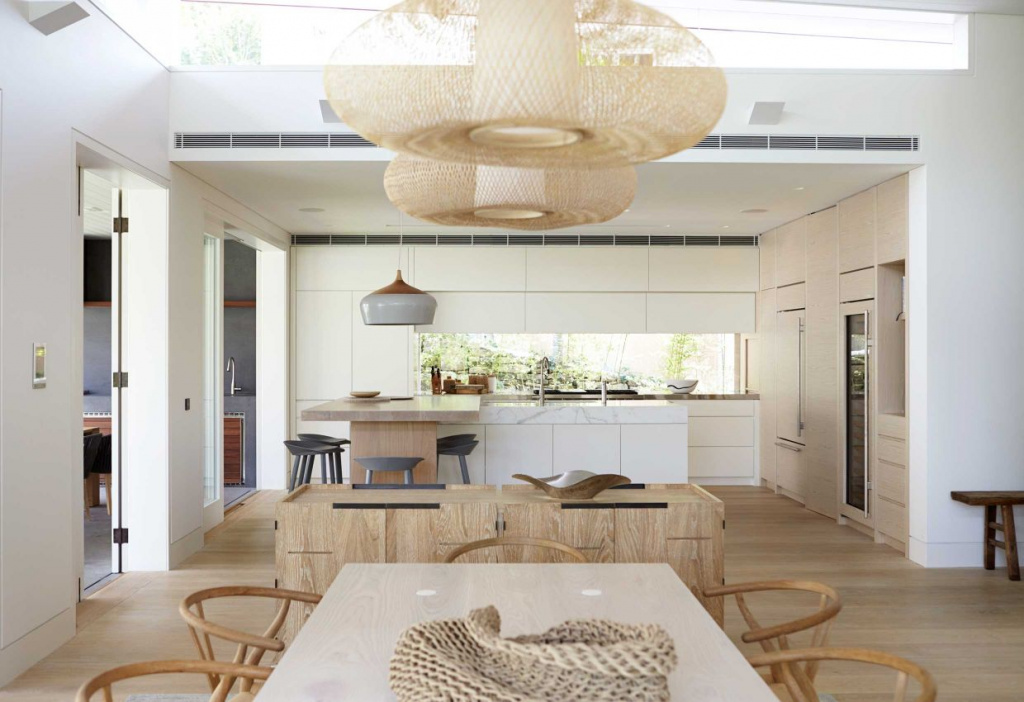 "In the era of social media, where trends come and go with bewildering speed, it is really important to us that our work stands the test of time," says Hare.
"However, the most important decisions in the creative journey belong to the people who will live in the spaces we create."
In Hare + Klein Interior, photography, architectural sketches, fabric swatches and mood boards tell the tale of 14 properties from broad-brush concepts to finishes.
Hare waxes lyrical about her favourite space in any home – the "humble powder room", but also manages to distil the magic of a beautifully designed interior in a handful of pages, where not everything is perfect or boringly tasteful, but rather a reflection of the personalities of the people who will call the space home.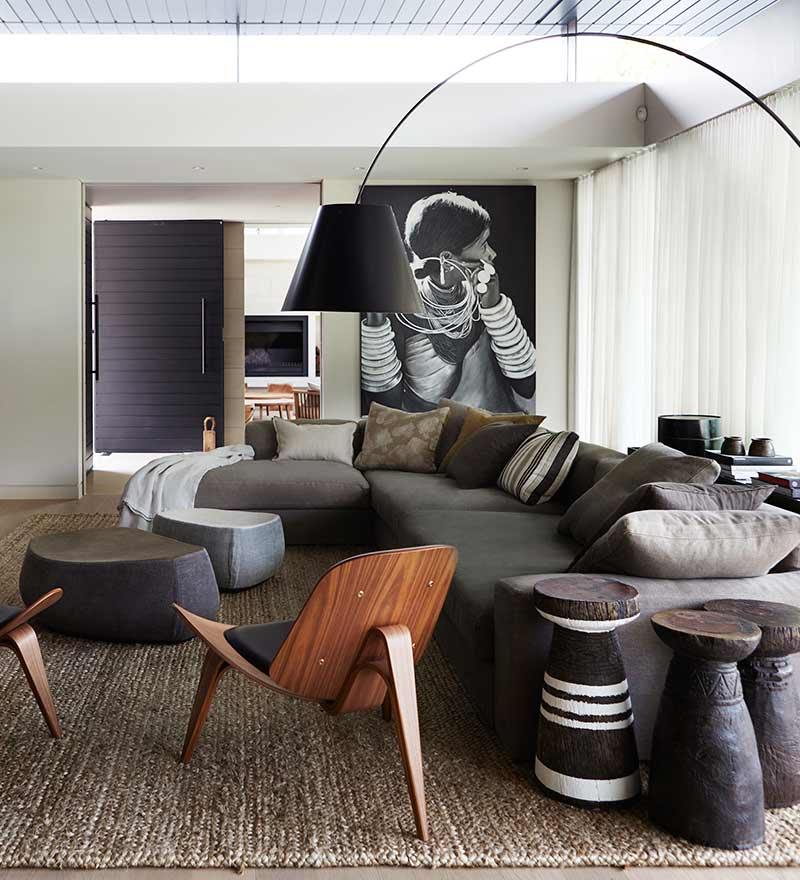 Throughout the book, Hare transforms a black canvas into a fully realised warm, comfortable and welcoming home over and over again, lifting the spirits with every page turn and inducing more than just a little bit of envy for those who will inhabit these rooms.
Hare + Klein Interior is a visual reminder of how our homes are so much more than mere shelters – a sentiment that resonates particularly poignantly in the new normal in which we find ourselves.
This is Hare's second book. Hare + Klein: texture colour comfort was published in 2014 and was cowritten by David Clark.
Hare + Klein Interior has been published by Thames & Hudson and is available wherever good books are.