Whether it's encyclopaedia on the basic principles or an envy-inducing font of eye-candy inspiration, a good design book is something no designer can resist.
One of the things I've noticed in chatting to Australian interior designers over the last couple of months, is that they never had the time to actually read those design books… until now.
With a little extra time up their sleeves, some of my favourite designers have blown the dust off all their beautifully displayed tomes and started flipping through the pages.
Here are their top picks for the design books every designer should have in their arsenal.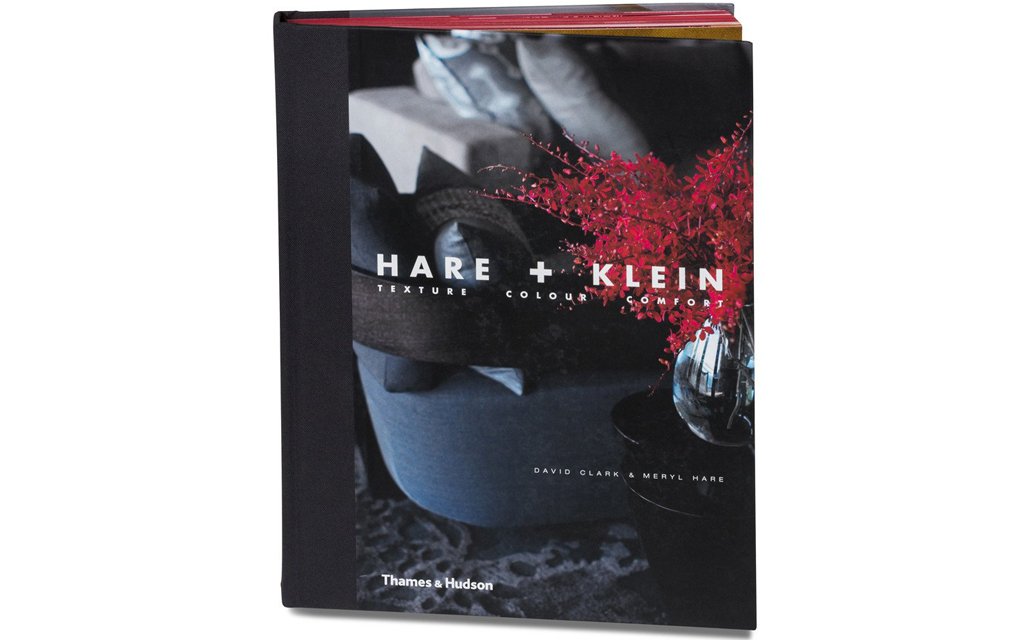 Hare + Klein: Texture, Colour, Comfort
I recently reviewed Meryl Hare's latest book, Hare + Klein Interiors, which is a continuation of Hare + Klein: Texture, Colour, Comfort.
Published in 2014, the doyenne of the Sydney design scene's first book, written together with David Clark, is a glimpse into the design process of her acclaimed Australian practice and the timeless homes she creates.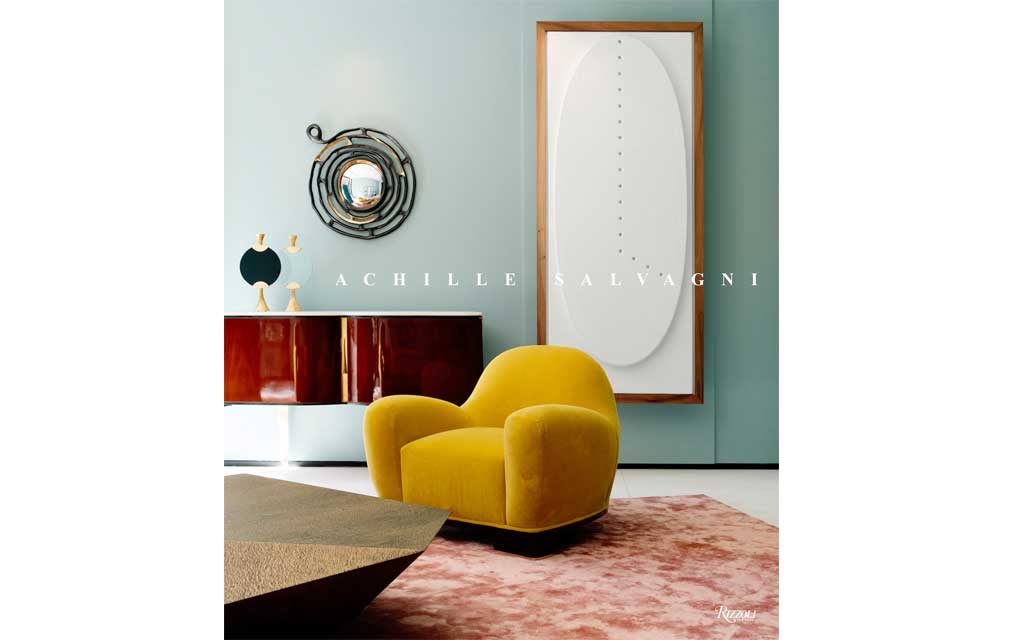 Achille Salvagni
Rome-based architect Achille Salvagni debuts his first monograph, an eponymous coffee-table tome that chronicles 17 years of work across themed chapters—color, craftsmanship and more—with lush apartment and residential projects from Paris to Palm Beach to Mumbai.
Written by Pilar Viladas, former design editor of The New York Times Style Magazine, with a foreword by dealer-collector Benoist Drut of Maison Gerard that spotlights Salvagni's limited-edition furniture, lighting and object designs, this book delivers style and substance in equal parts.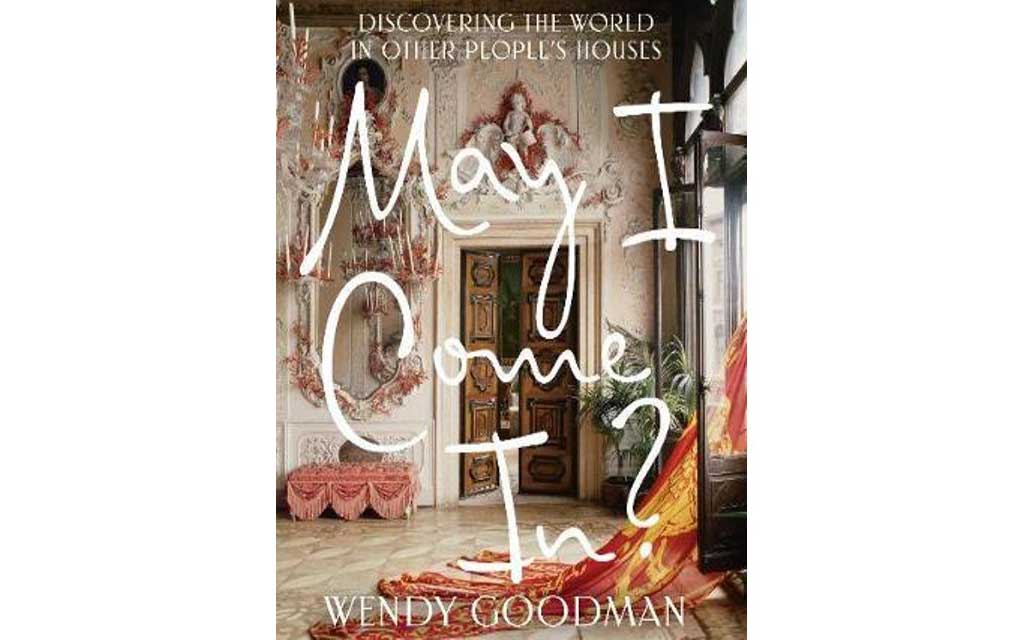 May I Come In?: Discovering the World in Other People's Houses
Veteran design writer Wendy Goodman takes readers inside the homes of A-list artists (Richard Avedon), fashion icons (Donatella Versace), socialites (Gloria Vanderbilt), and more.
May I Come In? is profusely illustrated with superb images by leading interior photographers, as well as Goodman's own snapshots and memorabilia related to her quests. It is an irresistible visual record of the art of living by one of its most penetrating observers.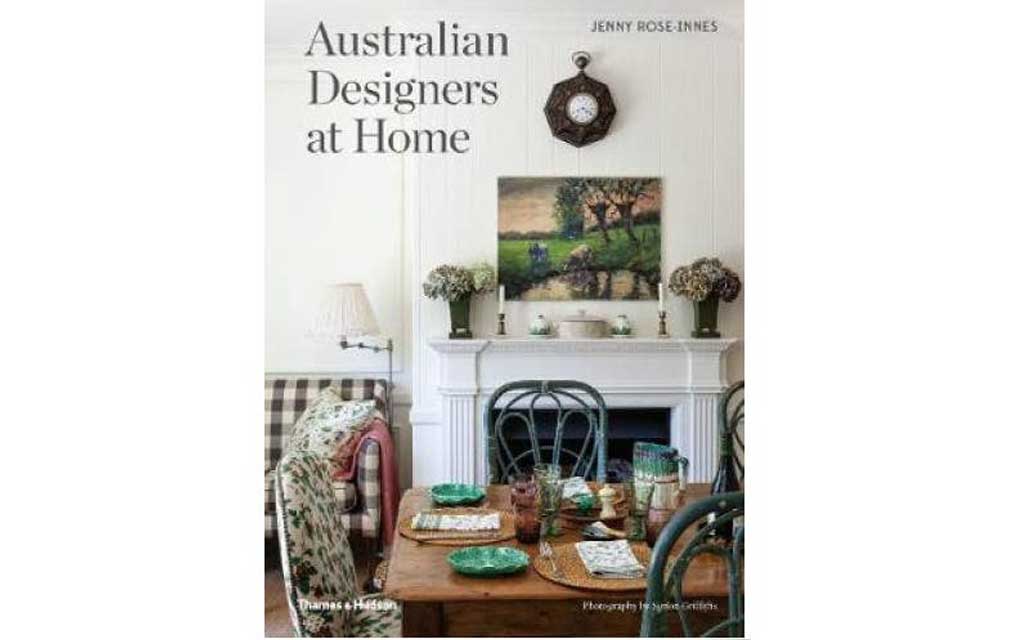 Australian Designers at Home
Australian Designers at Home invites readers into the homes of 20 of the country's leading names in interior design, including Anna Spiro, Blainey North.
With unfettered access to their most private retreats, we see where the best of the industry express their true, unfiltered selves.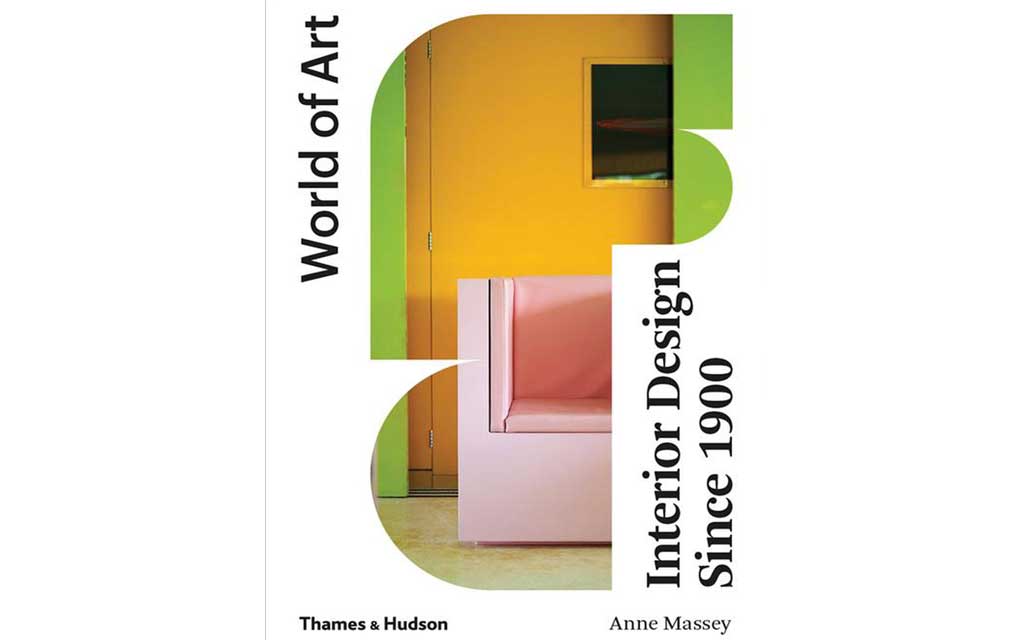 Interior Design Since 1900 
From the nineteenth-century Arts and Crafts movement to the present day―from Art Nouveau, Bauhaus, the Modern Movement, and Art Deco to High-Tech and green design―every style of interior design since 1900 is charted in this wide-ranging survey.
Design in the twentieth century saw many changes in direction, including the emergence of professional "interior decoration" and its evolution into interior design. Interiors, domestic and other, are explored and placed within their social, political, economic, and cultural context in this much beloved book from Anne Massey.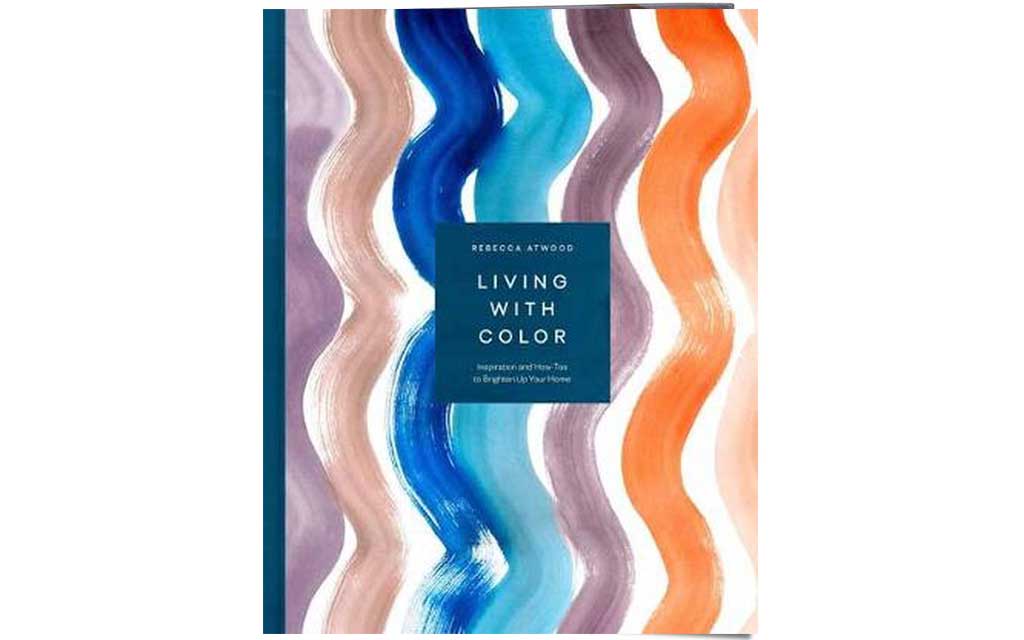 Living With Color
Living With Color is Rebecca Atwood's sophomore title after her 2016's Living With Pattern and focuses on the Brooklyn-based designer and artist's mind at work. Paint globs, scattered swatches on desks, and ruffled sheets during a working-from-home session are heavily featured across the pages.
Beautifully presented, this book pulls back the curtain on the profession in the best of ways, showing readers how to find beauty in the simple craftsmanship of the ordinary, and how to channel those findings into proper interiors.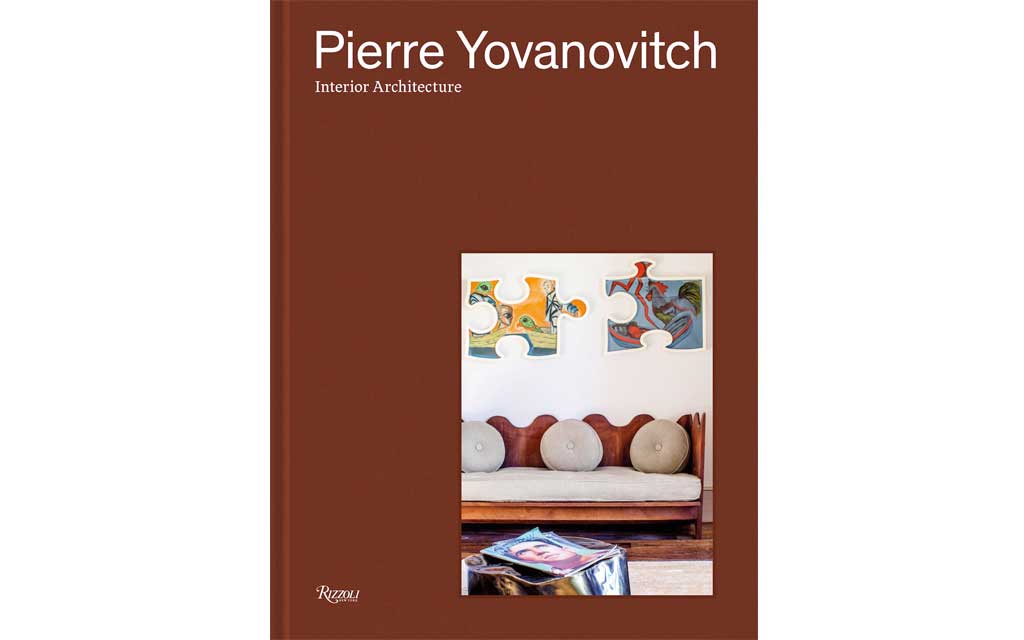 Interior Architecture
Paris-based designer Pierre Yovanovitch debuts his first book showcasing his trademark French luxury aesthetic and unique vision of contemporary elegance. Swoon over residential projects in New York, London, Tel Aviv, Provence, the Swiss Alps, and elsewhere, all of which highlight his signature haute couture aesthetic.
It only takes a few page turns to understand exactly why the famed designer is known for his motto: "The best is never enough."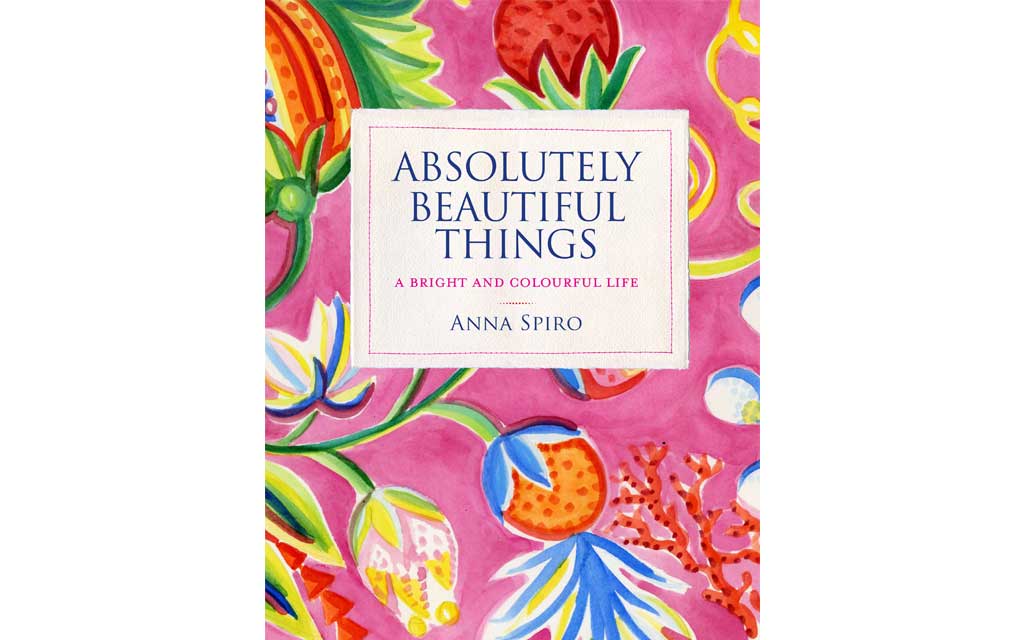 Absolutely Beautiful Things
How could we resist this vibrant tome from our very own IDEA 2020 judge, Anna Spiro?. A self confessed maximalist, Spiro shares secrets from her life in decorating, gives practical details on how to work with pattern and colour, and provides a room-by-room guide to furniture choice.
There is something so joyful about flicking through this book and seeing colour layered with such skill. It'll banish any notions of minimalism and have you dreaming of wallpaper in every room.
Lead photo: Hare + Klein: Texture, Colour, Comfort.