Anna Spiro, director and head interior designer at her eponymous studio, and Andrew Parr, founding director of SJB Interiors, bring their 20 years of experience setting the standard of Australian interior design to the 2020 IDEA Jury.

Together with Brendan Wong, The Stella Collective's Hana Hakim, Alexander & CO.'s Jeremy Bull, Luchetti Krelle's Rachel Luchetti and Simone Haag, they complete the jury panel for IDEA 2020.
Early bird entries for the interior design and architecture awards close on 30 April.
Anna Spiro Design is known in the industry for creating unique, vibrant and comfortable environments that make people linger, whether that be in their own living rooms or in the studio's many commercial spaces.
"The most successful rooms are those that are layered and imperfect and not of any particular style you could ever describe, " says Spiro of her studio's philosophy.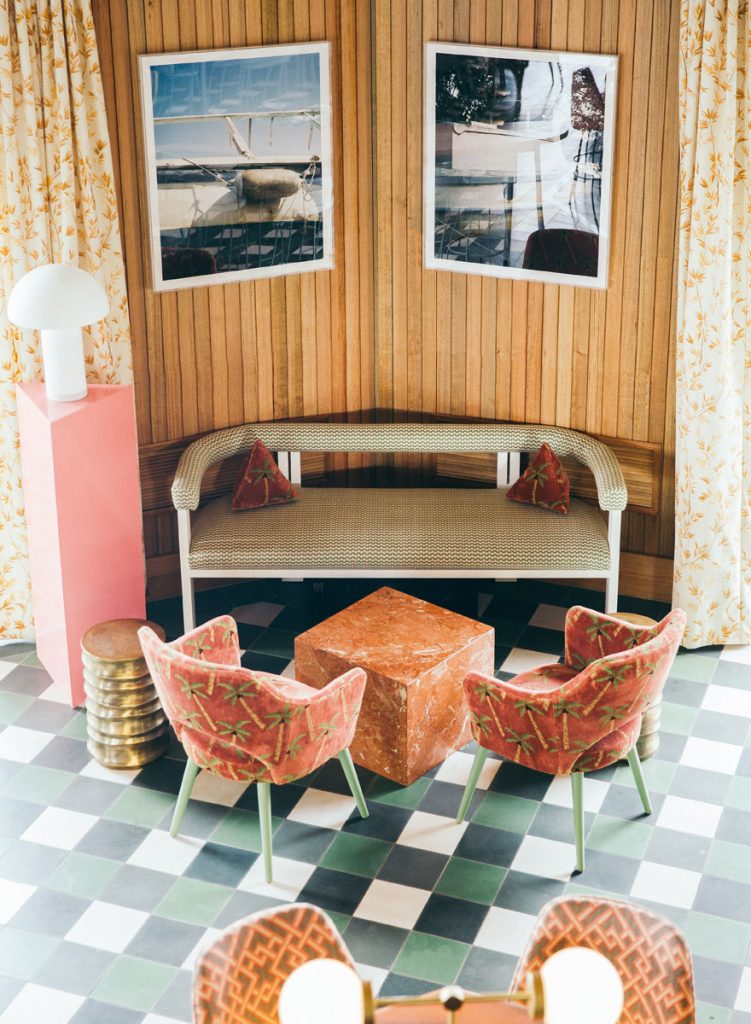 With texture and pattern at the core of her philosophy, Anna founded her own textile brand Anna Spiro Textiles, alongside her brother Sam Spiro.
"I am excited to see that people are moving out of the grey/minimalist look and are starting to look for more interesting, layered, eclectic and colourful elements in their homes," says Spiro of future trends in design.
"We are seeing lots of yellow, wallpapered ceilings, entire rooms decorated in one pattern and interesting collections of furniture curated into rooms."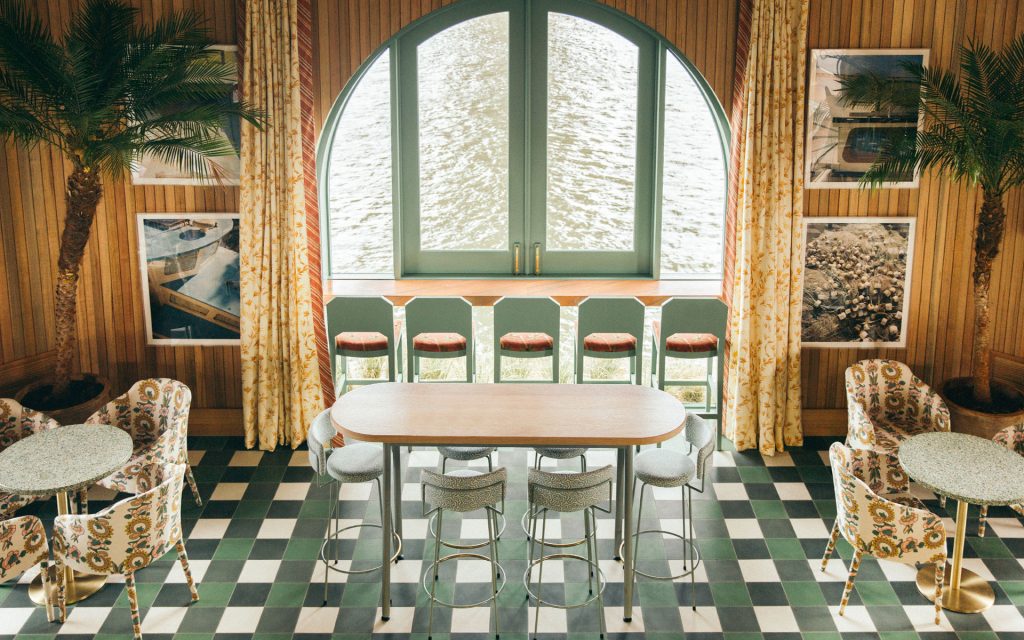 In anticipation of the 2020 IDEA awards, Spiro hopes to see brave work that departs from precedent and tradition.
"I really am looking for work that surprises and excites me. I want to see something different and really, really clever," she says.
"Be confident, trust your instincts and think outside of the square. Magic happens when you have the confidence to dive into the deep end."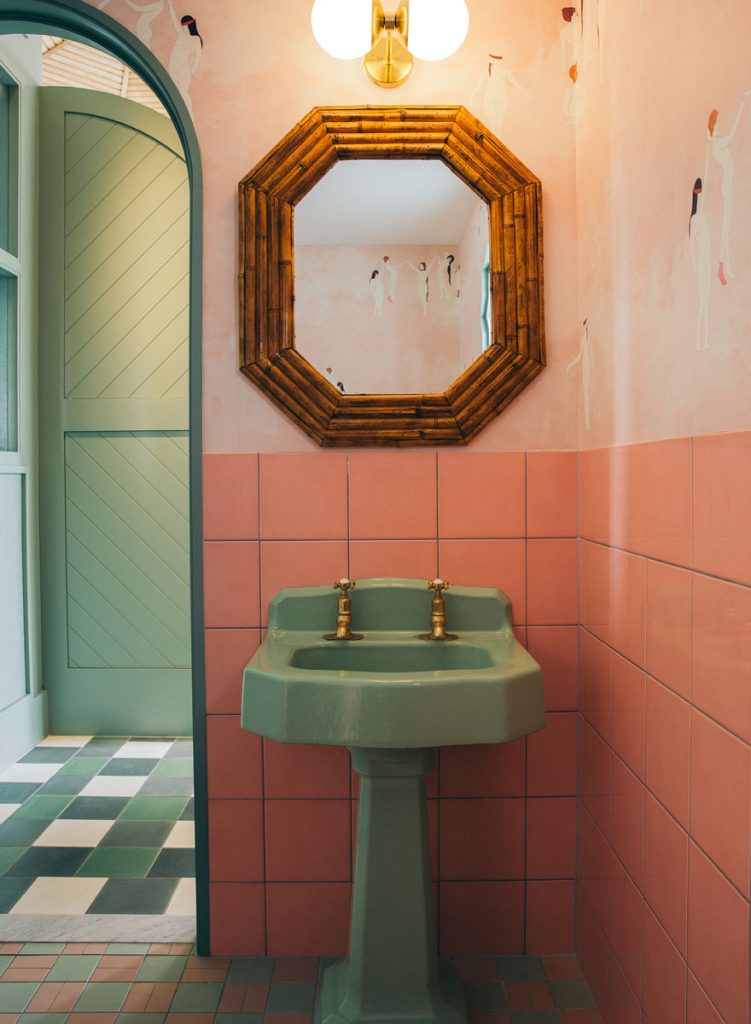 Joining Spiro on the 2020 IDEA jury is Andrew Parr, regarded as one Australia's foremost interior design tastemakers and someone who has set the bar for high-end residential and hospitality design.
Parr founded SJB Interiors in 1994, steering the division to critical acclaim both in Australia and internationally with original and tailored solutions that always cultivate design integrity.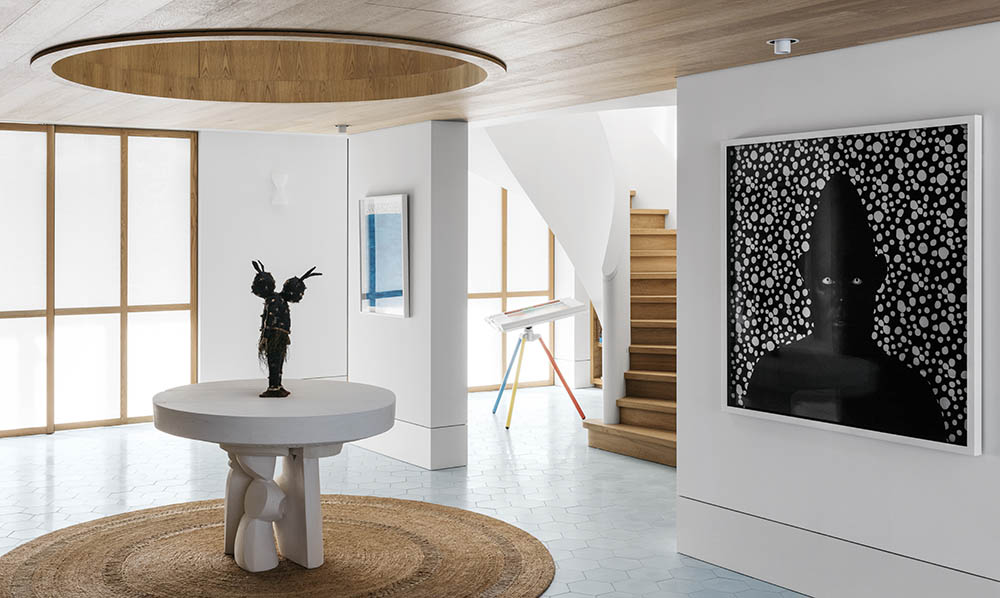 For a life dedicated to developing the practice and culture of Australian interior design, Parr was awarded the Gold Medal at the 2019 IDEA Awards.
In their accolade, the jury highlighted Andrew's monumental influence on the industry: "Andrew's vigour and expertise have helped shape the Australian design landscape beyond measure."
Parr approaches projects with a long-cultivated duality: managerial yet simultaneously deeply creative and responsive to the client's whimsy.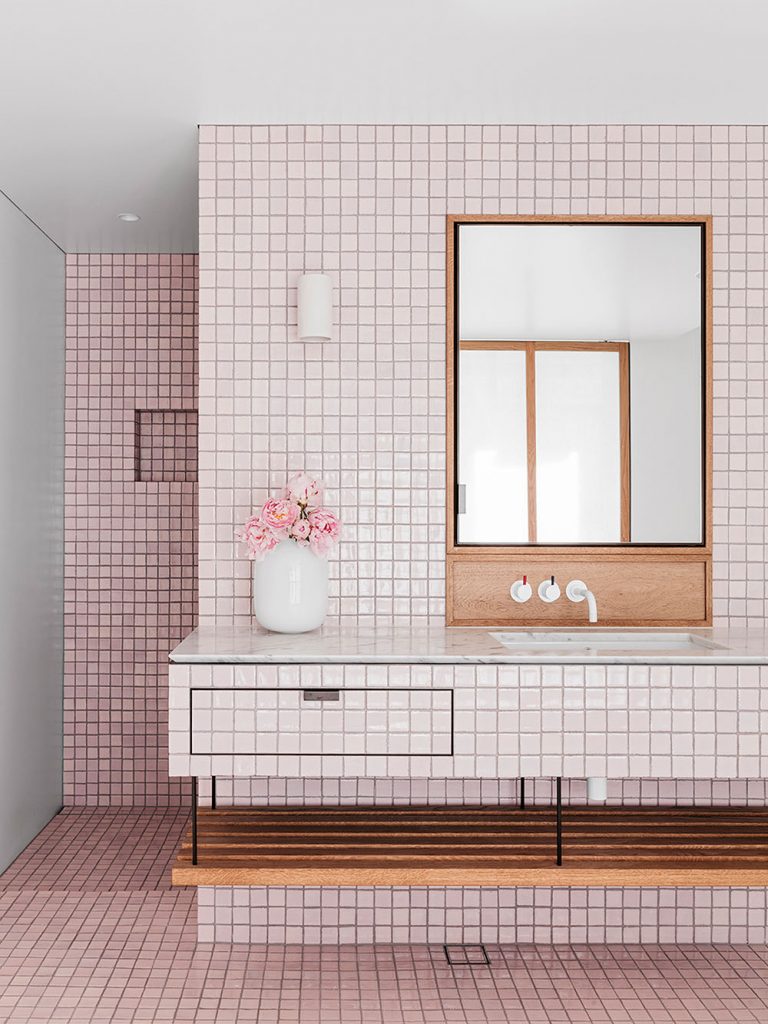 "For a project to be successful, the planning has to be right and the design must be appropriate to the project or building. Overall, I would say my style is contemporary modernist, flirting with decorative items," says Parr of this philosophy.
Speaking to the turbulence caused by the current COVID-19 pandemic, Parr anticipates dramatic changes to the aesthetic priorities of clients.
"We will see a departure from the glitz and glamour, the shiny and daring. Classical will become unfashionable, marble, brass, colour will be toned down. People will gravitate towards restrained palettes and materials; white minimal walls, concrete and sleek minimalist details," he forecasts.
"We saw this in the great depression, in war times. Post-war 1940s we saw design pulled back. In the 1960s, people began to use colour again. Socio-economic factors influence design heavily."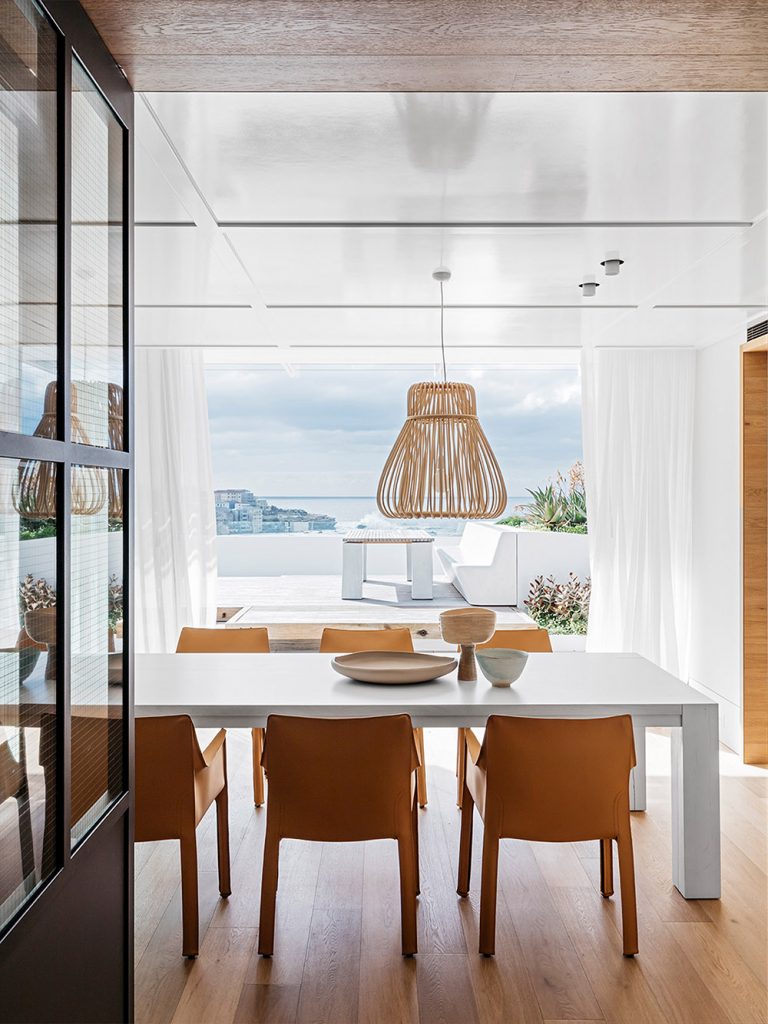 As part of the 2020 IDEA Awards jury, Parr is looking forward to seeing work that bears the markings of this epoch-making moment.
"I hope to see visionary projects, people responding to this new world."
Now in its 18th year, IDEA is one of Australia's oldest award programs, celebrating iconic design and the people and studios that make them.
Standard entries for IDEA 2020 close on 5 June, with discounted entry fees available until 30 April.