Melbourne-based interior designer Simone Haag has been revealed as the first jury member for IDEA 2020.
Founder of her eponymous design studio, and with over a decade in the industry, Simone Haag sees herself as the mediator between her clients and the design world that she says she is "lucky enough to call home".
It's a home Simone found through various career twists and turns. She worked as event manager at London's Phillippe Starck-designed Sanderson Hotel, was a host to royalty on private jets and returned home to an eight-year mentorship with Melbourne interior design firm Hecker Guthrie before staring out on her own.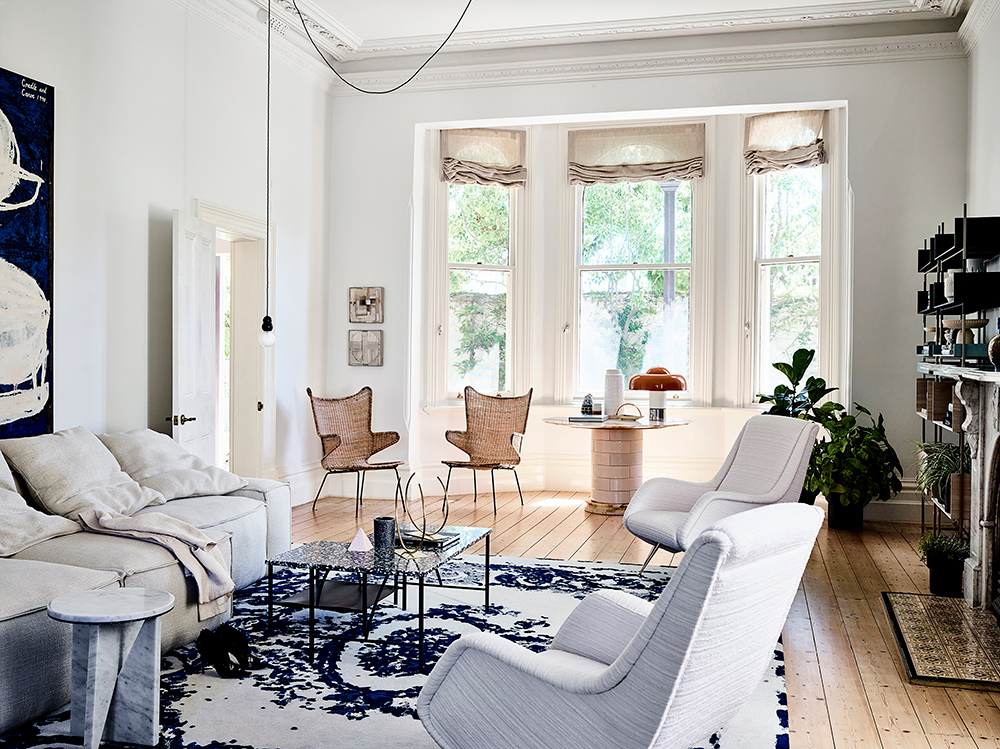 Her studio's work in homes in Armadale, Brighton and Toorak, all shortlisted for the 2018 IDEA residential decoration award, are emblematic of Simone's Scandinavian-inspired light touch.
She weaves together elegant and edgy objects, plantings and furniture, paying as close attention to the curve of a bud-vase as she does to the veins of a solid marble dining table.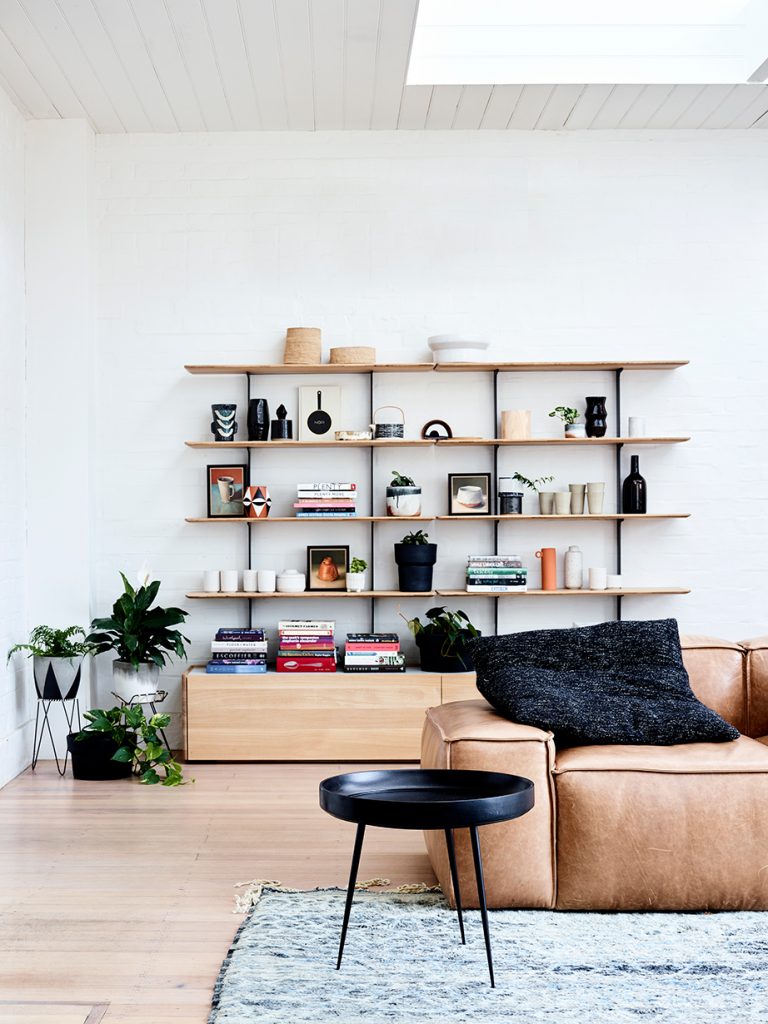 Simone pushes the boundaries by layering these pieces in textural vignettes of interest around each space.
Vintage and modern pieces are adjacent and seemingly clashing gem-toned objects and soft neutral textiles are in communion when filtered through her eye.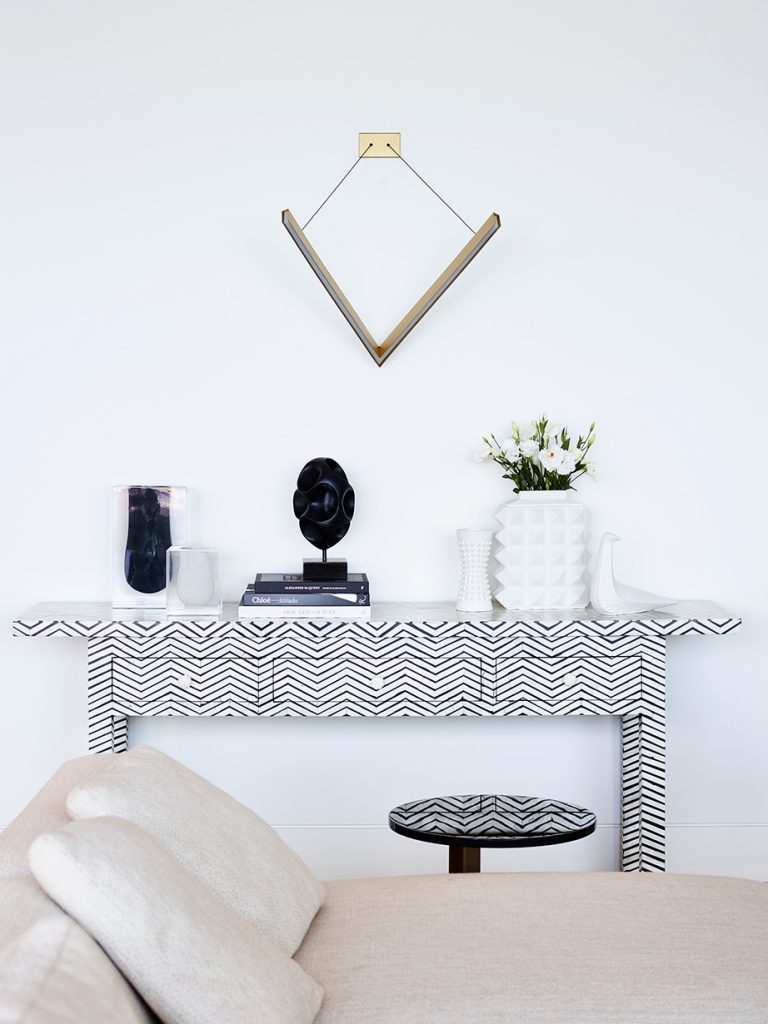 "The home is a metaphor for self – if our house feels cluttered we tend to feel cluttered, and if the home is calm, we feel calm," says Haag.
Diffused lighting and stretches of open space keep each interior breathable and resilient to the client's daily movements.
Yet to describe a signature style would be to discredit Simone's responsiveness to each client's unique form of lived-in-ness. She does not impose her taste, but is in a collaborative dialogue with her clients.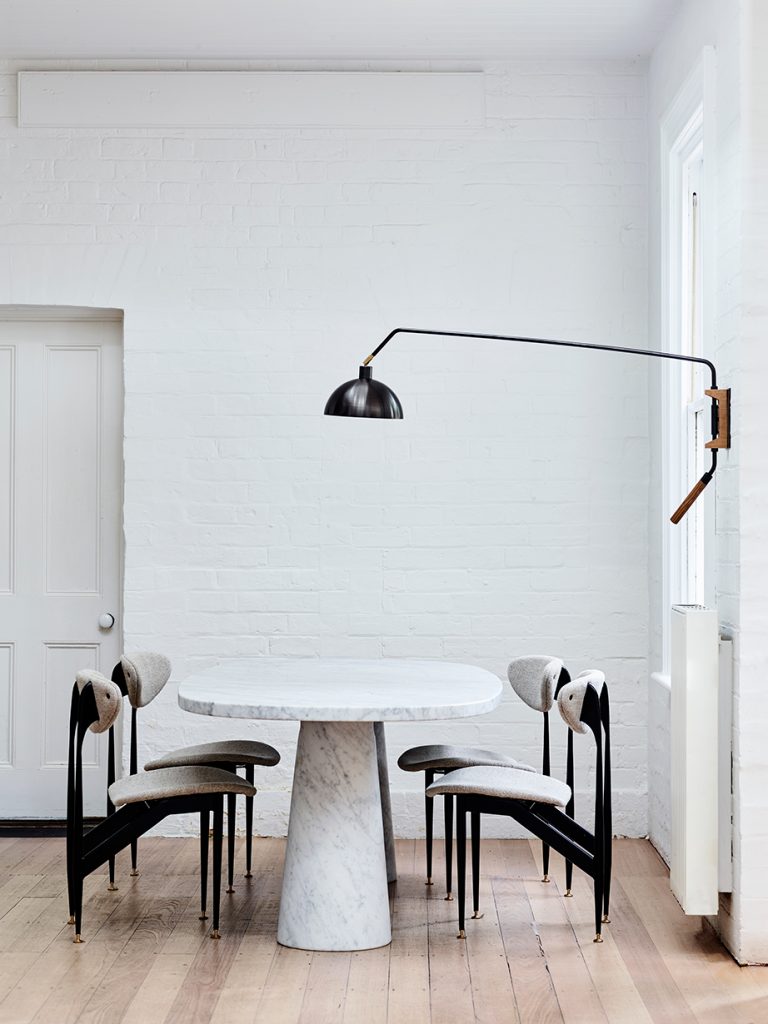 "My job is like that of a journalist – to investigate your personal story," she says.
"It's only with this information that I can design an immersive narrative, in which you will want to live, to celebrate and relax, one that reflects you and your unique story."
Simone has forged her own pathway as an interior influencer and proud spokesperson for the Melbourne design community.
Entries for IDEA 2020 are now open. Stay tuned for more 2020 jury member reveals.