Co-founders of the Irish practice Grafton Architects Yvonne Farrell and Shelley McNamara have just been named the 2020 Pritzker Architecture Prize laureates.
The duo were awarded the prize for "their integrity in their approach to both their buildings, as well as the way they conduct their practice, their belief in collaboration and their generosity towards their colleagues," said the 2020 Pritzker jury.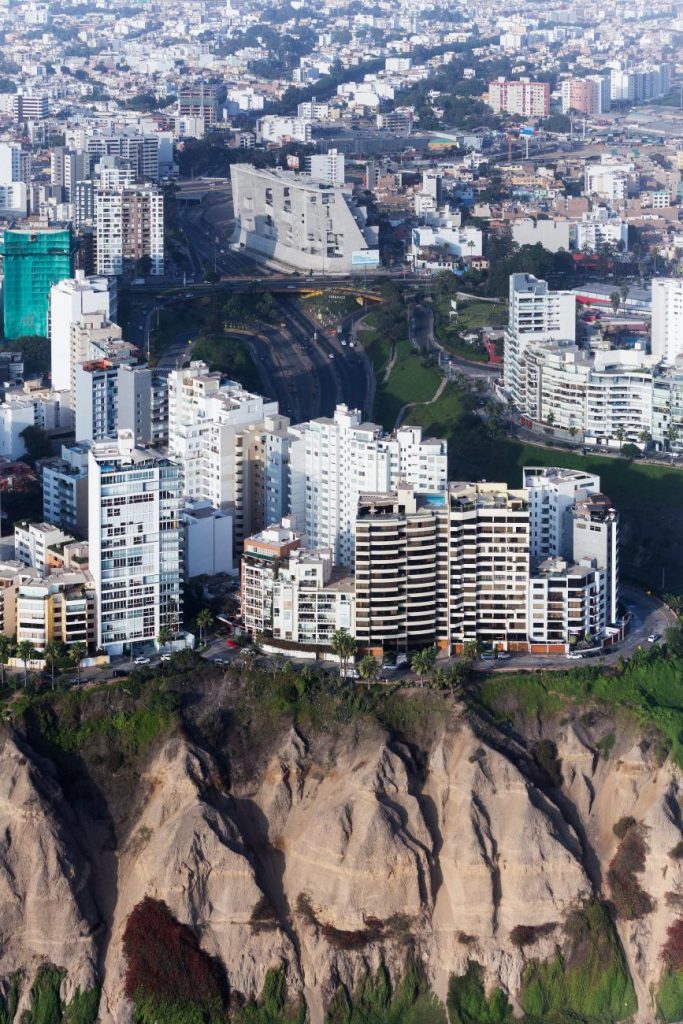 Farrell and McNamara have been architects and educators since the 1970s and were commended for their work, which is at "once respectful and new, honouring history while demonstrating a mastery of the urban environment and craft of construction".
Throughout their careers, Farrell and McNamara have worked on academic, civic and cultural institutions, as well as housing developments, "consistently and unhesitatingly pursuing the highest quality of architecture for the specific location in which it was to be built, the functions it would house and especially for the people who would inhabit and use their buildings and spaces," said the jury.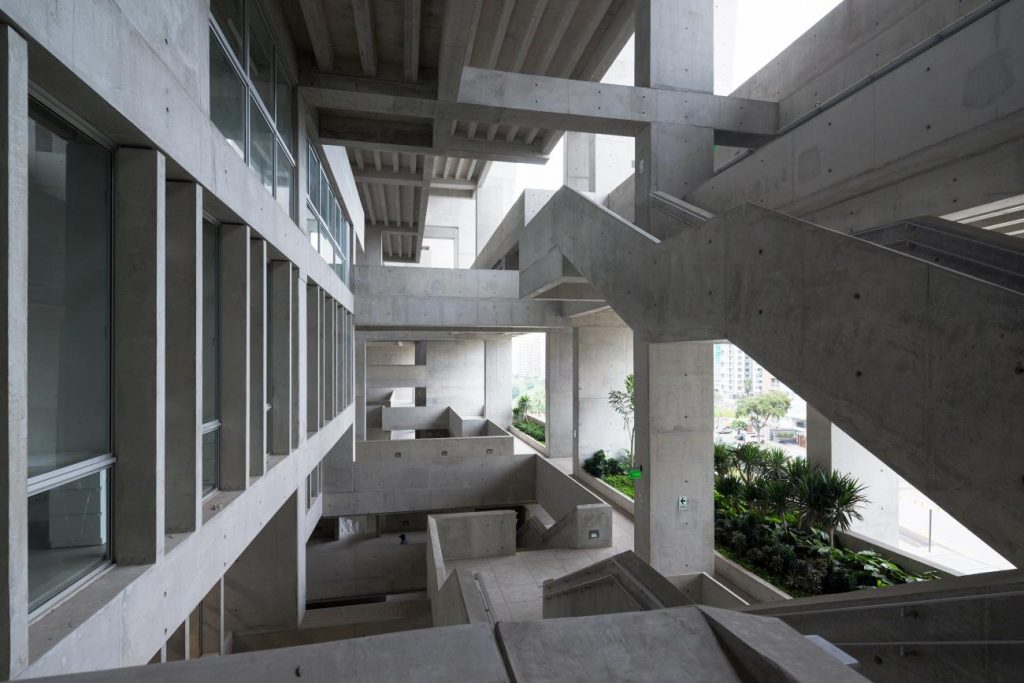 This year's jury, which included U.S. Supreme Court Justice Stephen Breyer, Yale School of Architecture dean Deborah Berke and 2010 Pritzker Architecture Prize laureate Kazuyo Sejima, made note of Grafton Architects' 2015 University Campus UTEC in Lima, Peru, which won the RIBA International Prize that year.
It also mentioned the architects' 2008 Universita Luigi Bocconi, which "fosters community between its occupants and the vibrant city that extends well beyond the vertical campus" mingling "public and private spaces (through) the meaningful selection and integrity of materials". The building was also named the 2008 World Building of the Year.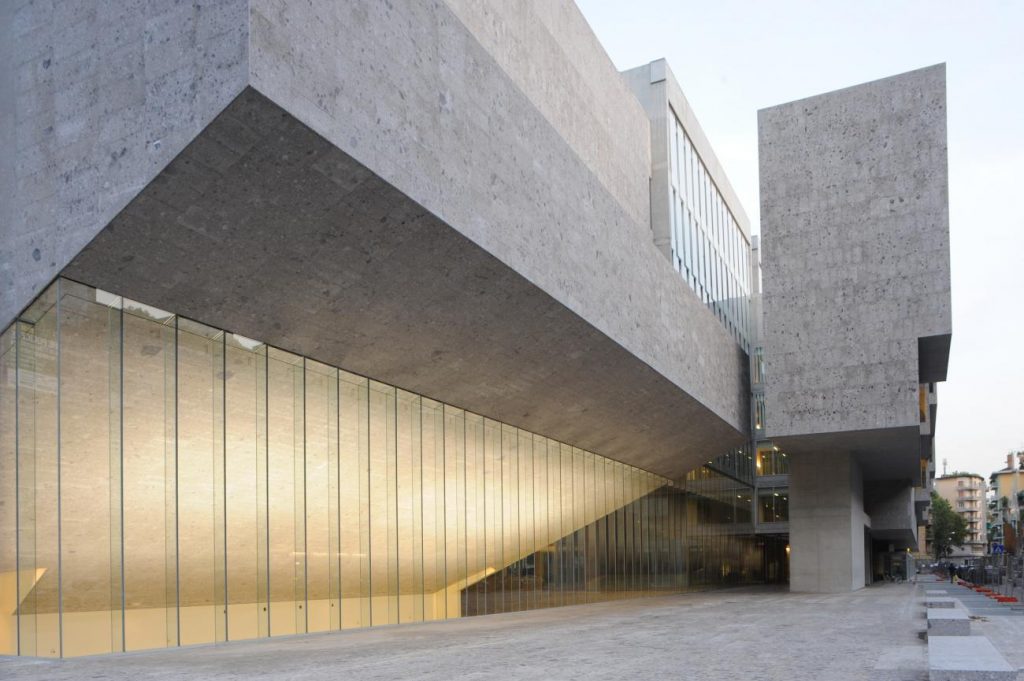 Farrell and McNamara are the first recipients of the Pritzker Architecture Prize from Ireland, although the 1982 laureate Kevin Roche was born in the country.
They co-founded Grafton Architects in 1978 in Dublin, choosing to name the practice after the street of their original office to prioritise the existence of place, rather than individuals, and were the Venice Architecture Biennale directors for 2018. They were also awarded the 2020 RIBA Royal Gold Medal for Architecture at the end of last year.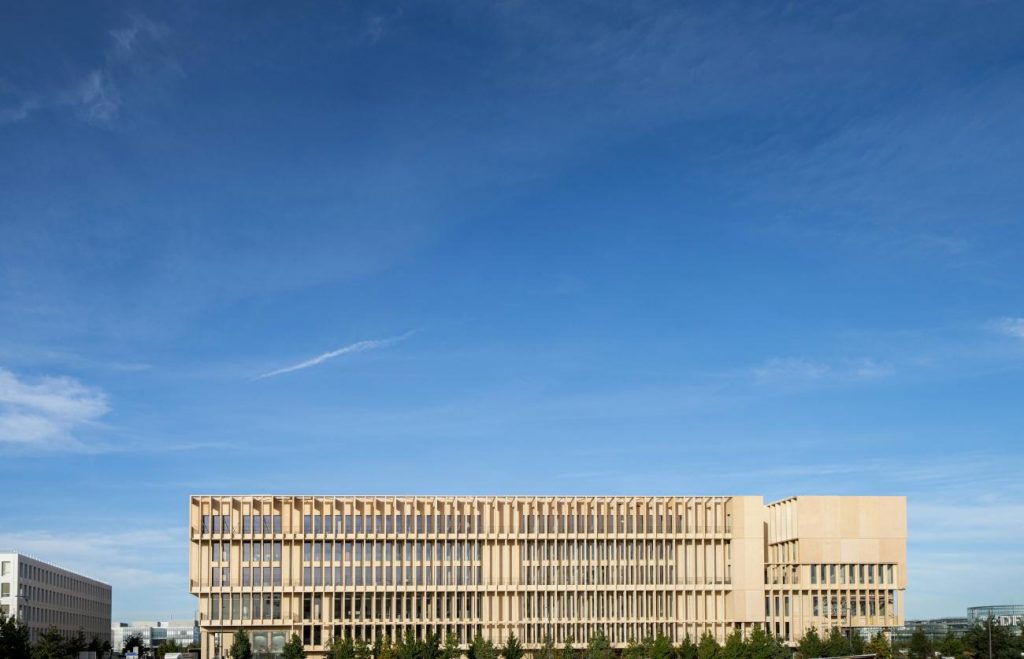 The Pritzker jury made note of the architects' gender, calling them "pioneers in a field that has traditionally been and still is a male-dominated profession".
Farrell and McNamara are two of only five female Pritzker laureates, joining sole winner Zaha Hadid, who was honoured in 2004, and Kazuyo Sejima (2011) and Carme Pigem (2017), both of whom shared the prize with their male colleagues.
"Within the ethos of a practice such as ours, we have so often struggled to find space for the implementation of such values as humanism, craft, generosity, and cultural connection with each place and context within which we work," said McNamara.
"It is therefore extremely gratifying that this recognition is bestowed upon us and our practice and upon the body of work we have managed to produce over a long number of years."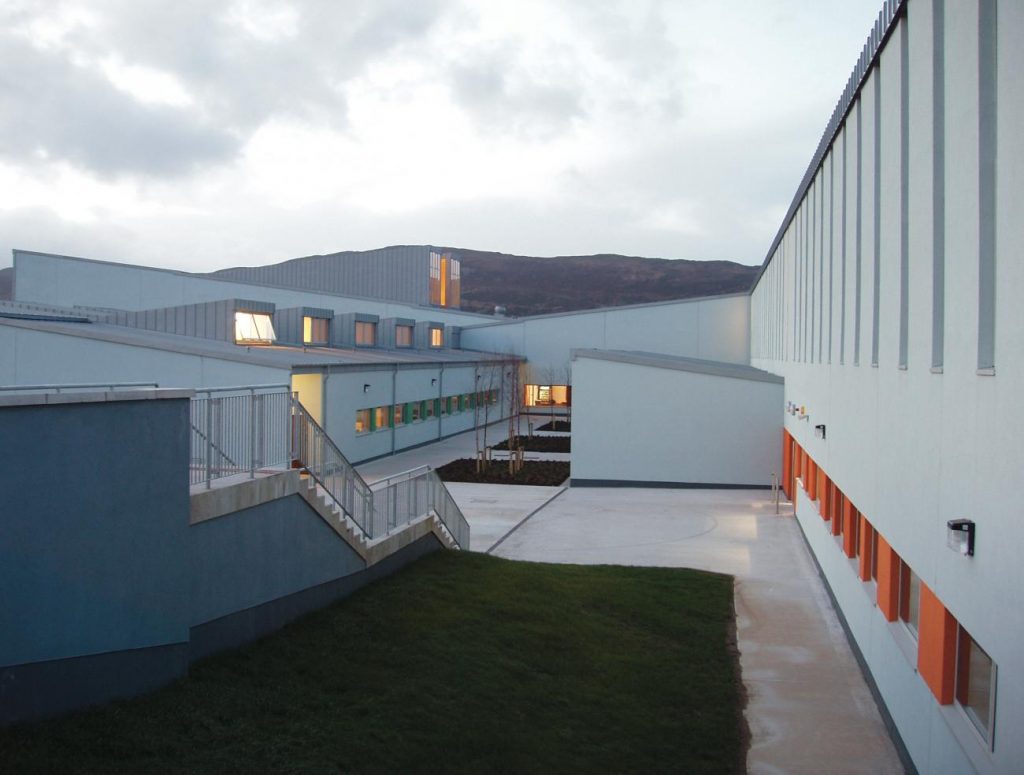 The Pritzker Architecture Prize is awarded each year to a living architect/s for significant achievement and was established by the Pritzker family through their Hyatt Foundation in 1979.
Any licensed architect worldwide can nominate someone for the prize and winners receive $150,000 and a bronze medallion.
Last year's winner was Japanese architect Arata Isozaki, who was presented with the award at the Château de Versailles.
Lead photo: 2020 Pritzker Architecture Prize winners Yvonne Farrell and Shelley McNamara, photo courtesy of Alice Clancy.