Danish practice BIG's Voxel sofa is an adaptable modular piece inspired by founder Bjarke Ingels' professed love of the video game Minecraft.
Speaking to Dezeen in 2015, Ingels said architecture should be more like the game, where users turn surreal dreams into inhabitable space.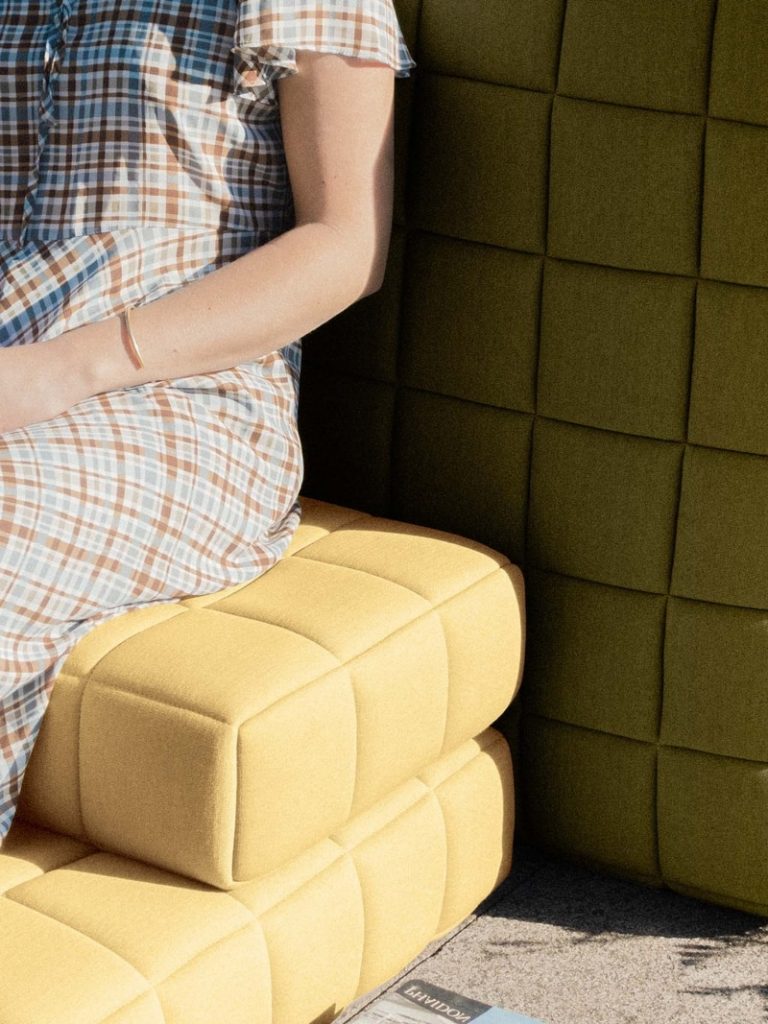 "These fictional worlds empower people with the tools to transform their own environments. This is what architecture ought to be," he said.
"Architecture must become Worldcraft, the craft of making our world, where our knowledge and technology doesn't limit us but rather enables us to turn surreal dreams into inhabitable space. To turn fiction into fact."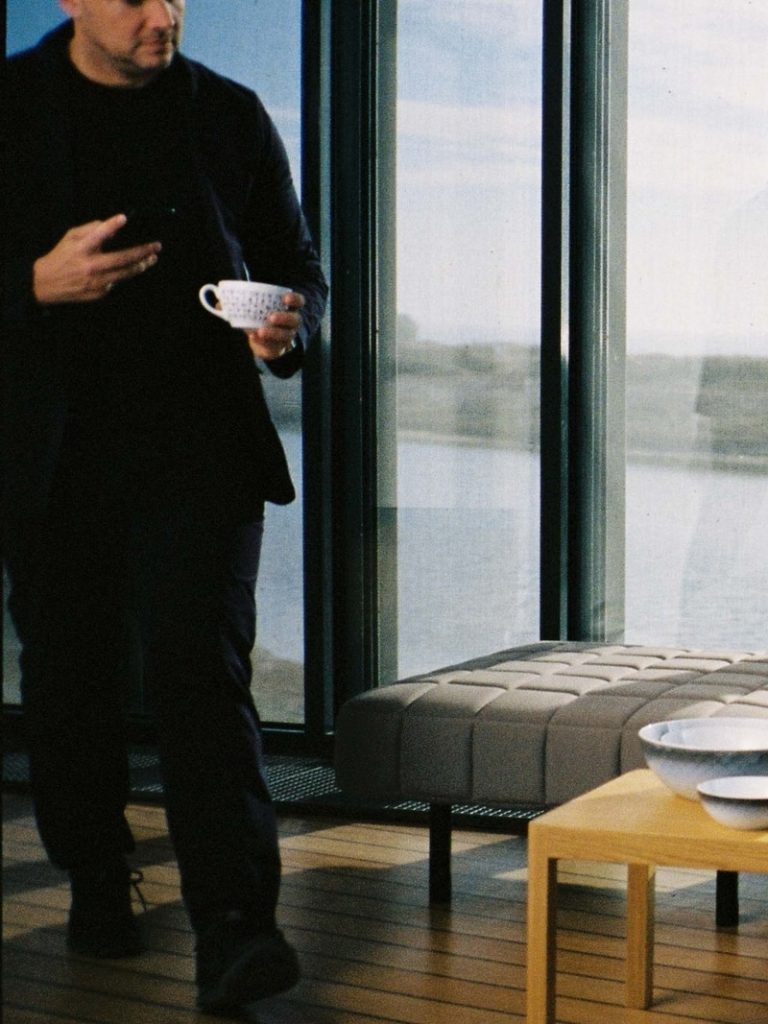 The Voxel sofa has four core components – seat, armrest, backrest and legs – and is designed to be moved, repaired, flipped, replaced and added to.
The designer also says the product reflects building blocks and 3D pixels – hence its namesake, voxel, a value on a regular grid in 3D space.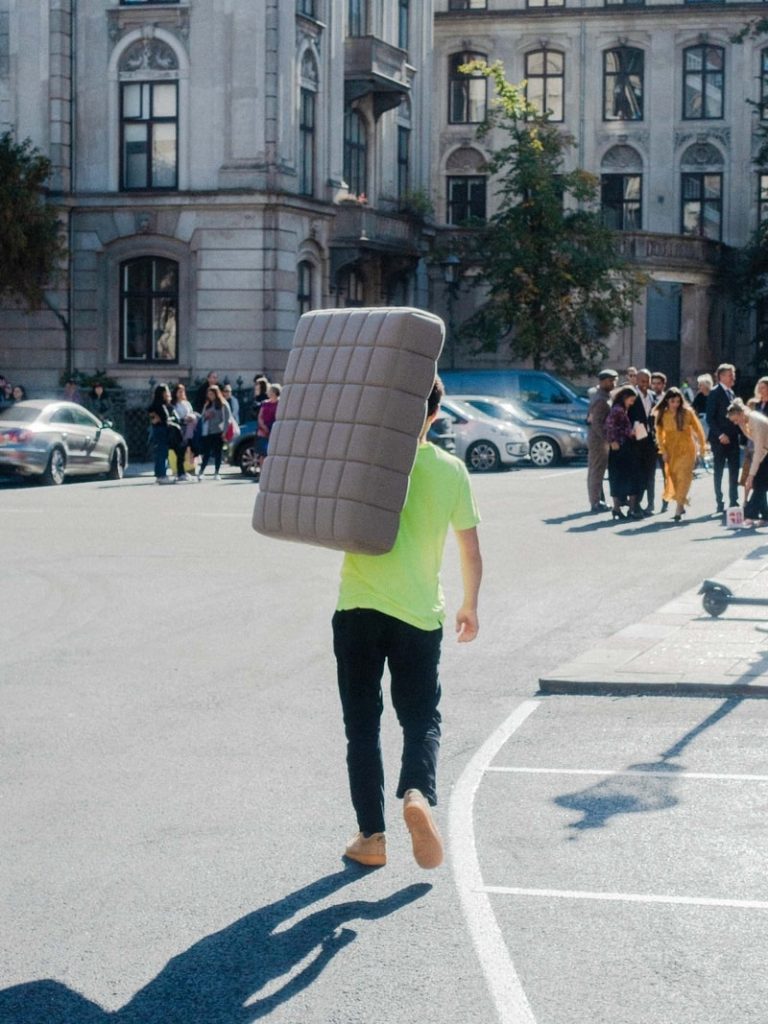 The grid-like system creates a family of units that can be configured into multiple scenarios, from a single unit to large configurations.
The design also draws from BIG's past buildings including Lego House in Denmark and the 2016 Serpentine Gallery Pavilion, both of which were shaped from building blocks.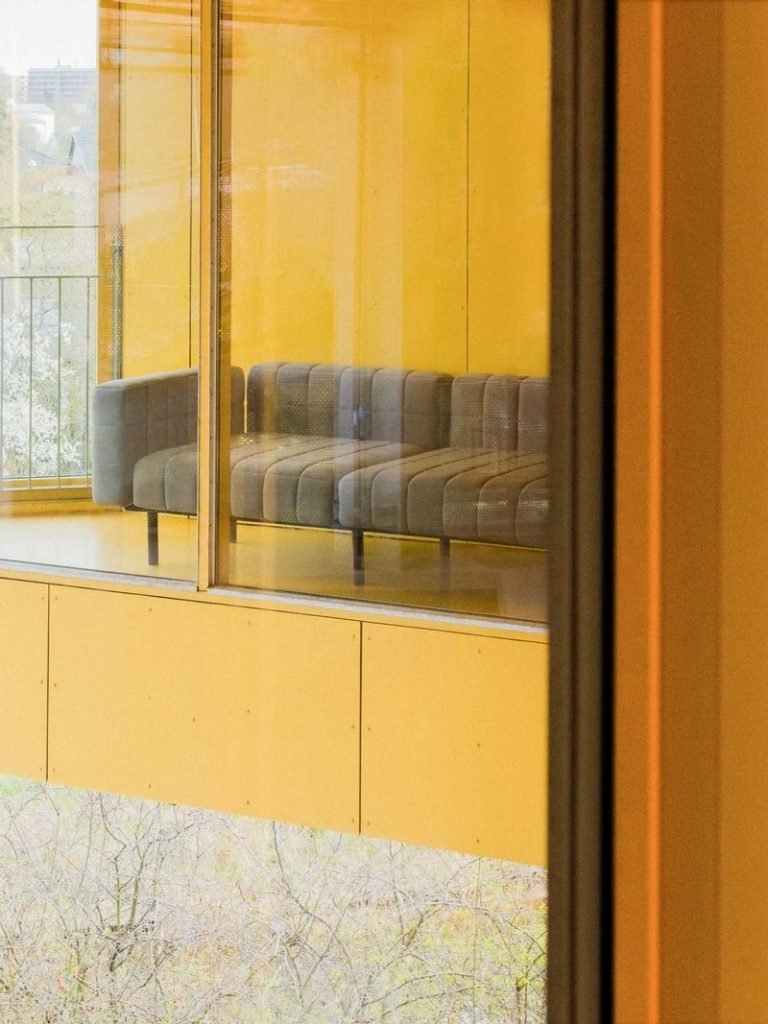 The Voxel sofa is designed to address waste in the furniture industry, encouraging users to "simply add (or remove) a new armrest/backrest or leg" when they outgrow the product or damage a portion of it.
Available in six fabric shades, the sofas begin retail at $7700 and are only made on demand and shipped by Danish furniture company Common Brand in an effort to further reduce waste.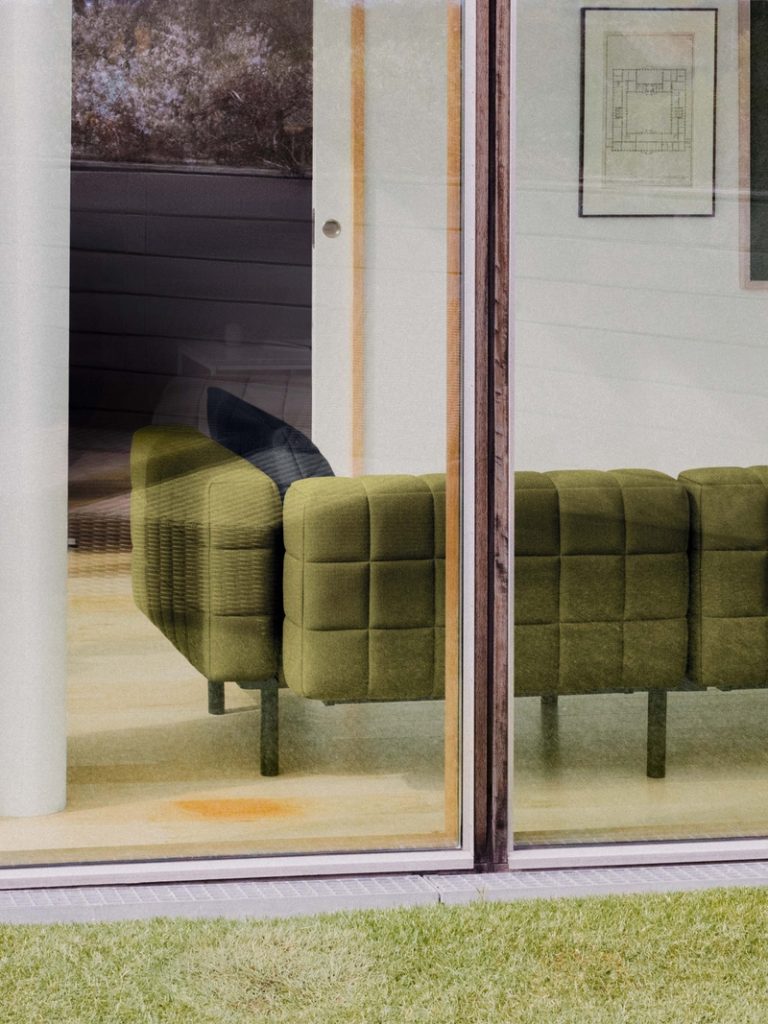 BIG's other recent step into homeware design was its Friday Smart Lock, which is smartphone controlled, unlocking the door when it senses the resident approaching.
Designed to fit on the inside of most doors, the smart lock also locks as the resident leaves or allows them to remotely control who has access to their home.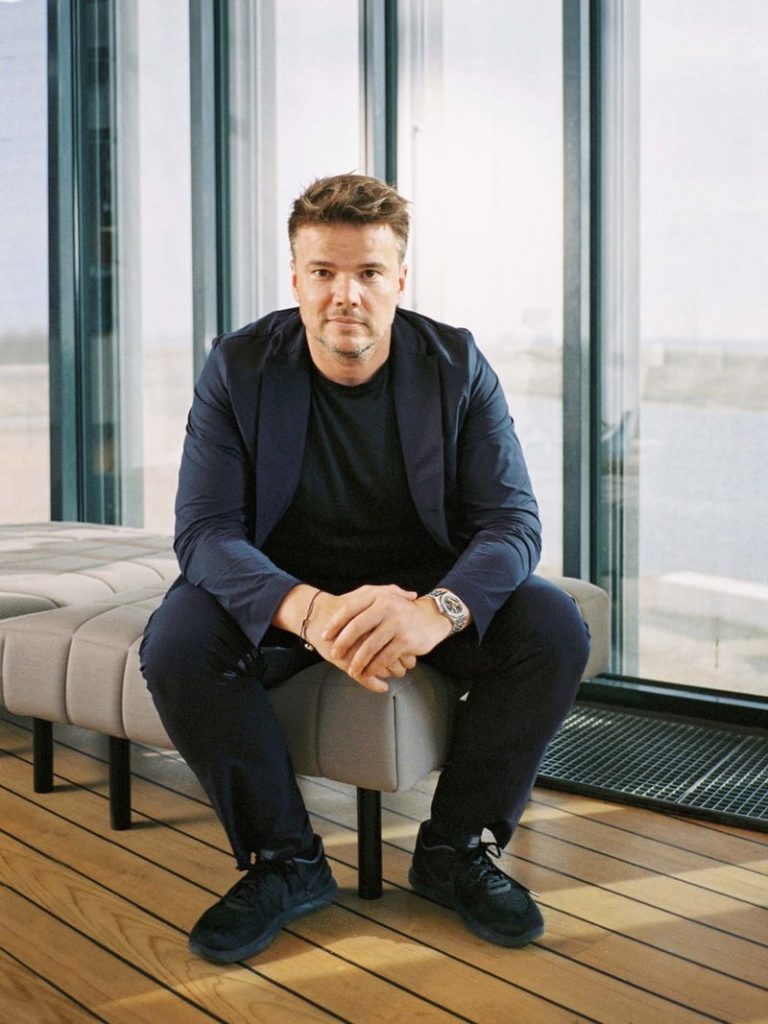 BIG also recently teamed with Toyota to design Woven City, the world's first AI-filled city.
Photography courtesy of BIG and Common Seating