Critically-acclaimed interior designers Brendan Wong and Hana Hakim have been revealed as 2020 IDEA jury members, joining Simone Haag in judging Australia's best interior design and architecture projects and the studios and practices that produce them.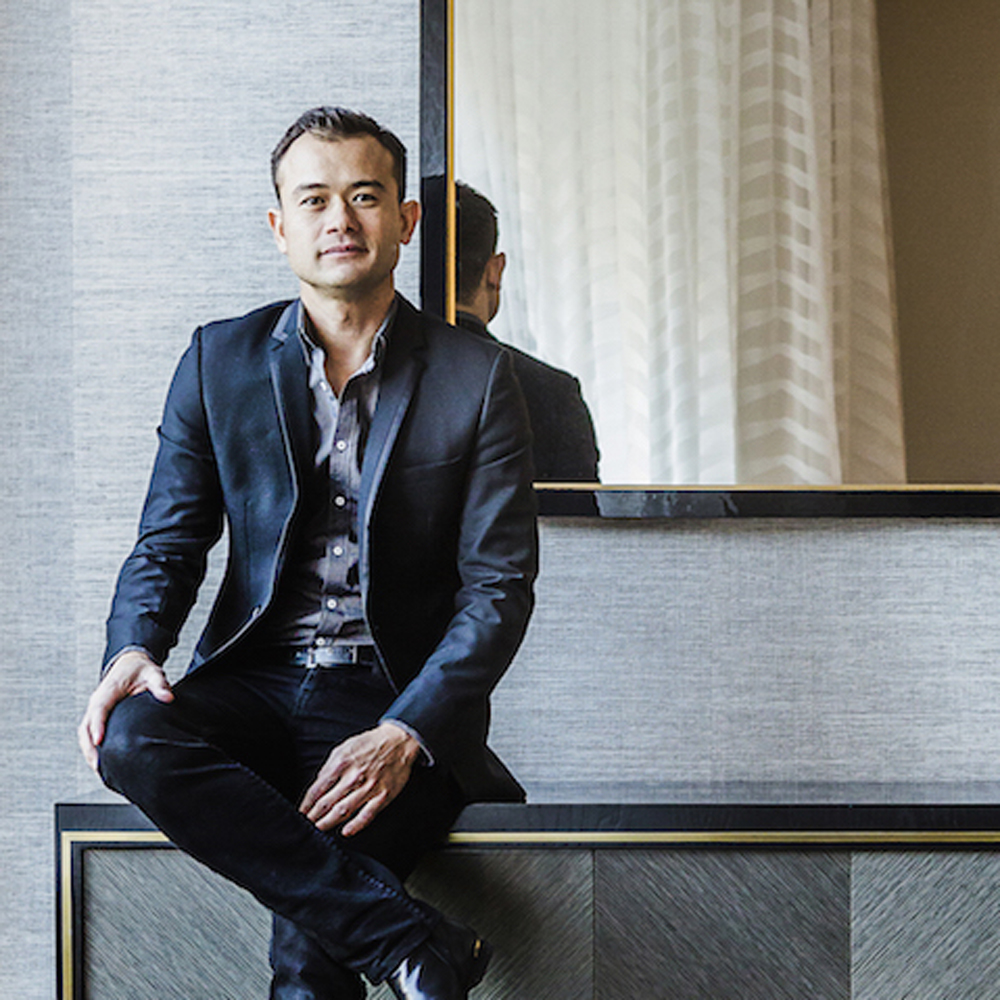 Brendan Wong
Sydney-based Brendan Wong has 25 years of experience working across the interiors industries of Australia, London and Paris.
His boutique residential design studio, Brendan Wong Design, is known for meticulously detailed layering and a seamless marriage of furniture and objects with existing architectural features.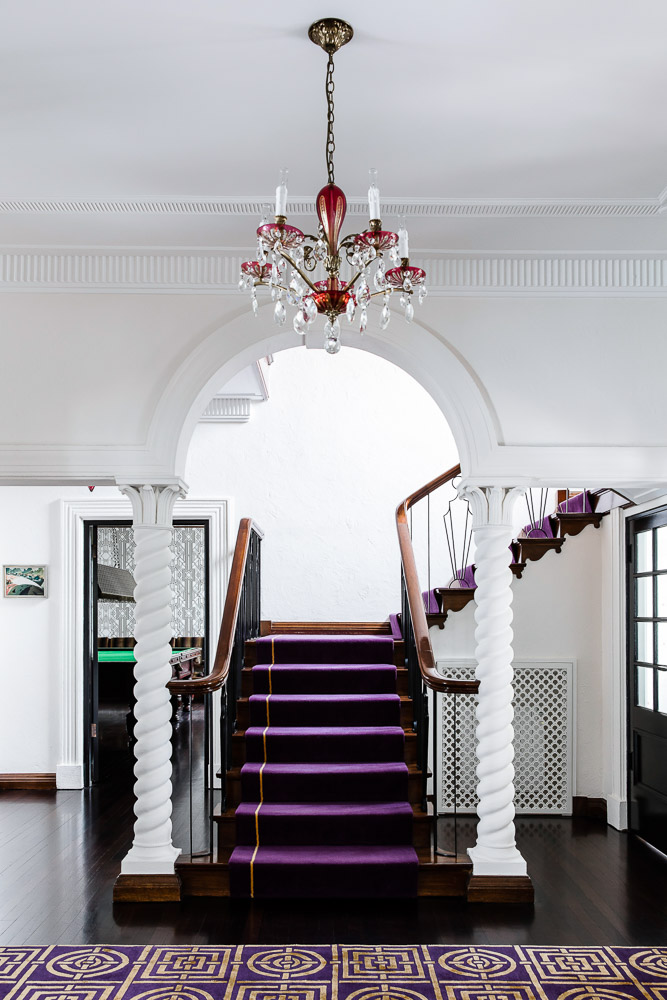 Growing up with a civil engineer father, Wong developed an early appreciation for scale and building structure. Wong's respect for a space's architecture frame is at the core of his approach, such that a gem-toned amethyst couch appears as organic to the home as the balustrade.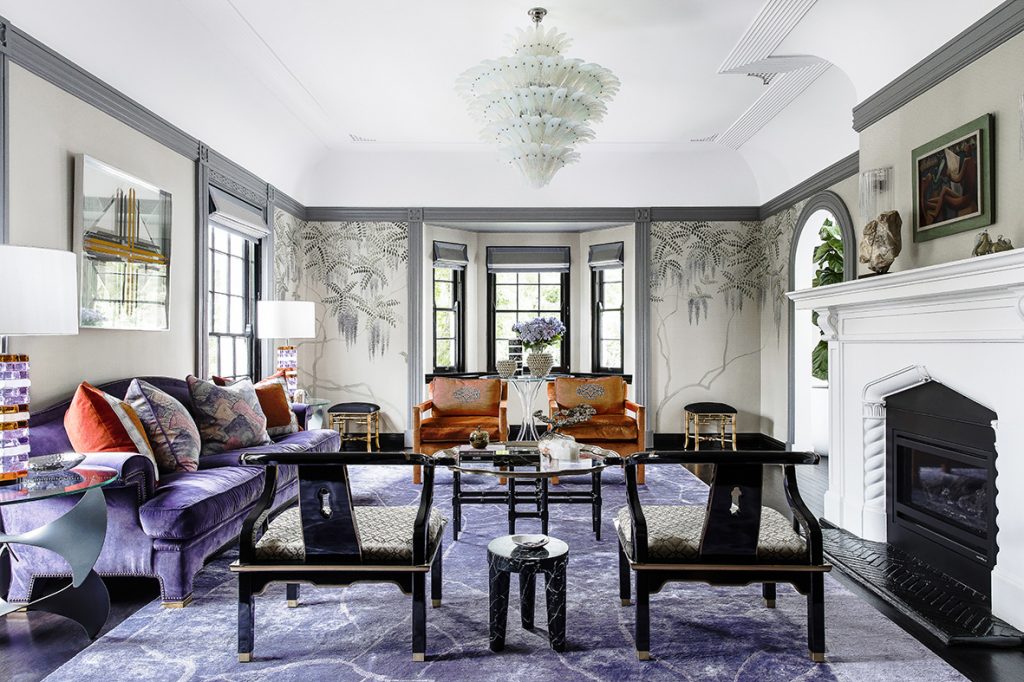 Shortlisted for the 2017 IDEA residential decoration award, Wong's Killara House is a spiced purple and orange fusion. The home is a lavish celebration of texture and colour that melds art deco, 1960s, 1970s glam and mid-century American in the classical 1930s house.
Wong's projects are a balance between visual highs and moments of quiet. Each space has moments of drama, stemming from his selections of vibrant artworks and centerpiece furniture, and then intermissions provided by neutral walls and floors. The tension between these two is where Wong finds his energy.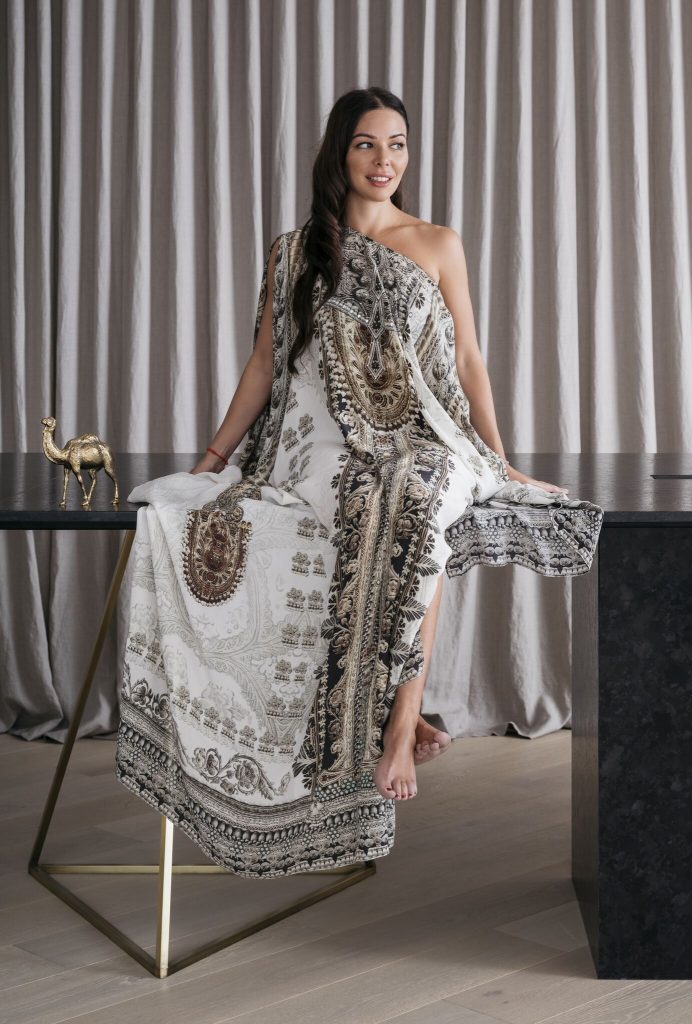 Hana Hakim
British-born and trained interior designer Hana Hakim is owner and director of award-winning Melbourne-based design studio The Stella Collective, established in 2015.
Commissioned both locally and internationally, The Stella Collective designs across the spectrum of hospitality, multi residential, workplace, retail and commercial projects.
Each space, no matter the size, is guided by Hakim's mantra of openness to adventure, powerful storytelling and the possibilities of design's evocation of memory.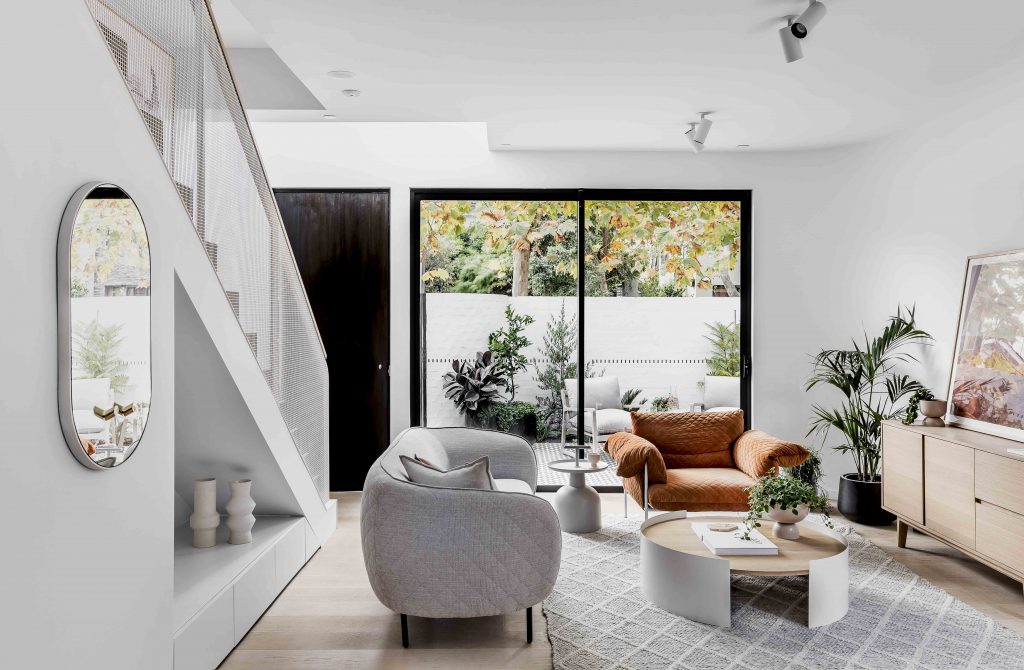 Hakim's elegant workplaces are embodiments of wellbeing and her designs for Australia's most iconic restaurants are loose, light and luxurious. For her residences, Hakim sees her purpose as customising a powerful narrative for each individual client, always evoking her own international outlook and each space a tribute to travel.
Shortlisted for the 2019 IDEA Residential Multi award, The Stella Collective's Pine Avenue townhouses are emblematic of Hakim's casual luxury. The interiors of the eight Elwood townhouses meld warm and relaxed beach tones with Art Deco designs.
'My philosophy is to create goodness in this world. Our environment, no matter where, whether it be a rocking hotel, hospitality venue, a workplace that embodies wellbeing or even a small village in the middle east, we create spaces that make people feel good, " says Hakim.
"We design for love, truth, and fearlessness."

Entries for IDEA 2020 are now open. Early bird entry rates end on the 27 March. Stay tuned for more 2020 jury member reveals. There are still four judges left!