With just one week to go until IDEA 2020 early bird entries close, we asked our judges what they'll be looking for when choosing winners for this year's Interior Design Excellence Awards.
Early bird entries close on 30 April, so enter now to make sure that you don't miss out on saving $90 on you entry.
Read on for their tips on how to make sure that your IDEA 2020 entry will impress our judges.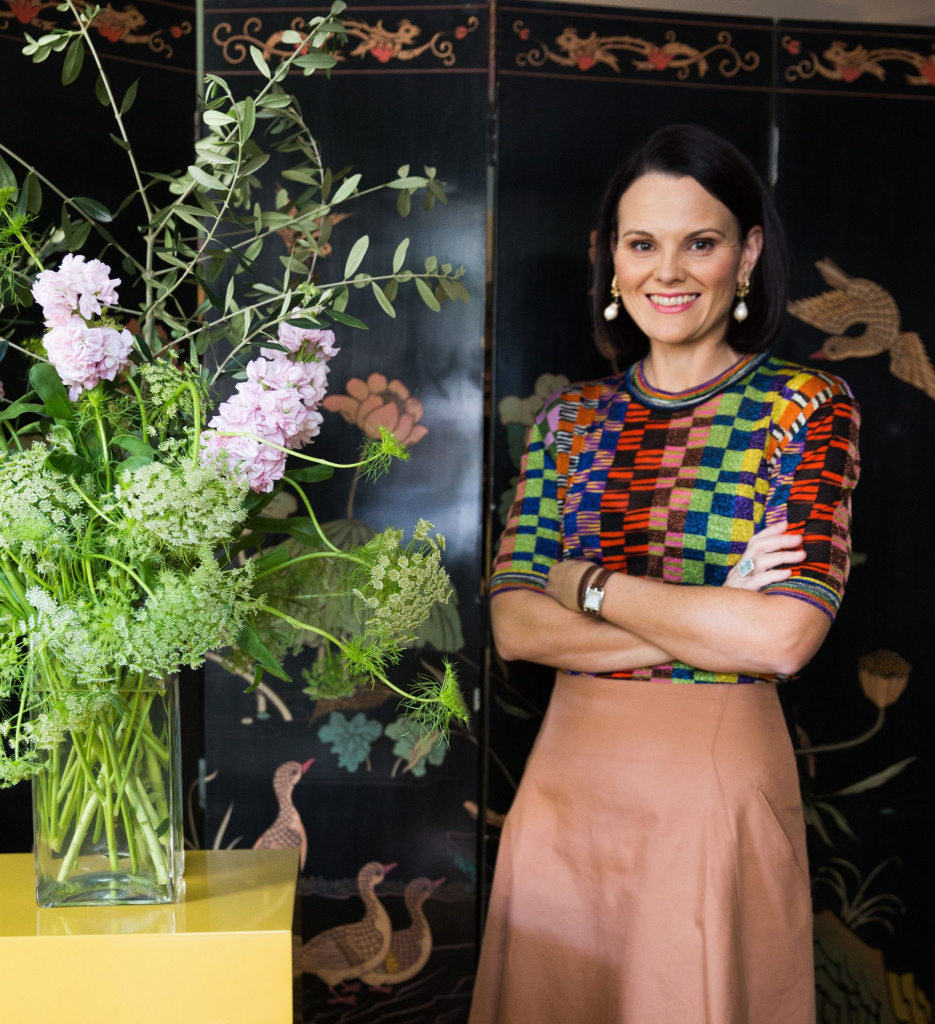 Anna Spiro, Anna Spiro Designs
"I really am looking for work that surprises and excites me. Brave work that departs from precedent and tradition. I want to see something different and really, really clever
"Be confident, trust your instincts and think outside of the square. Magic happens when you have the confidence to dive into the deep end."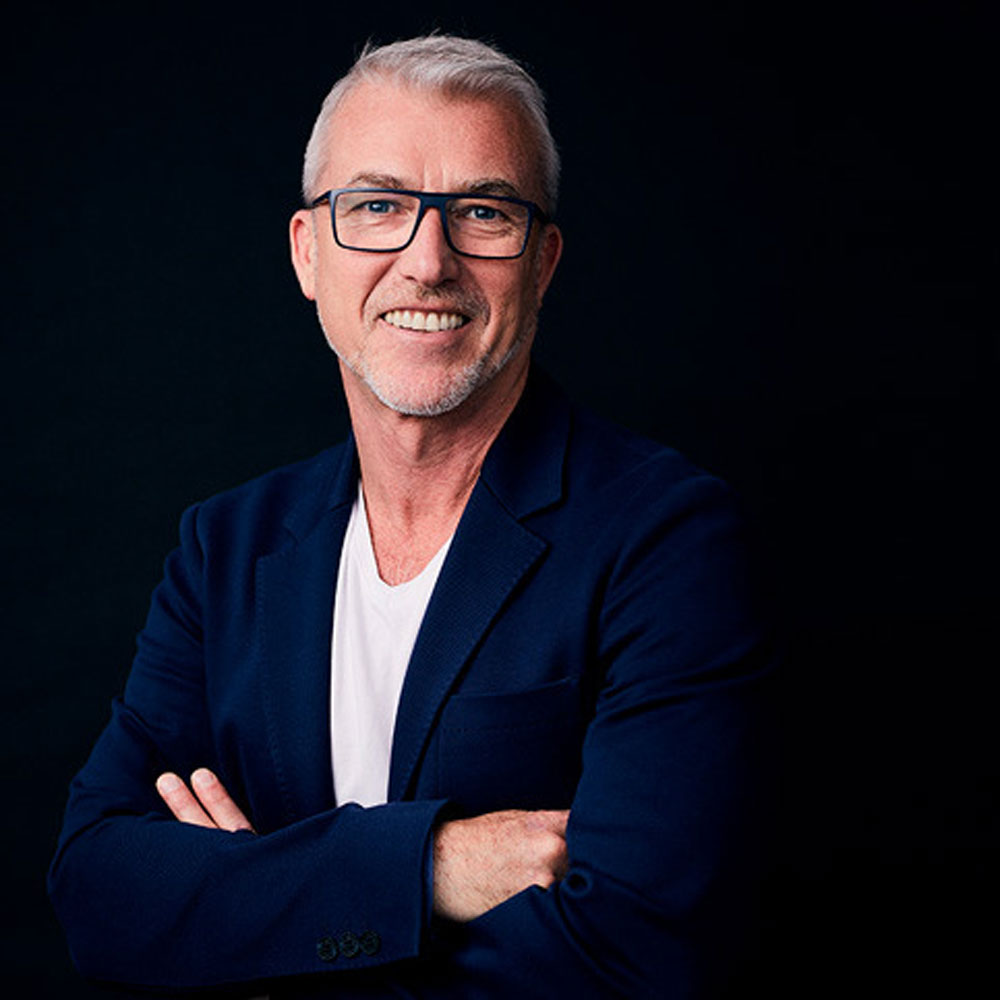 Andrew Parr, SJB
"I hope to see visionary projects, people responding to this new world.
"I also want designs that respond to the brief. In other words, it's not just wacky for wacky's sake. But at the same time, I'm looking for leaders in Australian design who don't take themselves too seriously. Be funny in your entry."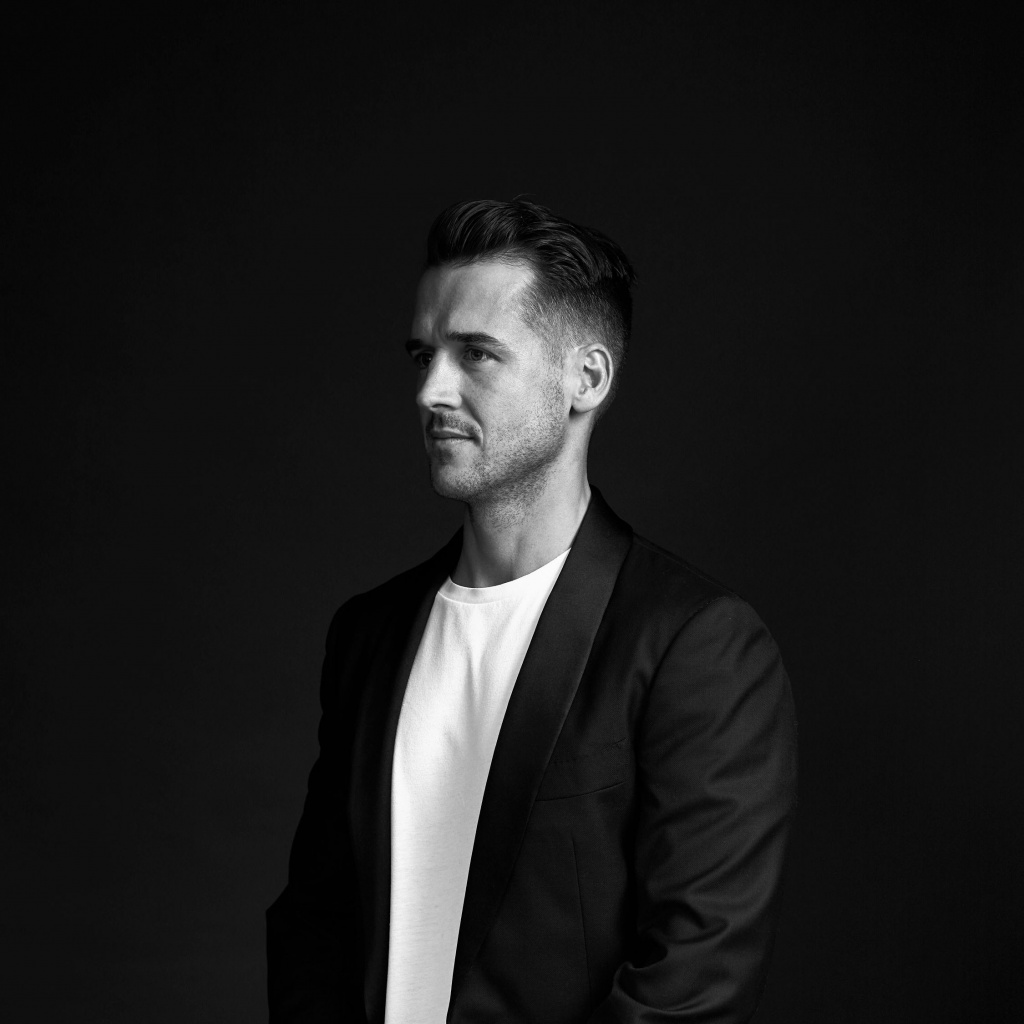 Jeremy Bull, Alexander & CO.
"I hope we can tip out the old models of churn and create new models that are conscious, which waste less and which are not built just to satiate our need for newness.
"I hope to be presented with work that embodies this move away from the glory image. There is a difference between the iconoclastic and the innovative. I will be looking for this work."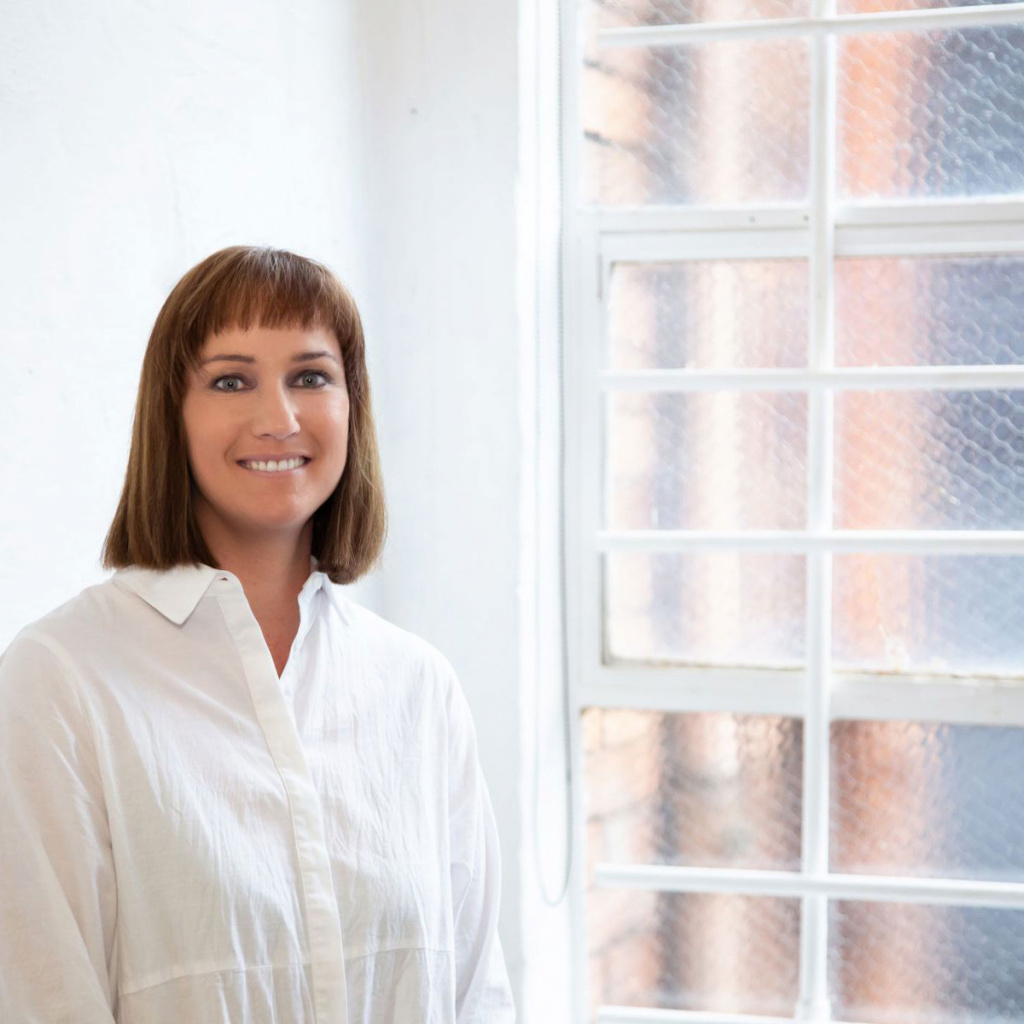 Rachel Luchetti, Luchetti & Krelle
"I want to see mindfulness integrated as industry standard.
"I'm excited by the prospect of turning to local manufacturing once again. With climate change and now a global pandemic, it seems that we will be forced somewhat into employing more sustainable methods and practices in design. Craft and the artisan are coming back, and that's what I'll be looking for."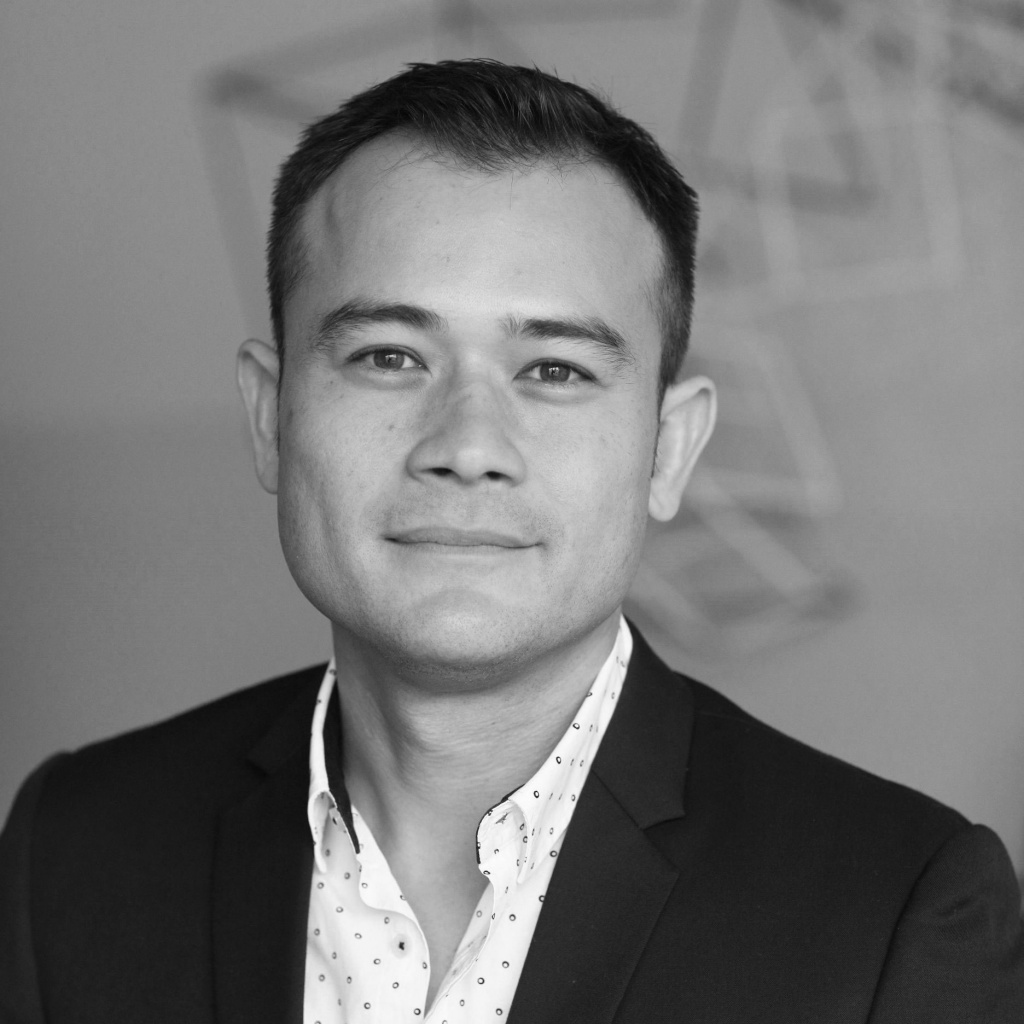 Brendan Wong, Brendan Wong Design
"I'll be looking for projects that demonstrate a highly confident design philosophy. The commitment to that philosophy, either aesthetically or functionally, brings a well-rounded design outcome that I think is worthy of acknowledgement.
"They say a picture tells a thousand words, but in this case, your words also allow the jury to immerse themselves into your client's brief and your design response. Take the time to carefully match your written submission to those images you are presenting so relevant connections can be made."
Simone Haag
"In a word – soul."
"My advice to those entering is that it's a celebration of not just design, but friendships. It is a grounding experience – more often than not, showing you beautiful spaces you then aspire to create."
Still unsure? Read our 10 reasons why you should enter IDEA 2020 and our answers to your FAQs about this year's awards.