To celebrate the release of the new portable &Tradition Flowerpot Portable Table Lamp by Verner Panton, ADR has teamed up with Cult for a very special giveaway.
In 1968, Danish designer Verner Panton penned a vividly coloured lamp that embodied the experimental attitude of its creator.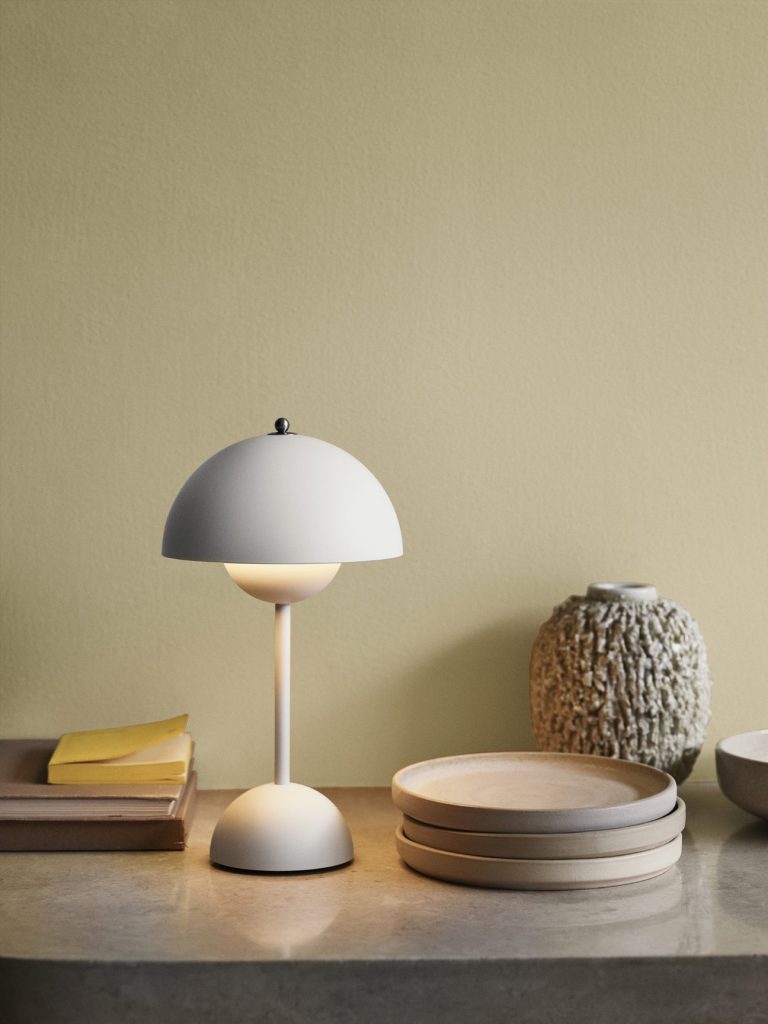 Now, more than five decades later, fellow design brand &Tradition has reimagined this iconic lamp as a portable piece suitable for indoor and outdoor use, and available exclusively from Cult.
To mark its release, we're giving readers the chance to win one &Tradition Flowerpot Portable Table Lamp by Verner Panton valued at $375.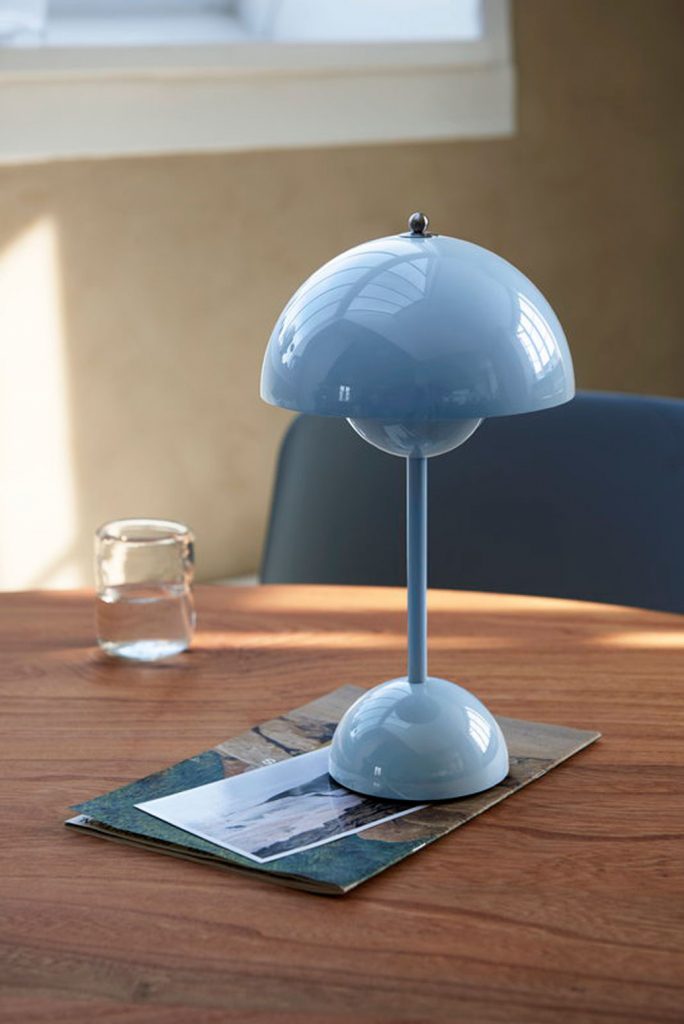 The original Flowerpot was a visual symbol of its era, of the freewheeling Flower Power movement and the peace and love ideology its followers embraced.
But it was also a symbol of the way Panton eschewed convention in his use of materials and colours. The Danish designer worked with psychologists to better understand the role colour played in shaping an environment, even once famously saying: "Most people spend their lives living in dreary, grey-beige conformity, mortally afraid of using colours."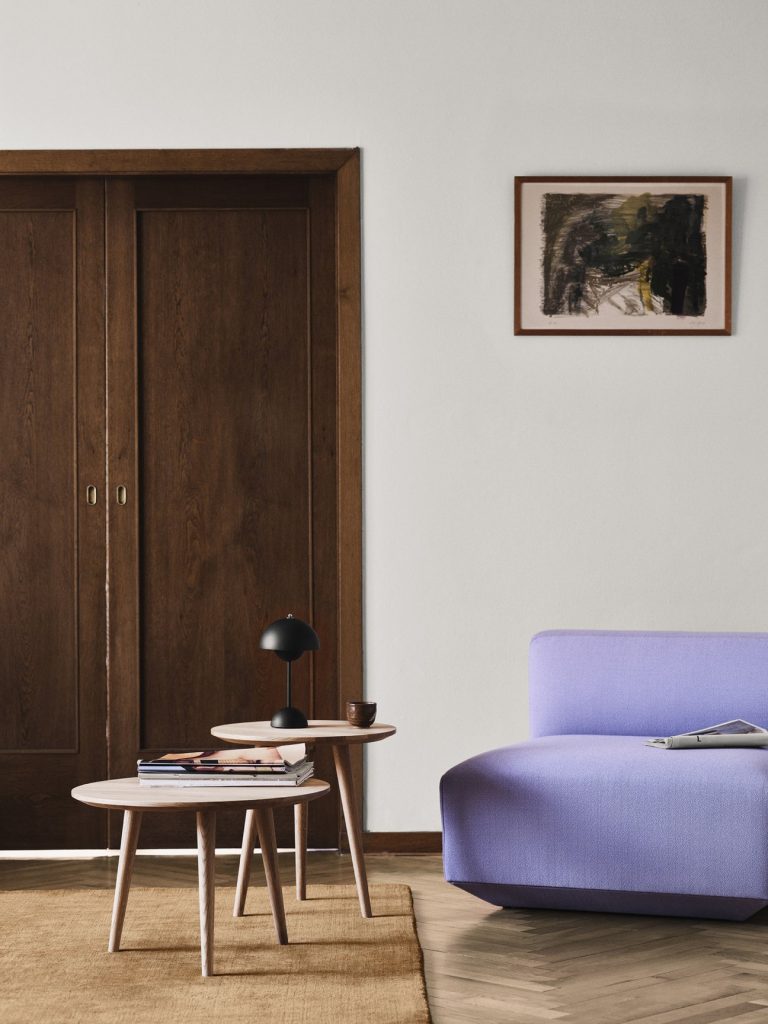 Practical, while playful, functional, yet fun, &Tradition's slightly smaller Flowerpot Portable (VP9) maintains the bright colours and individualistic attitude of Panton's original lamp.
Intended to work as a multifunctional piece, it's deliberately lightweight and its cordless design allows for easy transition from bedside to dining table to terrace.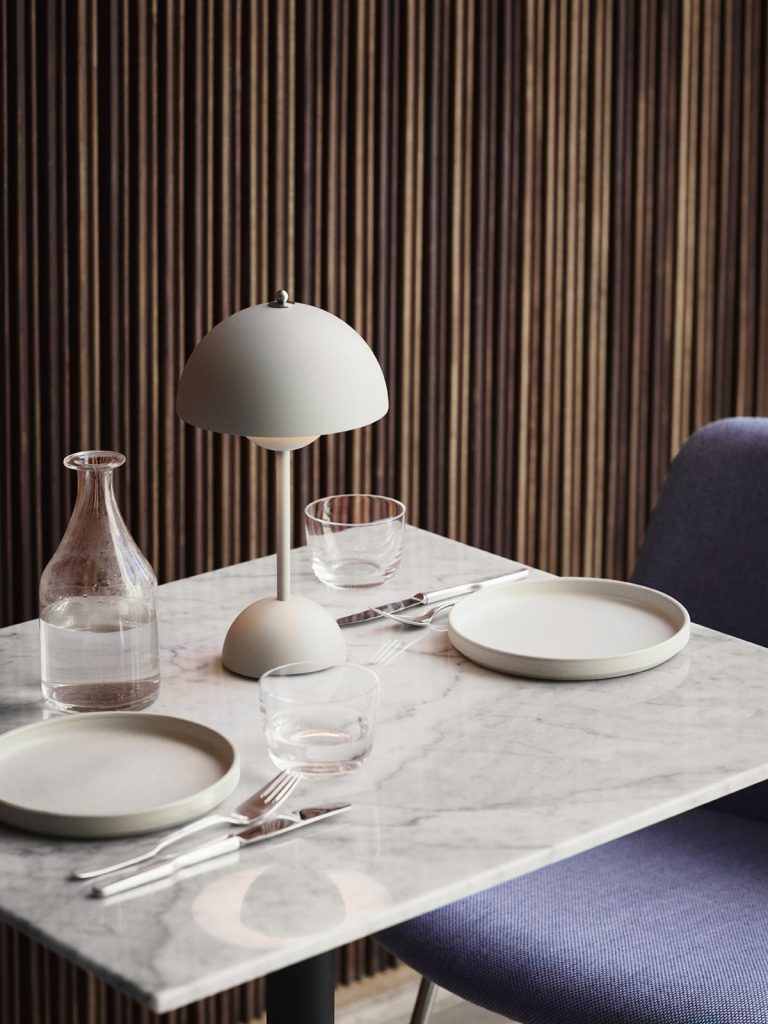 Flexible by nature, the Flowerpot Portable also features a dimmer that allows for three different light settings, designed to suit any mood.
"More than 50 years after it was created, the Flowerpot continues to uplift interiors," says &Tradition founder and CEO Martin Kornbek Hansen.
"We are delighted to introduce the VP9, the portable design of which means the lamp can now be enjoyed around the home, including as a stylish substitute for candlelight outside."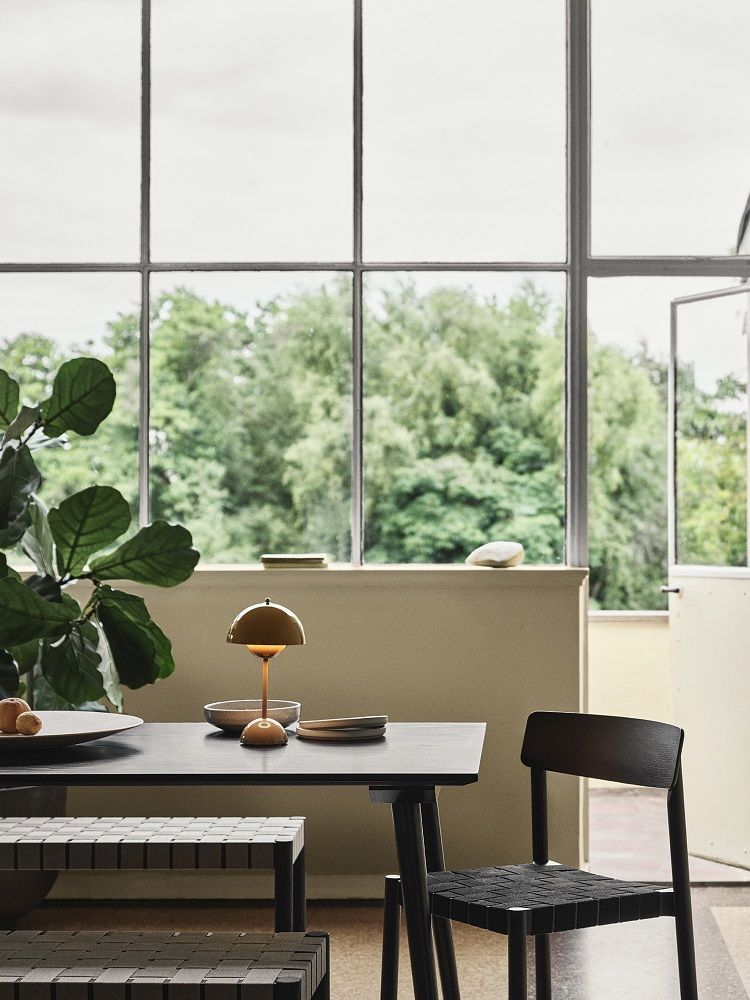 To find out more about the Flowerpot Portable, visit www.cultdesign.com.au.
This competition is now closed.