In the lead up to the 2020 IDEA Gala, ADR catches up with Zenith to talk trends and sustainability in furniture design for 2021.
If there's one IDEA category that always fills me with excitement, it's the Object, Furniture and Lighting (Rising). My love of emerging designers is well documented and this category never disappoints. It's also free to enter, so the opportunity for young Australian designers to show off their wildest creations is limitless.
A longtime sponsor of this category, Zenith Interiors is almost as passionate about supporting Australian talent.
From humble beginnings as an office partition company in the 1950s, to the opening of the first showroom in Melbourne in 1990, Zenith Interiors has helped shape and define the particulars of the Asia Pacific design scene.
Its new Victorian showroom is an ode to all things local with a whorling floral form of the Victorian heath at its centre. It's new Perth showroom is similarly stunning.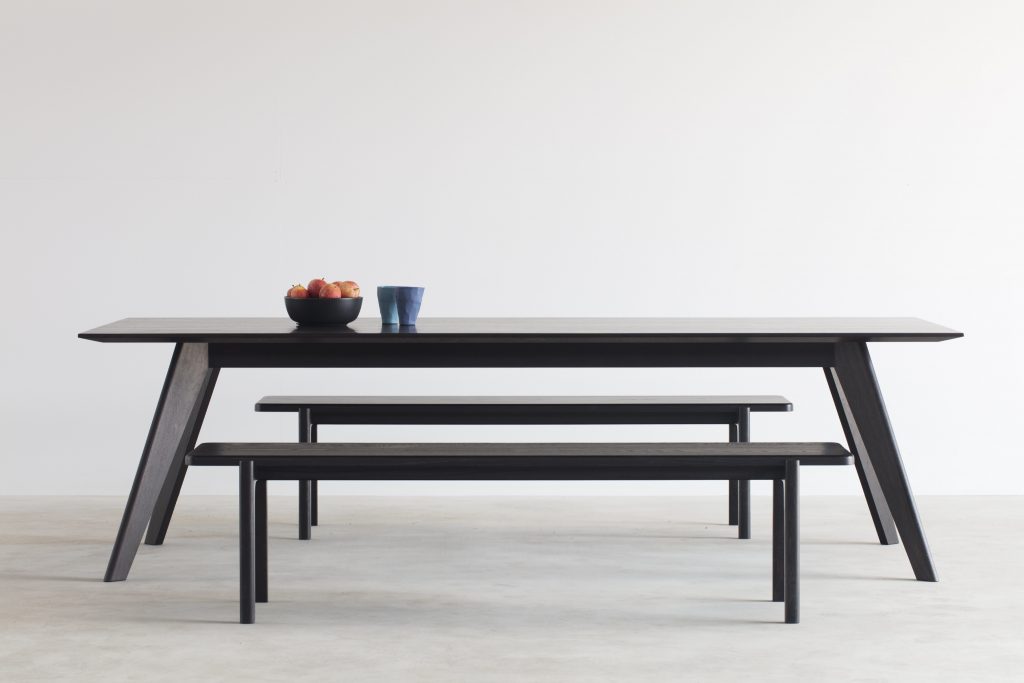 Last week, I caught up with Zenith Interior's marketing and events manager Ammie Marshall to chat all things furniture design, and she let me in on one of the brand's latest initiatives.
For every JAC chair or stool sold, a tree will be planted in Australia, contributing to a five-year project to plant up to one million trees in Bushfire Recovery Nurseries around the country.
The furniture company has recently launched a similar project for NZ to restore native biodiversity in Pamoa Forest, increasing the stability of land from erosion to secure the main potable water supply pipeline to Gisborne City.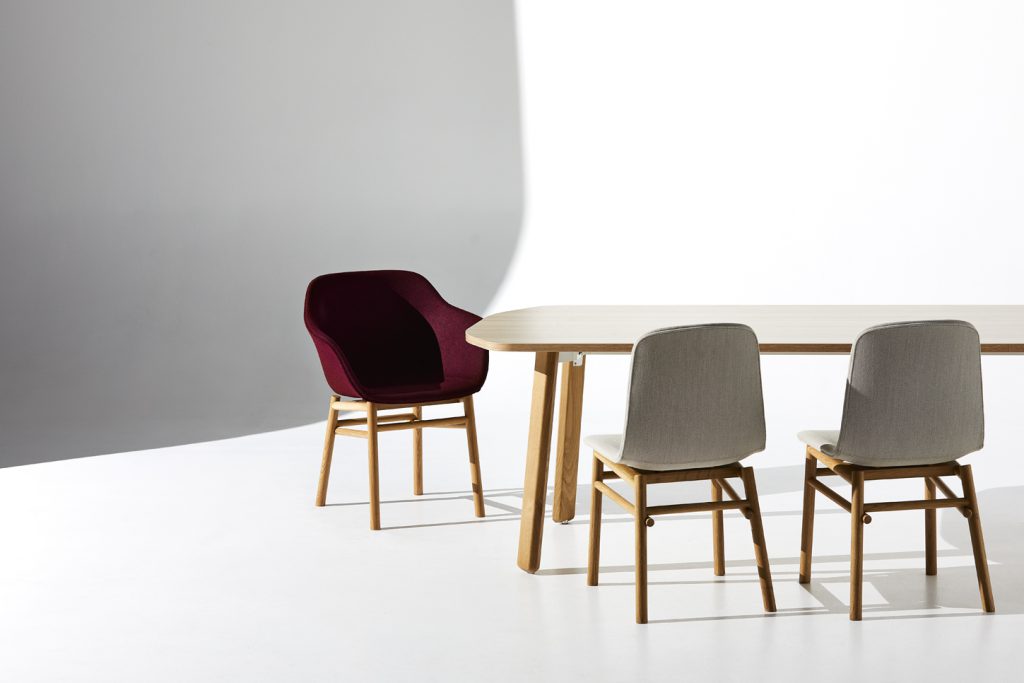 So in the lead up to the the IDEA Gala, scheduled for 19 February 2021 in Melbourne, I thought I would find out a little bit more about Zenith's tree planting program along with some tips on how emerging designers can embrace sustainability in future products.
ADR: Hi Ammie! Welcome to ADR! Can you tell us a little about Zenith's tree planting program in Australia?
Ammie Marshall: Continuing the sustainable design ethos of Schamburg + Alvisse, Zenith has introduced an initiative that will help ensure the longevity of our forests. For every Jac chair you buy, a tree is planted.
In Australia, we're currently supporting the charity partner for Australia's National Parks, the Foundation for National Parks & Wildlife (FNPW) and global reforestation nonprofit, One Tree Planted, which plans to plant up to one million trees in Bushfire Recovery Nurseries around Australia.
Given the impact of Australia's devastating bushfires in 2019/20, the Bushfire Recovery Nurseries will be the first step in significant replanting following the impact of the bushfires on tree species' in gravely affected areas.
Seedlings will be established from indigenous tree species in each of the nursery locations in NSW, ACT, Victoria and South Australia.
What is your favourite thing about the IDEA Gala?
AM: My favourite thing about the IDEA Gala is that it's a chance to celebrate not only the winners and entrants of IDEA, but also celebrate as an industry together face to face in what is always a fabulous venue.
What trends have you noticed in emerging furniture and lighting design in 2020?
AM: It's interesting to see how the designers are pushing the boundaries of how their materials are manipulated and creating organic forms that are truly unique and beautiful.
What would you like to see emerging designers doing in 2021?
AM: I would say the use of recyclable materials is important. It would be great to see how this could be used more in their objects.
To refresh your memory, here are the projects shortlisted for this year's Object, Furniture and Lighting: Rising award.
Stay tuned for more trends as we catch up with our other design leaders on the road to the IDEA 2020 Gala.
Lead photo: Keith Melbourne's Pino Chairs.