An ambitious Specialist Disability Accommodation project by DPN Casa Capace includes a suite of automated features that give residents control and independence.
DPN Casa Capace, the social impact business incubated by property investment company DPN, is taking Specialist Disability Accommodation (SDA) in Australia to a new height. 
Australia's National Disability Insurance Scheme (NDIS) aims to provide for the 28,000 differently abled Australians who need SDA housing. Realising that NDIS care providers were better equipped to focus on their expertise, the government invited the commercial property sector to conceive SDA-standard designs to improve the dwellings, which have historically felt more like hospitals than homes.
"We wanted to create a designer home that anybody would walk into and say, 'I would love to have this as my home', and not to be able to tell that it's been built as a disabled-care home in any way," says DPN managing director Sam Khalil.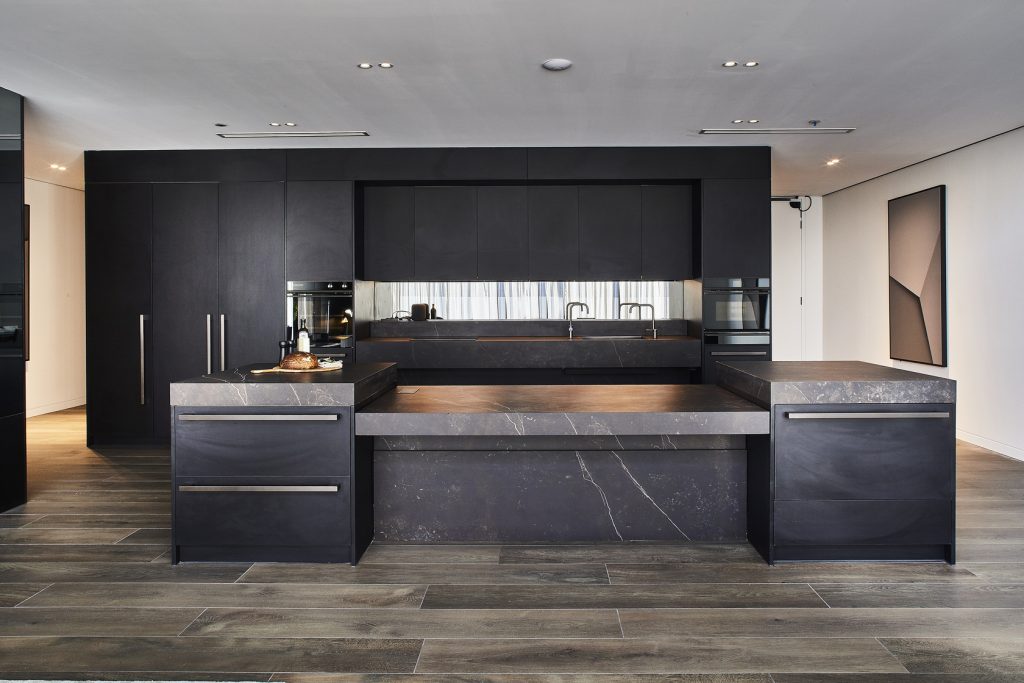 When the pilot homes opened early this year, institutional investors joined with DPN's original social-impact investors to realise the next stage of Casa Capace.
Khalil knew the right partners would be critical to the success of the Casa Capace homes. They needed a high level of automation, which had to be secure, robust and intuitive to operate. Ivory Egg, a building technologies distributor and hub for leading OEM-agnostic solutions, stepped up to support this partner search.
"DPN Casa Capace was looking for automation that wasn't about bells and whistles, rather to affect change in people's lives," says Simon Harvey, national sales manager for Ivory Egg.
Harvey knew that ABB i-bus® KNX was the right solution for this automation vision.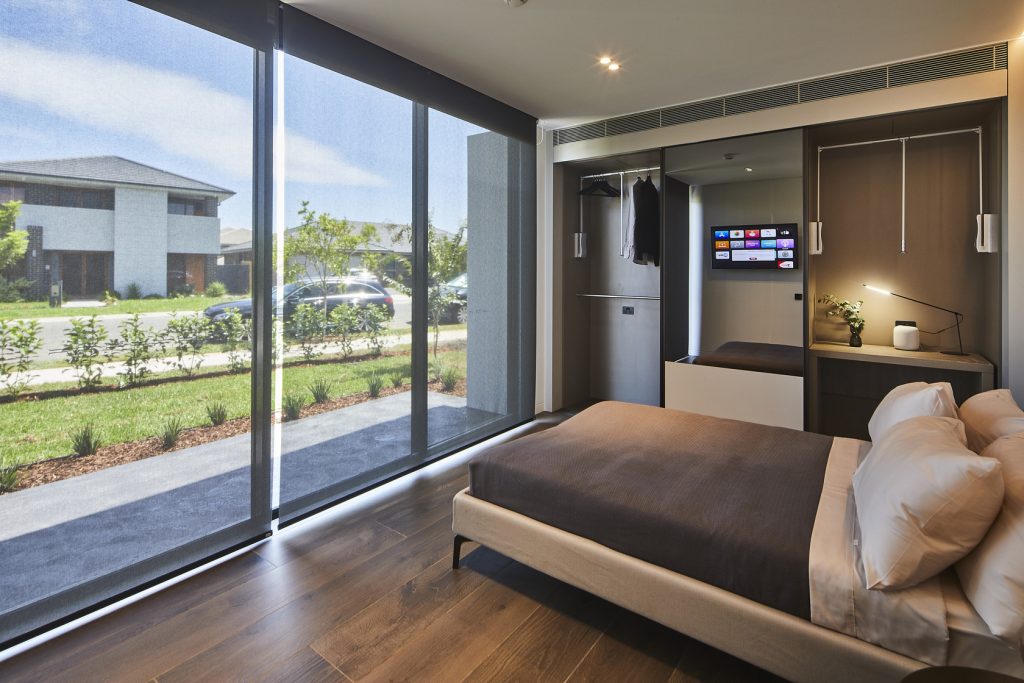 In the Casa Capace homes, KNX controls the electrical doors, the lighting, blinds, TVs as well as the height of the benches. It can also implement scenes, such as raising the blinds and switching on the lights in the morning, or turning on the TV and dimming the lights.
"Casa Capace now has a future-proof design and system that can accommodate ongoing development of technologies and products," says Harvey.
"It's designed to enhance the longevity of the homes. ABB is synonymous with KNX, and this open-protocol standard is part of the allure for DPN – they're not locked into any one technology."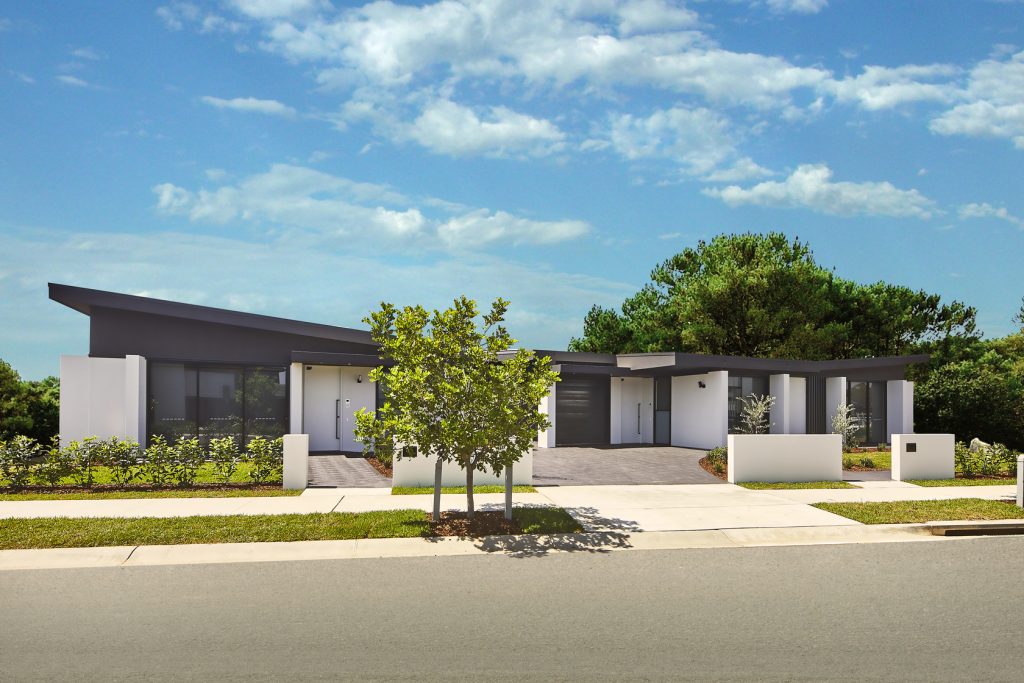 Early this year, the first two Casa Capace dwellings opened in Sydney's Oran Park. DPN now has a pipeline of housing with plans to build 1500 homes across New South Wales, Queensland and Victoria over the next five years.
"We made bold claims and all those partners took the leap to join us," says Sam Khalil.
"We collaborated on our strengths to deliver something that's going to benefit Australians and set the benchmark globally."
Photography courtesy of DPN.