Photographs, sketches, drawings and original artworks capture the career of Philip Cox in a new book about the Australian architect.
Divided it five chapters, Philip Cox: An Australian Architecture documents the architect's lengthy career from his early projects in NSW in the 1960s to COX Architecture's expansion into Asia in the 1990s onwards.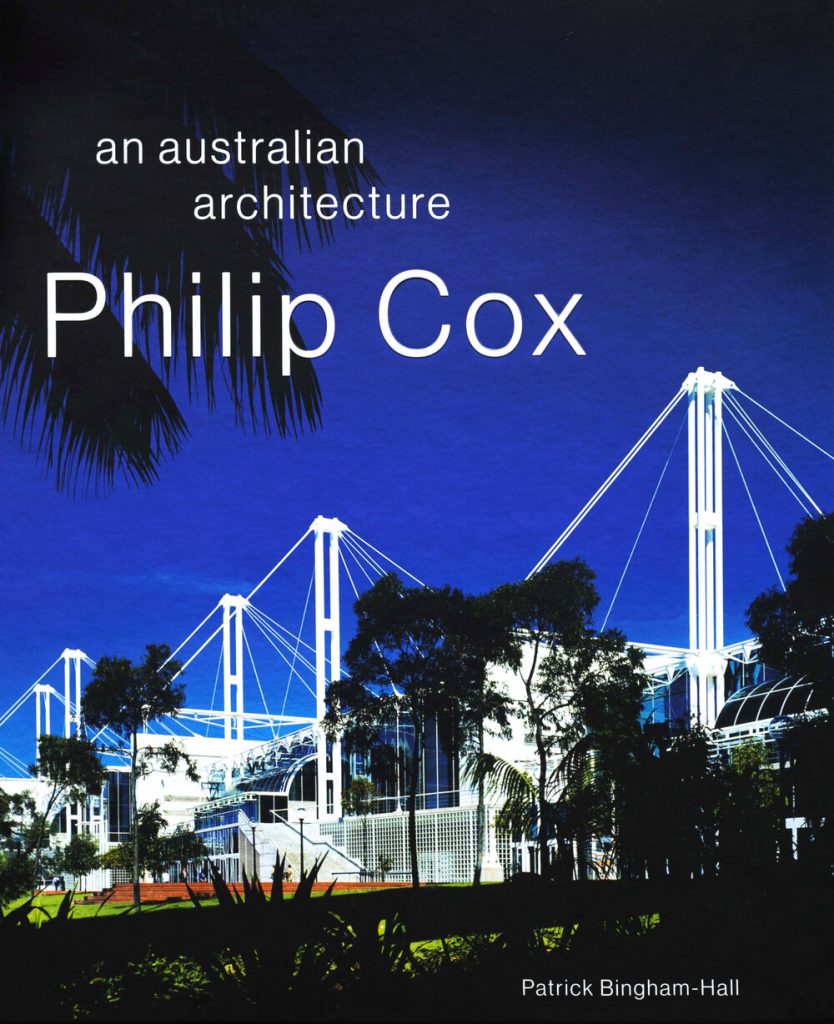 Alongside pictures and thoughts from Cox about some of his most iconic projects, author Patrick Bingham-Hall depicts the evolution of Australian society and architecture as a whole in the post-WWII years.
"The career of Philip Cox spans an era that was the making of modern Australia," writes Bingham-Hall.
"As the 1960s progressed Australia did wake up, slowly and cautiously, in what might be described as a very Australian way, without recrimination and rancour, without fervour or foment, and without any overt display of neediness or self-reflection," he adds.
"This survey of the work of Philip Cox treats the post-1950s emergence of modern Australia as its framework, as its posts and beams, and for this most public of architects, it is obliged to demonstrate how his work reflects that narrative, an insofar as it is possible for architecture, the extent to which it symbolised the nature of a national awakening."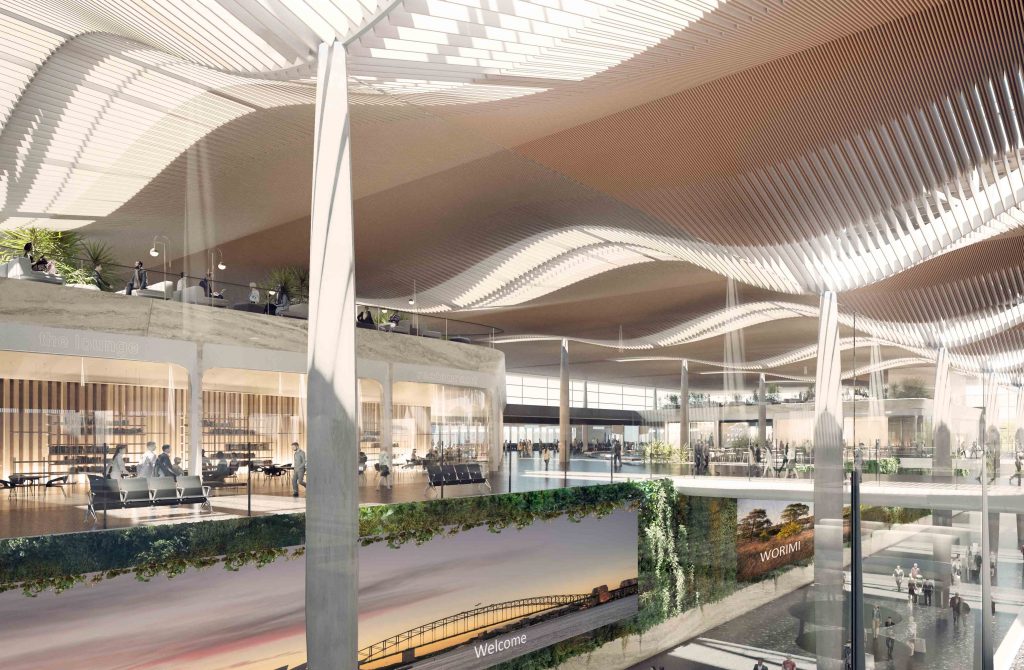 The Sydney-born architect, who just turned 81, is best known for the "structural gymnastics of his public buildings", which blended architecture and engineering.
"Cox confesses to have been conditioned by a conservative (elite and affluent) environment," writes Bingham-Hall.
"But his finest works as an architect have been his civic-minded public buildings and his social housing schemes. He never evinced any great enthusiasm for designing private houses for the wealthy"
Cox's inclination to work "at the greater scale for the greater good" was recently repeated by Patrick Ness, design director of the Melbourne studio of COX Architecture, which Cox founded in 1967 – just five years after designing his first project, St Andrew's Boys Home, with fellow architect Ian McKay.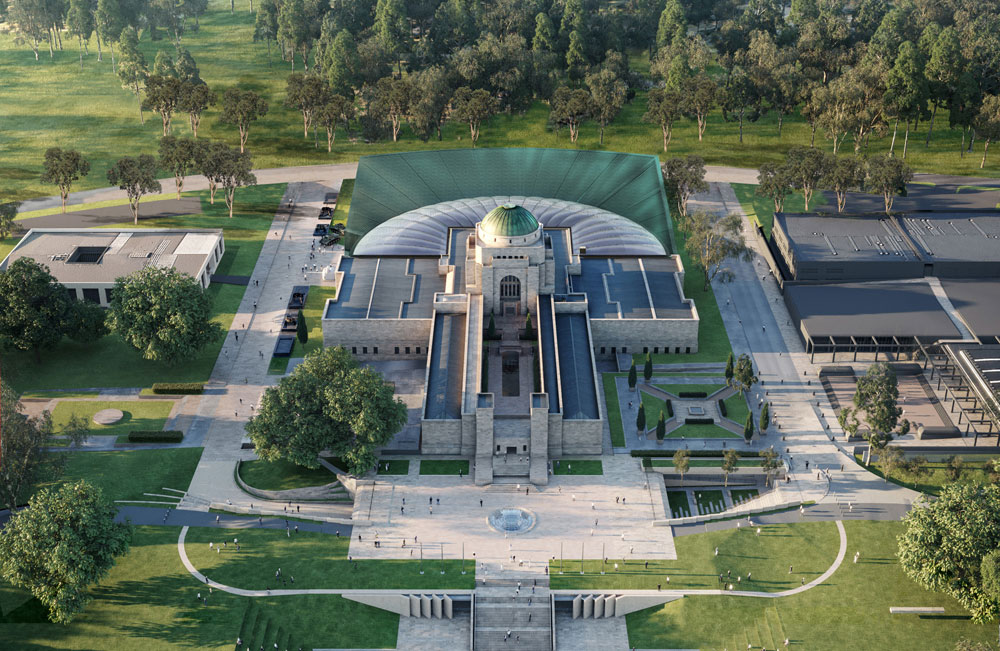 Philip Cox: An Australian Architecture also features snippets of Cox's work as a painter, urban planner, writer and historian, as well as exploring "several grand schemes" that were never built.
"The book looks back at a period when the nation asserted itself and proclaimed a previously absent identity," writes Bingham-Hall.
"The forms of Cox's architecture had sprung from the allusive dreaming of one who saw his country in terms of an emerging civilisation, a down under Doric."
This vision of a "noble untamed (and unquestionably respected) Australia has been preserved, concludes Bingham-Hall, in the south coast property where Cox has spent much of the 21st century.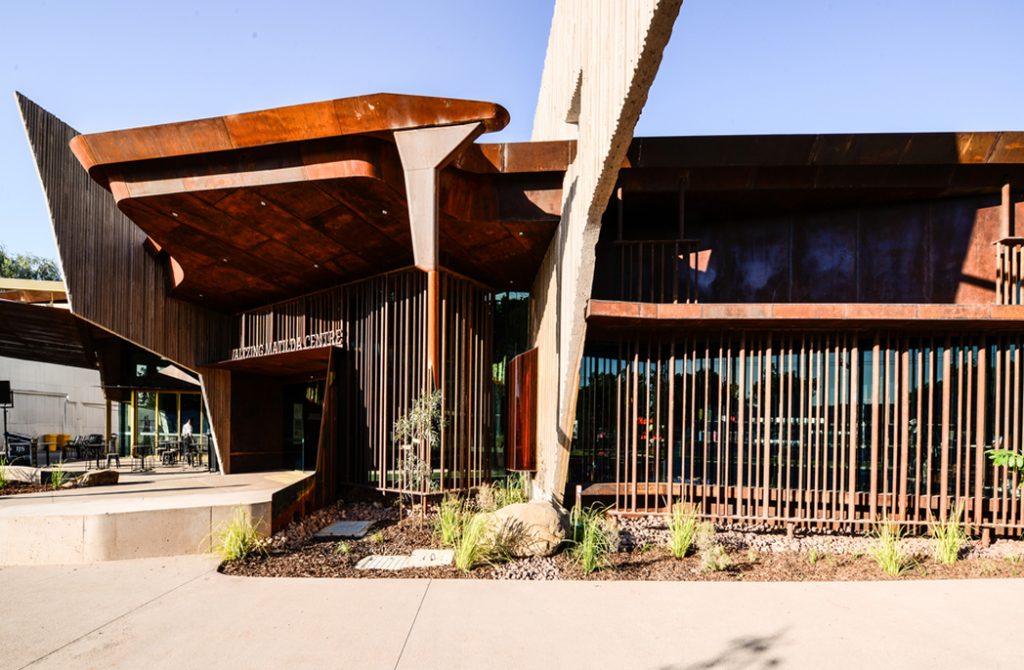 As he designed very few buildings in this period, Philip Cox: An Australian Architecture ends with COX Architecture's focus on Asia, along with Cox's own legacy on Australia's architecture in a "post-Cox" era.
"In purely formal terms, it is doubtful that any Australian architect has had a commensurate global impact as his design templates… have been utilised by various architects in various locations across the world, whilst retaining a quality of expression that is unmistakably Australian."
Philip Cox: An Australian Architecture is available online from Pesaro Publishing and in all good bookstores.
RRP: $50
After more than 60 years in business, COX Architecture recently underwent a practice-wide rebrand. ADR caught up with COX's head of marketing and communications, Cliff Nichols, to chat about the move.