Melbourne interior architect Jean-Paul Ghougassian of Ritz&Ghougassian has been named the seventh judge for IDEA 2021.
IDEA is now open for entries until 11 June.
Now in its 19th year, the program is one of Australia's oldest architecture and interior design awards, with winners selected annually by a panel of seven expert industry judges.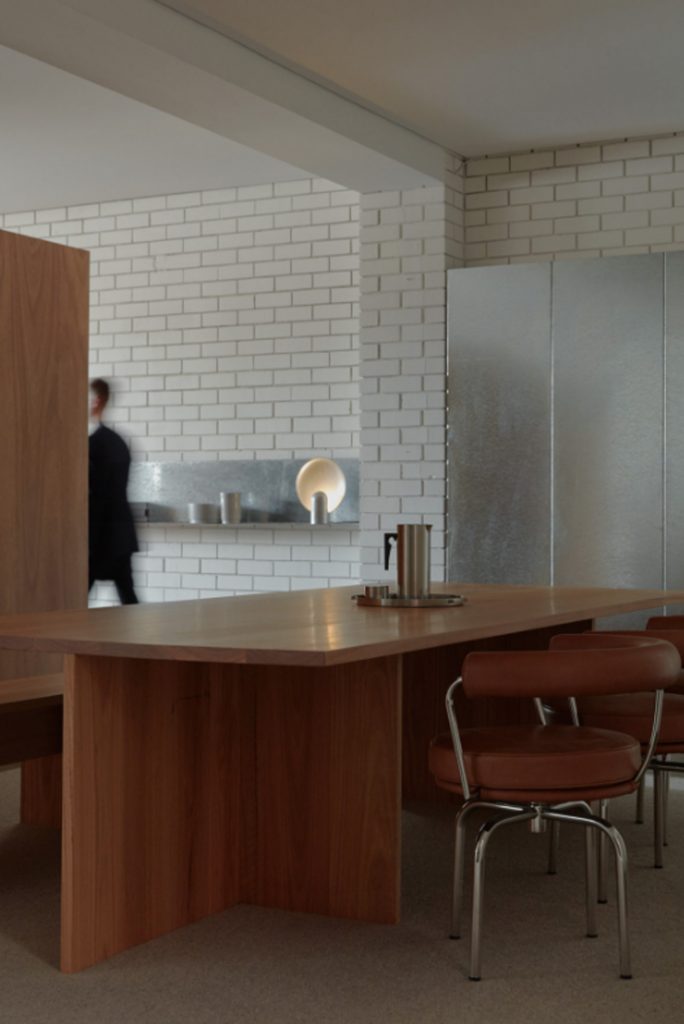 Ghougassian will be joined by Meryl Hare, David Flack, Chelsea Hing, Brahman Perera, Hassell principal Domino Risch and Adelaide-based Ryan Genesin. We'll be revealing the inaugural Sustainability judge next month, so stay tuned.
After cutting his teeth at Hassell, Ghougassian joined forces with friend Gilad Ritz to start his eponymous studio in the inner Melbourne suburb of Toorak in 2015.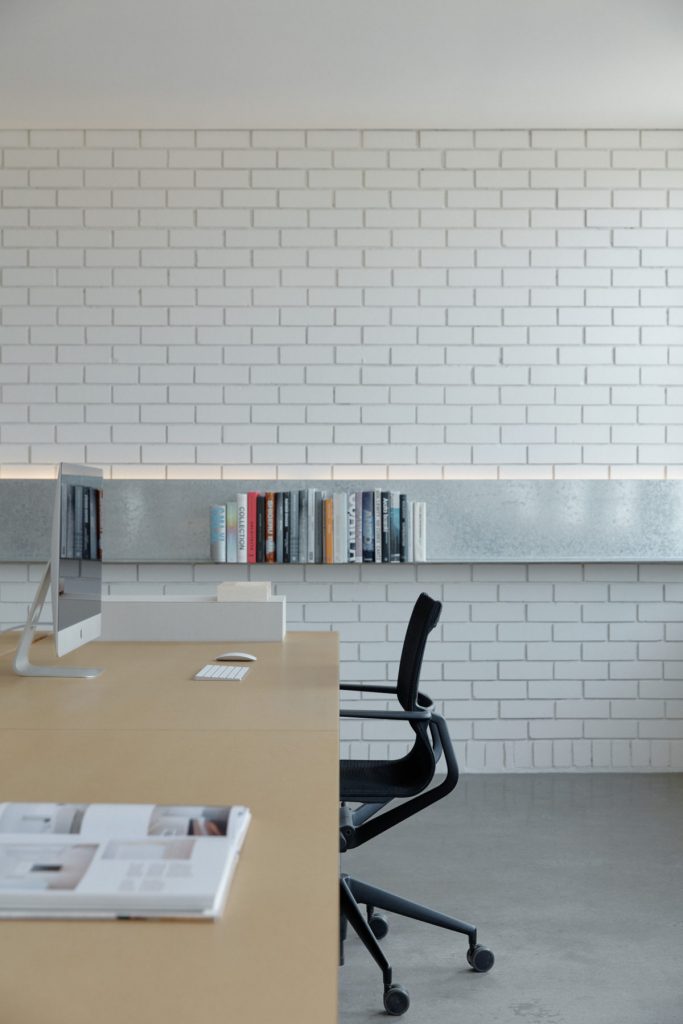 Their supremely cool first floor studio on Malvern Road is a reductionist's dream – all galvanised steel, polished concrete and sumptuous Blackbutt. Between walls of white brick, Ghougassian and Ritz head a team of four, with Ghougassian piloting the interior design projects.
His career spans sectors, culminating in an aesthetic and approach to spatial composition that is unique – and which radiates out from the moodily lit Ritz&Ghougassian studio into his best known projects.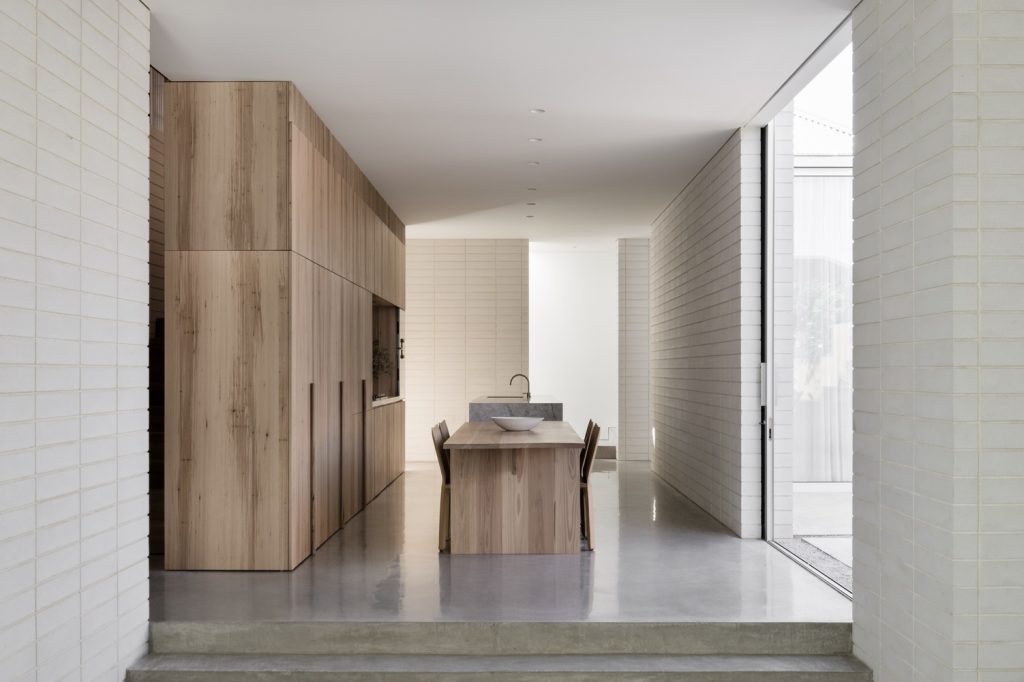 Projects like the 2016 Morris & Heath Cafe, the 2018 Edsall Street in Malvern and more recently the Bentwood Cafe in Fitzroy; projects that reference Japanese architecture and French philosophers, but are really, at their heart, about creating loosely defined spaces of connection, reflection and intimate moments.
There is a honesty to Ghougassian's interiors that is difficult to be indifferent towards. The colours are earthy and rich, the materials warm and purposeful. These are spaces that make you feel something.
Ritz&Ghougassian isn't designing spaces that are blind to their surroundings, imported onto a site like some alien from another planet. Its projects draw from the past, from the streetscape, from the people who came before and from the projected experience of those who come after.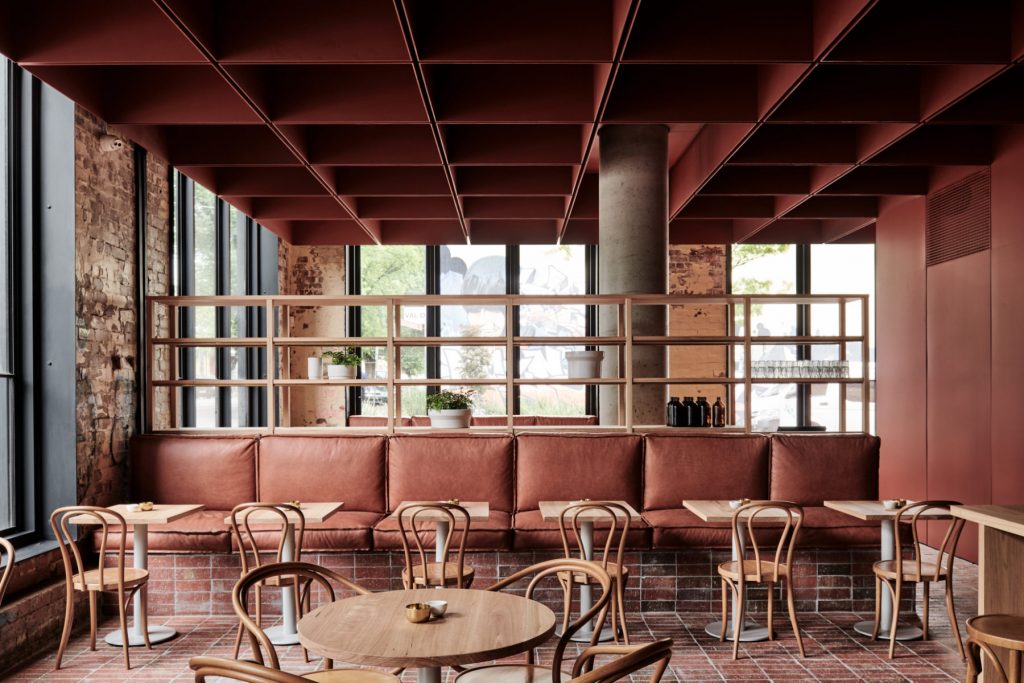 Bentwood pays homage to the Thonet showroom that stood before it and the furniture workshop CF Rojo & Sons that operated out of its red brick and stucco building. The upcoming micro-hotel 101 Commercial Road, a model of which adorns Ritz&Ghougassian's meeting space, features Heritage and contemporary facades with plenty of green spaces.
So what will Ghougassian be looking for as an IDEA judge?
"Context," he says.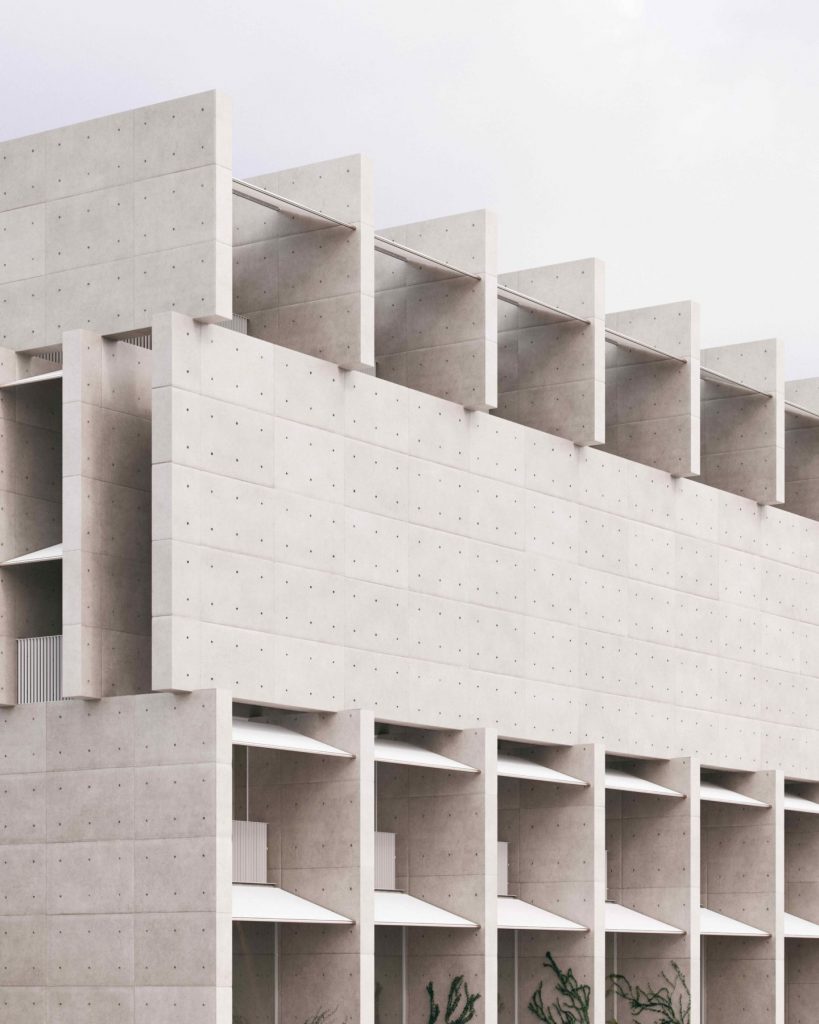 Ritz&Ghougassian seeks to bleed the architecture of its projects into their context. The Melbourne studio thrives on creating spaces that are light-filled and liveable. Spaces that are extensions of their owners and are set within a historical, social and physical contextual framework that ties them to the world outside.
Ghougassian will be looking for IDEA projects that do the same.
"We try to avoid any set aesthetic or look," concludes Ghougassian.
"Our approach is is centred on creating spaces that connect people to an experience, spaces that are both profane and mundane, spaces of memory and imagination. Architecture, interior design and landscaping intersected through a cohesive design language. I'd love to see something similar from the IDEA entries."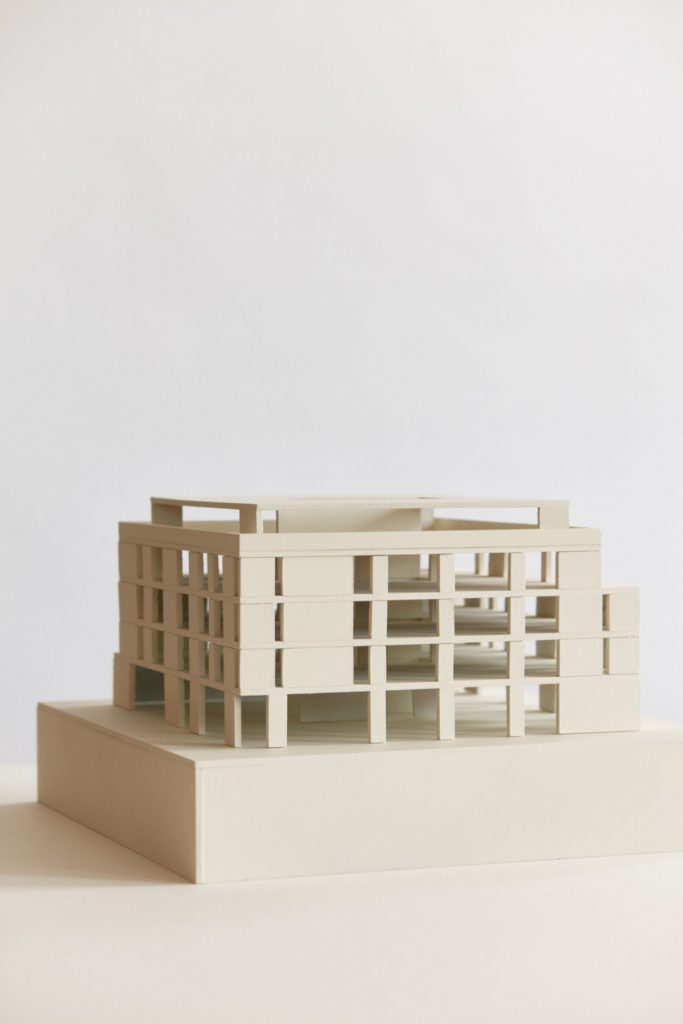 Enter IDEA 2021 now
Enter IDEA 2021 before 11 June! Click here to start work on your submission.
For more details, visit our how to enter page. You can also subscribe to our newsletters to receive regular updates on IDEA 2021.
Lead photo of Jean-Paul Ghougassian: supplied.