Australian furniture brand Stylecraft has teamed up with Eikund to bring some of Norway's most iconic midcentury pieces to the local market.
The tables, chairs, accessories and barstools featured in the Eikund collection are not recreations or pieces inspired by this influential period, but the original designs themselves.
"Through tireless efforts scouring attics and archives to source original drawings and information about each product, we uncovered hidden design classics to bring to the public eye," explained Eikund co-founder Jorgen Tengesdal at the collection's launch event in Stylecraft's Melbourne showroom last week.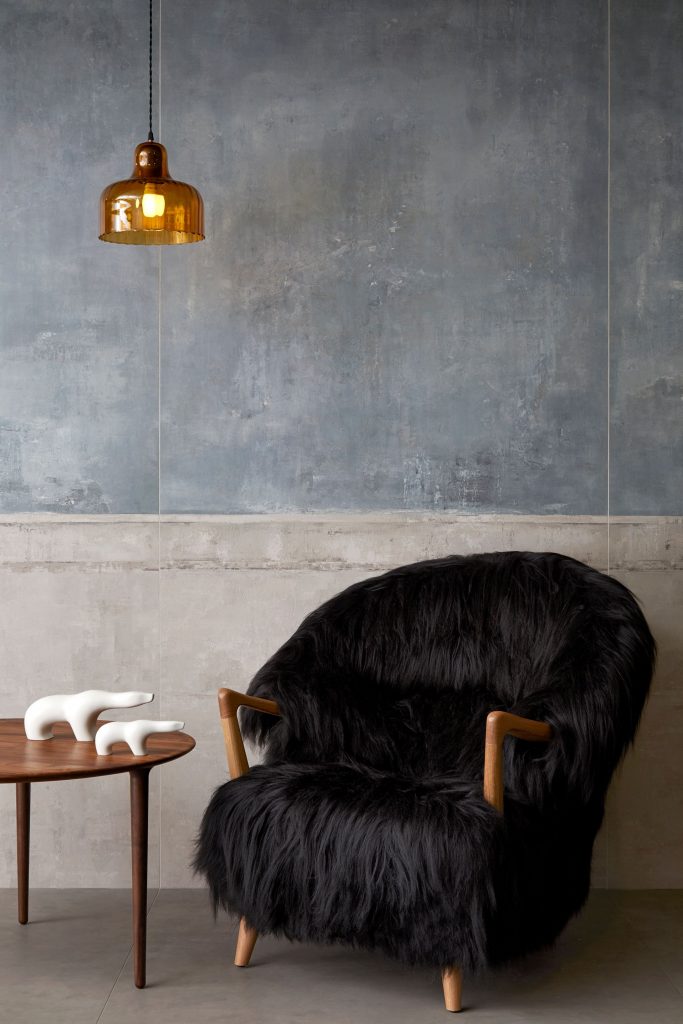 Speaking via video link from his office in Hellvik, Norway, Tengesdal added that the collection kept the memory of the Norwegian designers, all of which have now died, alive for their families.
"We drunk dozen cups of coffee with relatives and former partners, discussing the potential of reproduction," he said.
"These conversations always ended up with a mutual understanding that this was not only about starting a company, but a quest to highlight the geniality in Norway's long-lost design history for all the world to see."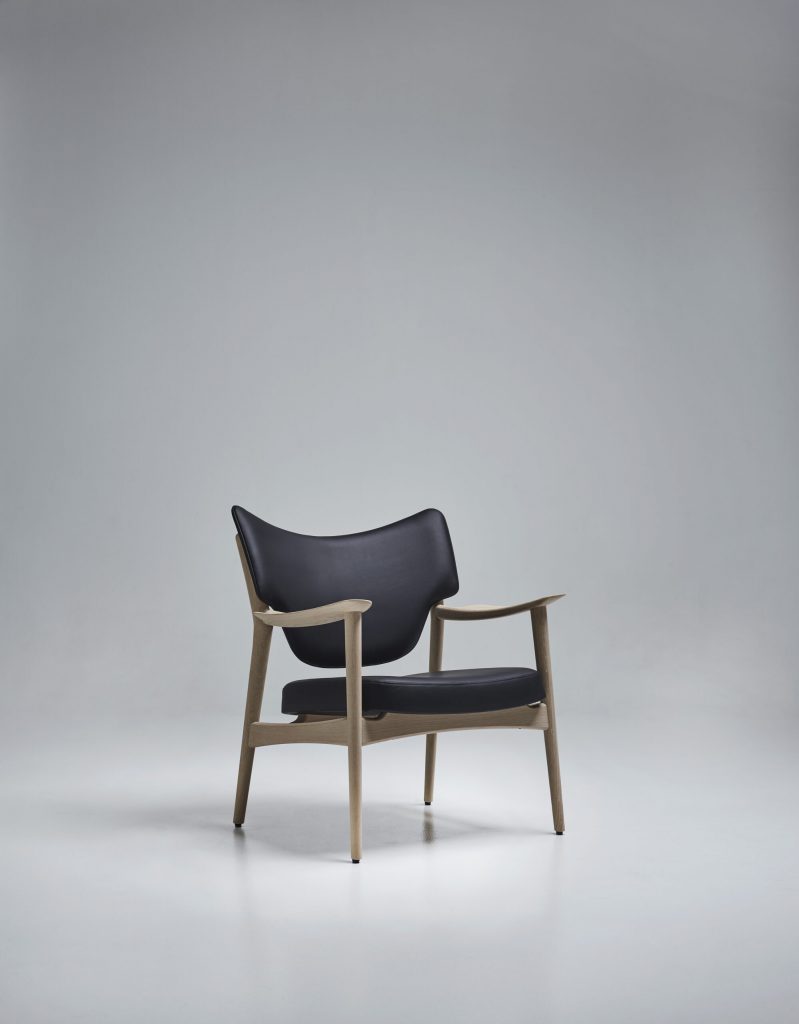 "The Eikund collection is a not a body of work by a single designer," said Stylecraft of the launch.
"Rather a collective of designers that worked during the mid-20th century whose's pieces have been relaunched."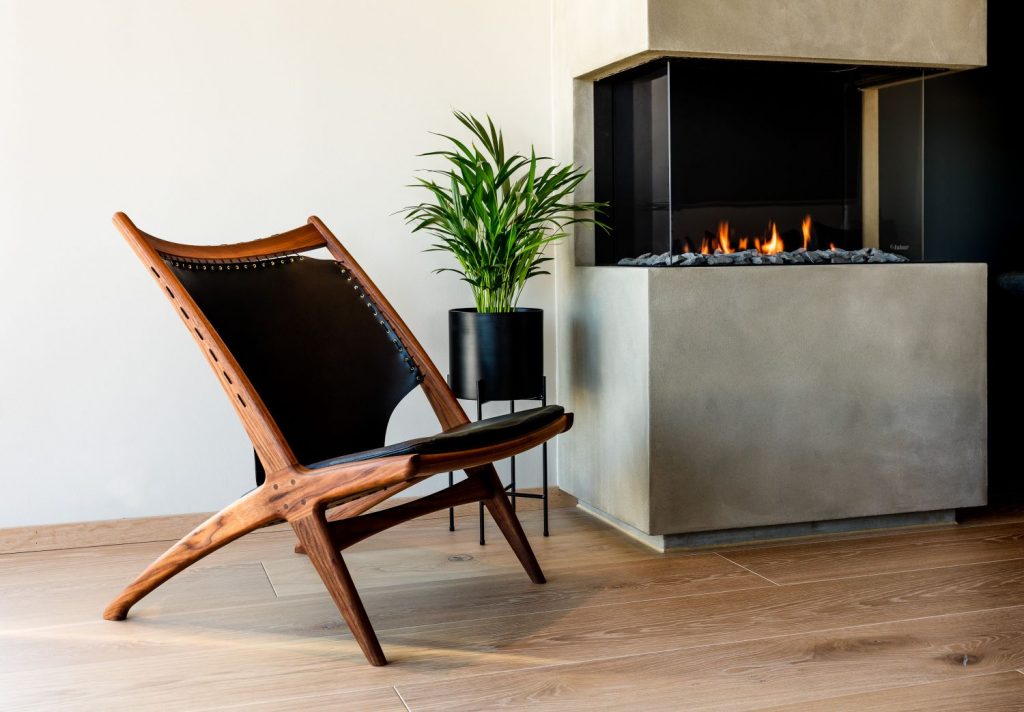 The range, which is available in Australia exclusively through Stylecraft, is led by Fredrik A. Kayser's Fluffy Lounge.
Designed in 1954, the lounge chair features an ultra-soft Norwegian sheepskin upholstery with an oak timber frame.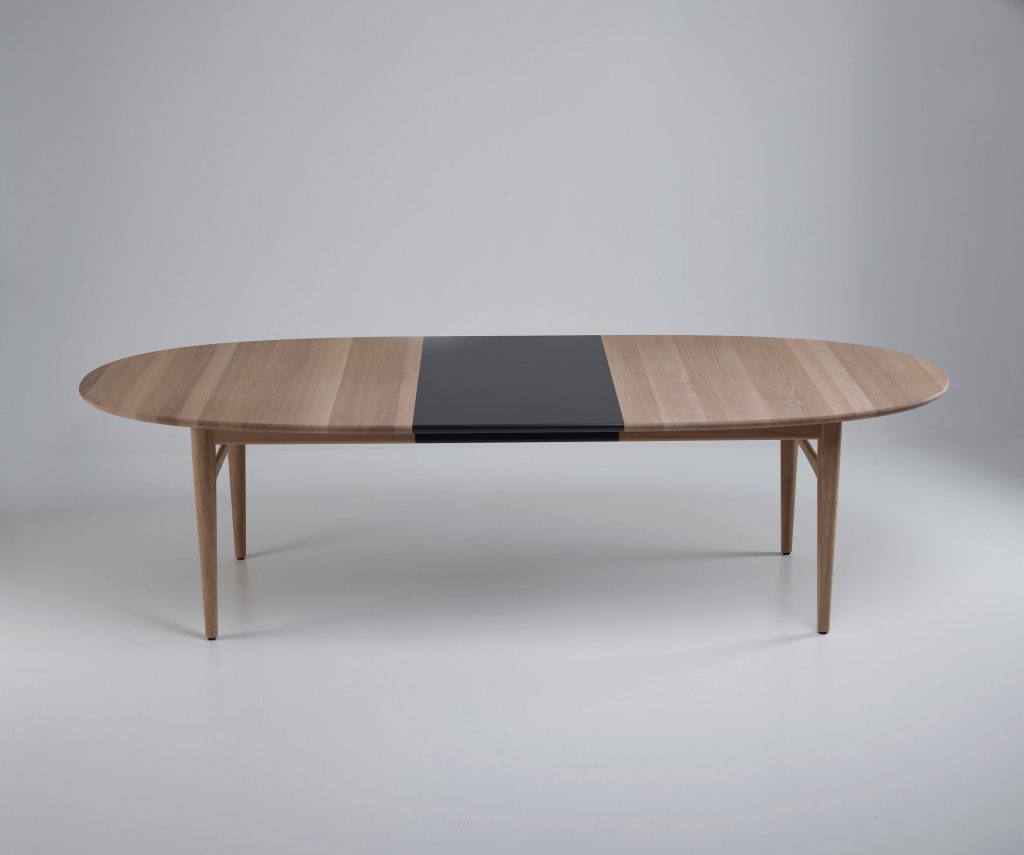 Kayser, who died in 1968, was heavily influenced by Danish design despite being born in Bergen, Norway. Another of his iconic pieces – the Krysset Lounge Chair – is featured in the Eikund collection, and has a cross-legged oak silhouette with a soft leather upholstered seat.
Also included in the collection is Oya Dining Table. Designed by Norwegian interior and industrial designer Sigurd Resell in 1956, Oya is defined by its elliptical shape and solid wood body – hallmarks of the elegant and logical construction for which Resell was known.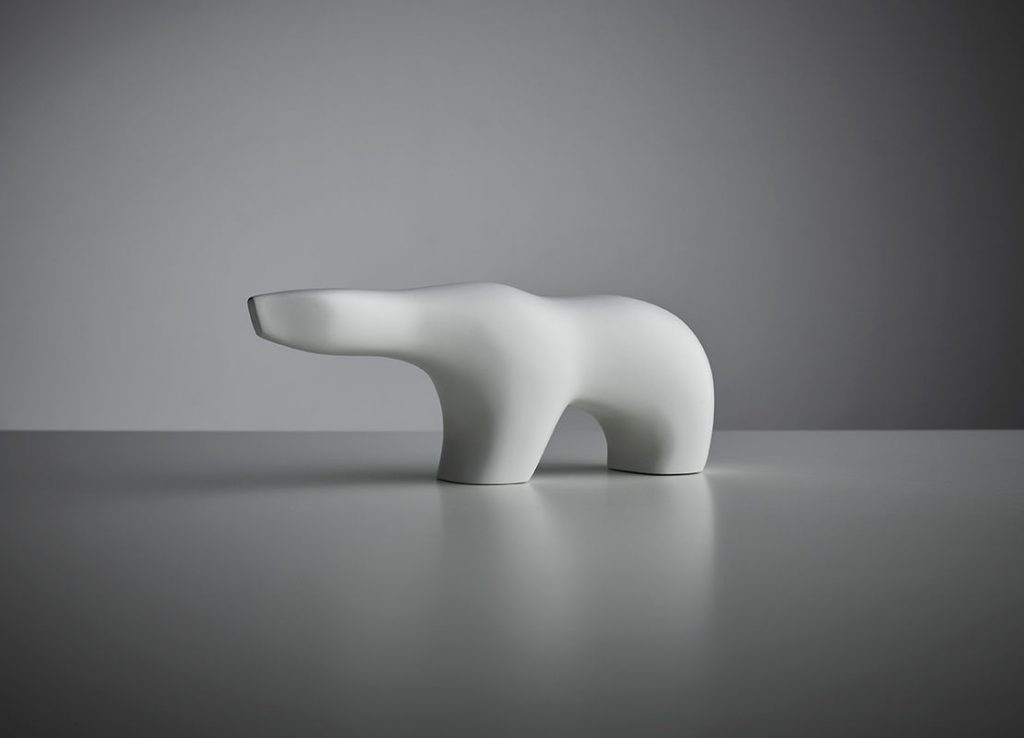 Another highlight of the collection is Isbjorn. Designed a year earlier by souvenir designer Arne Tjomsland, the accessory was inspired by Polar literature and the days Tjomsland spent with his father at the Zoological Museum in Oslo.
Photography supplied.