A short lead time can be the difference between having that perfect piece for a project and having to settle for second best, which is why Stylecraft has cut the existing lead time on some of its most popular products.
By moving the upholstery for a selection of products to Australia, Stylecraft has been able to cut its existing lead time from 14 weeks to 6-8 weeks, helping designers meet tight deadlines without having to give up must-have pieces from Italian brands like Arper and Tacchini.
The company has also broadened its selection of short lead time products to include some more options from the brands, which are quickly becoming two of the country's leading suppliers.
Here are three of our favourite products available with only 6-8 weeks' lead time: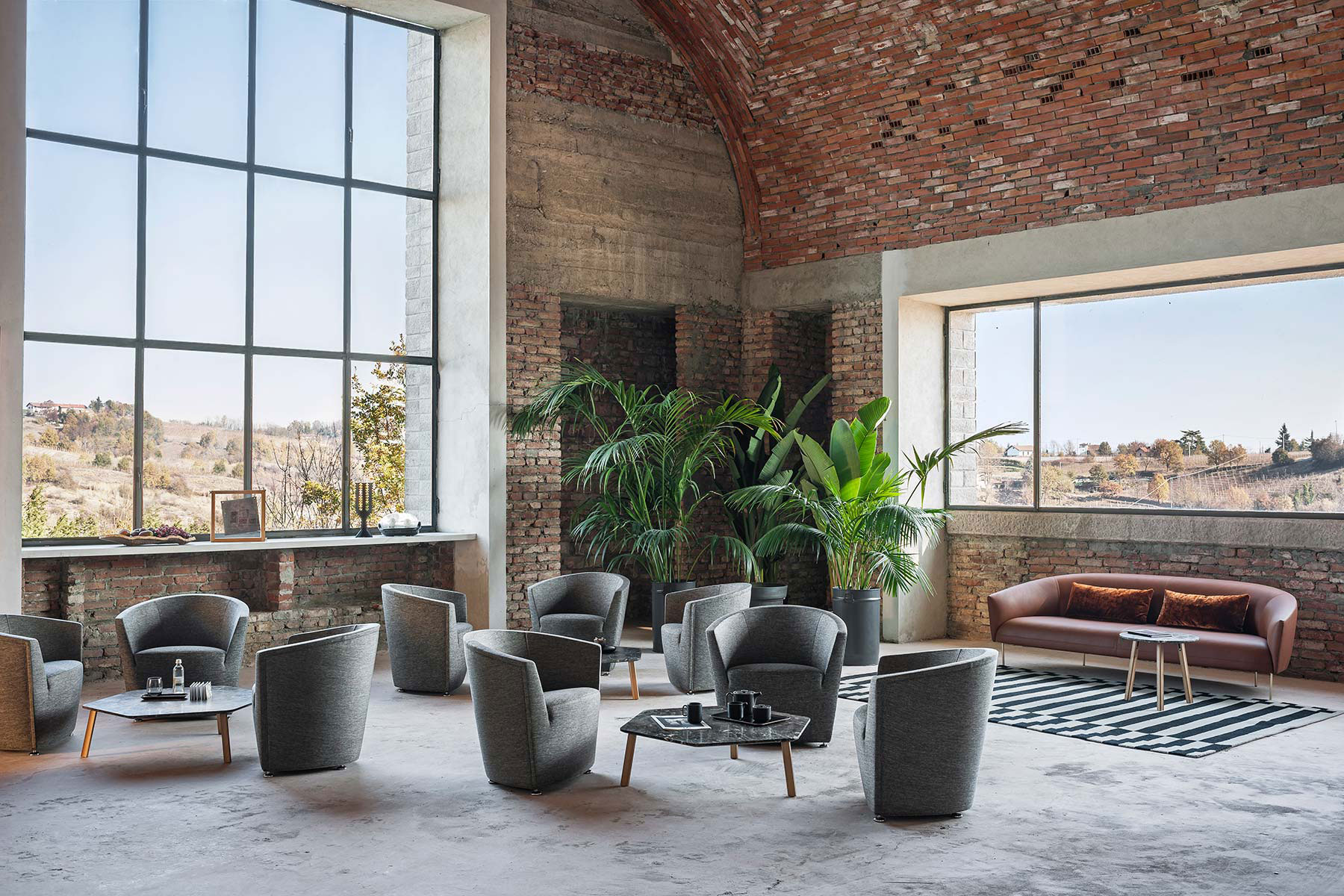 Parentesi Lounge Chair
Designer: Pietro Arosio
Brand: Tacchini
Designed by Pietro Arosio for Tacchini, the soft curves and fluid lines of Parentesi prove that good design is timeless. Suitable for a broad array of applications, including lobbies, airports and public space, the Parentesi tub chair features a conical shaped backrest that tapers into the semi-circular seat.
Fabric or leather upholstery may be specified with the die cast glides finished to black powdercoat.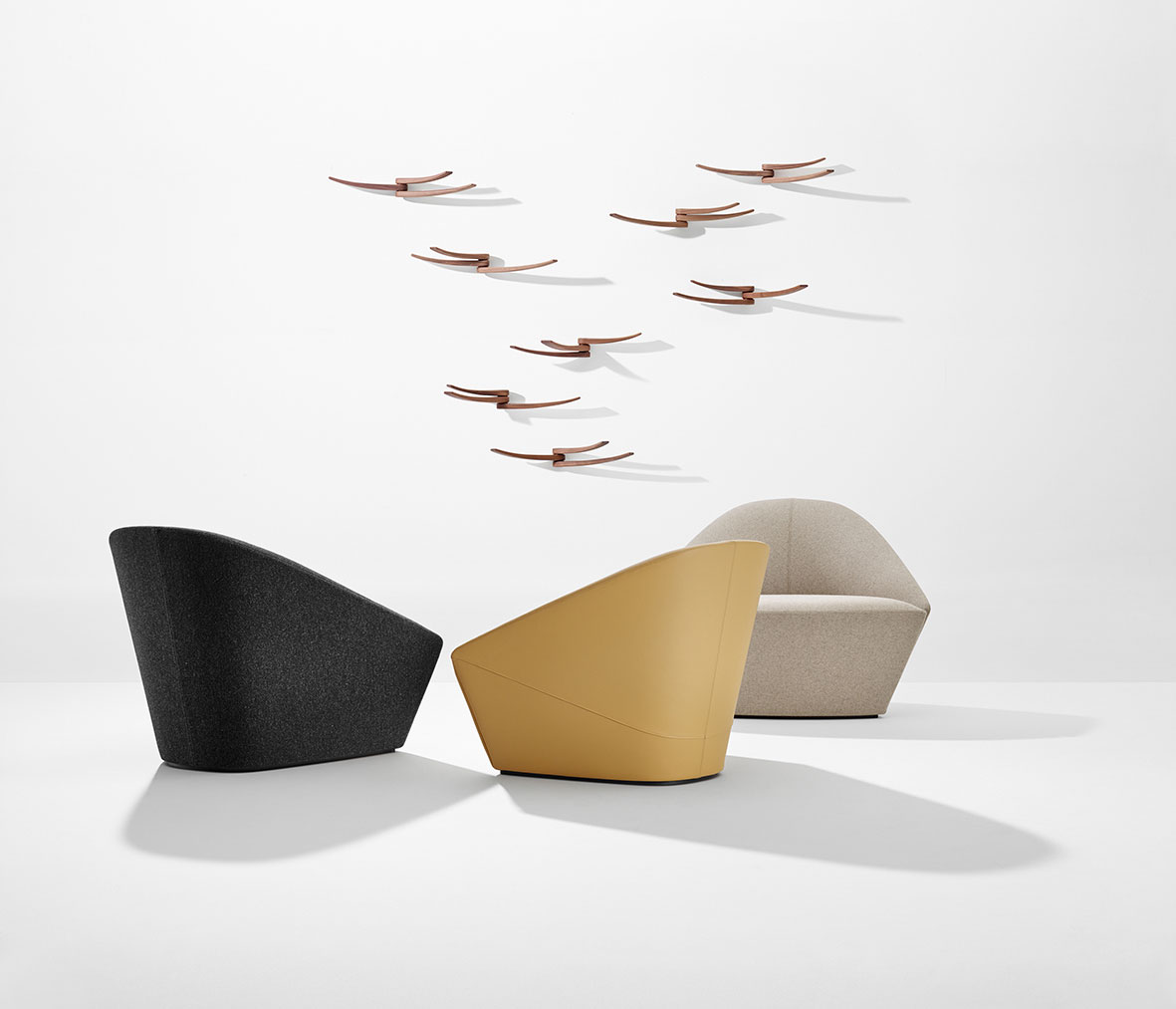 Colina Armchair
Designer: Lievore Altherr Molina
Brand: Arper
Soft yet sculptural, the Colina upholstered armchair by Arper features an elegant silhouette and generous design. Colina is the perfect companion to the Loop lounge or is equally suitable in groups or alone in public, corporate or domestic settings. The medium-sized Colina, as a fully upholstered armchair or with sled base, is now available on a short lead time of 6-8 weeks.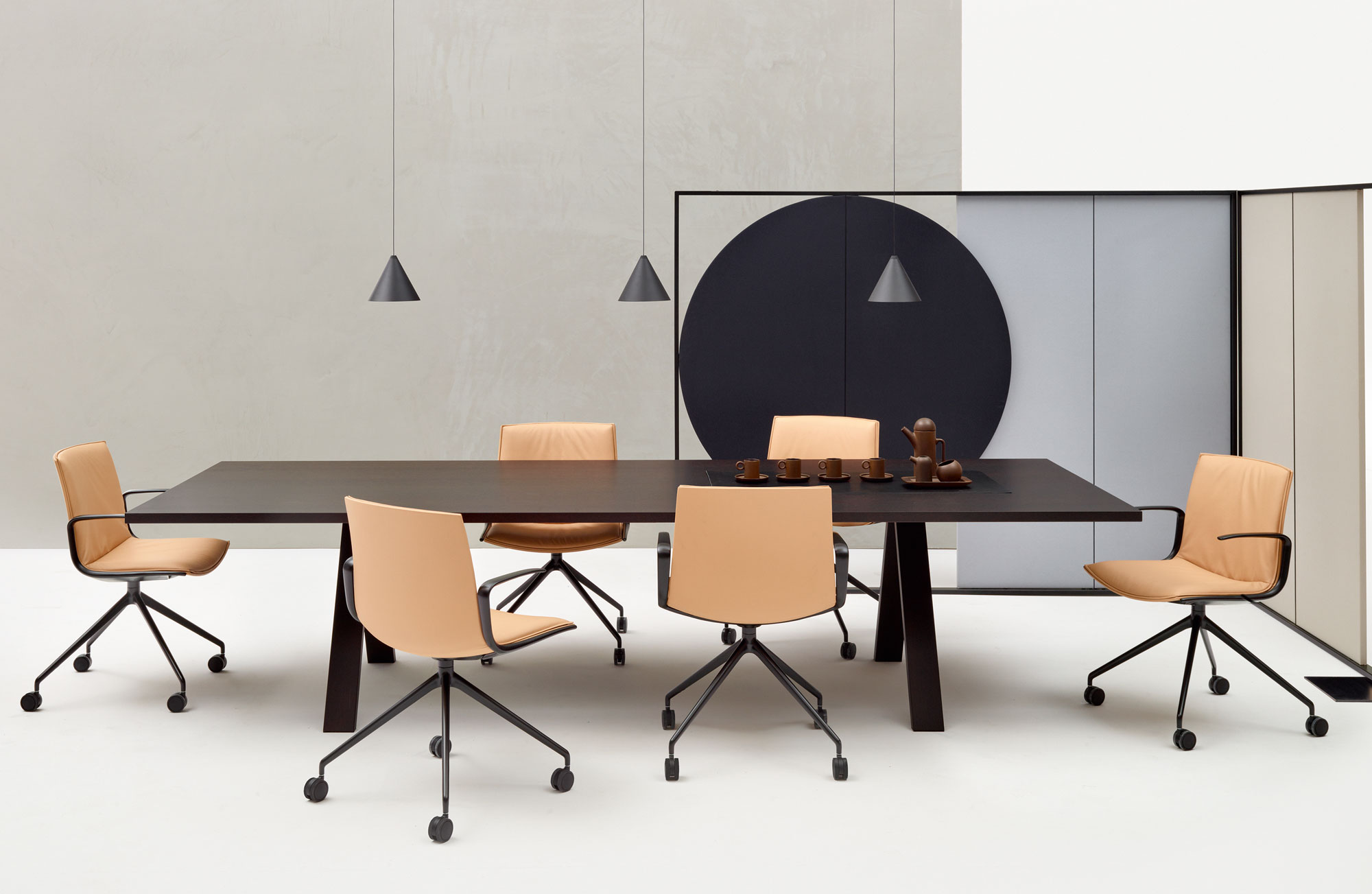 Catifa Up
Designer: Lievore Altherr Molina
Brand: Arper
Catifa Up by Arper continues the evolution of the iconic Catifa 53. Designed by Lievore Altherr Molina, Catifa Up maintains the graceful curves and sleek silhouette of the original design albeit with a higher backrest. Catifa Up is fully upholstered with traditional line stitch detail or as Catifa Soft with a double cushion to the seat. Upholstery is available from the range of Stylecraft's local Arper house fabrics and leathers.
Check out all the Stylecraft products available with a 6-8 week lead time.