An exhibition exploring half a century of work by one of Australia's most celebrated architectural photographers is on now at the Museum of Sydney.
With a career built over decades of visiting and re-visiting modern and ancient sites, John Gollings is recognised as Australia's pre-eminent photographer of the built environment. His work combines his interests in photography and architecture, capturing the cultural construction of social spaces.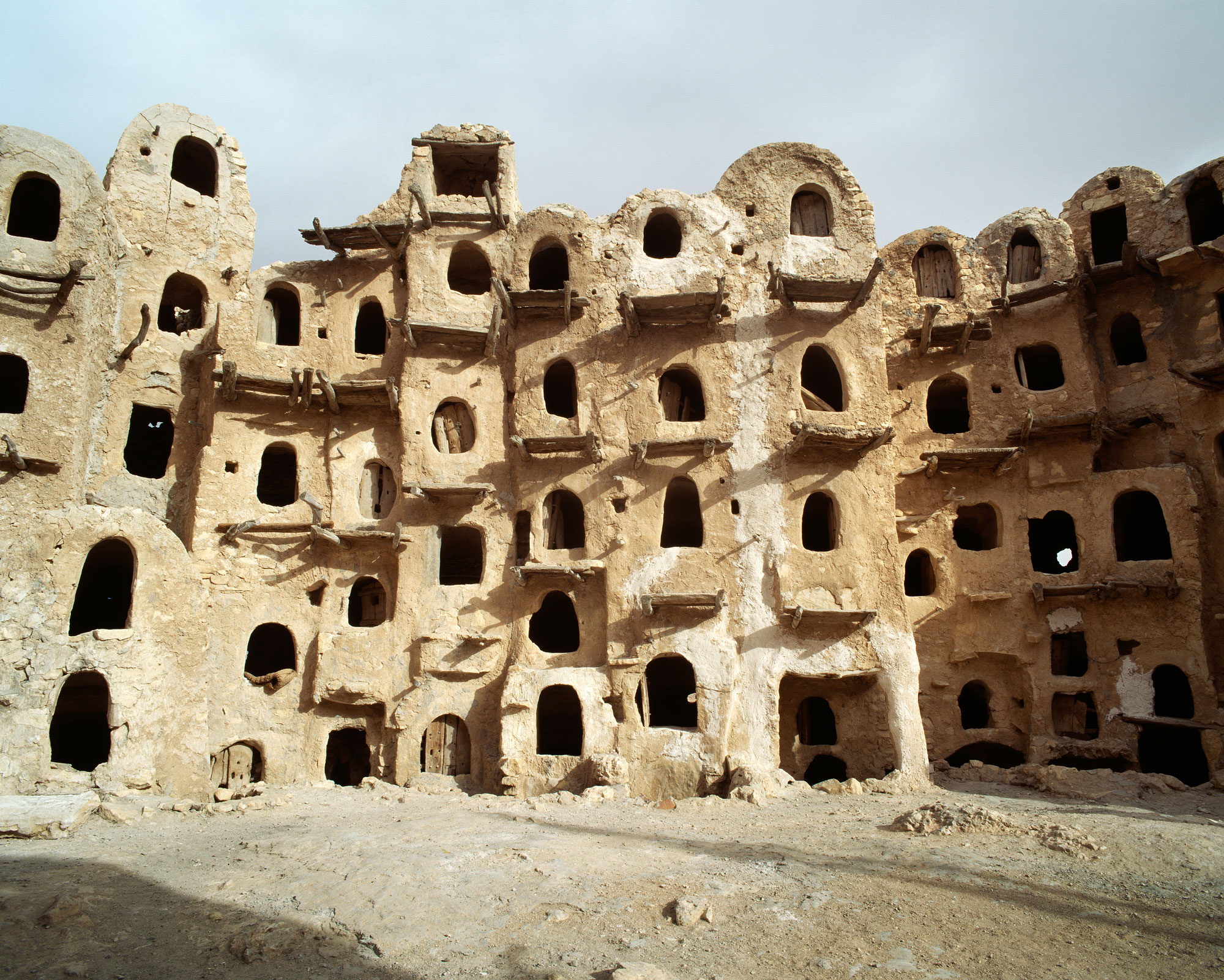 Gollings: The History of the Built World is the first major survey of this internationally renowned photographer's practice and career. The exhibition showcases 65 photographic works spanning Gollings' extensive portfolio.
The work on display ranges from images of sacred rock art sites and ancient temples to commissioned shots of suburban dream homes and monuments of cultural and corporate architecture.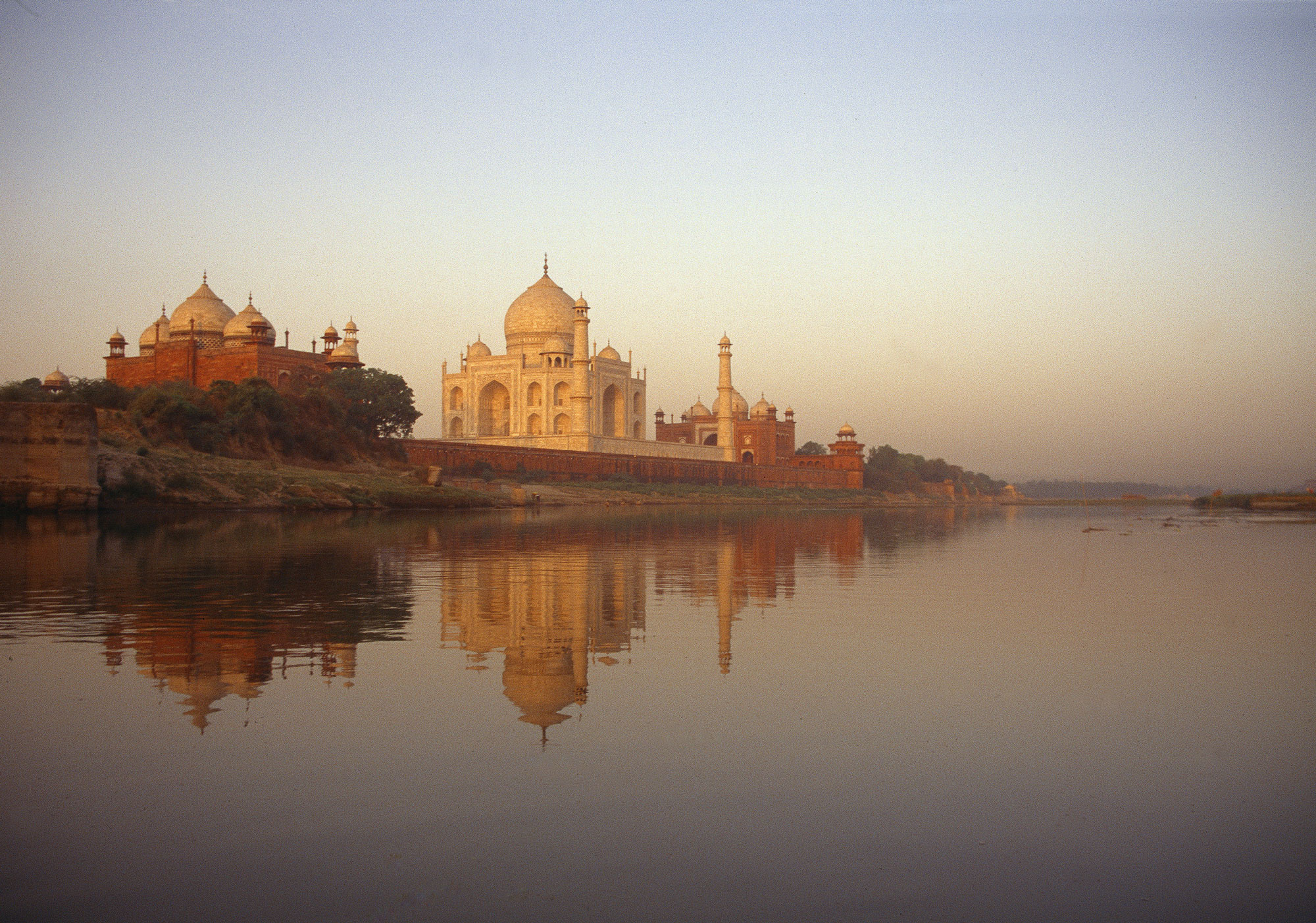 Gollings's prolific recording of the architectural world through imagery provides a remarkable visual history of how we have chosen to inhabit the world. His photographs are widely reproduced and continue to play a significant role in shaping public perceptions of Australian architecture.
With Ivan Rijavek, Gollings was the co-creative director emeritus of the Australian Pavilion at the 2010 edition of the Venice Biennale of Architecture. The exhibition, titled Now and When, compared the existing state of Australian cities, and their counterpoint in the mining holes of the west, to the possibility of a radically different, paradigmatic city of the future. The images were either photographed from a helicopter in 3D or rendered in 3D using CGI.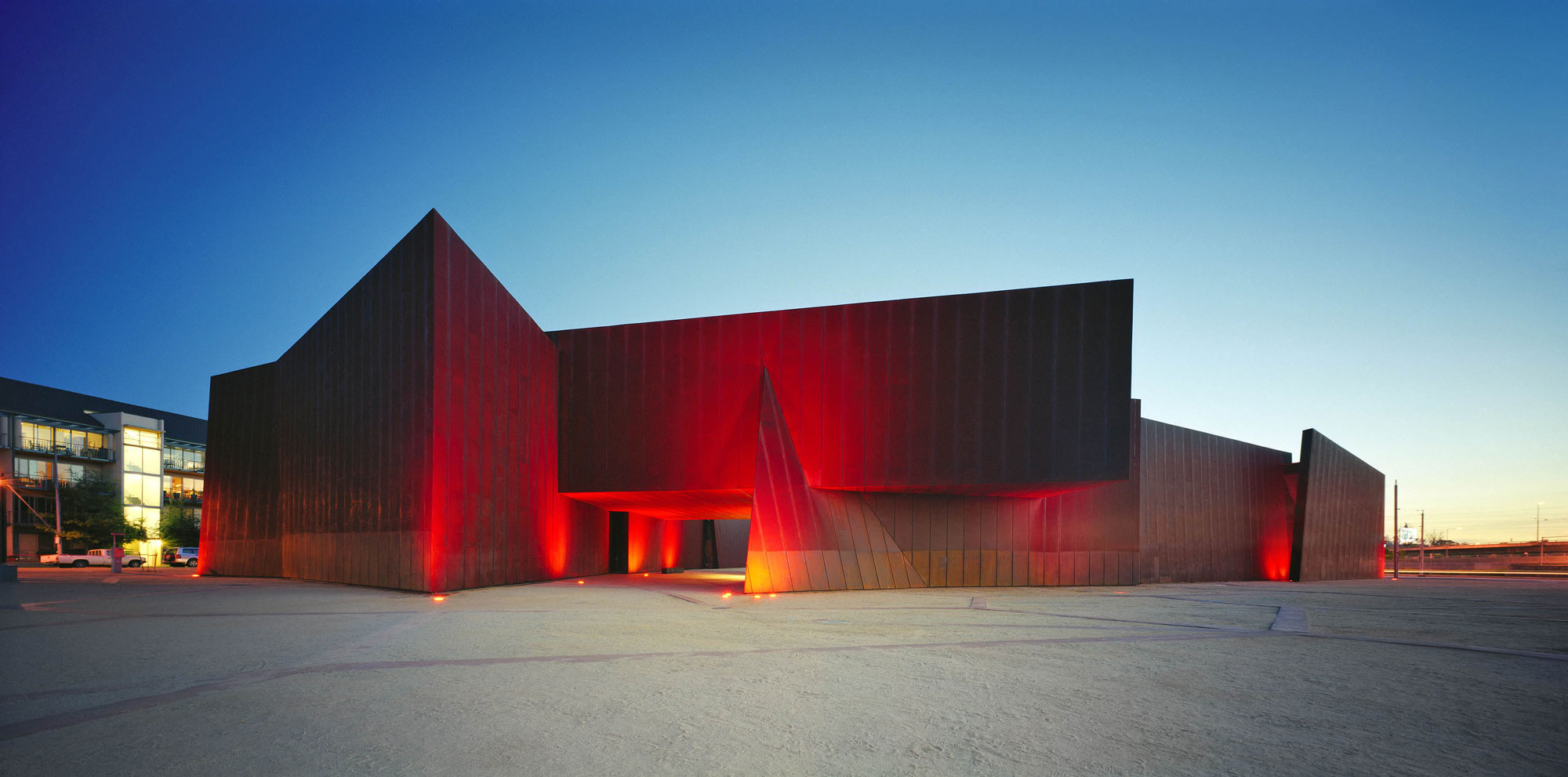 While Gollings is well known for his documentation of new buildings and cityscapes, this retrospective exhibition places the images within the broader context of his photographic practice. His distinctive visual style conveys a personal or physical connection with the structure. By employing a range of compositional techniques and visual effects, Gollings portrays architecture with personality rather than as static monuments.
Gollings describes his style as both interpretive and transformative.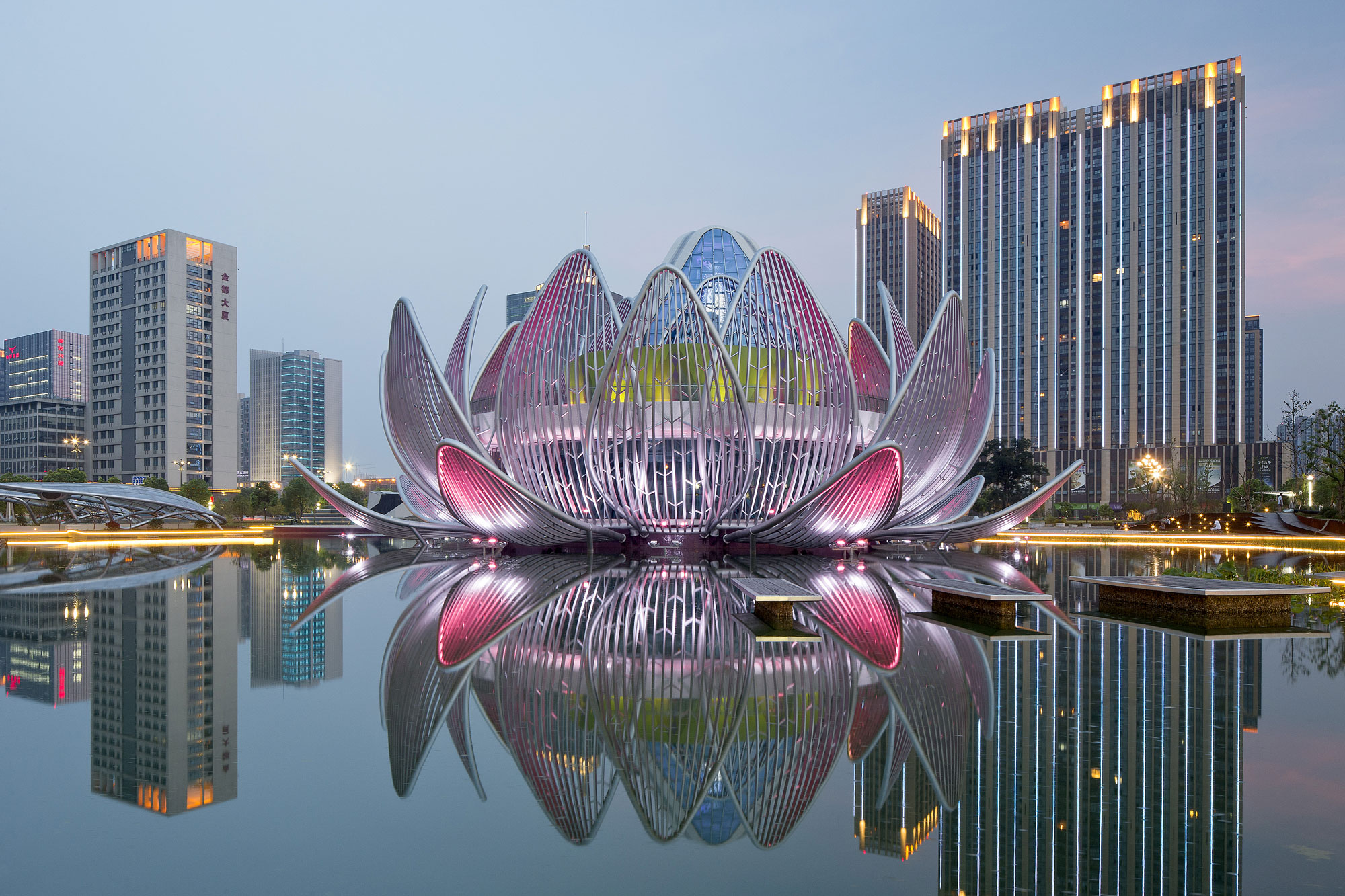 "My purpose is to identify the quintessential elements and intrinsic dignity of architectural works and to convey these often nebulous attributes through the visual power of form. I try to encapsulate this in a single image."
Sydney Living Museums executive director Adam Lindsays says the exhibition provides a unique insight into the breadth of Golling's work.
"We are delighted to be hosting the Gollings exhibition, offering visitors a rare opportunity to see the depth and diversity of work by this extraordinary photographer.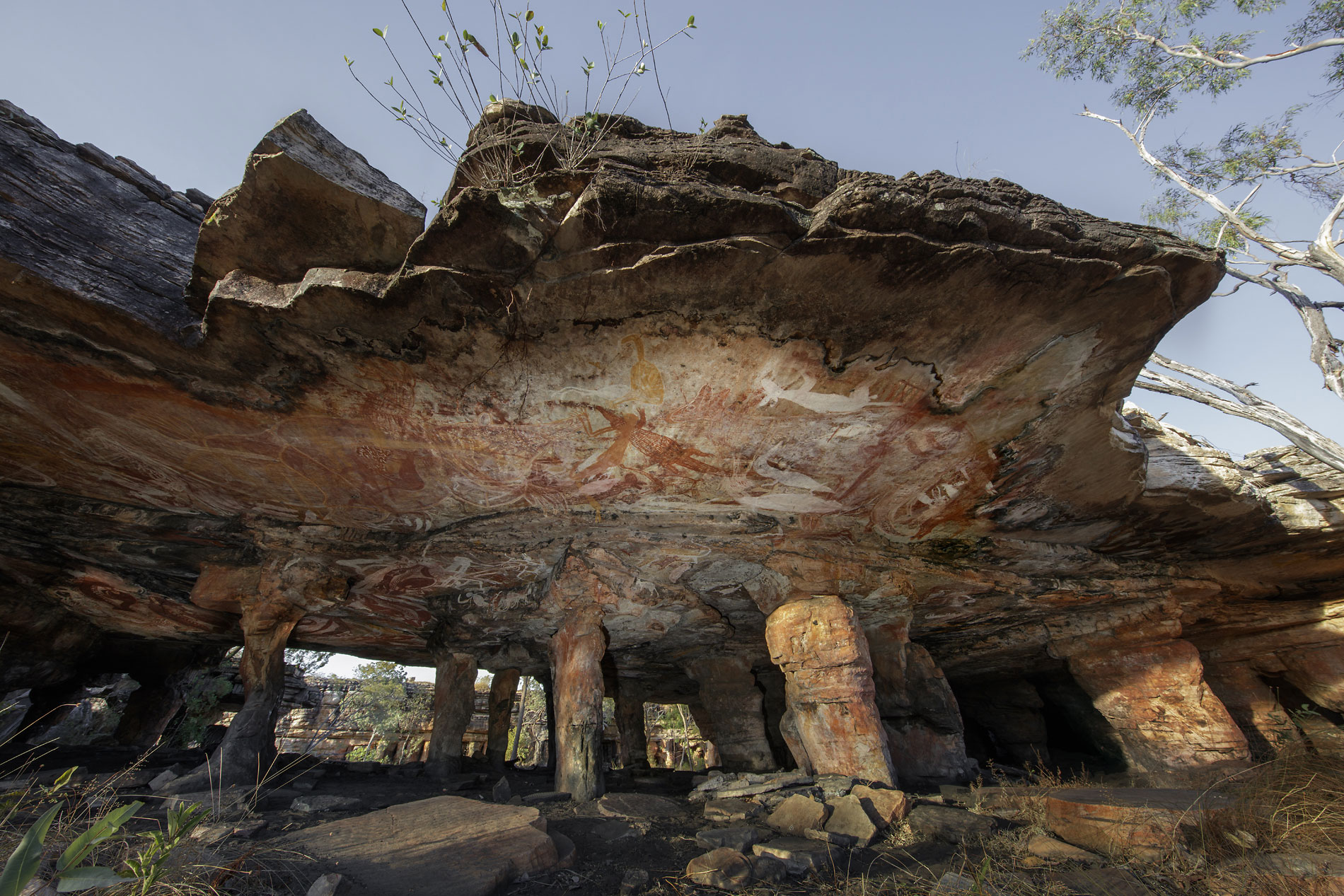 "Exclusive to this exhibition is a section on Sydney, which documents significant heritage sites such as The Mint and Rose Seidler House, both managed by Sydney Living Museums," he adds.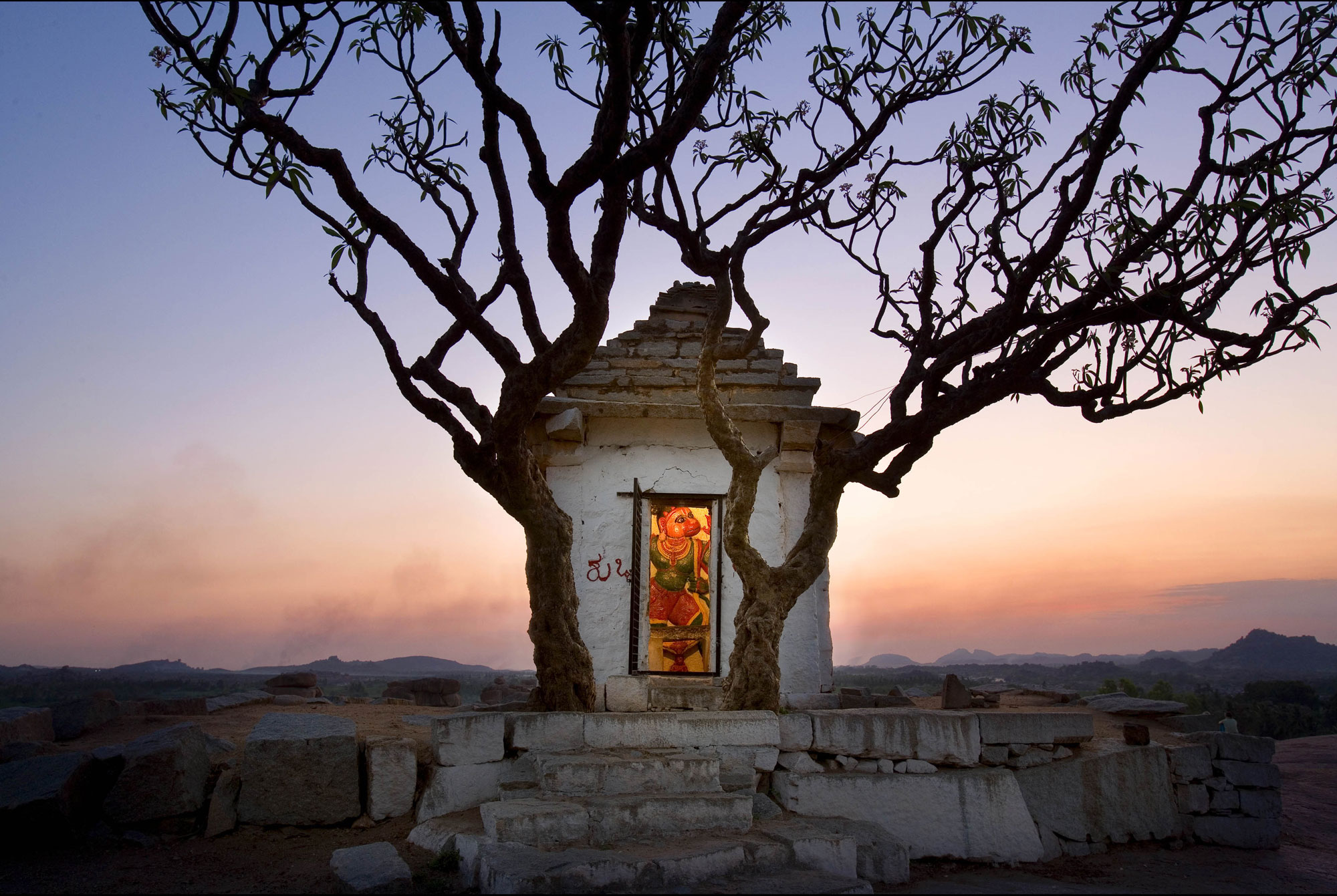 Gollings: The History of the Built World, showcasing the work of John Gollings AM, opens on 30 November 2019 and runs until 26 April 2020 at the Museum of Sydney.
The exhibition previously appeared at Monash University in 2017 and 2018.
Photographs: courtesy of John Gollings