Sculptural lighting, Bauhaus-inspired seating and oak cabinets are among the latest collaboration between Australian designers and Stylecraft.
The furniture and lighting company has teamed up with Ross Gardan, SKEEHAN, Neatt Design, acp atelier, Helen Kotouris, Keith Melbourne and James Howe to create the collection.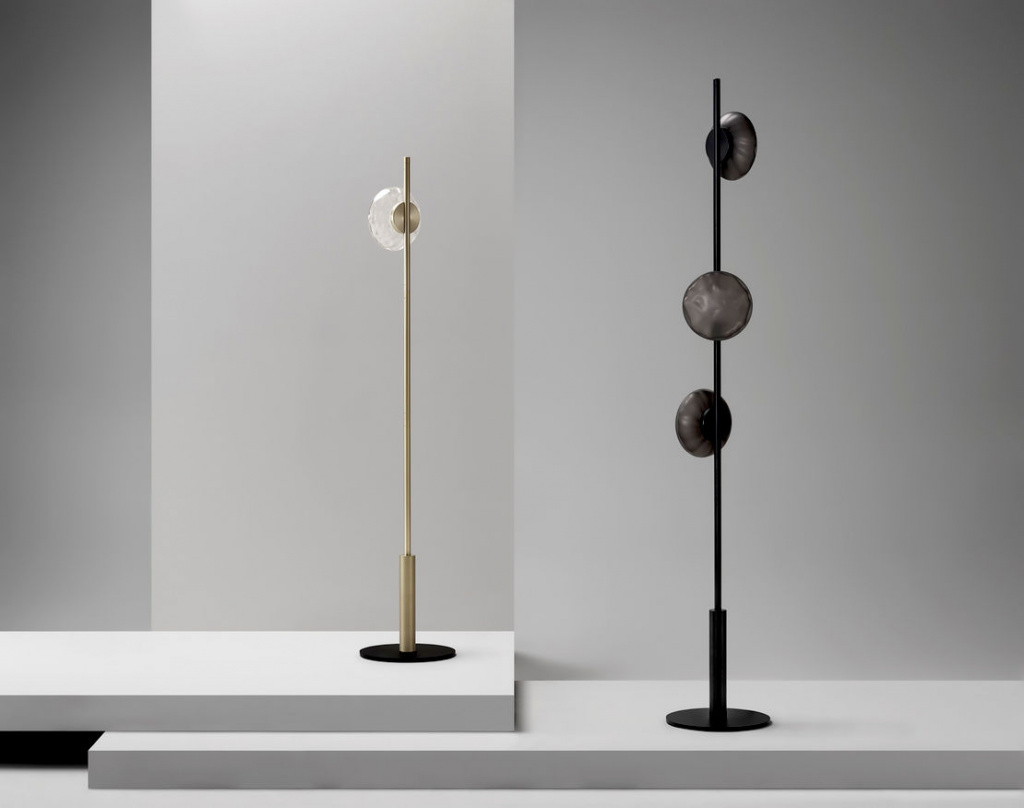 Among Gardam's contribution is the Ceto sculptural lighting collection with chandeliers, floor lamps, wall lighting and pendants mouth-blown by artists at Adelaide's JamFactory.
The Melbourne-based designer describes the collection as being "reminiscent of a variation and rippling of the ocean".
Designers Seaton McKeon and James Laffan has collaborated on Dolio, a flexible table system made from spotted gum, while Adelaide-based Tom Skeehan has created a new modular ottoman collection for workplaces, education facilities or public spaces.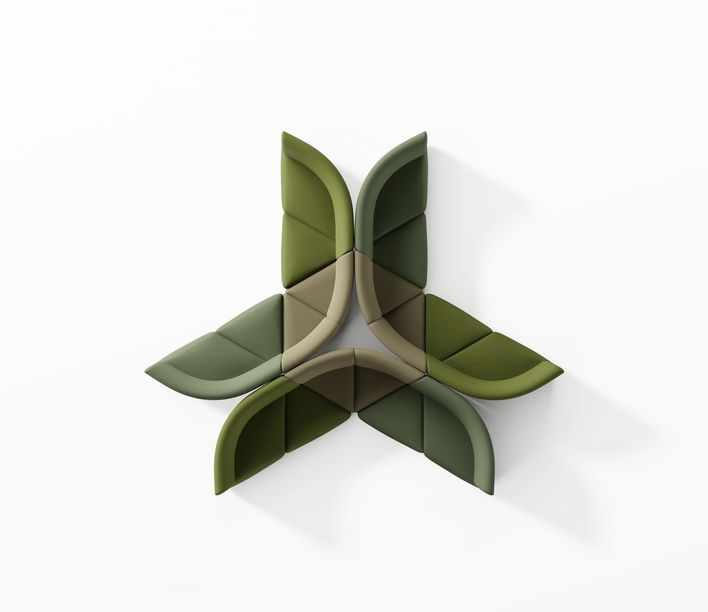 Helen Kontouris has brought her National Gallery of Victoria commission to Stylecraft. Designed for the gallery's Great Hall and inspired by the Bauhaus movement, the Bauhaus seating collection is modular and available in extensive colours and patterns.
Also part of the new Australian collection is Melbourne-based emerging designer Anne-Claire Petre of acp atelier. Petre has incorporated american oak and leather to create coffee and side tables, chairs, barstools and lounges with "strong, minimalist lines informed by Art Deco architecture."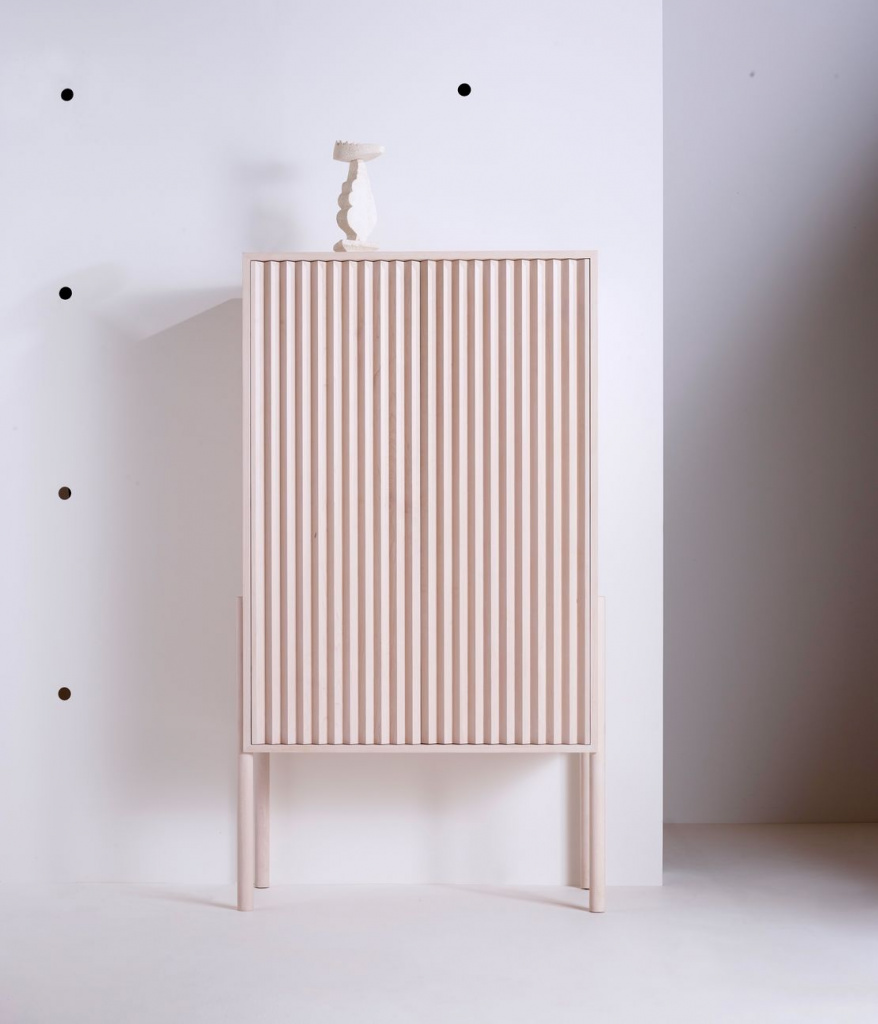 Finally, Adelaide-based James Howe shares his J5 Cabinet, manufactured in Australia in rock maple or american oak with chevron-fluted doors and brass hinges.
"Developing and nurturing design talent in Australia is an integral part of our ethos," says Stylecraft.
"Not only are we committed to Australian design and the growth of local talent, we prioritise working with local manufacturers, craftsmen and artisans."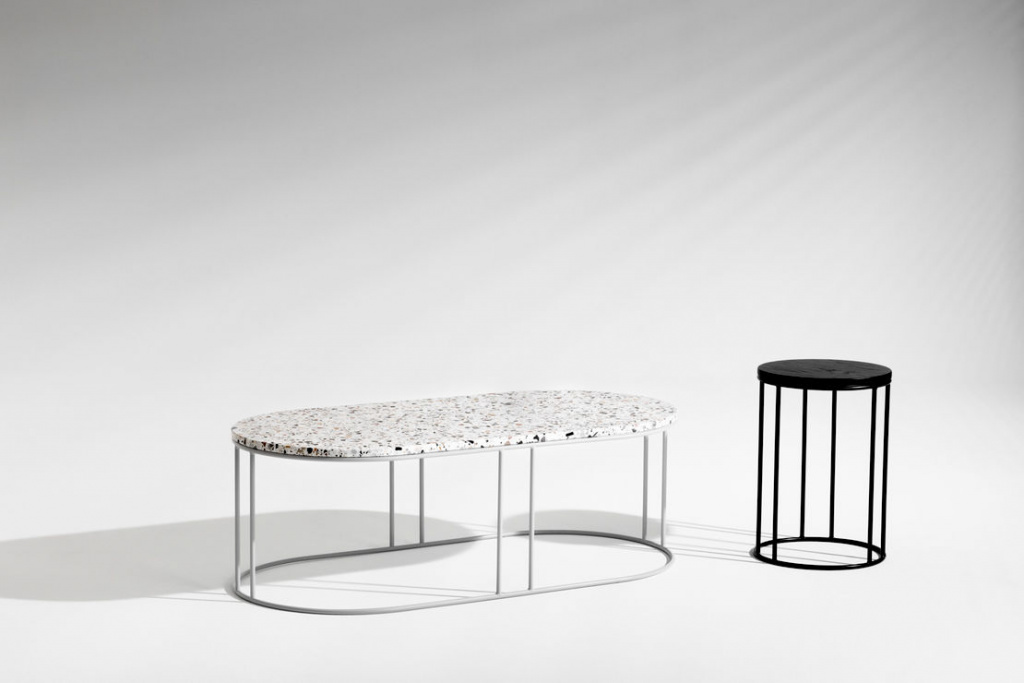 Stylecraft recently opened its new showroom in Melbourne, working with Hassell to create the space with a bold use of colour, mesh screening and terrazzo flooring.
The furniture and lighting company also worked with Woods Bagot to design its Perth showroom,  blurring the typical retail space, to "allow designers and their clients to touch and feel the product and take time to understand the details of each product".