Stylecraft is set to become an official dealer of US furniture company Haworth across its network of Australian showrooms starting from 1 July 2021.
The strategic distribution arrangement is being described by the as way to establish a "more robust market presence" for both brands, while continuing to provide "premium service and commitment" to the Australian design industry.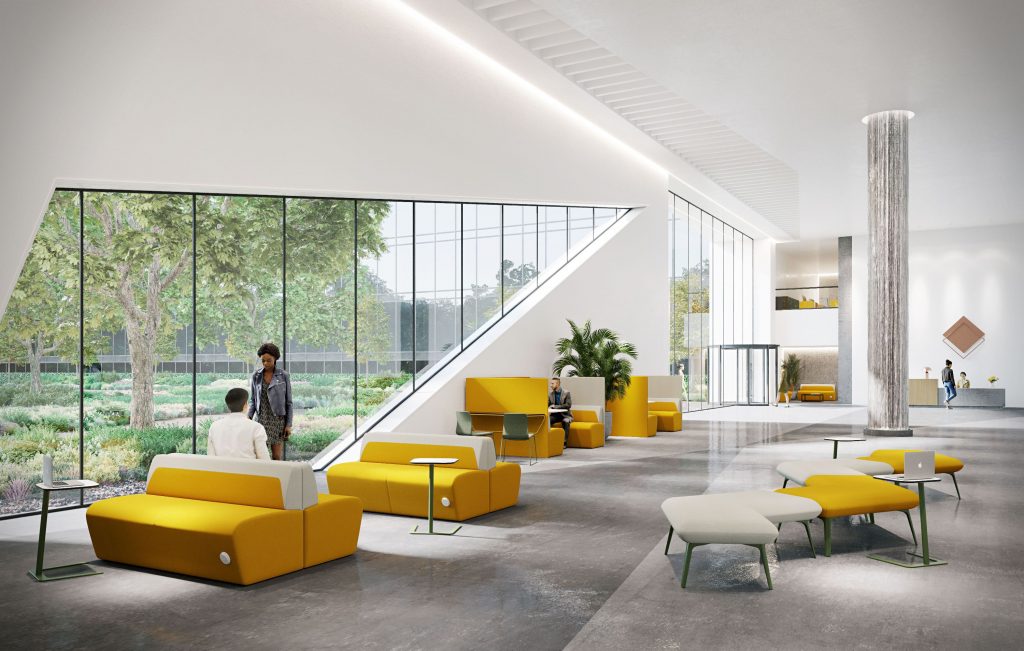 Founded in 1948 on the shores of Lake Michigan, USA, Haworth began as a wood company that produced tie racks and shoe displays. It would transition into office partitions and office module systems after WWII.
In the 2000s, Haworth added raised-access floors and movable walls to its suit of office products, then launching an Organic Workspace strategy, which offered a comprehensive view of entire floorplates that adapt to business needs.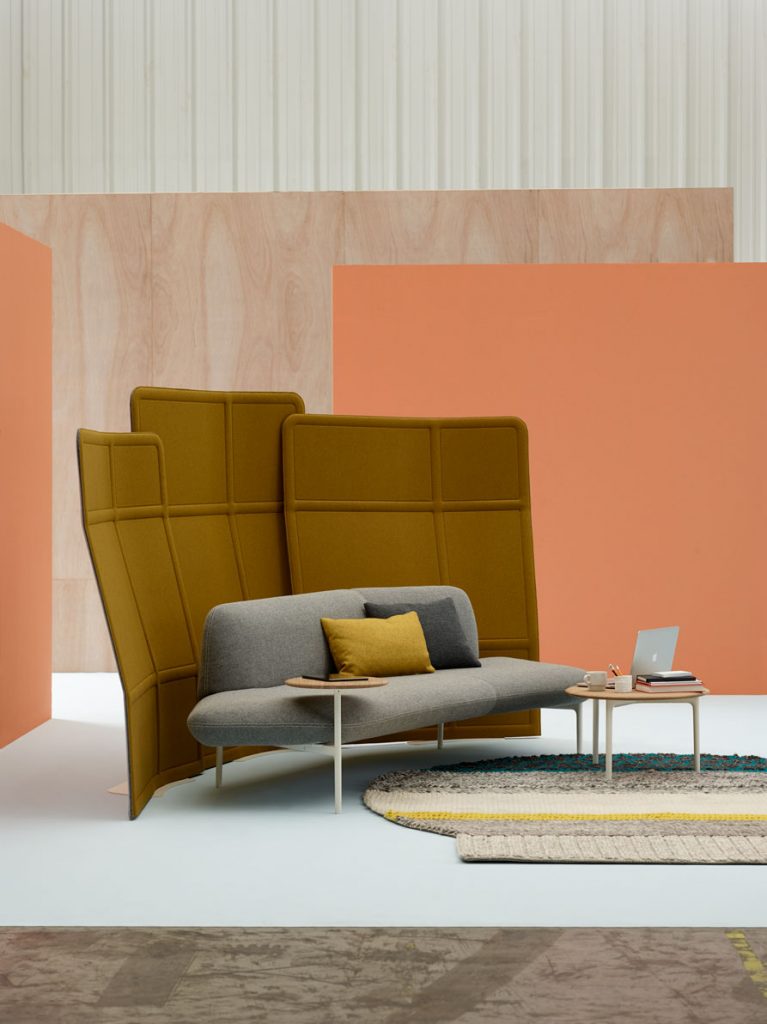 "Haworth has a long tradition in working closely with dealers across entire markets like the US, Germany and China for the benefit of our customers," says Haworth International president Henning Figge.
"We are convinced to have found in Stylecraft the right partner for doing so also in Australia and are excited about our future mutual journey with them."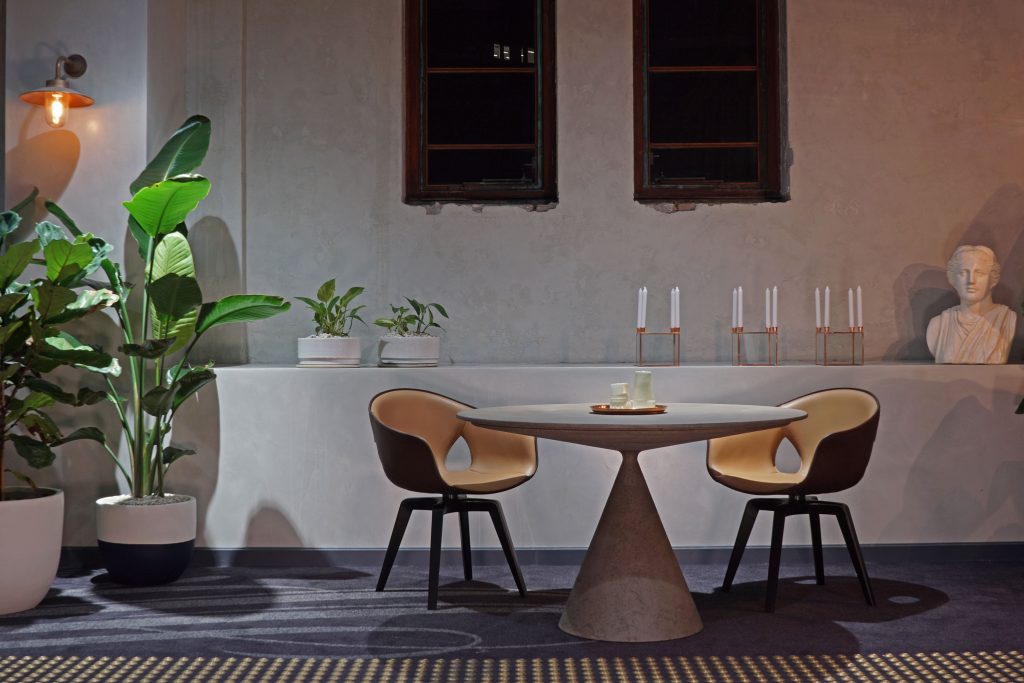 Haworth distinguishes itself by designing, sourcing and manufacturing products in the markets in which they are delivered to ensure solutions are "tailored for distinct cultures, client preferences, greater agility and more sustainable sourcing" – something Stylecraft owner Anthony Collins believes will bolster their partnership.
"Through the new partnership of Stylecraft and Haworth, we will bring a wealth of industry knowledge, a shared commitment for design and innovation, as well continued focus on environmental and social responsibility."
Stylecraft recently teamed up with another international company, the Norwegian brand Eikund, to bring some of the country's best mid-century designs to Australia.
Lead image: Haworth's showroom in Kuala Lumpur, Malaysia. Photography supplied.