Stylecraft is entering an exciting new phase with the opening of the doors to its new StylecraftHOME showroom in Melbourne.
StylecraftHOME opened its flagship Sydney store in early 2017 where it quickly gained the attention of the design industry and this acclaim has spurred the rapid growth and development of the brand.
"Our Melbourne showroom has been an iconic location for so many years, to have the opportunity to occupy the complete building and introduce our StylecraftHOME concept to our original space is exciting for everyone within the design community," says Stylecraft brand director, Tony Russell.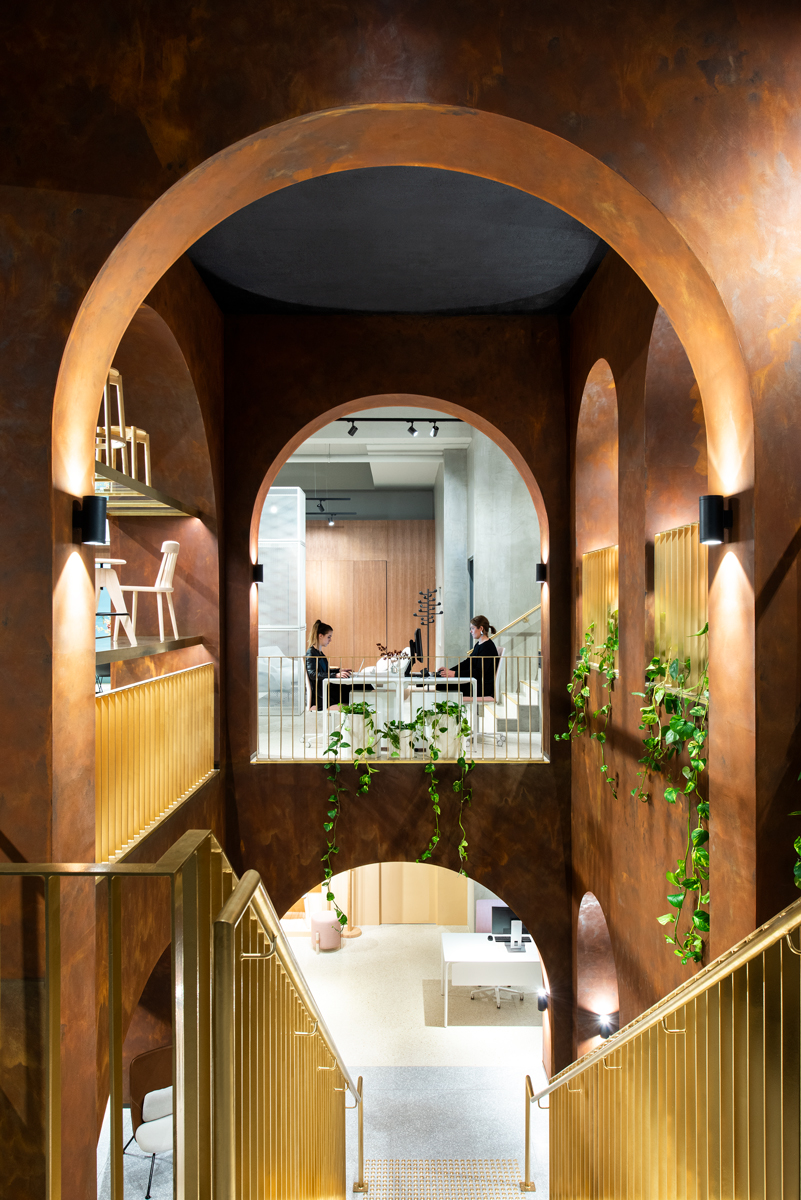 "In Melbourne we have worked with Hassell who designed our Sydney StylecraftHOME showroom and carried through elements that worked successfully whilst also ensuring we maintained that 'Melbourne flavour'. Clients can expect to see consistent themes of timber paneling with a bold use of colour, mesh screening and terrazzo flooring but the real highlight will be the use of the archways to create a European courtyard in the middle of Melbourne's CBD."
The concept was born as Stylecraft's longstanding European and Japanese brands introduced residential collections that held great appeal for the Australian market. The establishment of StylecraftHOME allows Stylecraft to delve deeper into these collections and feature otherwise unseen pieces alongside familiar classics reimagined for the home environment.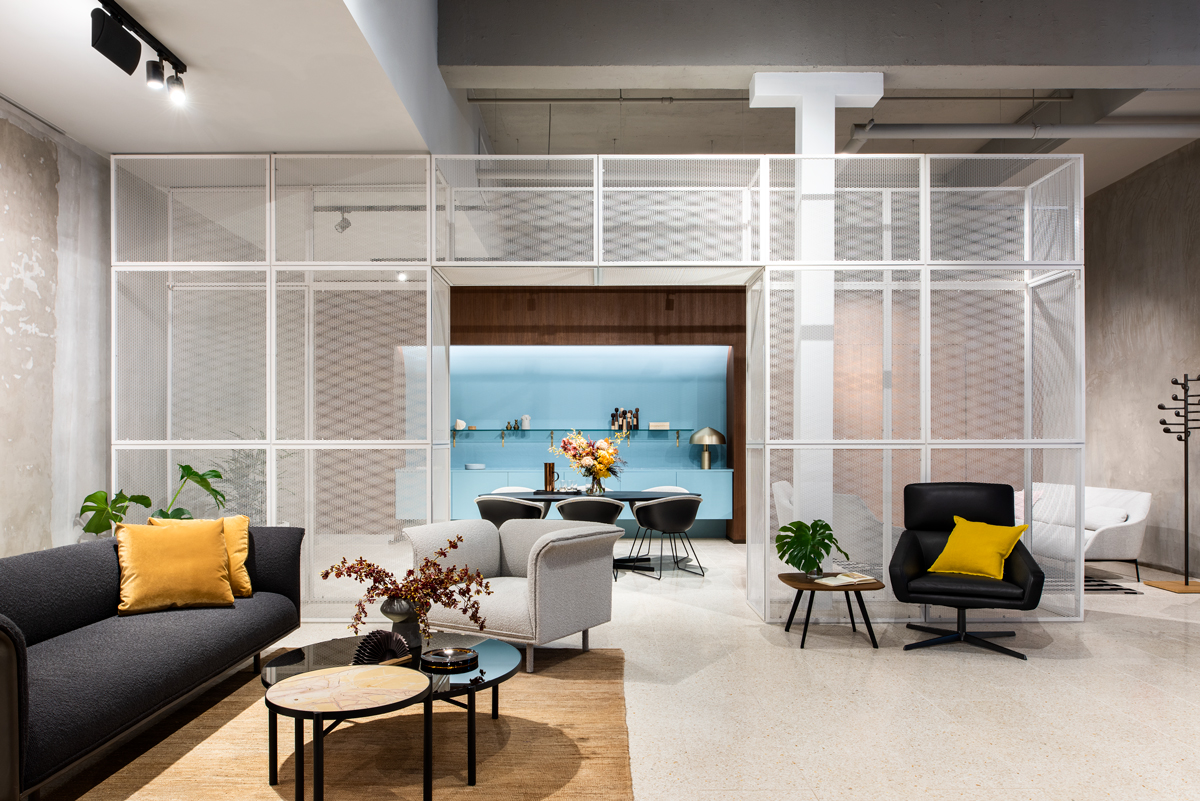 At the heart of the brand is creating a sense of home, which has become increasingly important across all fields of interior design as greater emphasis is placed on wellbeing and forging
stronger connections to the environment and community.
The new showroom, located in a former nightclub, features pieces from Stylecraft exclusive brands including Tacchini, Verzelloni, Arper, Stua and Prostoria, together with Japanese brands Ritzwell and Karimoku New Standard. The space also presents the opportunity to showcase more local Australian design, including collections by Ross Gardam, Keith Melbourne, Helen Kontouris and Skeehan Studio.
StylecraftHOME Melbourne is located at 145 Flinders Lane.