Designed by BSPN Architecture, the new Centenary Library at Anglican Church Grammar School, commonly called Churchie, is the most significant project undertaken in the school's 105-year history.
The brief was to redefine the library's role as the 'heart-of-the-school' during a time that many are questioning the importance and purpose of school libraries, explains Bretton Watson,  director at BSPN Architecture.
"The Centenary Library is a responsive educational facility that challenges traditional perceptions and planning of the school library. Each internal space connects visually to the surrounding campus with vistas framed by brick arches of the external skin, while the façade is forever changing as the sun progresses daily and seasonally."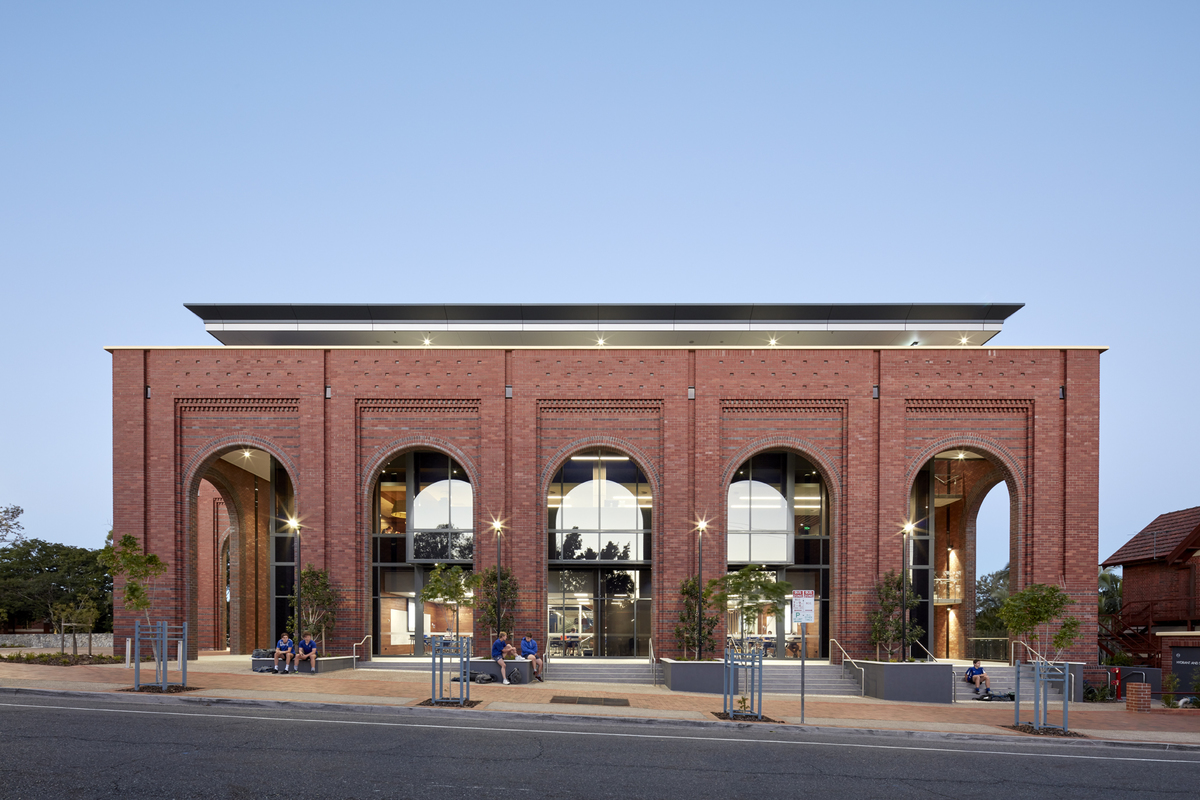 The resulting space functions like a tertiary library, through a service-orientation that extends learning beyond the traditional school day and connects students, teachers, parents, alumni and the broader community.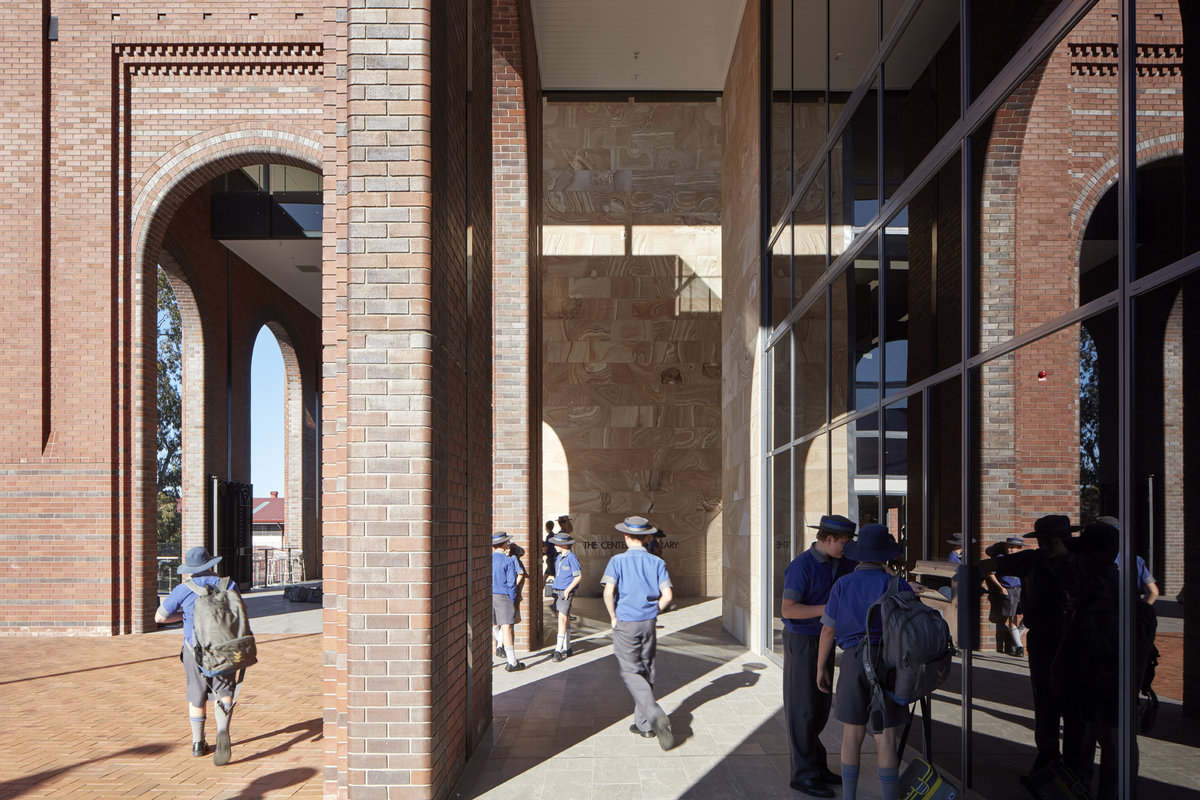 The design pays respect to the school's archetype of red brick, steep tiled roofs, ornate detailing and cream capping, to help integrate the Centenary Library with adjacent heritage buildings and the school's wider campus, but includes a modern internal glass 'cube' to add a more contemporary feel.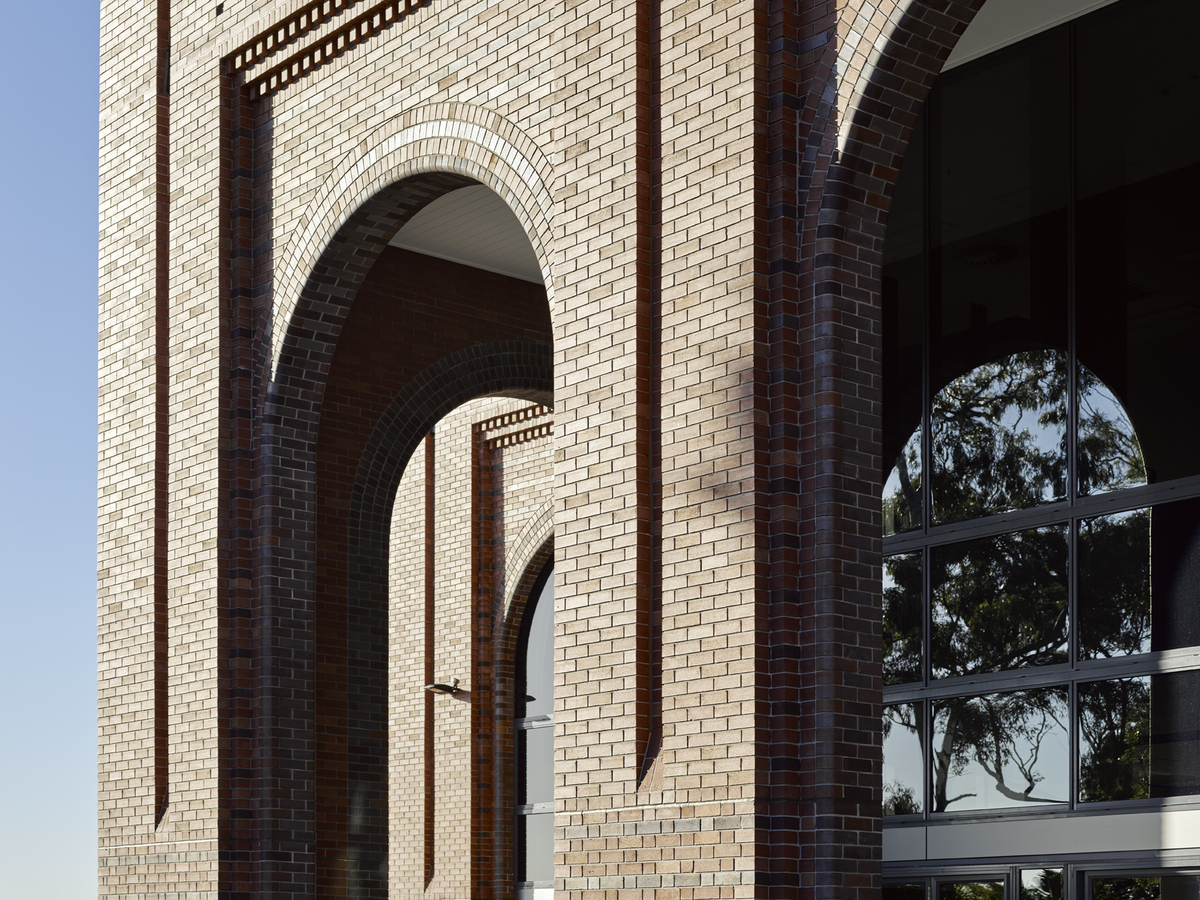 The Centenary Library's success provided the grounds for the creation of the Churchie Research Centre within the library, connecting Churchie with leading Australian and international Universities.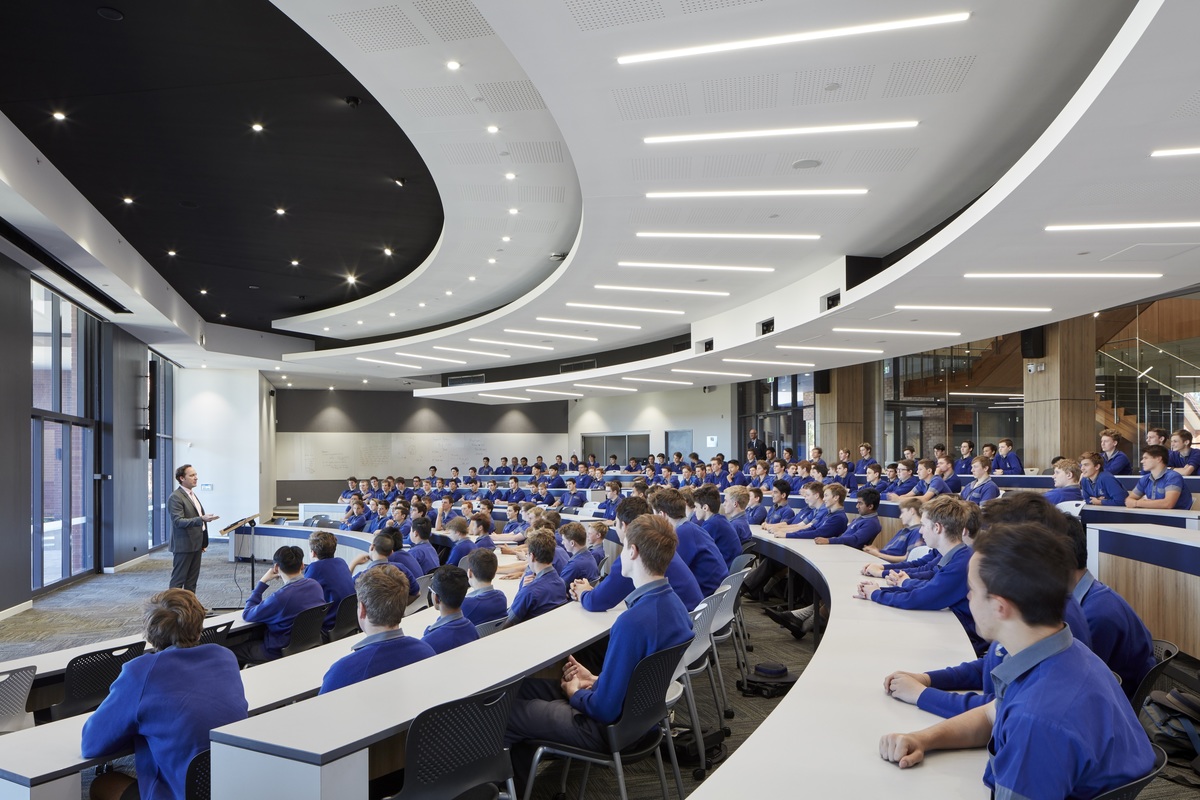 Photography by Christopher Frederick Jones