IDEA 2020 gold medalist recipient and Sydney interior design doyenne Meryl Hare has been named the sixth judge for IDEA 2021.
IDEA is now open for entries until 11 June.
Now in its 19th year, the program is one of Australia's oldest architecture and interior design awards, with winners selected annually by a panel of seven expert industry judges.
Hare will be joined by David Flack, Chelsea Hing, Brahman Perera, Hassell principal Domino Risch and Adelaide-based Ryan Genesin. We'll be revealing this year's final judge next week, so stay tuned.
The daughter of an Anglo-American mining company man, Hare was raised in Zambia and Swaziland and immigrated to Australia in 1988, where she formed Hare + Klein Interior Design in Sydney.
With no local contacts, she soon found her feet with architects and craftsmen, laying the foundation of a more than three-decade long career spanning both residential and hospitality.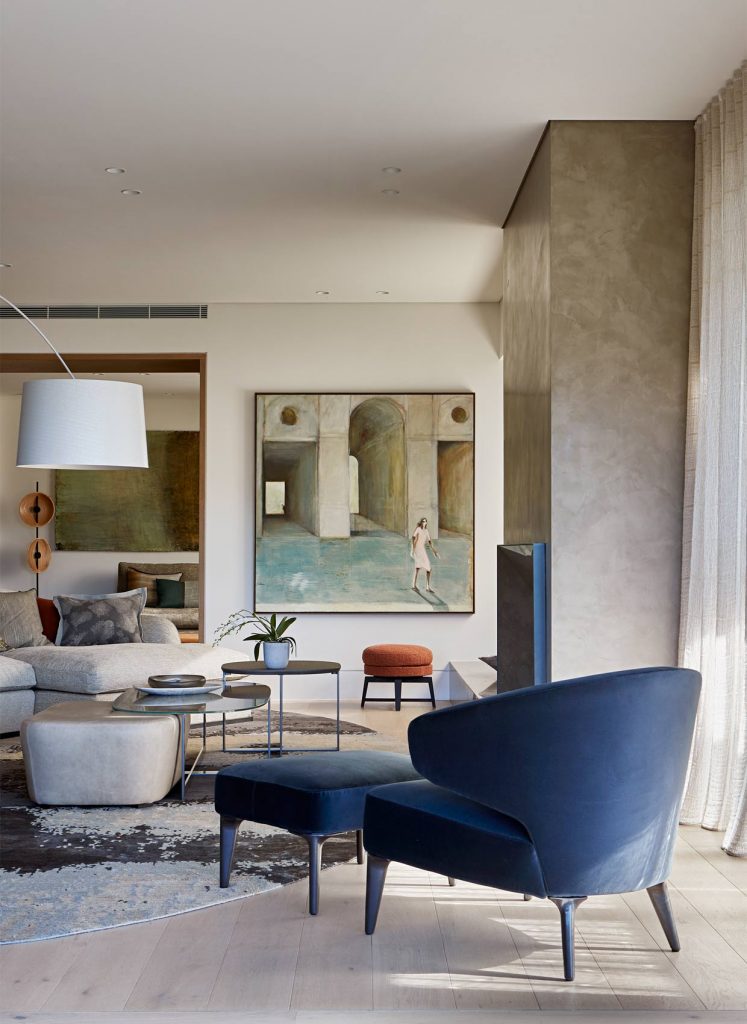 Hare is also a twice-published author and champion of hand-sketching over 3D rendering. Her most recent book, Hare + Klein Interior celebrates home as more than mere shelter.
"In the era of social media, where trends come and go with bewildering speed, it is really important to us that our work stands the test of time," says Hare of the book.
"However, the most important decisions in the creative journey belong to the people who will live in the spaces we create."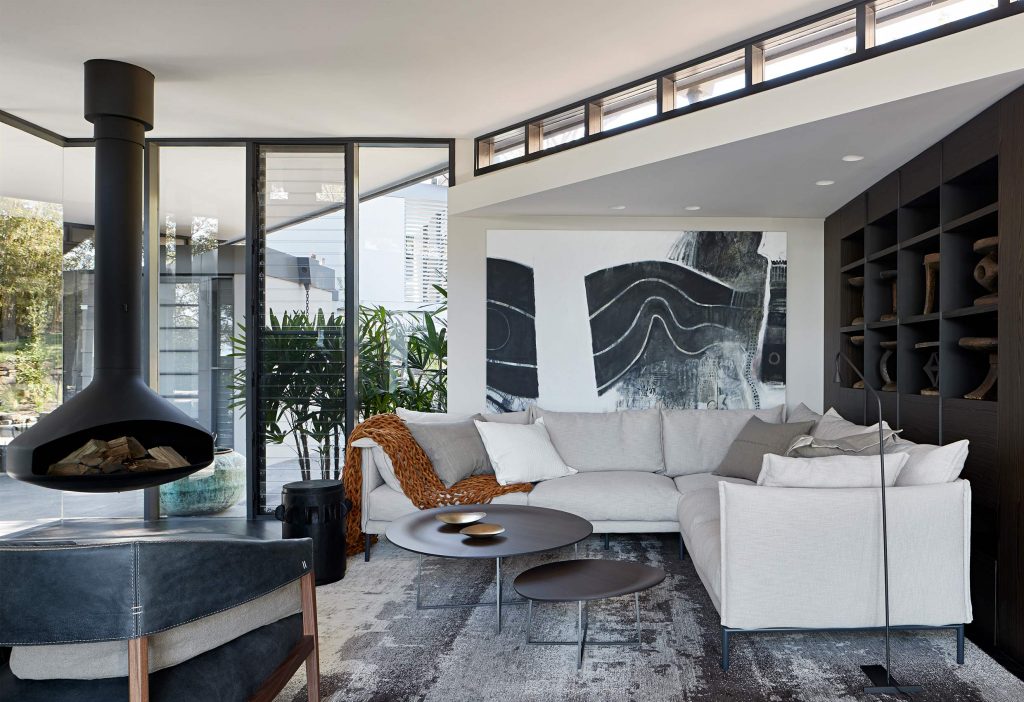 As for what Hare will be looking for as an IDEA judge?
"Originality," she says.
"Awards programs like IDEA have been a huge factor in the maturity of Australian design. Because they are peer reviewed and because they are judged by people who have an authenticity about them, they raise the standard of the entire industry year on year.
"We are all incredibly competitive you see, so I think these programs have contributed a great deal to the high standard of interior design that we have in Australia now."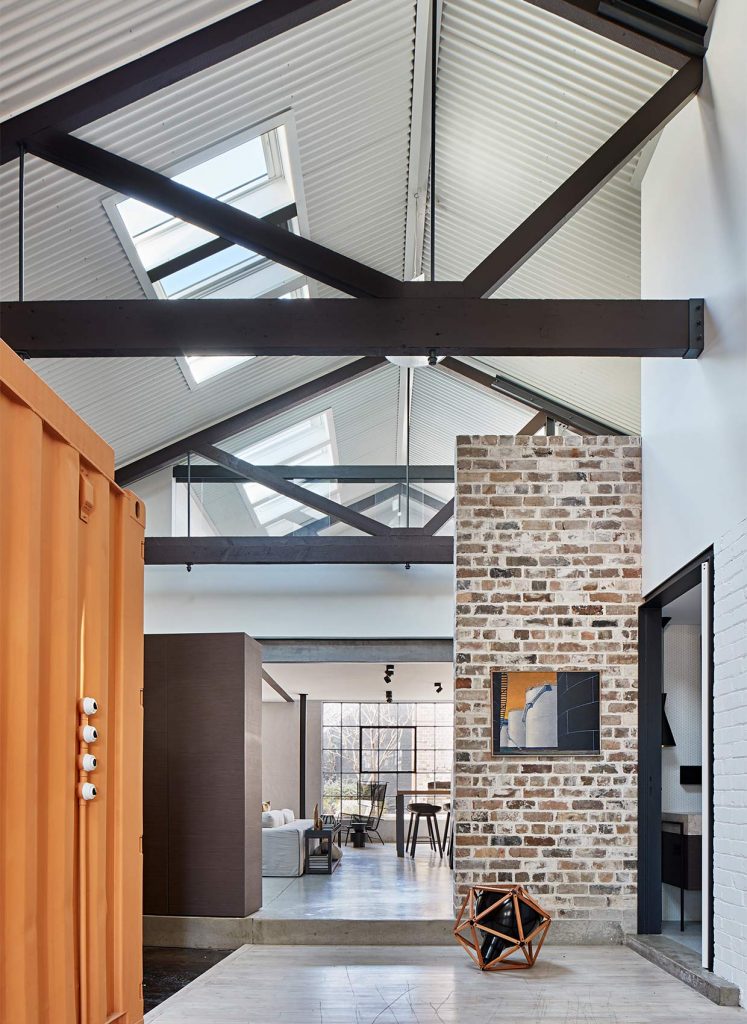 But Hare is quick to add that originality alone is not enough for would be IDEA entrants.
"I think it's good to be timeless because if you only go for trends, then you're not designing interiors, you're designing fashion.
"And we are not fashion designers. We are not lifting or dropping skirts from one year to the next. For the amount of money you are spending on an interior, it has to have integrity."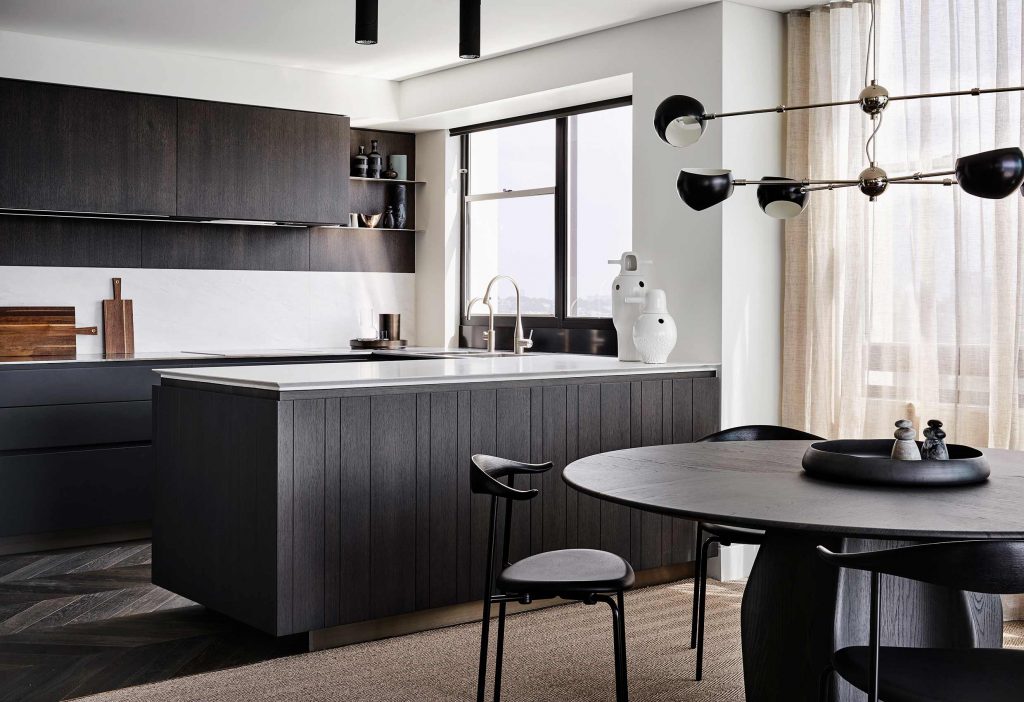 Enter IDEA 2021 now
Enter IDEA 2021 before 11 June! Click here to start work on your submission.
For more details, visit our how to enter page. You can also subscribe to our newsletters to receive regular updates on IDEA 2021.
Lead photo of Meryl Hare: supplied.