Melbourne-based interior designer Chelsea Hing has been named the fourth judge for IDEA 2021, joining Brahman Perera, Hassell principal Domino Risch and Adelaide-based Ryan Genesin.
Entries for IDEA 2021 are now open. Enter before 2 May to save $90 on your entry.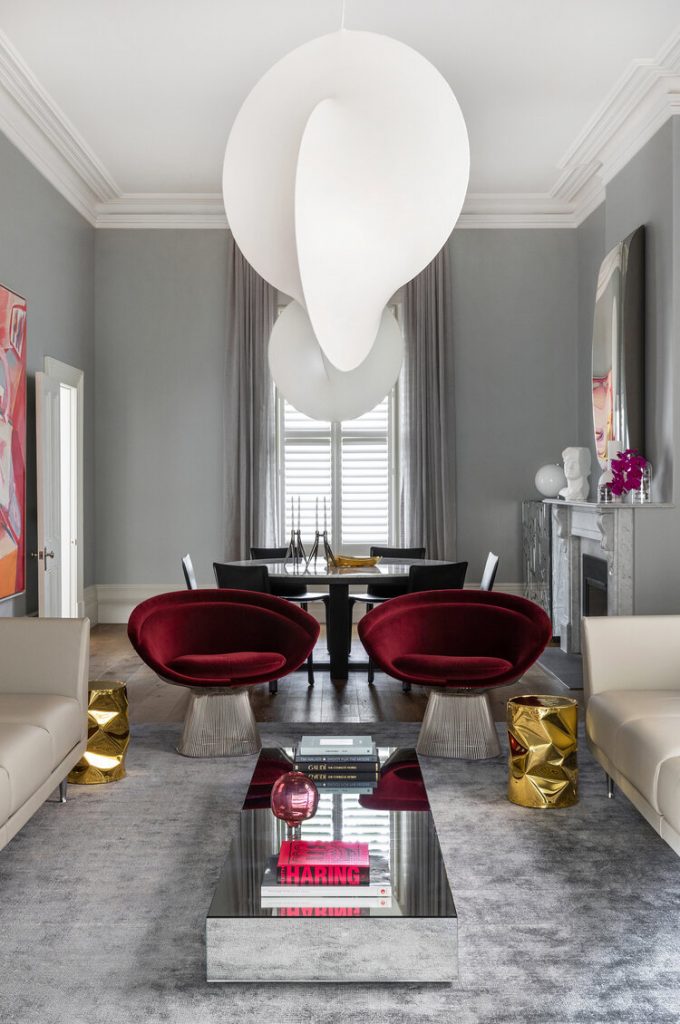 Heading up her eponymous studio since 2007, Hing is one of the foremost residential interior designers in Australia.
Celebrated for her fearless use of colour, Hing's work is marked by soulful, expressive spaces with a distinctly charismatic style.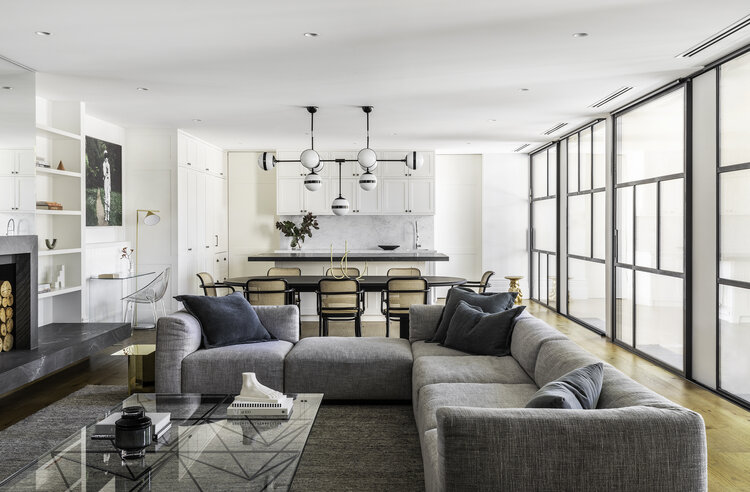 With over 20 years industry expertise, Hing has built a reputation for beautiful, liveable interiors crafted with character.
She recently opened up a second studio in Daylesford – at the foothills of the Great Dividing Range of Victoria.
"Daylesford has always had a high level of romance. It's a lovely historic town and a great central base to service the surrounding areas," she told ADR recently.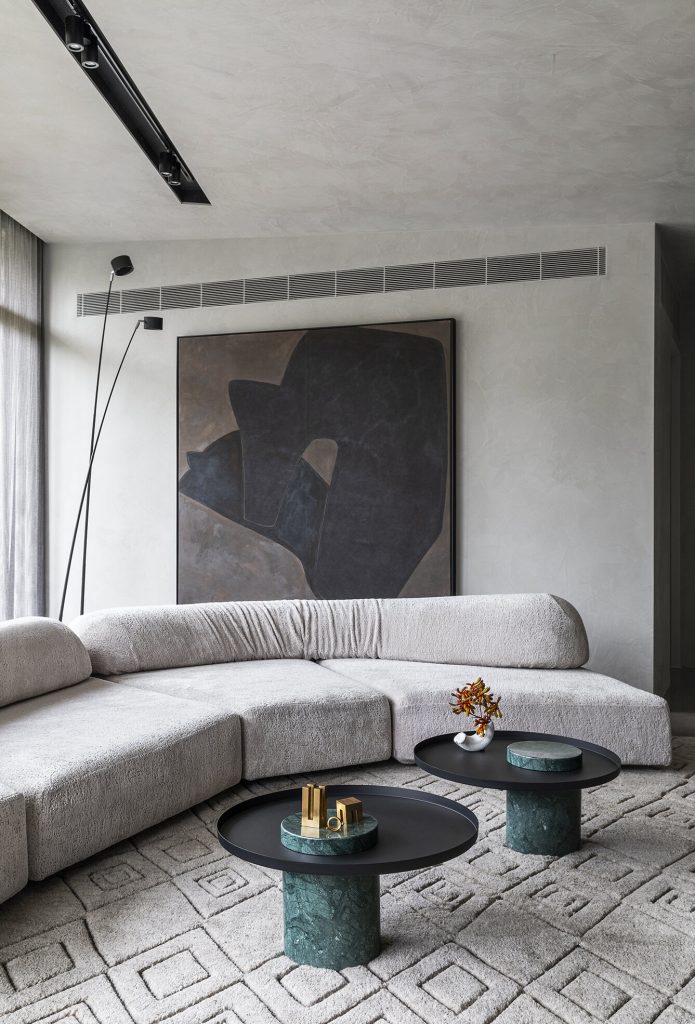 "Now we're dividing up the studio so we can service both the country and city without major changes."
Growing up in a split-level, architect-designed house in the outer Melbourne suburb of Eltham as the daughter of an engineer, Hing developed a highly technical and practical brain.
With more than 14 years at the helm of her own studio, Hing still applies these skills to her day-to-day work, but says she's also matured as a designer.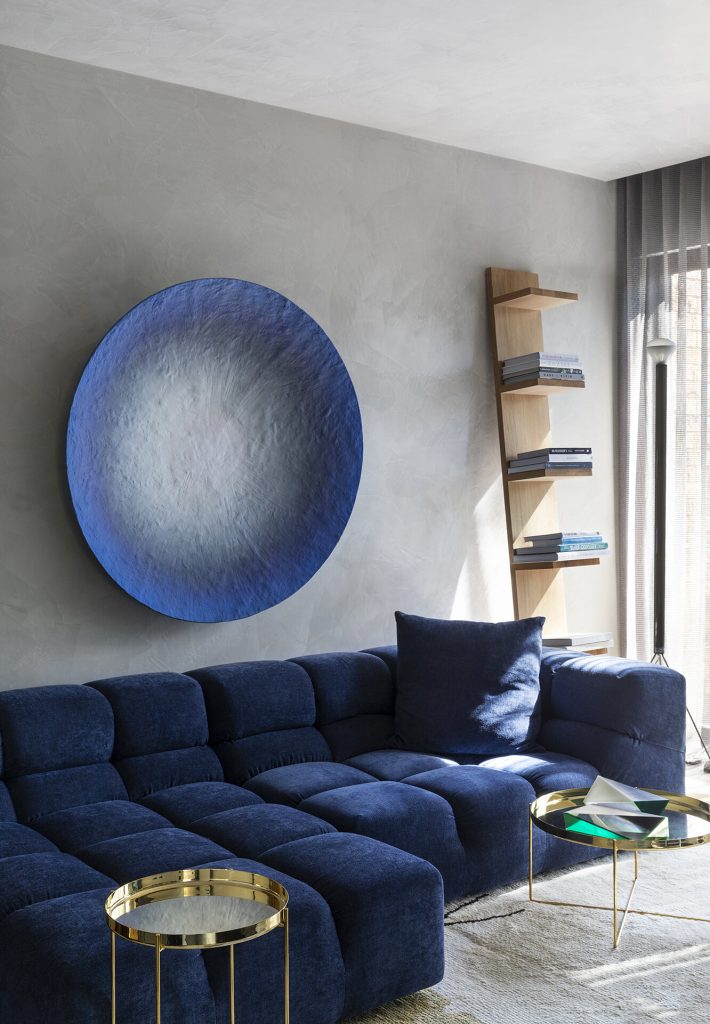 "As a studio, we have honed over time the things that work, and that we're aligned with – from materials to products to finishes to suppliers – the people we want to work with and whose orbit are we in," she says.
"I take that same philosophy of life through into business, making no apologies for what I value, and constructing my life around that."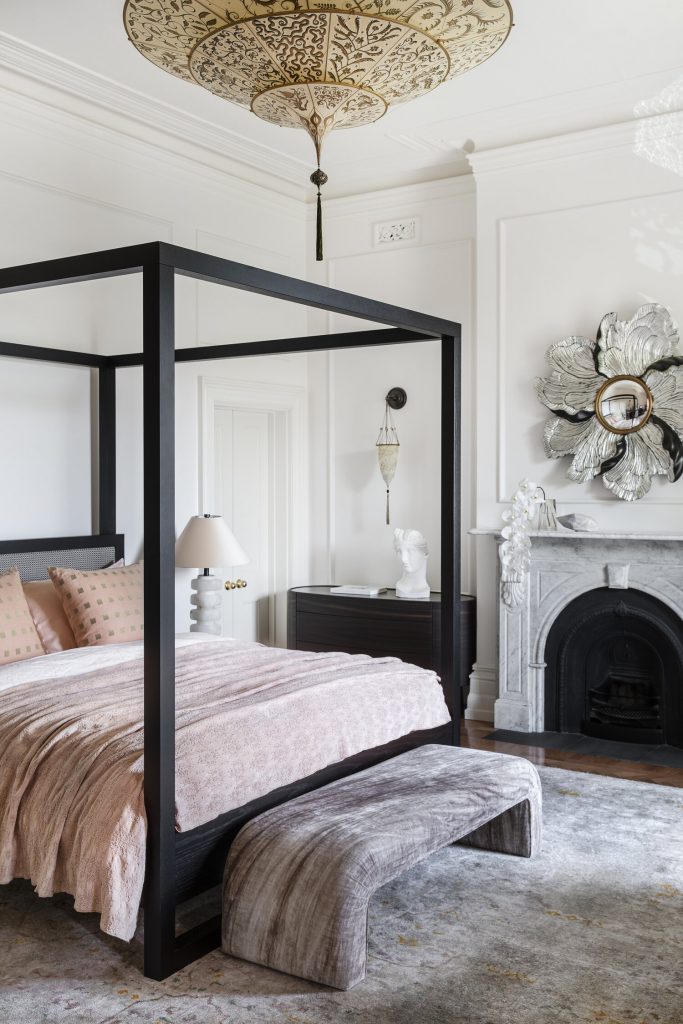 With a strong hospitality background, Hing is keen to see what commercial projects, in particular restaurants, make the shortlist for IDEA 2021.
However, residential work was her first love and it's still the sector she enjoys the most.
"Any time we are approaching a design, we are solving the client's particular and unique problems, but that response has to last for 20 to 30 years, because of the effort the client undertakes," she says.
"In effect, we are solving a timeless problem, and seeing things that are poorly designed is so wasteful.
"Everyone has things they bought for a short period of time – it's the equivalent of fast fashion – and there's often no merit to it, no enjoyment at all out of living with that thing," she adds.
"It plays to what I believe, which is that you should buy once and buy well, because long after the price tag is forgotten, you'll enjoy it, whereas if something is a compromise, it's a daily problem."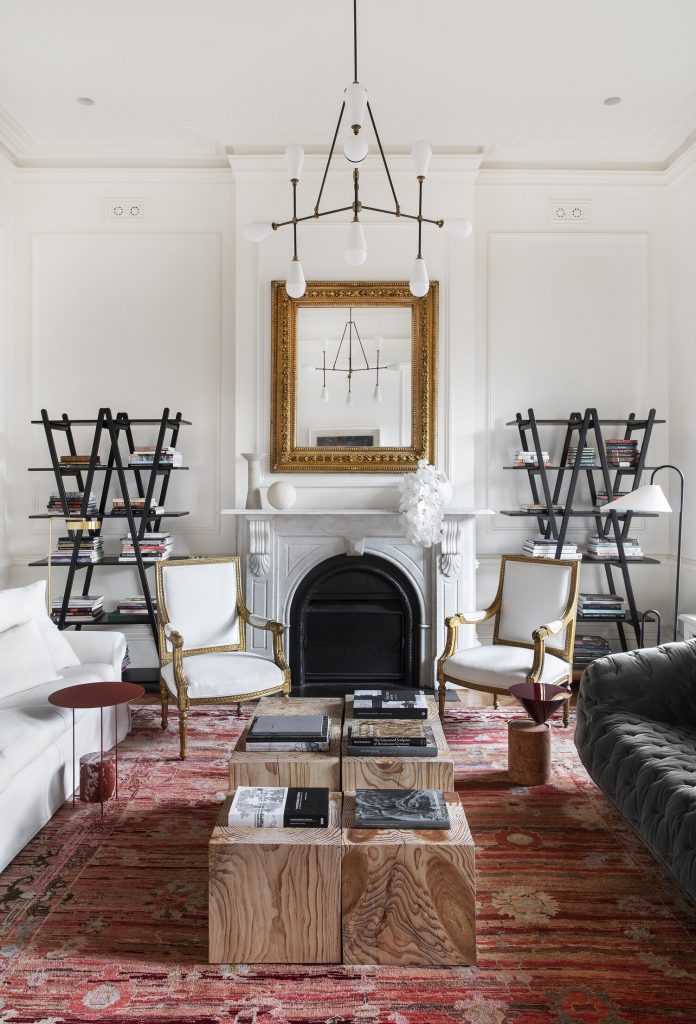 As for what she'll be looking for as a judge for IDEA 2021, Hing encourages designers to give it a go… with a few disclaimers.
"I'll be looking for the absolute best of the best," she says.
"Great technical execution, a creative exploration of ideas, risk taking and beautiful interiors, of course!"
Enter IDEA 2021 now
Enter IDEA 2021 before 2 May to save $90! Click here to start work on your submission.
For more details, visit our how to enter page. You can also subscribe to our newsletters to receive regular updates on IDEA 2021.
Photography: Rhiannon Taylor.