STUDIO CD's Claire Delmar shares the details about her latest project in Collingwood and provides a peek into her journey from style director to interior designer and stylist.
The self-described food-obsessed Sydneysider is a jack of all trades, applying her inimitable style to residential and commercial interiors, food, cookbooks, concept stores, merchandising and advertising campaigns.
Transcending trends, Delmar's interiors are elegant and nuanced, weaving her signature textural elements with warm muted tones, simultaneously beautiful in their simplicity and telling in their story-like quality.
Her Art House, which was shortlisted for last year's IDEA awards, is a wonderland of contemporary artwork and beautiful details. At the intersection between masculine and feminine, old and new, the Victorian-era family home is one of my favourite residential projects to date as editor.
So when I heard Delmar had just completed the new residential apartment project, C&L residences in Collingwood, I couldn't resist the chance to sit down with the Sydney-based stylist to chat about her moody, earthy and elegant style, her inspiration and her latest interior.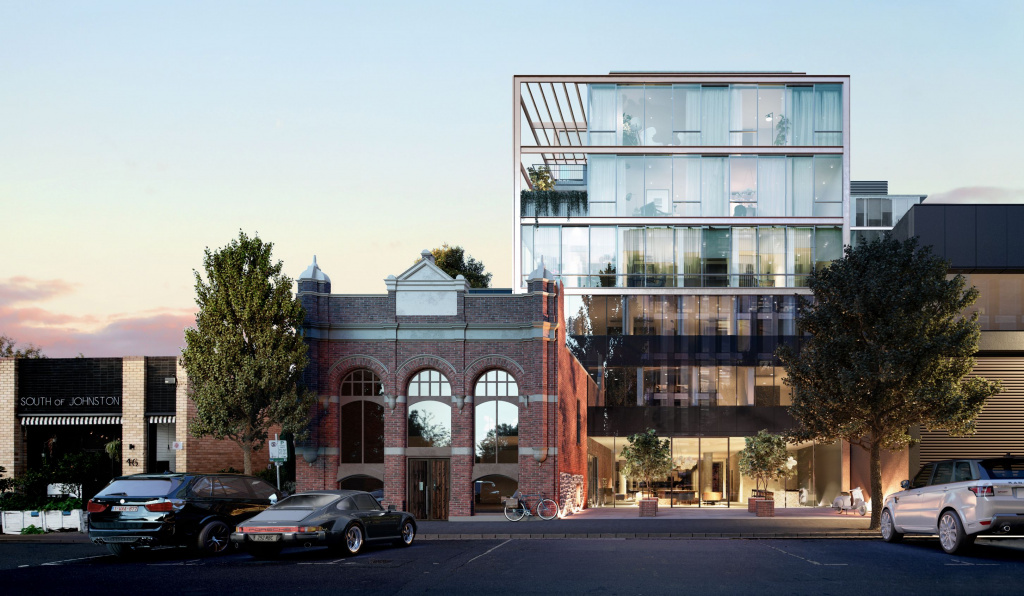 ADR: Hi Claire. Could you tell us a little about yourself?
Claire Delmar: My mother and grandmother entertained me with their style and creativity growing up, which formed my interest in my early years.
I'd watched my mother design our houses, so when I found I had time between studying a Bachelor of Media, I also signed up to an interior design course by correspondence, along with an internship at Marie Claire in the fashion department.
From the internship, I stepped into my fashion styling career which then opened doors into the interior styling world from Home Beautiful to Inside Out. When I moved to London I began freelancing opportunities with Elle Decoration and Living.
Organically I moved into food prop styling when I returned to Australia as I was heavily pregnant. Projects still range from editorial styling to interior design, and over time, has become STUDIO CD. Variety is what keeps my creativity alive, so I enjoy working across many avenues.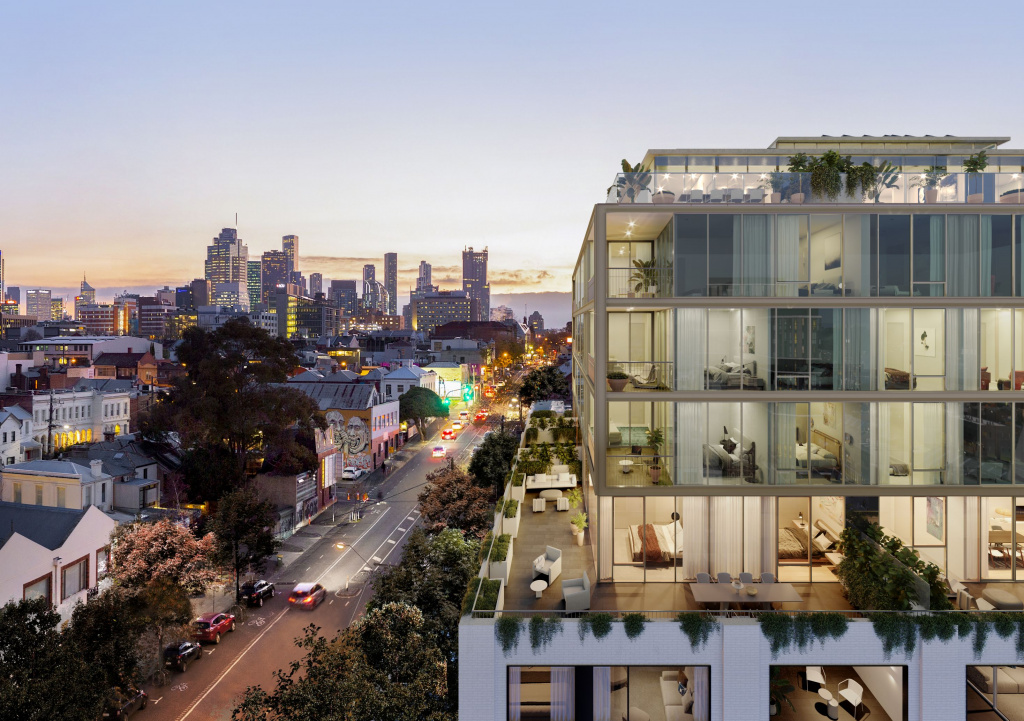 How do you think your editorial background as a fashion and interior stylist informs your work as an interior designer?
CD: Since the beginning, I have done interior design and magazine styling simultaneously. I've created projects from villas, hotels, offices and residential projects along the way. Just like editorial, you're creating spaces and vignettes that people are drawn to by combining colour, texture and shape.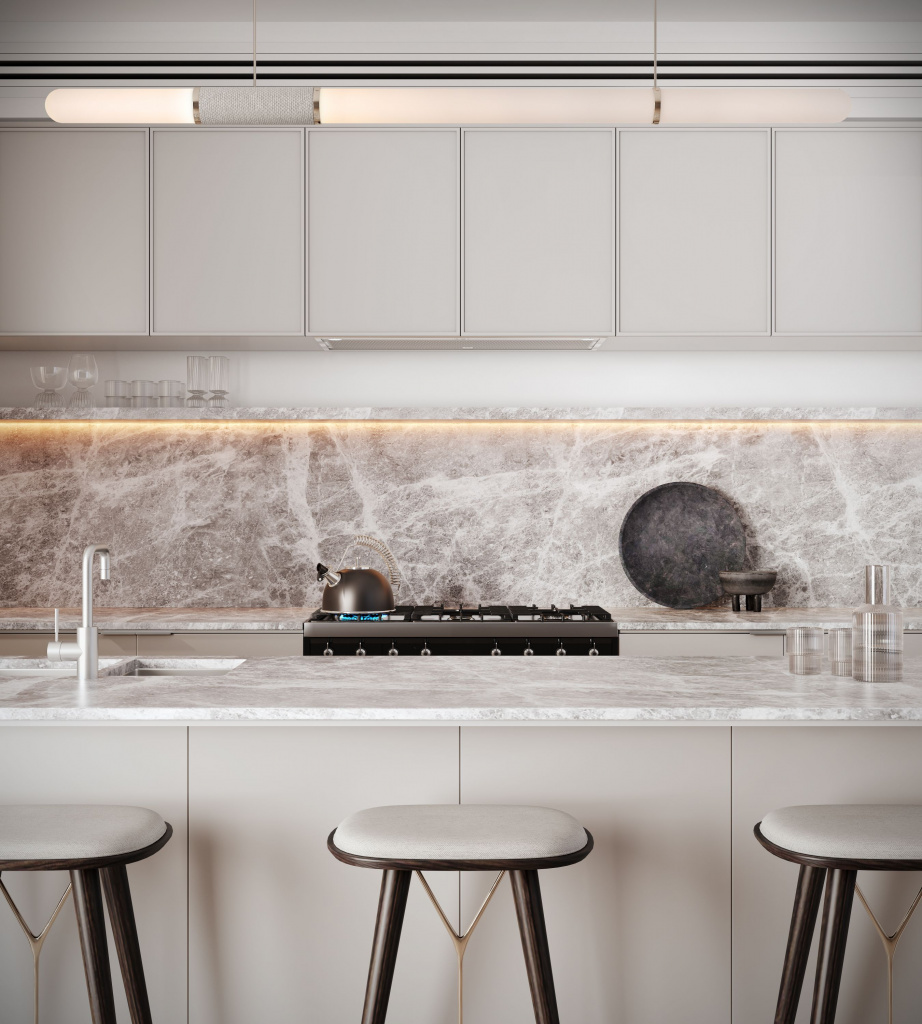 How do you want people to feel when they walk into a Studio CD space?
CD: A sense of calm and a quality of understanding, but also curious to know how the client or brief was interpreted.
How do you describe your design sensibility and your aesthetic?
CD: My style is known for creating emotion and feeling within a space or captured moment. This is created through the use of texture, materials, shape and colour.
By using organic hand-made pieces next to modern minimalist forms, I creates a sense of nature and understanding for both the eye and heart.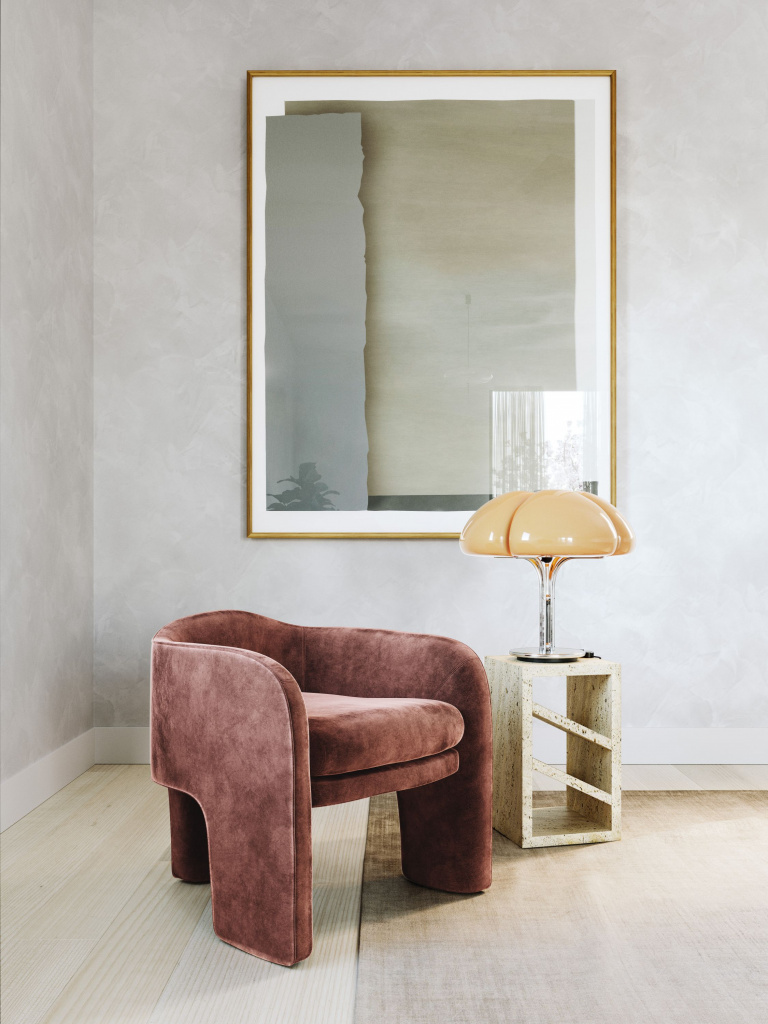 What do you feel is the most challenging part of being a designer today (outside of COVID-19)?
CD: Timeframe and deadlines. Clients often don't realise how long the process can take if they want a really well rounded design. We tend to get called as the build starts and are often rushing the design process to meet the clients' needs.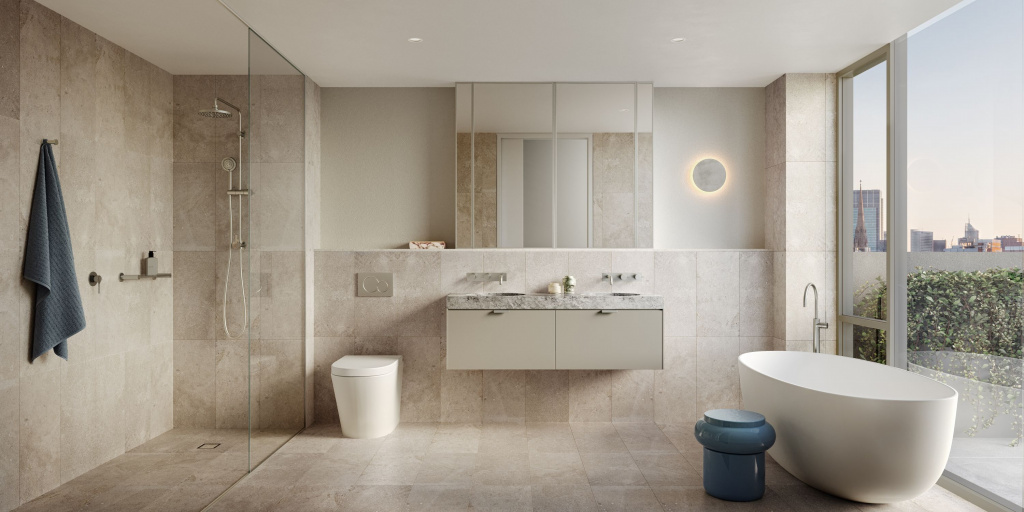 How has the COVID-19 global pandemic affected your business?
CD: We've been very fortunate to not be too affected by COVID-19. We had some editorial shoots put on hold that are now back up and our residential projects have been full steam ahead throughout.
What advice would you give to emerging designers who want to follow your path?
CD: I believe learning on the job is paramount in this industry. Try and work with many different designers and stylists so you can learn from each, as well as carving out your own style to understand what it is you like best from each.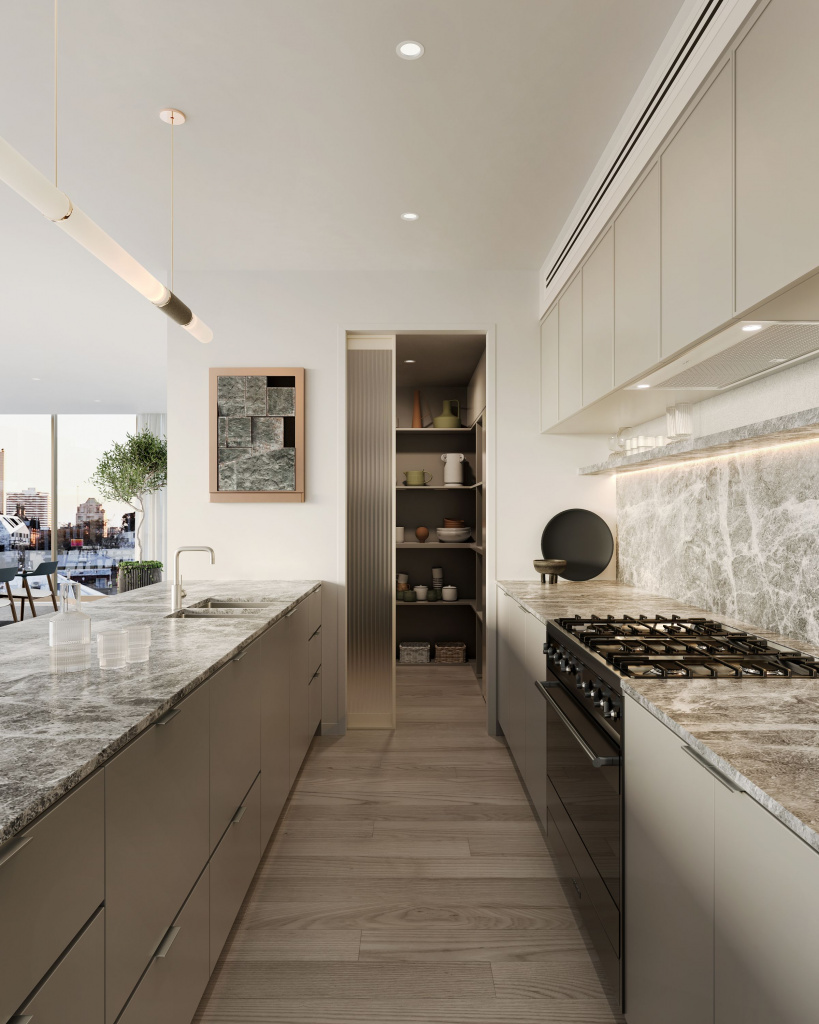 Who or what are some of your influences?
CD: My influences tend to come from experience and always seeking the new. I've been in the industry for some time now, so it's new products, new shapes and new forms that I find really inspire me. Often this is found through travel or seeking out specific artisans. The makers are who really inspire me. People who craft with their hands are the real masters, I believe.
What would be your dream creative project or a collaboration?
CD: I've never strived for a particular client or brand to shoot for, however, my love of ceramic forms and textures within interiors means I'd love to collaborate in this field.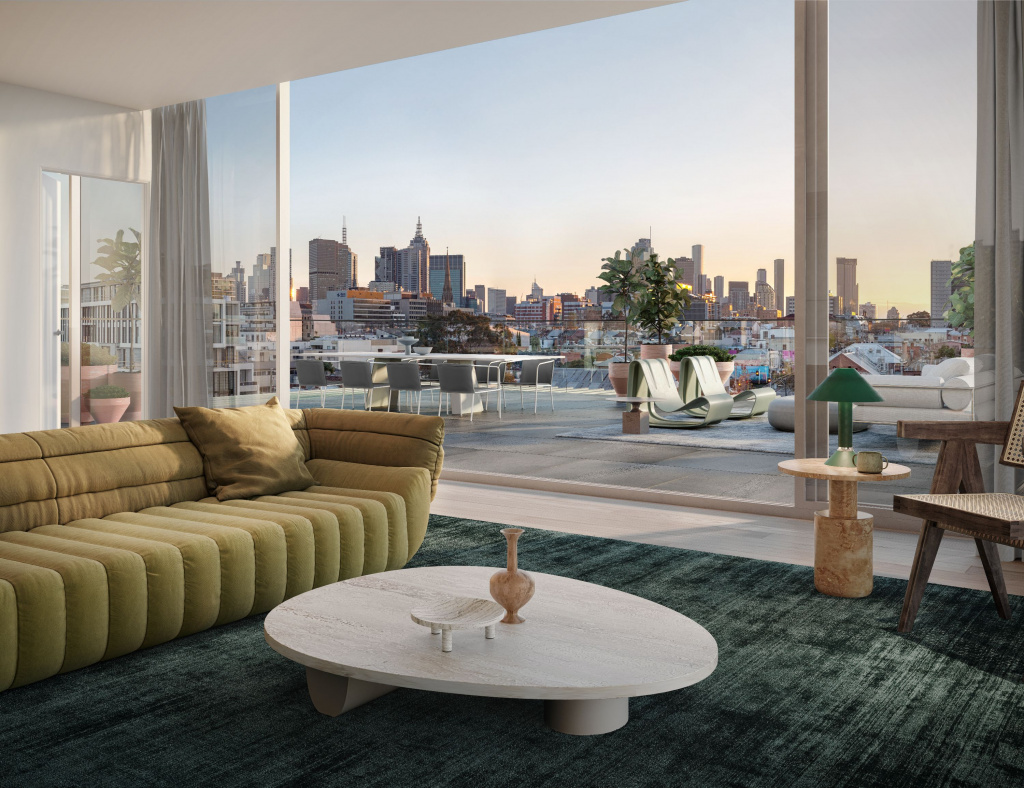 What was one of your biggest lessons learned since starting your practice?
CD: Work-life balance is paramount, so learning to say no is an absolute must. And enjoy the process, as dreaming up and creating the end result is the most exciting part.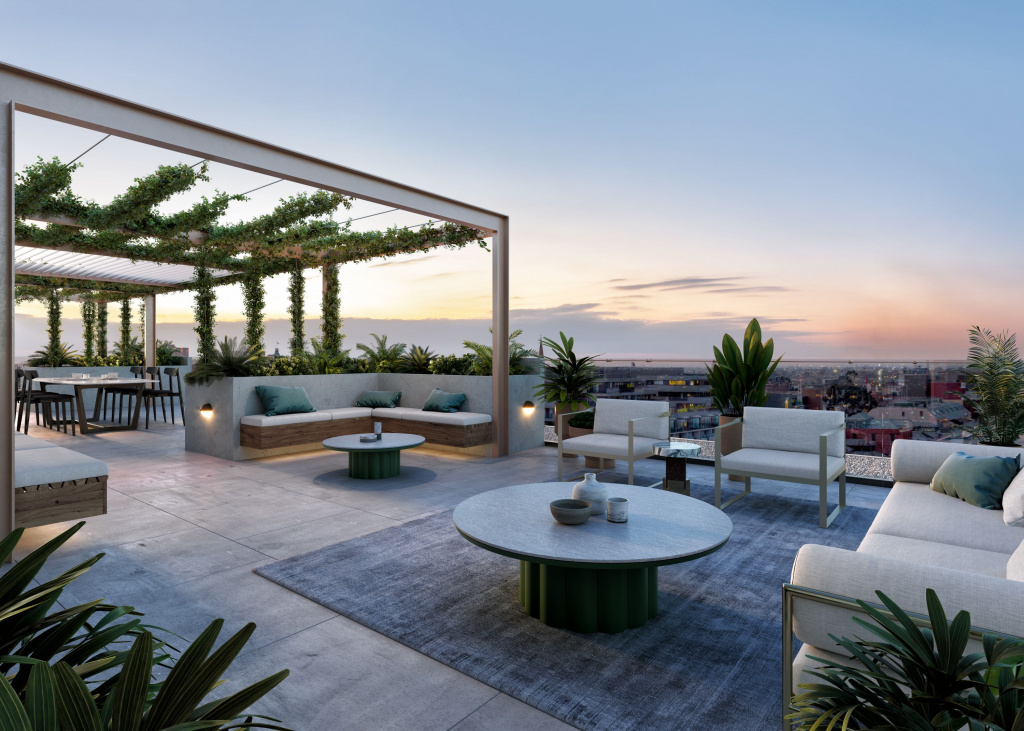 One of your latest projects is C&L residences in Collingwood. Can you tell us a little about it?
CD: The C&L residences project was created by a wonderful team of creatives and merges a combination of old and new architecture within a living precinct.
The Collingwood area boasts incredibly stylish dining, boutiques and architecture, so we understand the clientele were after something different, with an edge rather than a standard design.
Our focus was on using unique pieces that have an artistic and sculptural tone to them. By integrating different shapes, colours and materiality throughout the space, we created a subtle reflection of the vibrant and sophisticated suburb.
The interiors are refined in style, which allowed us to complement the natural finishes of the residences by layering in unique, sculptural, high-end pieces that have a quiet comfort to their style.
Additionally, we layered soft tones against rich colours, natural materials and modern finishes, which, while juxtapose, work together to create a calm yet sophisticated home.
This feature is part of our ongoing interview series with Australian designers and architects. Check out our most recent chat with Melbourne design luminary Christopher Boots and up-and-coming editorial darling Alicia Holgar.
Photography of Delmar and the C&L residences supplied.