Discovering designers like Nickolas Gurtler is perhaps one of the most exciting perks of being editor of ADR.
When his name crossed my desk a couple of weeks ago, I thought, 'I've met Nickolas before'. The affable Melbourne designer was behind Design Donated, an online platform started earlier in the year as a way of connecting people affected by the summer bushfires to interior designers.
I remember him describing the pro-bono service as "Tinder for people who need (design) help" and I've been smitten ever since!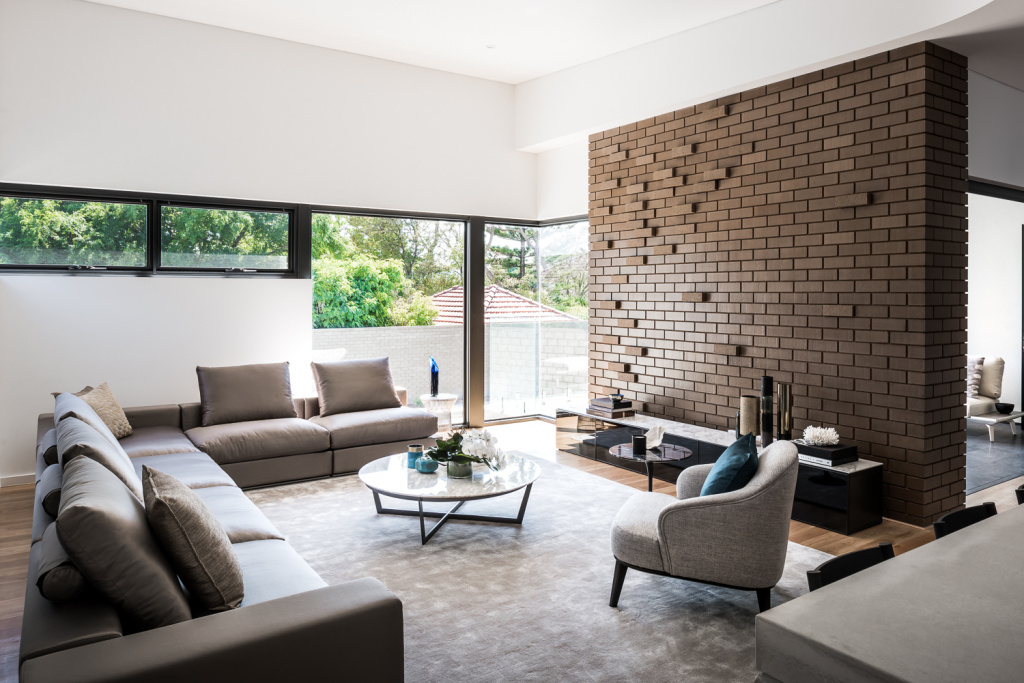 With experience working for fashion houses like Gucci and Chanel, Gurtler approaches his interiors in an unsurprisingly decadent and glamorous way, but it's not ostentatious. He balances bold concepts with a focused simplicity that is incredibly appealing. Plus, he's enamoured with all things '70s, which makes him a man after my own heart.
With just five years and a handful of projects under his belt, Gurtler's sensuous designs are a treat to explore and, talent aside, he's just a really nice guy, which makes chatting to him all the more enjoyable!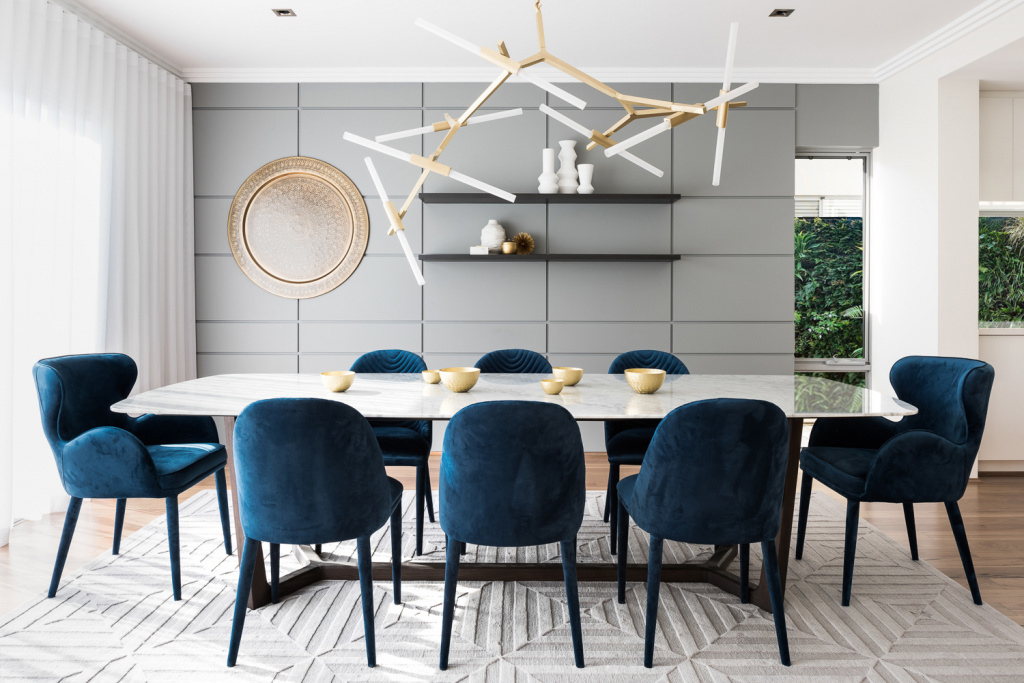 ADR: Hi Nickolas! Tell us about yourself?
Nickolas Gurtler: We moved around a lot when I was young so we were forever setting up our furniture in new ways. When it came time to leave school, I went to study design. I got a little sidetracked and began working in visual merchandising for some of the world's most luxurious fashion houses, then I went to university to study interior design.
When it came time to graduate, a professor pulled me aside and told me he thought I should start my own firm. I was daunted by the prospect, but it was his faith and that of my family that I decided to start Nickolas Gurtler Interior Design in 2015.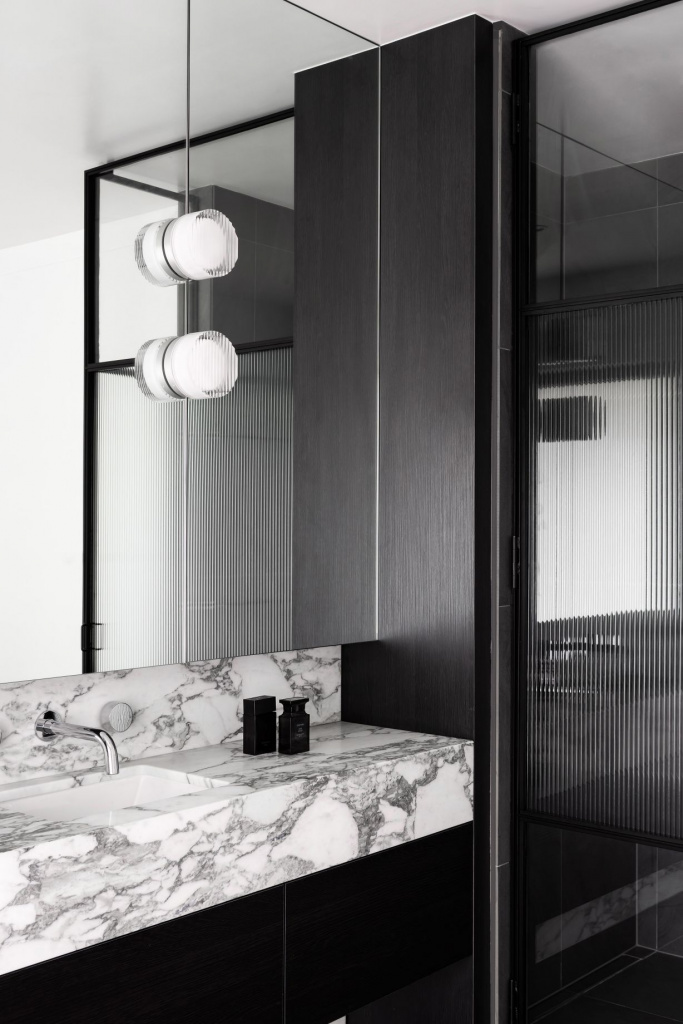 How do you describe your design sensibility and your aesthetic?
NG: My philosophy is to pursue both effortless sophistication and brave creativity to create carefully curated and edited spaces.
I'm heavily inspired by design history, looking at it through a modern lens and extracting concepts and elements from the past and making them feel contemporary. My studio aesthetic is all about the tension created between glamorous maximalism and European minimalism.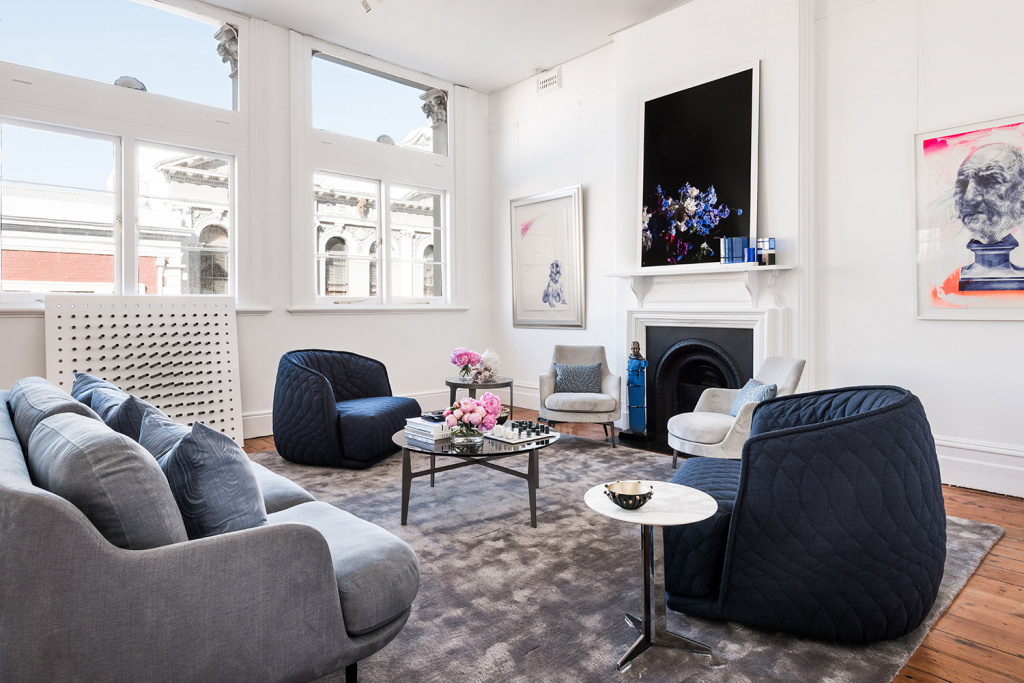 How do you want people to feel when they walk into a Nickolas Gurtler space?

NG: I want someone to experience an equal balance of serenity, curiosity and excitement. We do this by creating a sense of harmony through design, but also filling spaces with materials, objects and art that are individually beautiful, things you want to get close to for further investigation.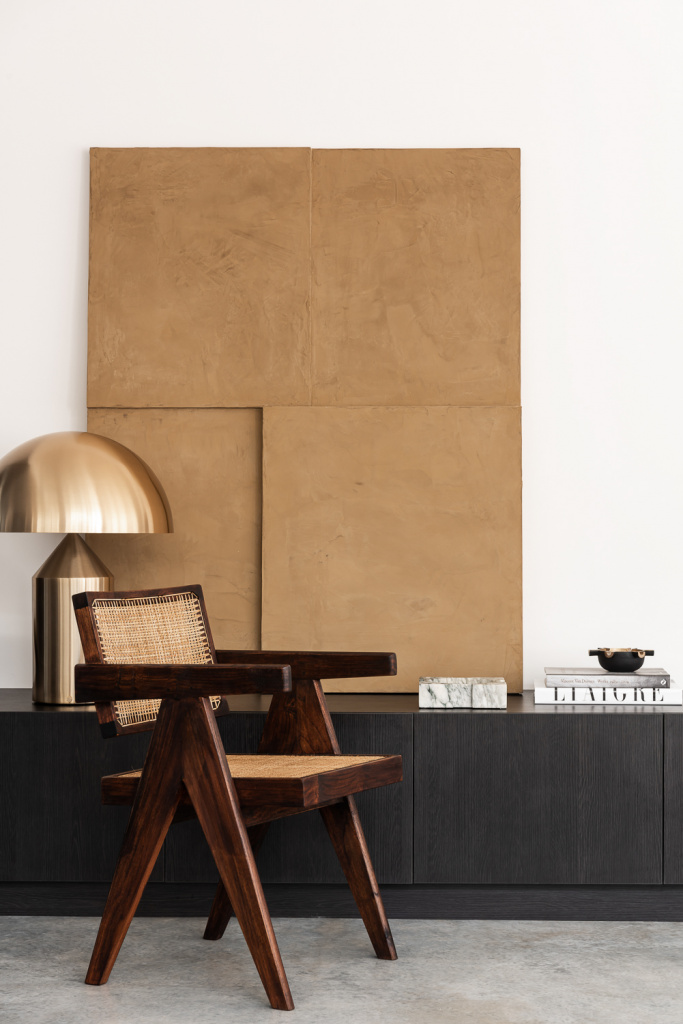 NG:What do you feel is the most challenging part of being a designer today (outside of COVID- 19)?

Awareness around what a designer does and can bring to the table. I think there is a real lack of understanding about the process of design and how much work it takes to produce the work we do. Part of our job is to make it look effortless and simple, but there are hundreds of hours that go into each project.
If I could change one thing, it would be diversity. Our industry, while incredibly inclusive, still suffers in this area and I'd like to see more firms and schools taking a look at this.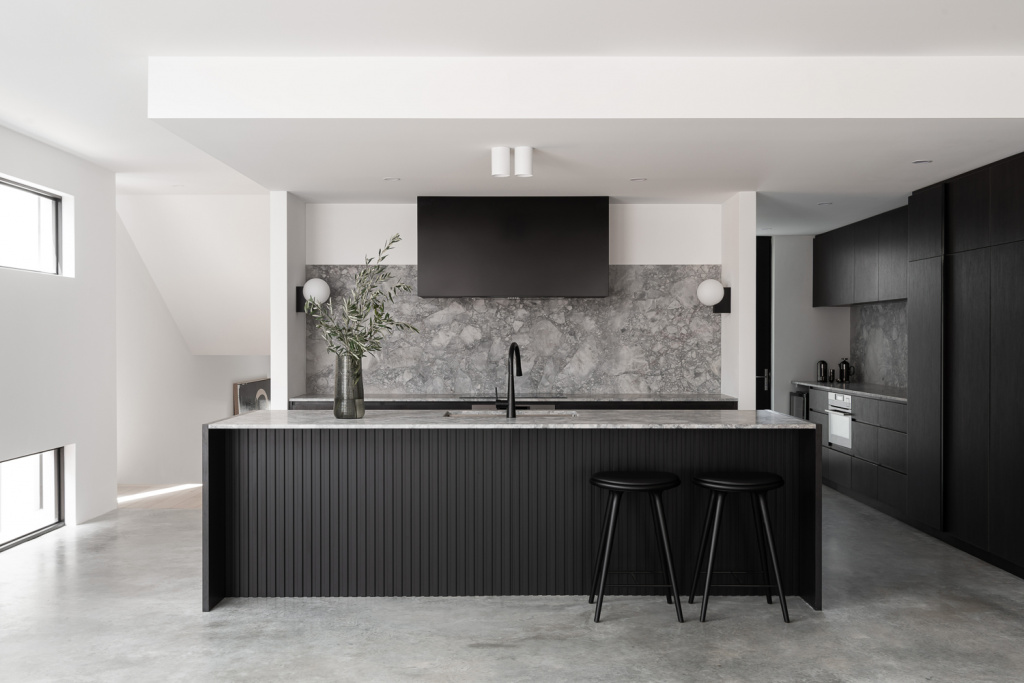 What was one of your biggest lessons learned since starting your studio?

NG: To surround yourself with people who are good at what they do, so you can do what you're good at. It's only been in the last couple of years where I have delegated out things like accounting and drafting. I was spread so thin, I couldn't focus on the parts where I excel.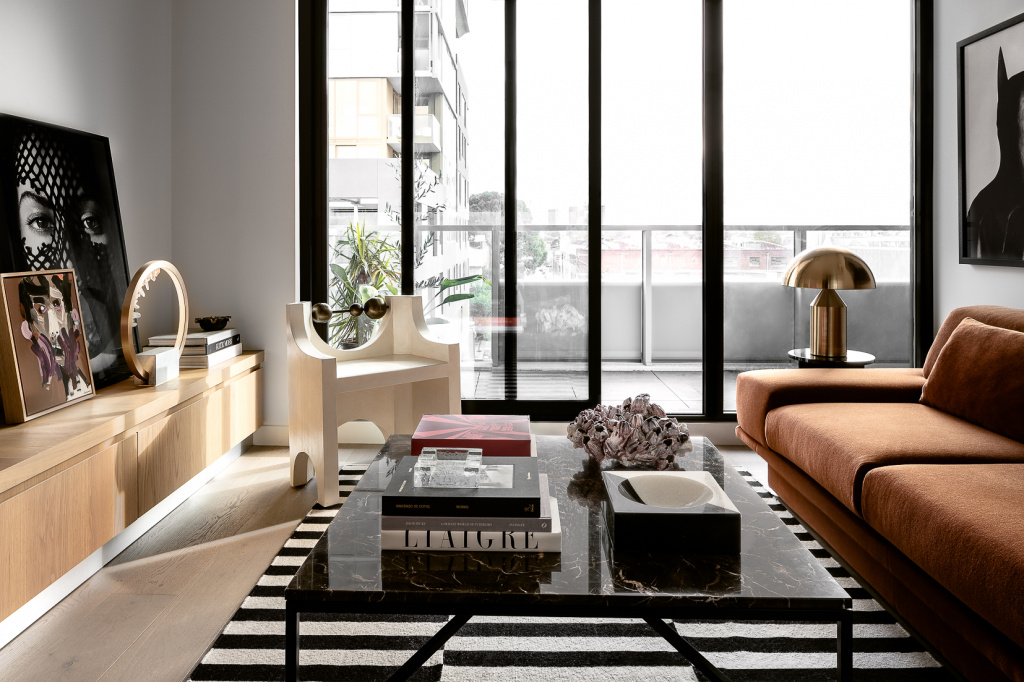 What are your top sources of inspiration?

NG: Architecture and design from history, particularly the '20s '30s and '70s. I look to their concepts for inspiration because they were times of immense creativity, decadence and prosperity.
What other designers, peers and creatives do you admire?
NG: Contemporary French, Belgian and Dutch interior architecture is something I think influences my work a lot.
Kelly Wearstler is my Beyoncé, I've looked at what she does with awe and respect for about 10 years and I love her bravery. Similarly I have such respect for David Flack and for the boldness he exhibits in his work. Vincent Van Duysen and the late Christian Liaigre have been long term inspirations for their approach to luxury minimalism.
Local peers I admire include Conrad Architects (I'm obsessed with everything it produces), Fiona Lynch (for the way she uses materials in such an authentic way), Simone Haag (for her discerning eye) and Greg Natale, who has been an incredible mentor and inspiration to me since the beginning of my career.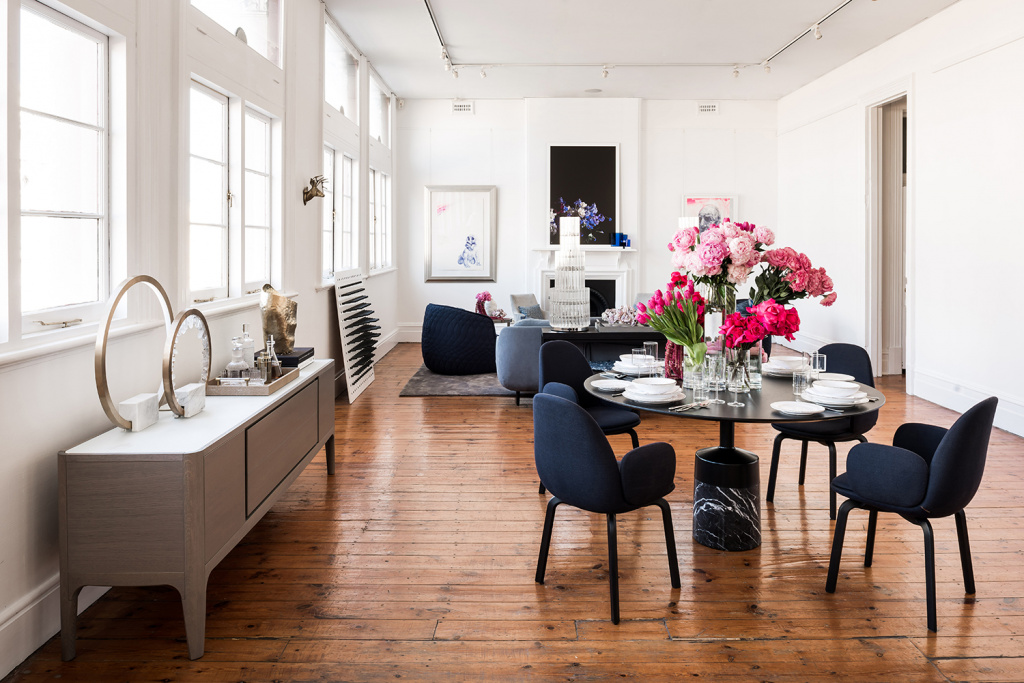 What would be your dream creative project or collaboration?
NG: To design a boutique hotel. I have so many ideas on how to make the hotel experience more intriguing and experiential, and I hope one day I get to explore those ideas.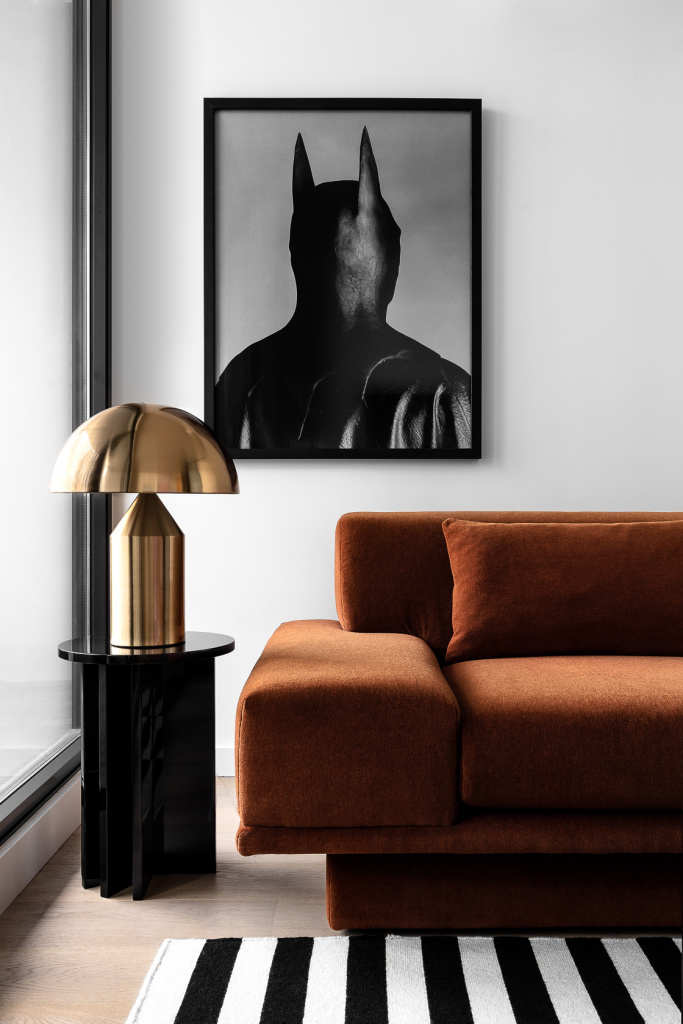 What's next?
NG: I'm really excited to continue to grow my firm and work with more clients who want to come on a design journey with us. With the response to the global pandemic, I feel interior designers are going to be more valuable than ever.
We have our first wellness project nearing completion that I'm really excited about and am hoping to do more work in that area. I can't wait to reveal what we have done, it's very experimental for us!
This feature is part of our ongoing interview series with Australian designers and architects. Check out our most recent chats with furniture and bathware designer Thomas Coward, Melbourne design luminary Christopher Boots, up-and-coming editorial darling Alicia Holgar and Sydney stylist and interior designer Claire Delmar.
Photography: Dion Robeson unless otherwise stated.