Local interior designer studios like Fiona Lynch, Simone Haag and Studio Griffiths have come together to lend their services pro bono to bushfire-affected communities, signing up for the Design Donated initiative.
As of writing, more than 225 interior design studios across the country have signed up on the online platform started by Melbourne interior designer Nickolas Gurtler.
Gurtler tells ADR he had the idea in December last year after feeling powerless in the face of the bushfires across Victoria and New South Wales.
"We'd given some money, but it felt a bit faceless," he says.
"So I talked to a lot of my colleagues across the country and asked, 'Would you guys be interested in offering your services to these people?' and I was overwhelmed by their positive response."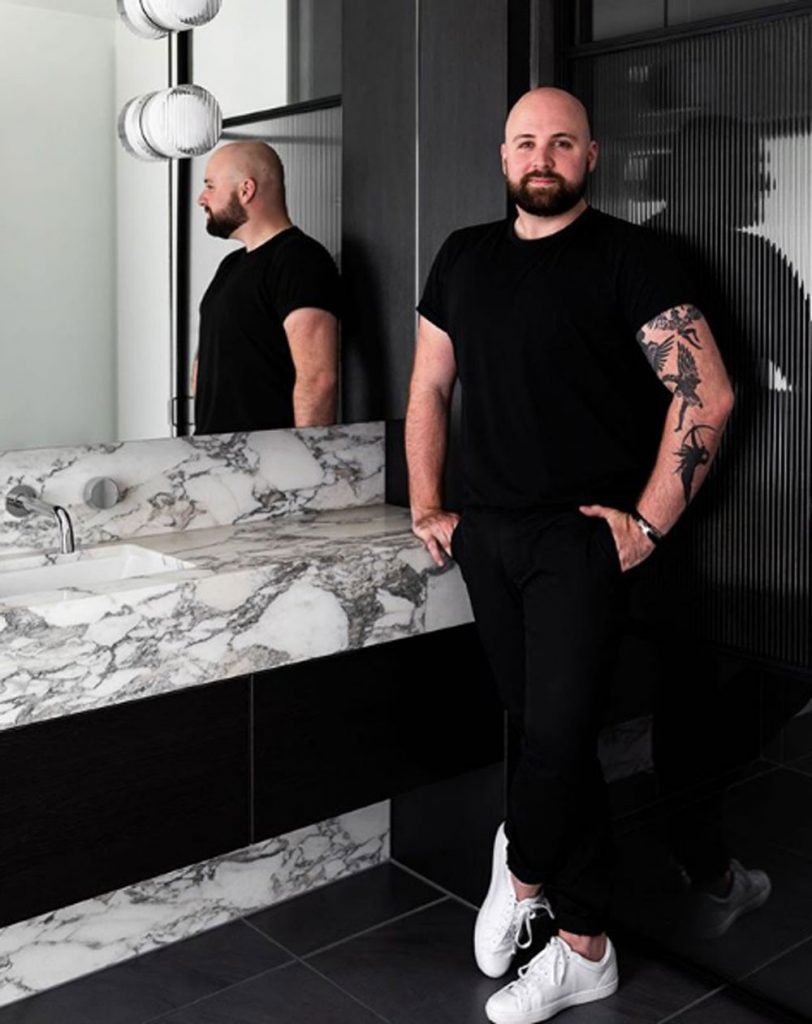 Drawing from the Architects Assist initiative, Gurtler set up an online form, where designers could offer three types of services – initial advice, floor plan analysis and development, and "Pre-start" selections to guide clients in selecting colours, materials and fixtures.
"We know how big a project can be, and not everyone can take on a full project from start to finish, so we wanted to ensure there was an option for everyone, from donating a few hours to helping make selections to just answering any questions home owners might have," Gurtler says.
"I was really humbled and blown away by how many people were willing to get involved. The average designer and design team donated 10 hours, and we had so many reach out and offer to assist us in other ways too, from promoting the cause to doing admin."
Like Architects Assist, Design Donated is not currently accepting donations, but rather acts as a platform connecting people affected by the bushfires to designers in their area.
"It's sort of like a Tinder for people who need help, matching them with someone who can help."
At the moment, the initiative is still in its planning stages and Gurtler admits most of those who have lost their homes aren't ready to speak to an interior designer.
"We've had one person so far who lost his home in South Australia and also his business, a milling factory on his property. He'd actually forgotten that he'd signed up months ago, but he was really thankful when we reached out and connected him with a local designer."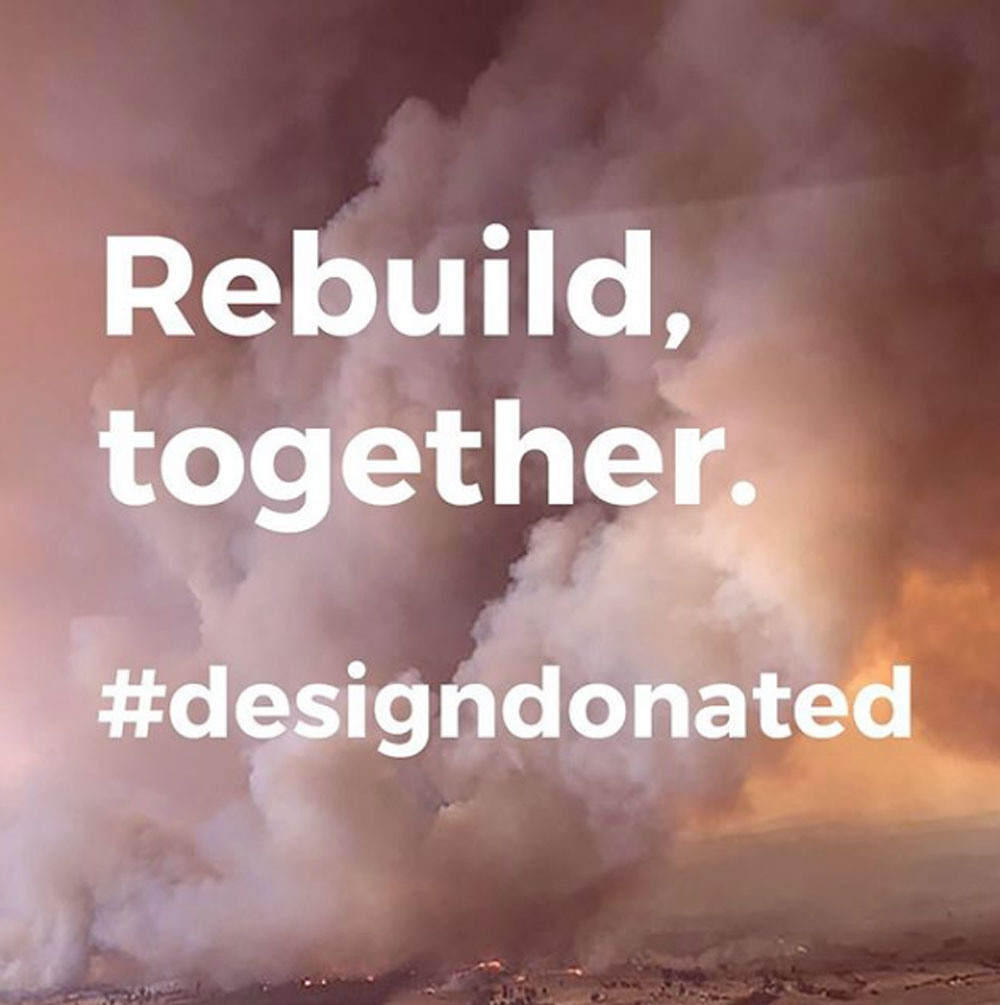 Gurtler heads his eponymous design studio and says he has worked on Design Donated most evenings since its creation, building the website, collecting designers' pledges and promoting the initiative on social media.
The focus for designers is to recommend energy saving and more environmentally friendly reconstructions that are potentially more fire resistant, but he says it's also about giving those affected by the bushfires the chance to build something that is perhaps more beautiful than what they had before.
"It's a phoenix from the ashes situation. You've lost everything, but this is a chance to build something that fits your life a little better," he says.
"A lot of these people probably didn't build their homes in the first place, so we hope we can do something really positive and give them guidance in creating a home that represents them and makes them feel comfortable.
"We hope that together we can build something beautiful despite this terrible loss."
Design sessions can be conducted digitally or in person in blocks of an hour. The aim is also to get design students and graduates involved to assist and grow their abilities while helping those who need it.
Design Donated is also open to architects who aren't registered and therefore aren't able to offer their services through Architects Assist.
"This industry is full of creative people who are in touch with their humanity and are very personable," Gurtler says.
"It became clear with the ongoing news coverage that the sheer number of homes destroyed, would also need to be rebuilt. As designers we know first hand how daunting that prospect can be. We want to help any way we can."
People who are affected by the bushfires and wish to sign up for design assistance can fill in the online form.
Designers willing to offer their time, can also do so online.