IDEA 2020 is now open for entries, celebrating the best Australian interior design projects and the studios and designers behind them.
This year, entries will be open until 5 June, with discounted early bird rates available until 27 March.
Enter IDEA 2020 now!
Create an account (or log into an existing account) and start working on your entry at www.idea-awards.com.au – you can save your entry and return to it at a later date as many times as you like!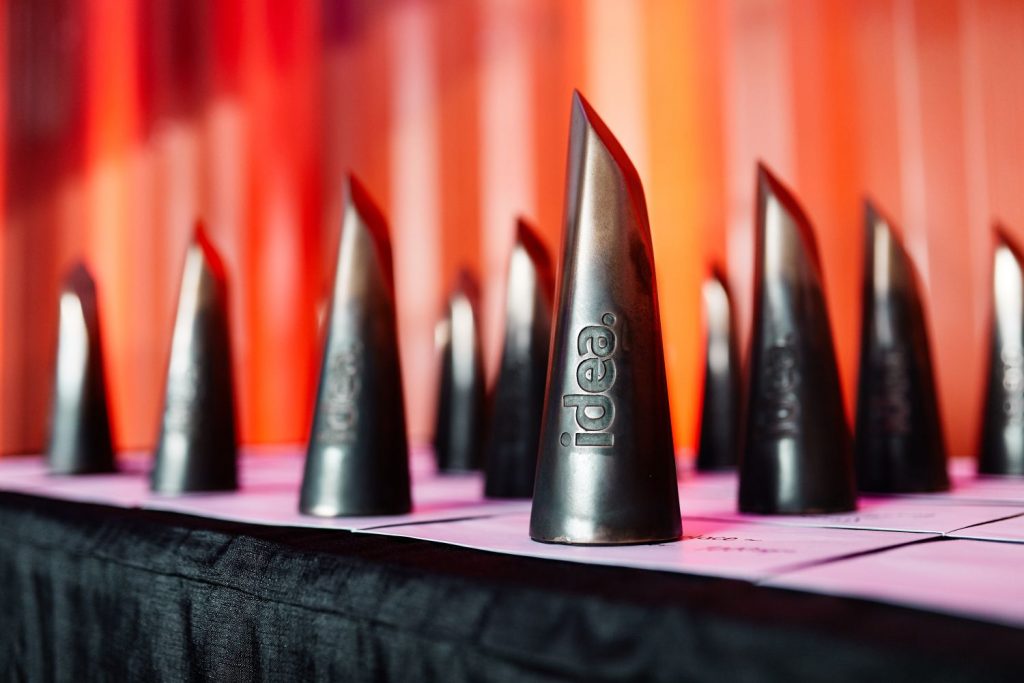 This year, IDEA will be donating 10 per cent of all entry fees to a bushfire charity to help those affected by the unprecedented bushfires experienced in Victoria and NSW in 2019 and early 2020. We will also be working with Design Donated, an organisation founded to offer pro bono design services to these communities.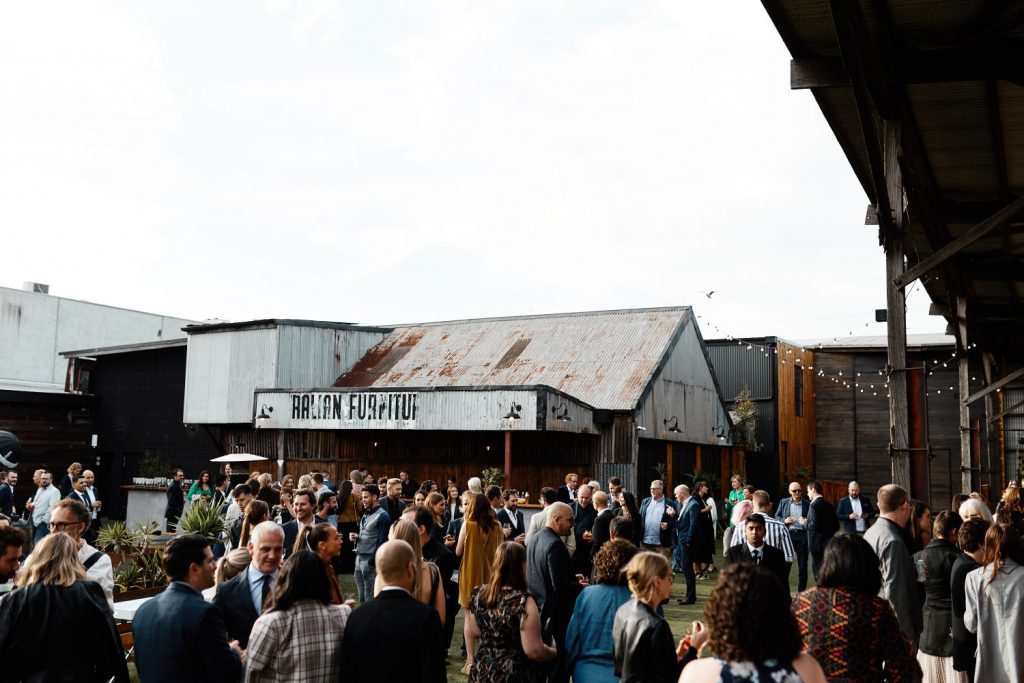 There are 14 categories open for entry this year, ranging from best use of colour to best hospitality project, best single residential to best institutional, international and public space. There are also categories for object and furniture design.
As as well as choosing a winner for all these categories, our jury of seven industry experts will also be awarding five special awards. You can nominate yourself for two of these – best Emerging Designer (for practices and studios under five years) and the Sustainability award.
The other three – Designer of the Year, Overall Winner and Gold Medal – are chosen from the submitted projects. Keep an eye out for the first judges announcements next week.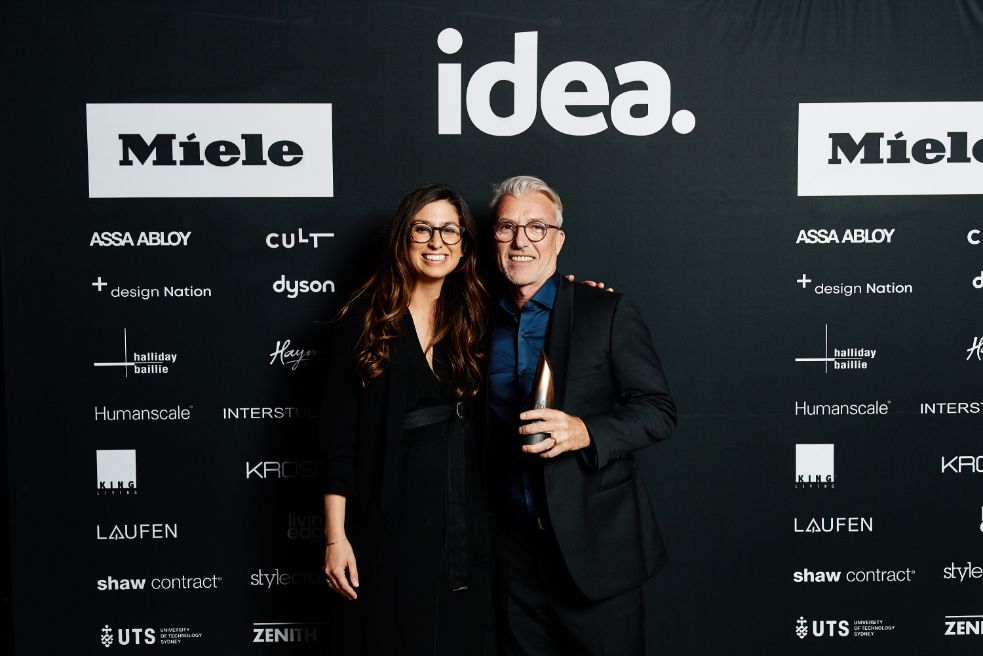 IDEA 2020 launched last night with a star-studded dinner at the Miele Experience Centre in Melbourne.
The evening celebrated last year's highly commended and winning studios and designers with a night of canapés and sparkling wine, and an impromptu Q&A with last year's Gold Medal winner Andrew Parr.
Last year's IDEA awards attracted more than 800 entries from across the country, making it one of the largest independent awards programs in the Australian interior design industry.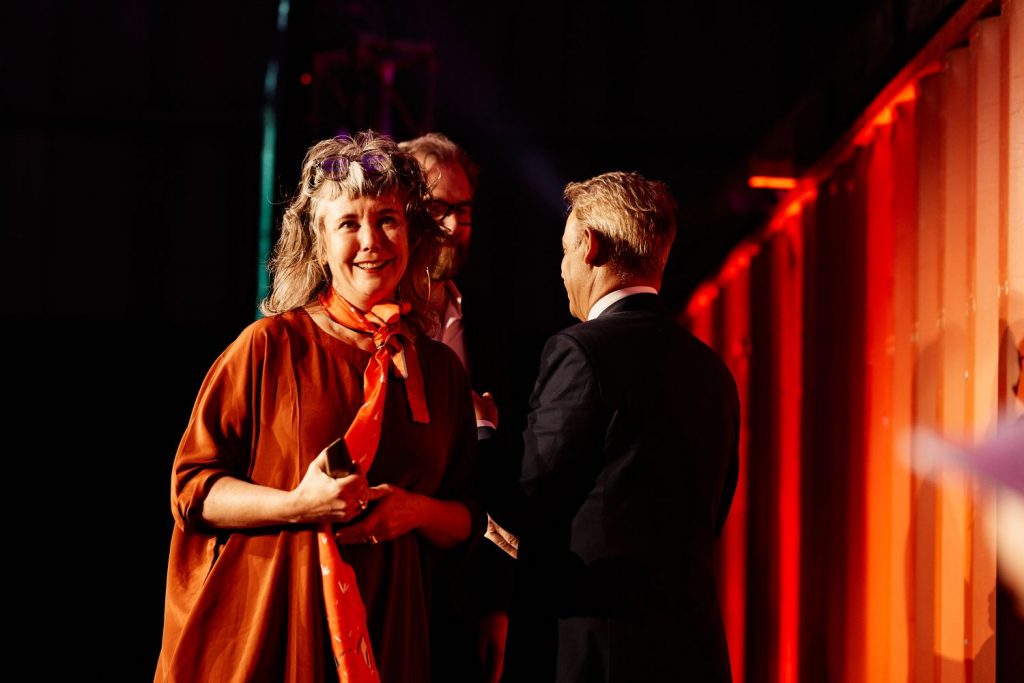 The winners, which included Tzannes, Kennedy Nolan, Flack Studio, Adele McNab and Travis Walton Architecture, were announced at a gala party in Melbourne and received a trophy designed by Axolotl.
Enter your project in IDEA 2020 now.
To stay updated with all IDEA 2020 news, sign up to the newsletter at www.idea-awards.com.au/sign-up-to-the-idea-newsletter
If you have any questions, you can contact the awards team at idea@niche.com.au. Good luck!