Since April last year, ADR has produced a wealth of lookbooks that cover excellent examples of Australian interior design and architecture. For today's piece, we'll take a look back at some of our favourites!
Many of the projects featured are from our IDEA 2021 finalists. IDEA 2022 is now open for entries, celebrating the best Australian interior design projects and the studios and designers behind them.
Ten design-led restaurant and café interiors that pack a colour punch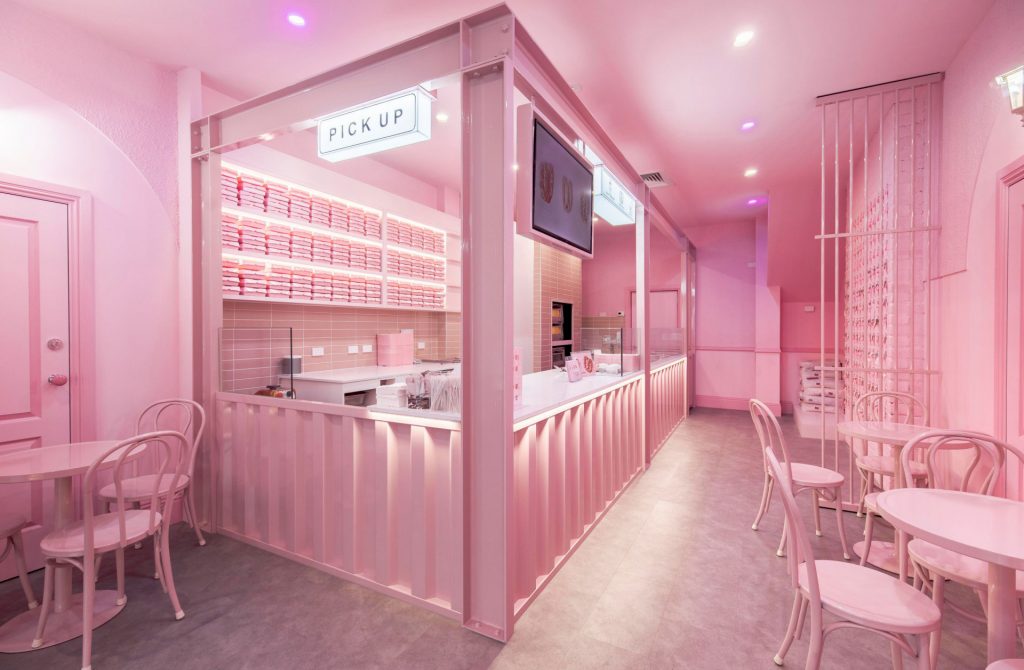 The marriage between delicious food and exciting and bold colours is always a treat for the senses.
Featuring a range of hospitality venues across Australia, this lookbook is also a great itinerary when lacking inspiration for some popular dining options.
From marshmallow pink to wooden amber finishes, these ten palettes showcase the powerful personality of colour.
Seven Australian bathrooms with tiles that demand attention
Who doesn't love a well-designed, elegant bathroom? It's where we recuperate and reinvigorate.
This selection showcases how the bathroom can be both functional and beautiful when done with the utmost style and, often, a little touch of the unexpected.
Ten Australian workplaces of 2021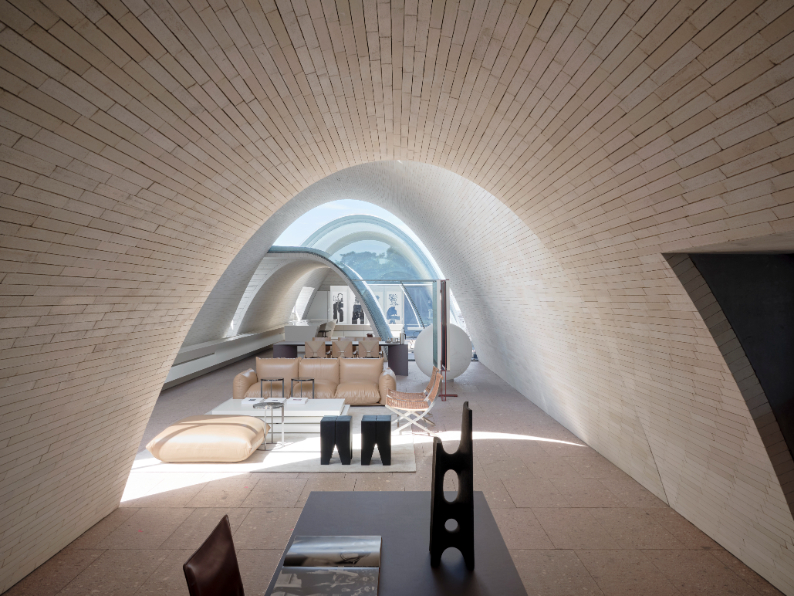 For the past two years, the workplace has been rattled, revolutionised and redesigned like never before.
Reflect back at 10 workplaces that approached the pandemic as the opportunity to finally shake things up.
Ten of the best interior designed bedrooms for 2021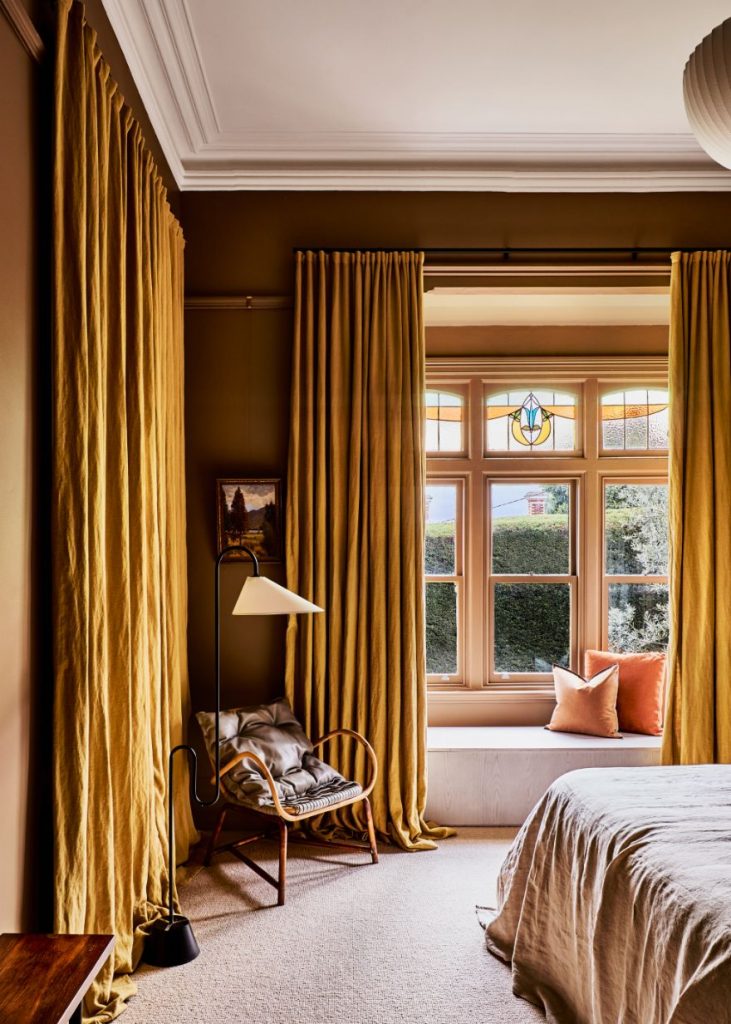 Take a peek inside some of the country's best interior designer and architecture bedrooms from the last 12 months.
From bold colour palettes to coastal views, bedrooms are malleable spaces that can successfully wear a myriad of styles.
This selection highlights how the bedroom can be the sincerest expression of self in the home, embracing warmth and delicate interior sensibilities.
Seven Australian retail interiors that let colour do all the talking
Drawing inspiration from our first lookbook covering design-led restaurant and café interiors that pack a colour punch, this lookbook showcases colour as one of the most influential weapons in a designer's toolkit.
This list demonstrates how simple and bold colour choices ensure the memorability of the space, while also promoting the brand's identity.
Six homes with landscapes that showcase the best of Australian outdoor living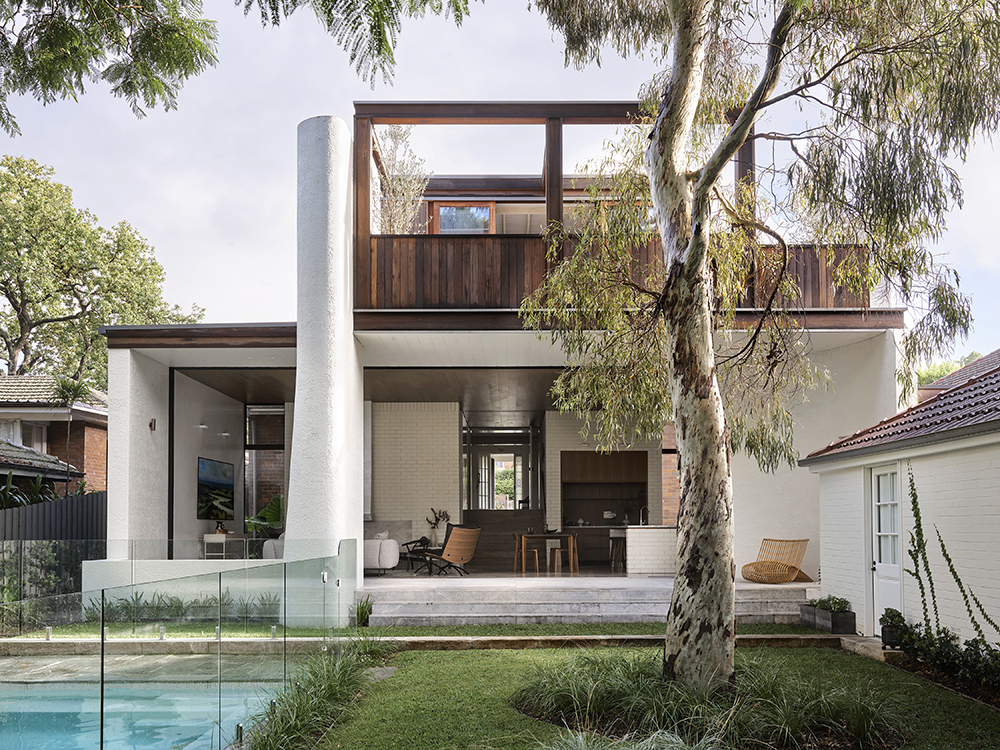 For this lookbook, we are stepping outside to the great outdoors. With Australia's (mostly) spectacular weather, many homes would be remiss for not taking advantage of it.
This lookbook exemplifies how each designer approaches opportunities or challenges presented by outdoor living spaces, and ultimately, creates wonderous refuges for every lifestyle.
Ten Australian design projects that promote sustainability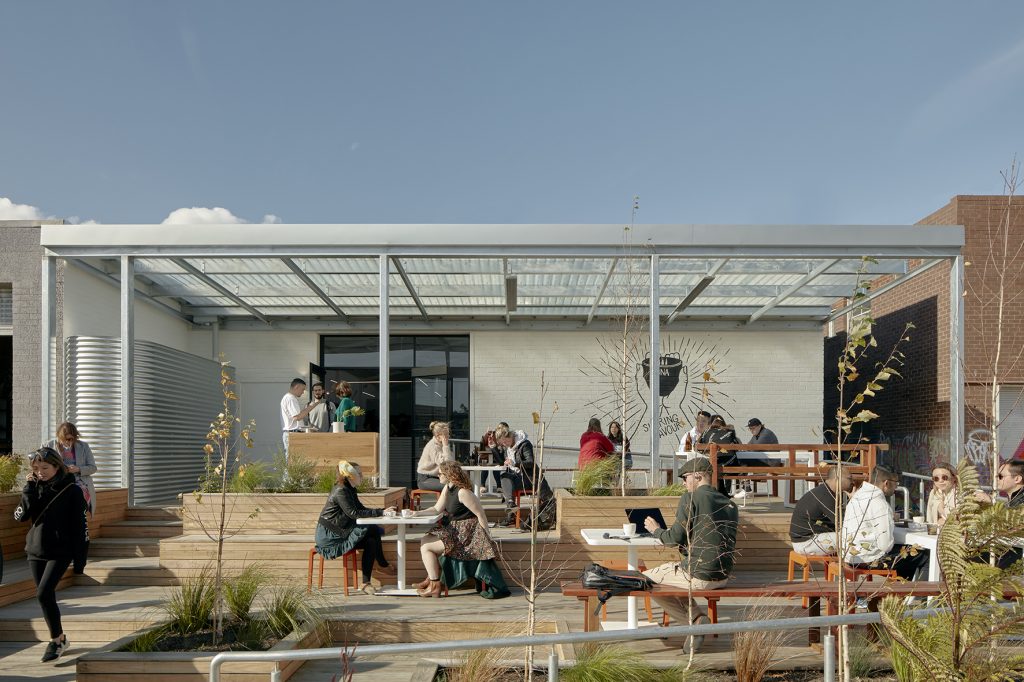 Exploring residential, institutional and commercial spaces that hold sustainability at their core, this lookbook is one of ADR's most salient showcases of excellent and considered design.
This entire selection is from our IDEA 2021 finalists, which all demonstrated the most convincing and holistic address to the challenges of designing sustainably.
Seven eclectic kitchens that draw upon earthy palettes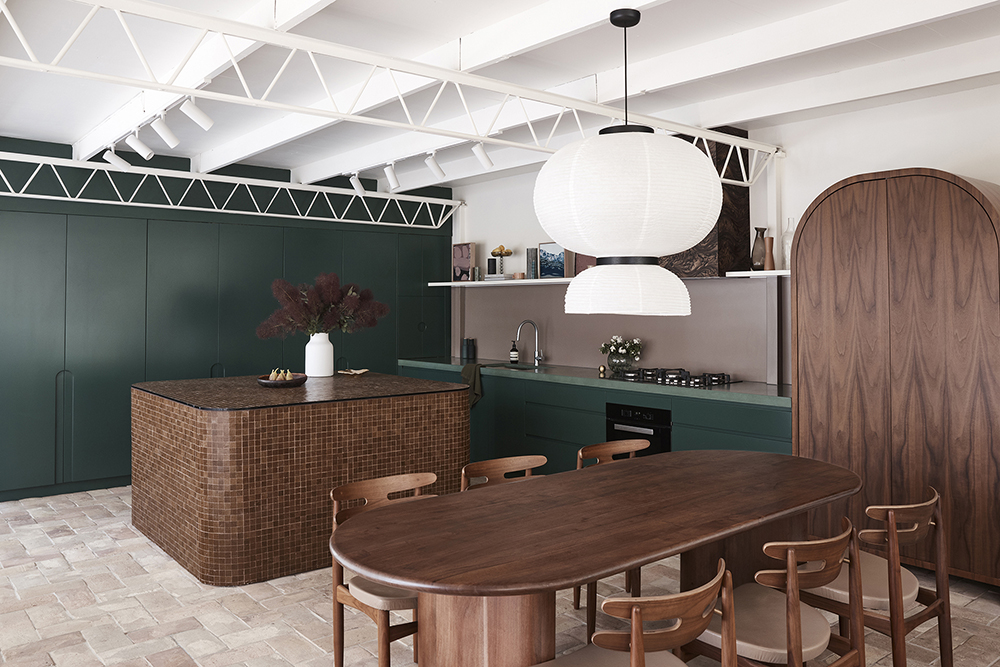 For this one, we collected seven kitchens across Australia that utilise colours and textures of nature in all its wonderful forms.
Each of the seven kitchens illustrated the most excellent construction of space, light and colour in residential kitchens, while also showcasing each of the designer's unique touches.
Lead image of Alexander House by Alexander &CO with photography by Anson Smart.