The Naomi Milgrom Foundation has announced it won't be building a new pavilion for the MPavilion 2020 exhibition, deciding to instead "focus on reconnecting communities" with the six past pavilions.
The decision for the 2020/2021 season was made as a "direct response to the COVID-19 pandemic," says the foundation in a statement issued today.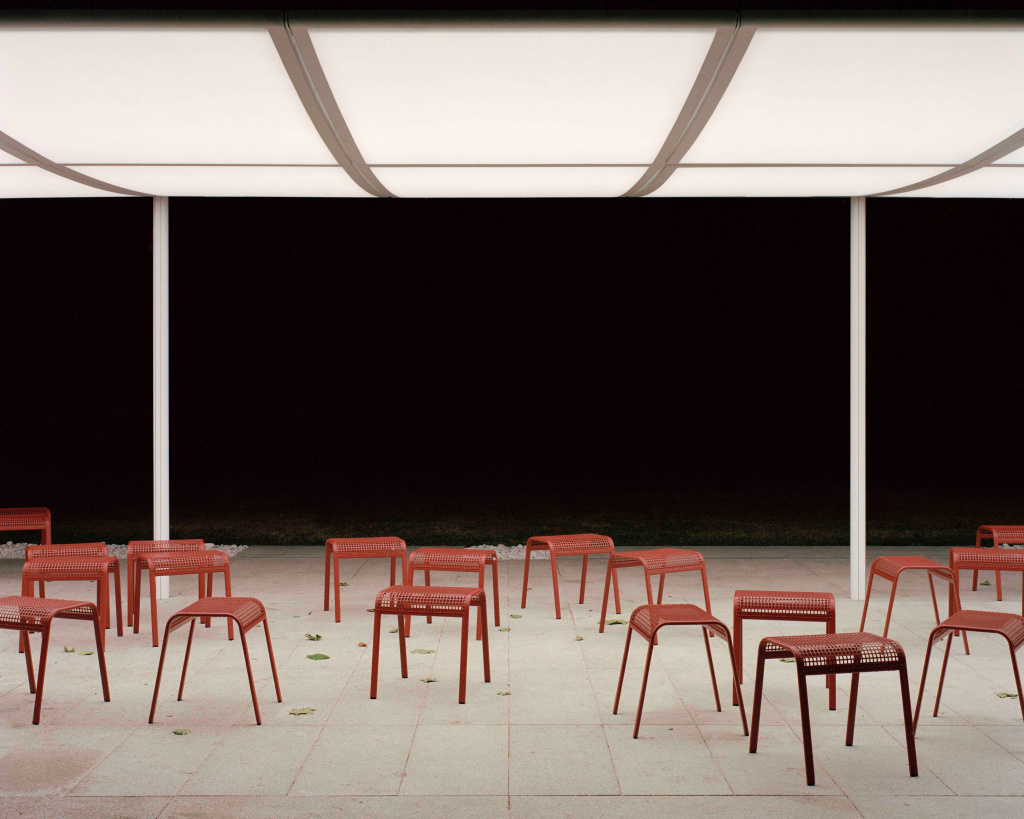 "At a time where artists and designers have been disadvantaged, displaced and disconnected due to the pandemic, MPavilion is adapting its operation to be more accessible to more Melburnians while supporting new needs in the most efficient and sustainable way possible," it says.
"Driven by this mission to aid creativity in the wider community in a significant way, MPavilion is set to deliver an amplified new program across (the six exisiting pavilions)."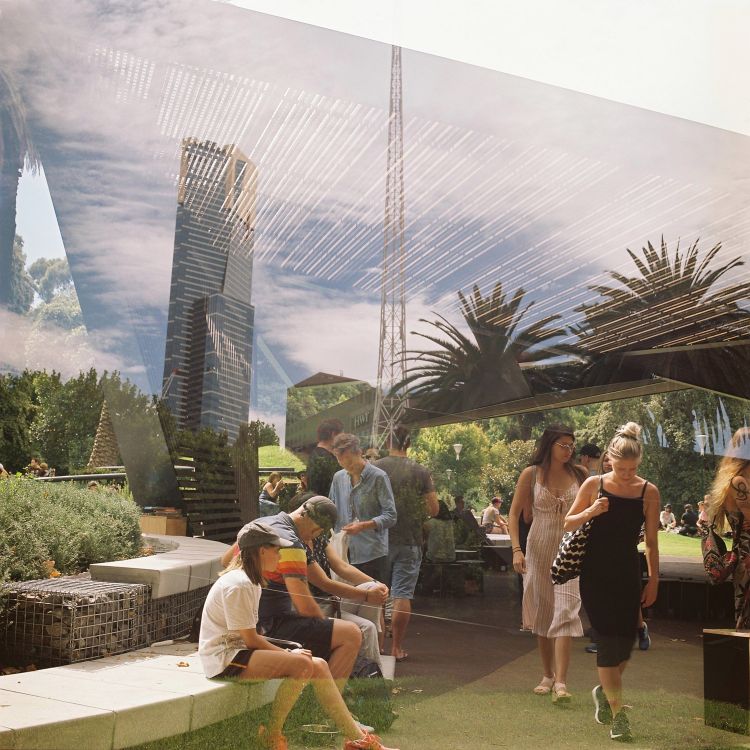 MPavilion 2020 will be held from 12 November 2020 to 21 March 2021.
The program will be supplemented by the Naomi Milgrom Foundation's biggest call for expressions of interest from emerging designers, artists and educators.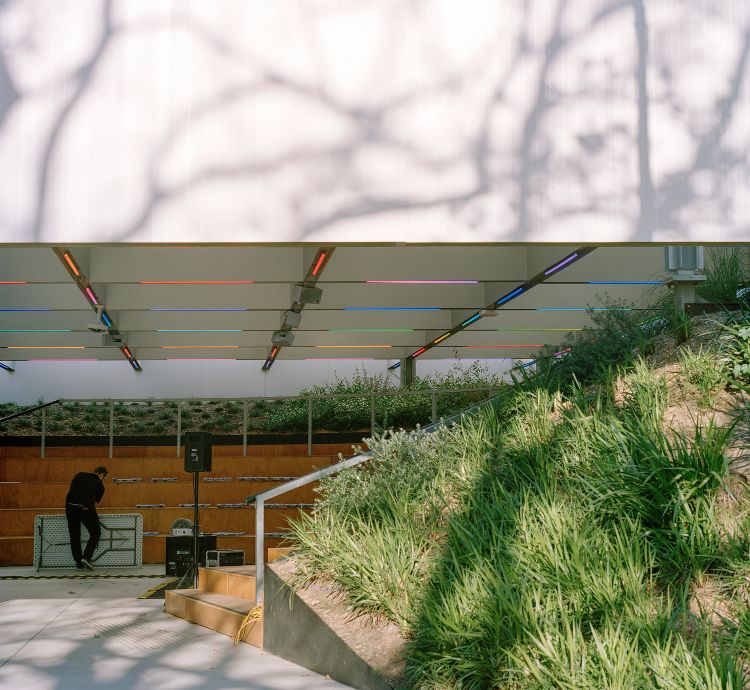 Successful music commissions, art installations and graphic and fashion design commissions will receive funding of up to $5000 each.
Entrants will be asked to respond to the 2020 program's themes: RE-EMERGE: A Remix, IRL: Exploring Social Space, PRESERVATION: Propagating Knowledge, 1+1: Who are we together? and SPACE: Experiments in Time.
A detailed brief is available on the MPavilion website. Expressions of interest close on 5 July.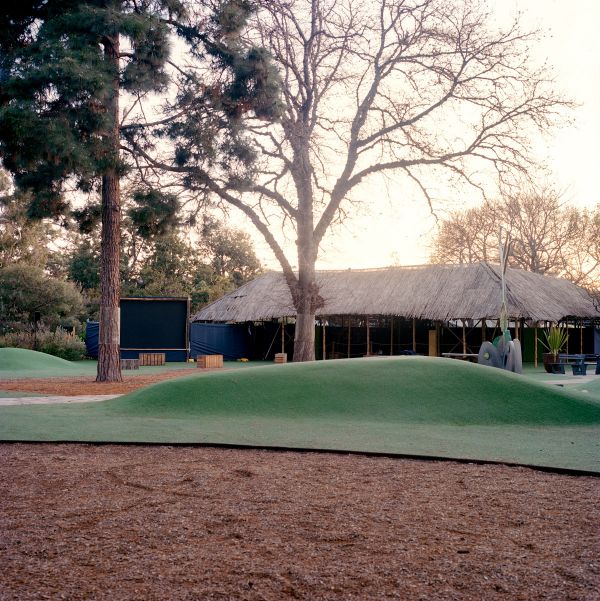 Meanwhile, the Naomi Milgrom Foundation has announced that Glenn Murcutt's 2019 MPavilion has been donated to the University of Melbourne. It will reopen to the public in the summer.
The other pavilions hosting the 2020/2021 season are Carme Pinós' 2018 pavilion, which has yet to be relocated, OMA's Rem Koolhaas and David Gianotten's 2017 pavilion, which is at Monash University Clayton, Studio Mumbai's Bjoy Jain's 2016 pavilion at Melbourne Zoo, AL_A's 2015 pavilion at the Docklands and Sean Godsell's 2014 pavilion at Melbourne's Hellenic Museum.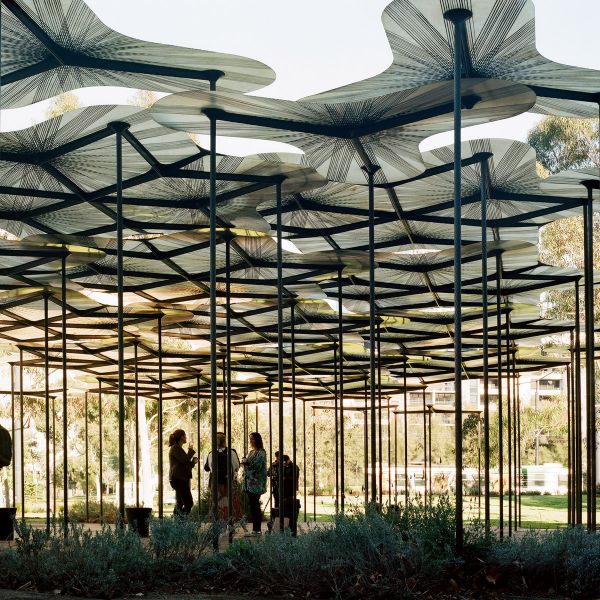 "The MPavilion 2020 program will endeavour to stimulate the audience and artistic engagement with a greater investment in artists, performers and collaborators," concludes the foundation.
"Through a range of safe event formats, the program will supplement its physical expansion across the city by also being shared online."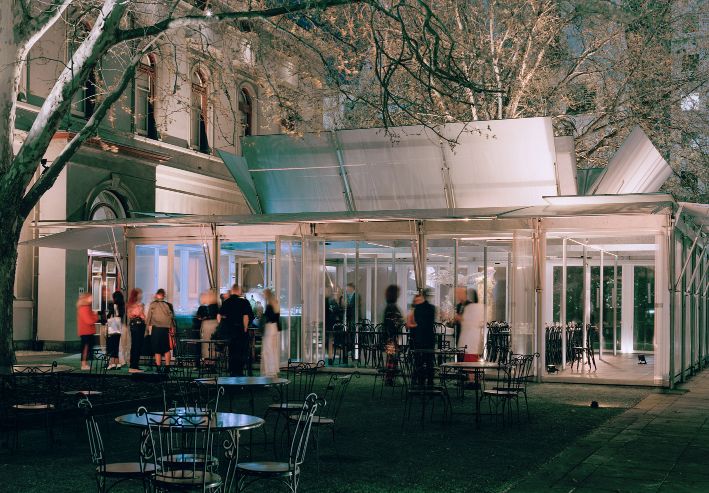 Inaugurated in 2014, MPavilion is Australia's leading architecture commission, and a cultural laboratory for the community to engage and share.
Lead photo supplied.