Like most of us in late 2021, the team at TANDEM Design Studio was fatigued. So, they decided to shake things up with an experiment.
The past two years have stripped people of holidays, socialisation, and certainty, and as a result, severely affected how staff at TANDEM coped with working from home.
Lacking the definition of coming and going from an office, the TANDEM team also struggled with the peaks and troughs of projects that dictated in intensity each day.
While the practice has a strong policy on paid overtime, they were finding that employees were still doing a lot of unpaid overtime.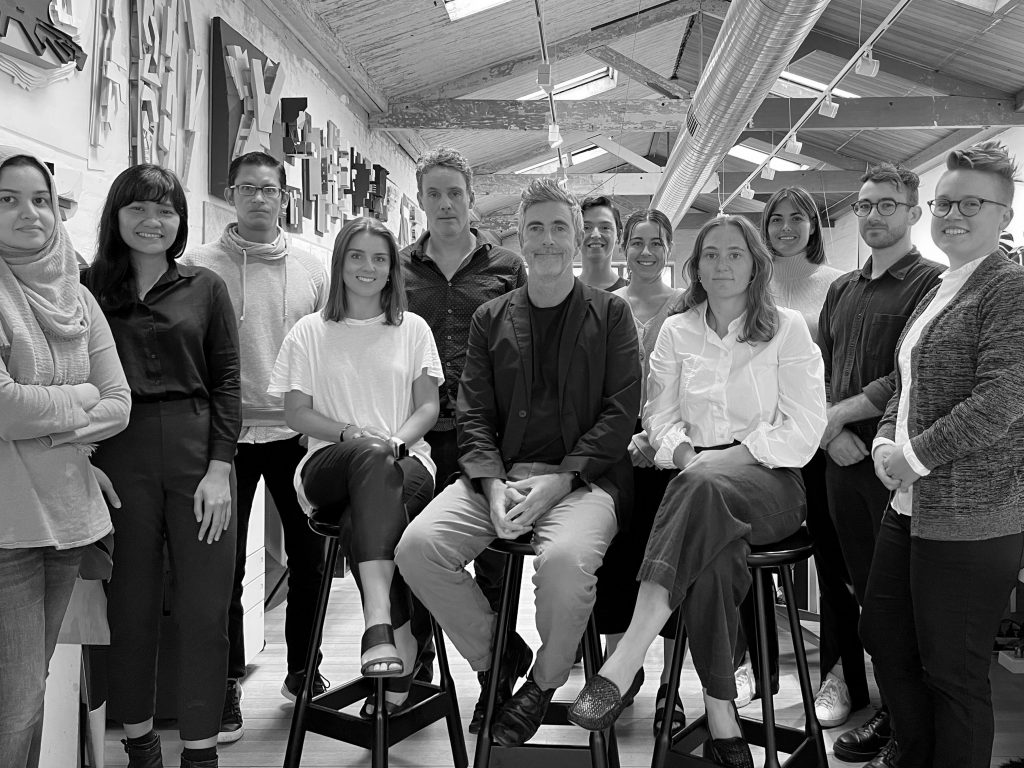 Often, it was around two to four hours a week, which staff felt sheepish about claiming, and the administration around recording and claiming this overtime was also difficult to adhere to in a deadline-driven environment.
Having experienced exploitation early in their careers, TANDEM directors Tim Hill and James Murray were eager to rein this in and began to wonder how they could better support their dedicated employees.
"We'd been reading about the history of the move to a 40 and then a 38-hour working week and the potential for a societal shift to a 36 or a 32 working week and were keen to start exploring these ideas within our practice," explains Murray.
With no proven models guiding them, Hill and Murray got together with their staff to throw around some ideas.
The team discussion included evaluating the aim of modified working hours, its execution, and how success would be measured under a new scheme.
The course of action that arose from this discussion was an agreement to undertake a two-month experiment with a four-day working week.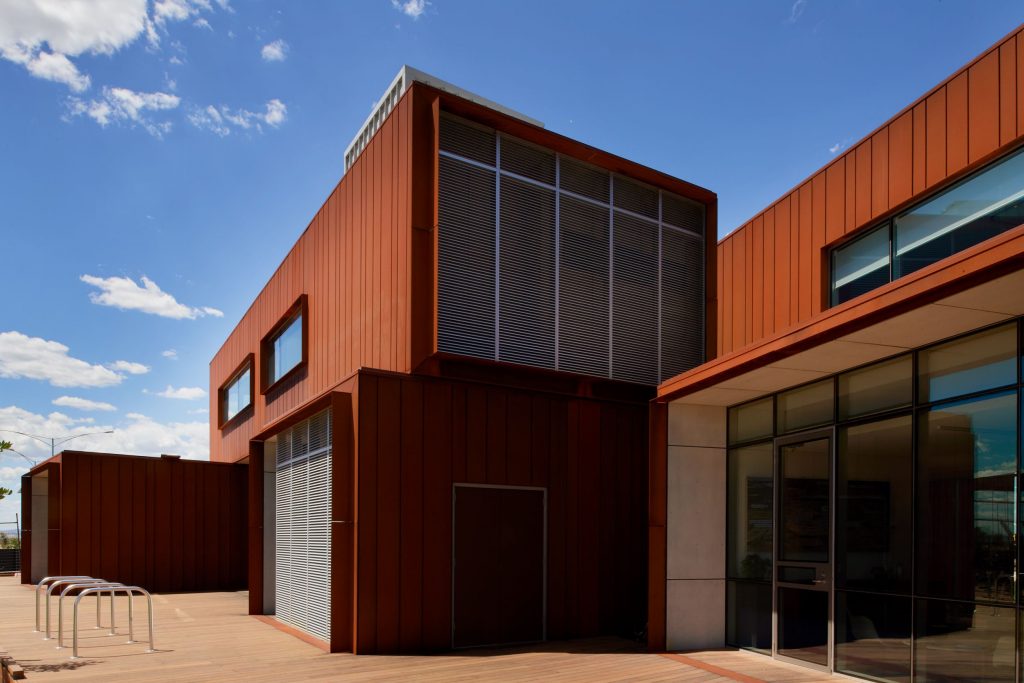 Employing a cautious approach, TANDEM compressed a normal 38-hour working week into a four-day working week consisting of a 9.375-hour working day from Monday to Thursday followed by a three-day weekend.
This means that staff who took up the experiment would start at 8am and finish work at around 6.30pm, with a one-hour lunch break.
But upon starting the experiment, a clear divide between those that elected to try the four-day working week and those that didn't became apparent.
Employees who had to accommodate the needs of children into their days, such as school drop-offs and pick-ups, were unable to meet the requirement for the increased hours Monday to Thursday.
This divide created tension that only grew as the experiment continued.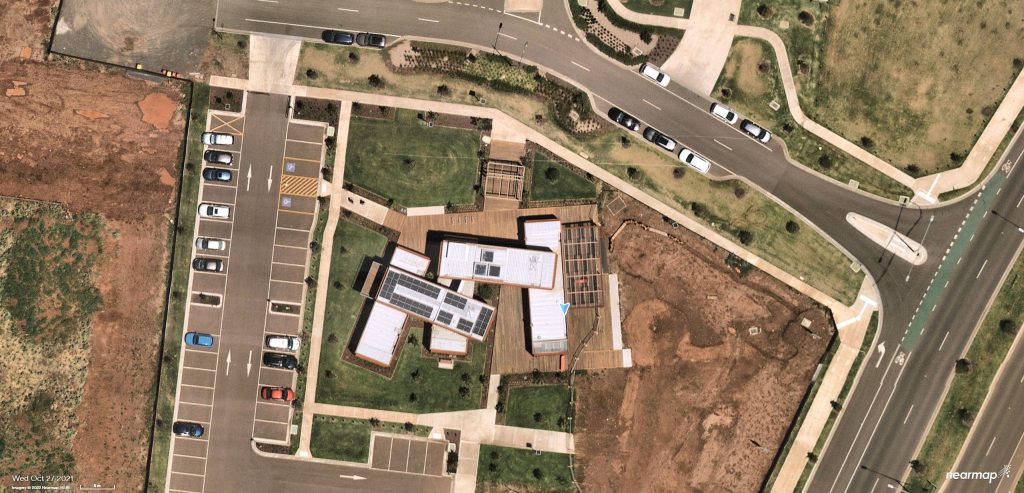 In addition to this divide, having a large contingent of the team that was subsequently missing on Fridays meant that those who were in the office bore the brunt of the end-of-week workload, and crucially, there was little backup for any crisis that occurred on a Friday.
It was clear the experiment wasn't working for those who did and didn't opt-in, with TANDEM associate Priscilla Finn sitting in the former.
"The four-day week was a bit exhausting with long hours. The extra days off were great, but the four-day week was all about work with not a lot of life balance," she explains.
Acknowledging the experiment needed finetuning, Murray and Hill reconvened the staff and collectively decided to trial a nine-day fortnight, with those that opted-in alternating their day off with half the team absent on one Friday and the other half the following Friday.
The new nine-day fortnight equates to an 8.3 hour day with staff working between the hours of 8.30am and 6pm and taking a one-hour lunch break.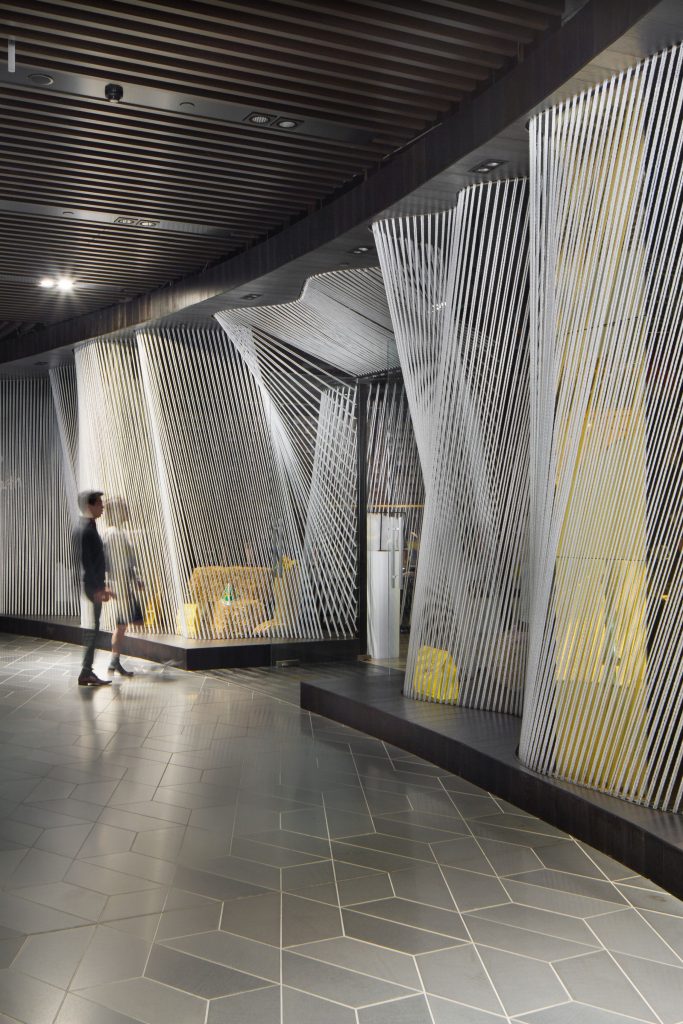 Two months in and TANDEM is feeling a lot better with this arrangement, with staff that has opted in able to enjoy a day off per fortnight without an immense amount of extra time being added to the preceding working days.
Based on staff feedback, the practice intends to maintain the nine-day fortnight for the foreseeable future.
"I really like it. I feel refreshed after a longer break. It allows a day to take care of life admin, appointments, cleaning – freeing up the weekend for fun stuff," says Finn.
"It allows long weekends and trips away as well as the opportunity to pursue interests outside of work, such as architecture-aligned activities and becoming more engaged in my community.
"When I'm at work I can optimise work time when I'm already in the zone. There is less lead-in, pack-down time overall, and less time commuting."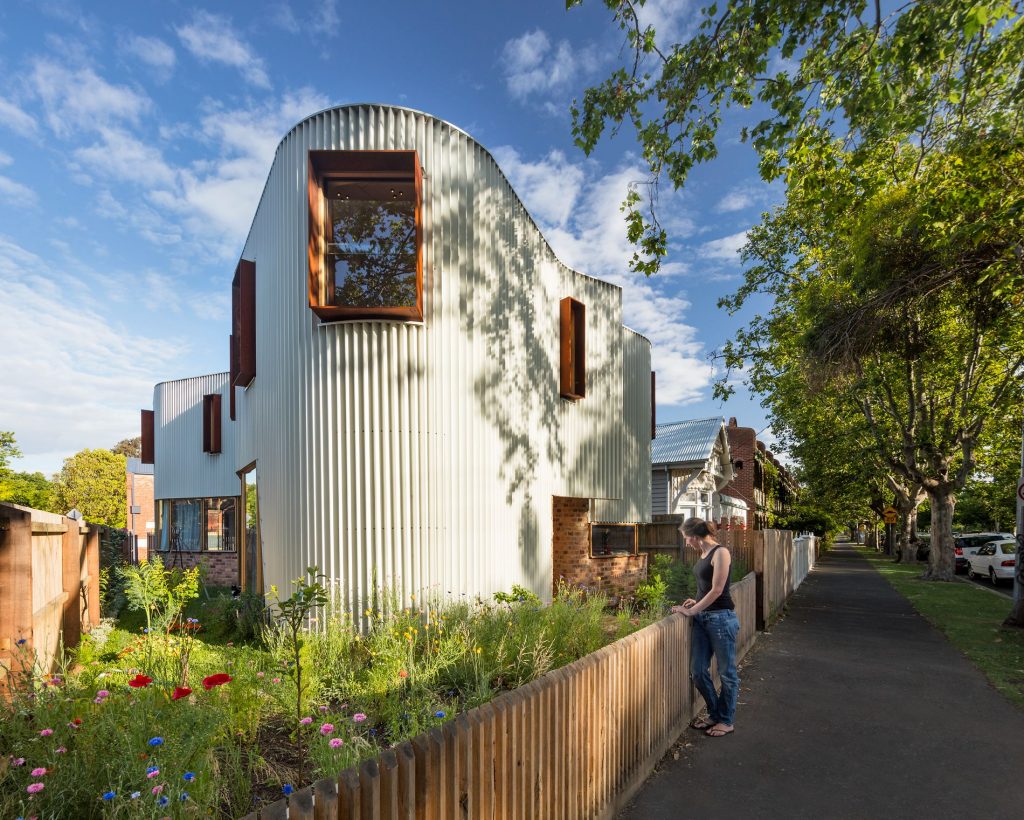 Although those who haven't opted in are also happy with the situation, Finn says she still struggles with clocking off early.
"I do feel a bit guilty even though the hours are the same, though. The only drawback from my perspective is that when pretty much everyone else leaves late it's hard for me to leave early, I feel like I'm abandoning them or slacking off.
"I think people appreciate being treated as responsible adults though, and having some time to do what they want and need to do," she adds.
Hill is at pains to point out that administratively, these experiments haven't all been plain-sailing as non-standard working days created a range of headaches for their bookkeeper.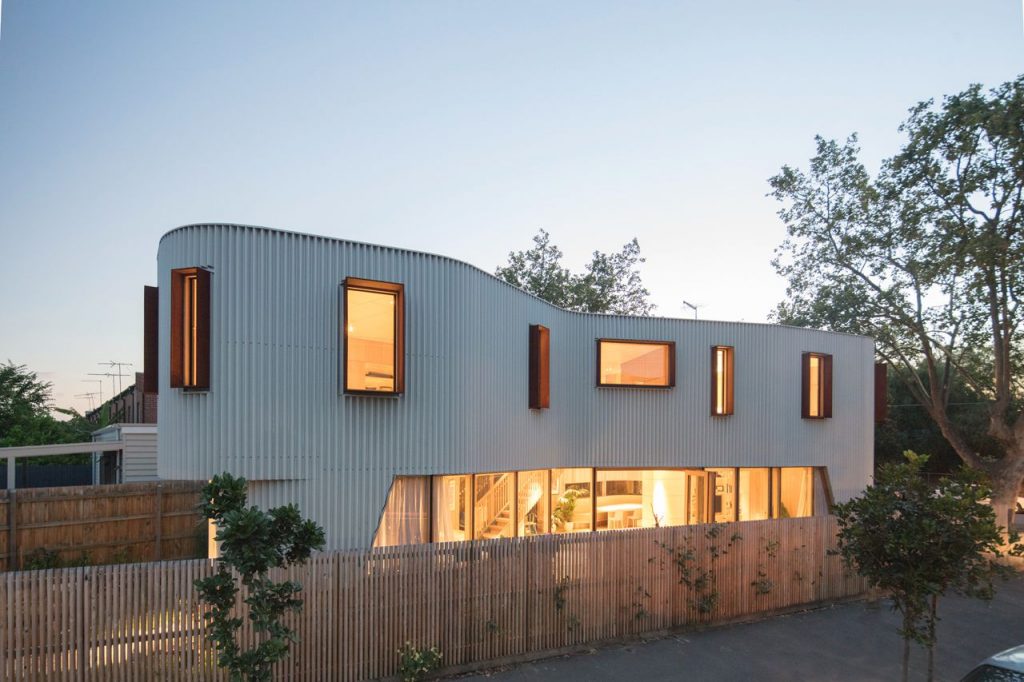 "The other implication of either the four-day week or the nine-day fortnight is the administration around how leave and public holidays are managed.
"Our bookkeeper created a complex spreadsheet that maps and quantifies the public holidays throughout the year and deducts any Friday public holidays from the overall hours worked for those on a nine-day fortnight so that everyone is on a level playing field.
"The process of getting to that point was quite fraught and we'd be keen to know whether there are tools out there that may help us to manage this aspect more easily," he explains.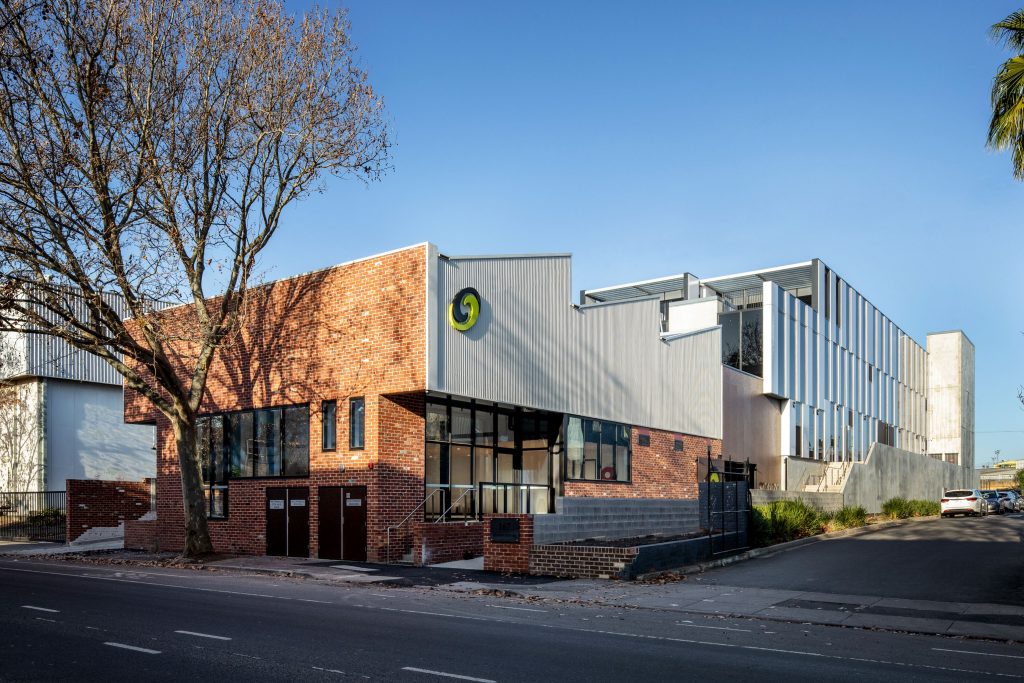 Moving forward, the practice will be focussing its attention on establishing systems and creating efficiencies in order to increase productivity.
"The architecture industry has a long history of working excessive hours and not adopting efficiency gains learned from other disciplines. We are interested in exploring a shorter working week that does not compromise the design process – this will be ongoing and will need monitoring and tweaking to be successful," adds Murray.
TANDEM Design Studio's experiences provide interesting food for thought for the architecture industry.
Their efforts show that there is scope to approach the working week differently, despite the demands of project-based work.
Lead image of TANDEM Design Studio's team.
Also in the workplace, Hames Sharley has announced a suite of new policies that facilitate its goal to become one of the most equitable and diverse employers in the country.