In celebration of the 2021 IDEA Awards, ADR is taking a sneak peek into the people behind the design magic, with Fiona Dunin from FMD Architects kicking us off.
As a Designer of the Year finalist, FMD Architects have two projects shortlisted in the Residential Single category and one in Workplace under 1000 sqm category.
Winners are set to be announced the 2021 IDEA gala in Sydney in late February next year.
To receive regular updates about IDEA, including details of how to enter next year, subscribe to our newsletter.
Founded in 2005 by Fiona Dunin, FMD Architects tells the stories of the place on which they reside and the stories of the people who occupy the place, both past and present.
With studios in Melbourne and Hobart, the practice develops site-sensitive, sustainable design responses embedded with the particularities of its clients.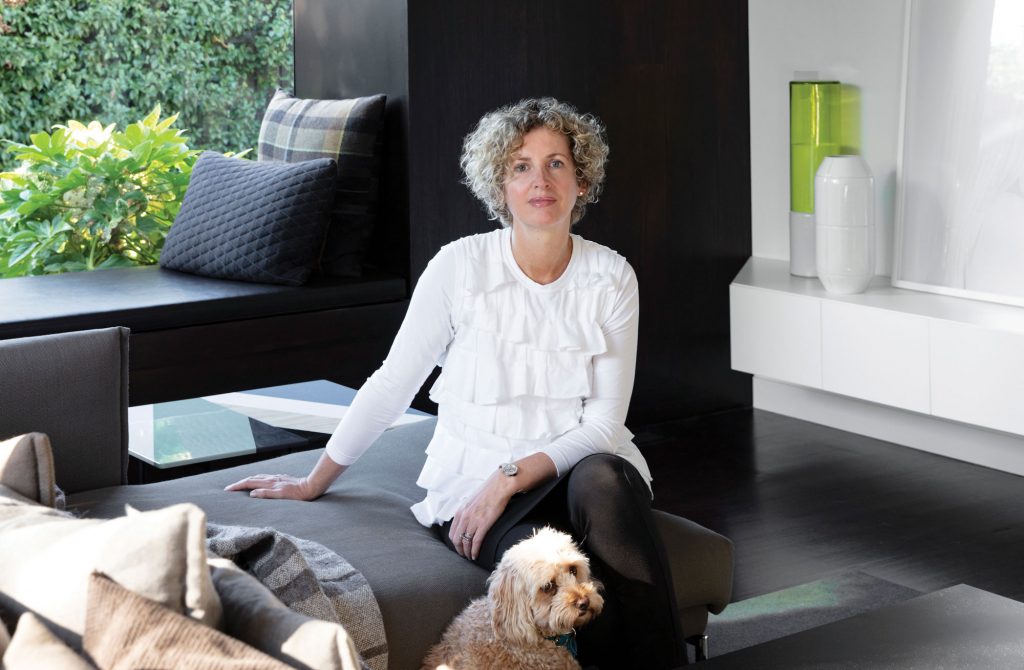 What would winning IDEA mean to you?
As an interior designer and architect, it would mean that my passion for merging the two disciplines from the overarching idea to the finest detail, is understood and acknowledged by my peers. Our work is getting stronger and richer as we build our folio, but this award would hopefully expose us to many more opportunities both large and small.
Why did you enter?
I think it is important to compare your work to others to see how you are developing as a designer. Entering awards is a great way to expose your work to others and learn about other practices as well.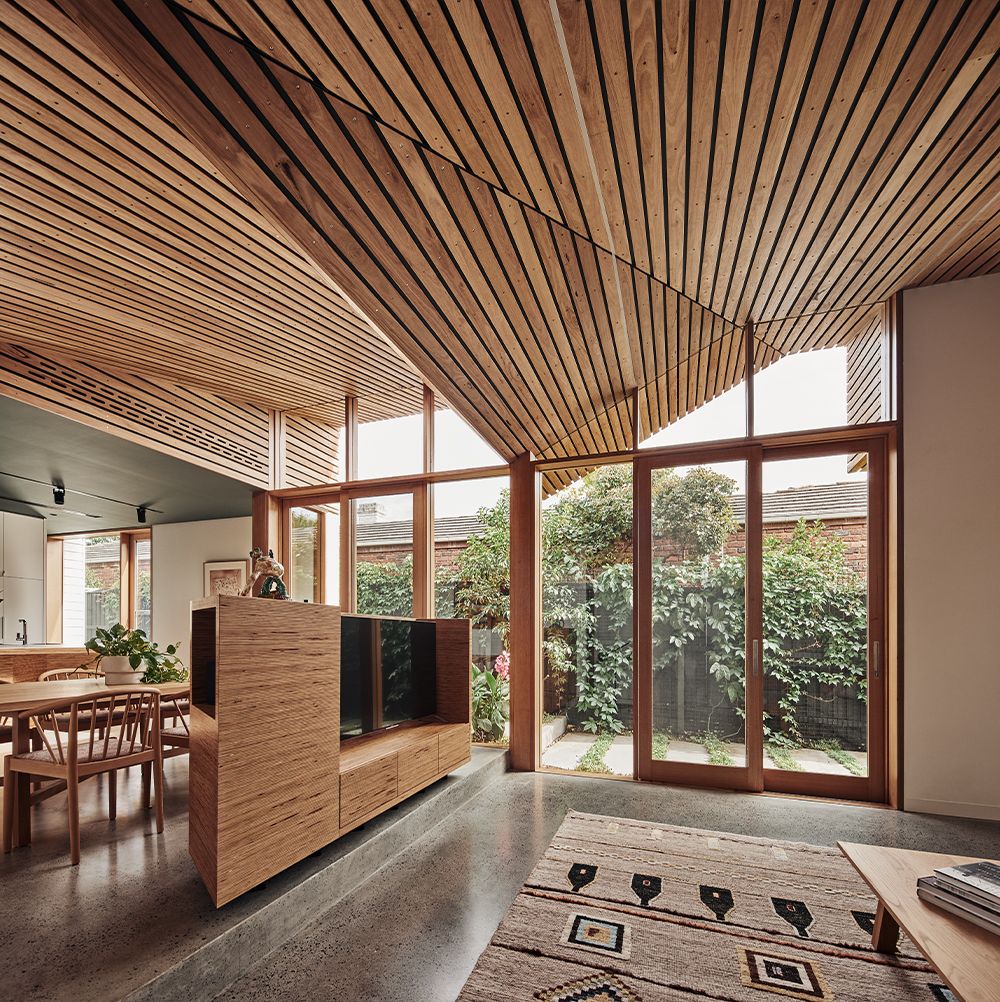 If you win, where will the trophy go?
We actually have just recently renovated our studio (lockdown did offer some opportunities!), so we have some shiny new shelves in the meeting room to display our trophy, if we are so lucky.
How has the COVID-19 global pandemic affected your business? How would you ideally like to emerge on the other side?
We have been very fortunate that we are able to maintain all our projects and have gained many more as people rethink how they want to live and work. We have had to design and build projects remotely during well over 200 days of lockdown, and not being able to visit interstate projects during their entire construction presented some difficulties, but out of that, we have found new ways to communicate and work. This has led to new opportunities both interstate and overseas that we are very excited about. I think in many ways it has reinvigorated me and made us much more adaptable.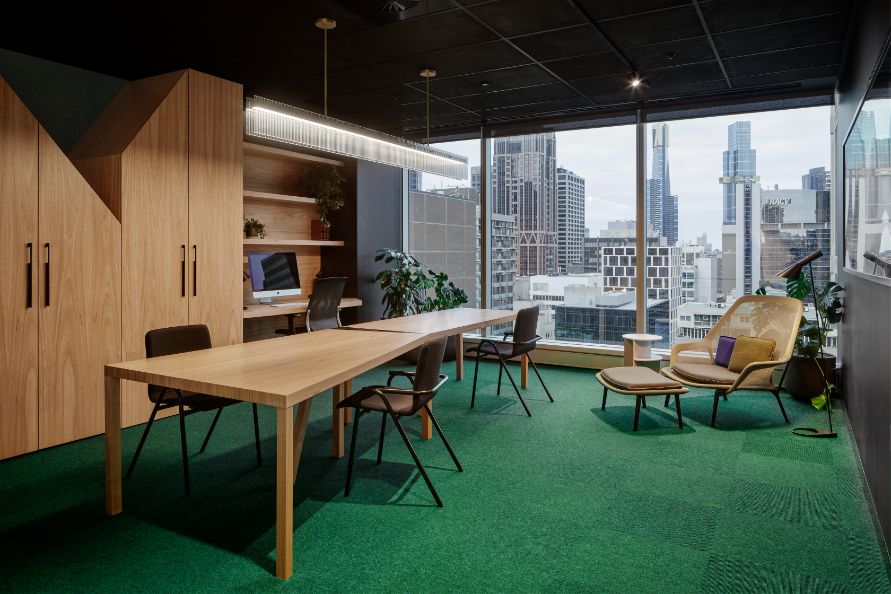 What advice would you give to emerging designers who want to follow your path?
Always do what you love, and don't do it for the money (hopefully that will follow). Always question what you are doing and make sure it is the best possible design outcome that you are capable of creating for your client.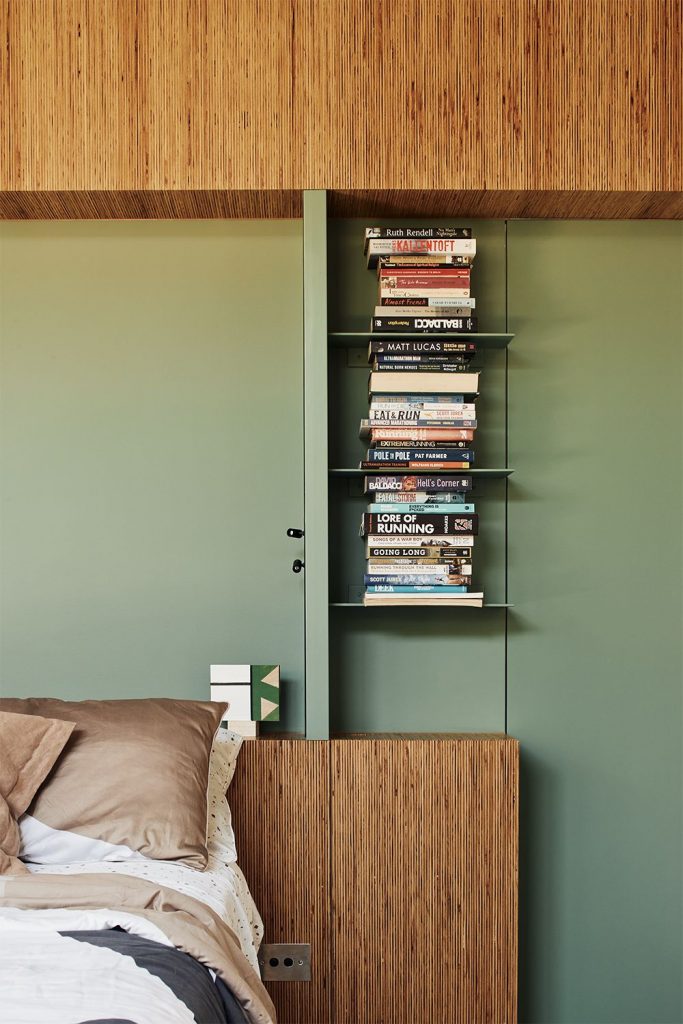 Looking back, what is one thing you are proudest of?
Making the decision at 18 to follow my heart and study interior design instead of law. It was quite controversial at the time. No offence to my lovely lawyer clients! I would have been terrible.
How would you describe your outlook for the future? What do you want to see for the design industry?
I am very positive about the future for FMD, but I still always tread carefully and modestly. I would like to see even more support for local designers and local materials, and greater awareness of sustainable materials and products. I think there is still a lot of unknowns about the source of many products. We are getting better and more aware of the impact of our carbon footprint, but we can go so much further.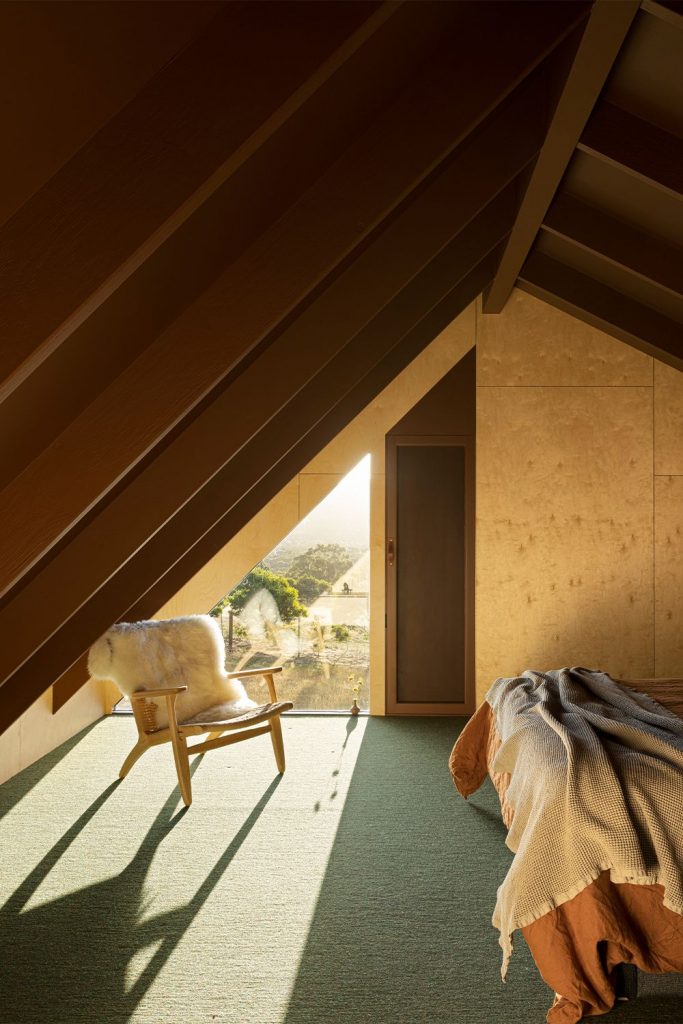 Explore more from the 2021 Designer of the Year finalists and other award categories on the IDEA website.
Earlier this year, FMD Architects won the Australian Institute of Architecture Tasmania Chapter's Esmond Dorney Award for Residential Architecture for Coopworth.