More than three-quarters of the energy used by domestic appliances is consumed during use. With the Australian architecture and interior design industry increasingly conscious of the role it has to play in this country's response to the climate emergency, it's food for thought.
And it's something Miele has been actively addressing for more than two decades.
In fact, in that period alone, Miele has achieved reductions averaging around 50 percent in the energy and water consumption of its appliances. And, in line with its motto 'Immer besser' (Forever better), the global company is doing this without sacrificing on performance.
Never one to shy away from a frank discussion, Miele has teamed up with inside and Australian Design Review for this special series, inviting three Australian practices leading the way on sustainable design to share their thoughts on the most pressing environmental issues facing the industry today.
In the first of the series, ADR chats to Fender Katsalidis principal Chris Johnson.
As well as being a signatory to Architects Declare a Climate and Biodiversity Emergency, Fender Katsalidis recently became the large carbon-neutral certified practice in Australia.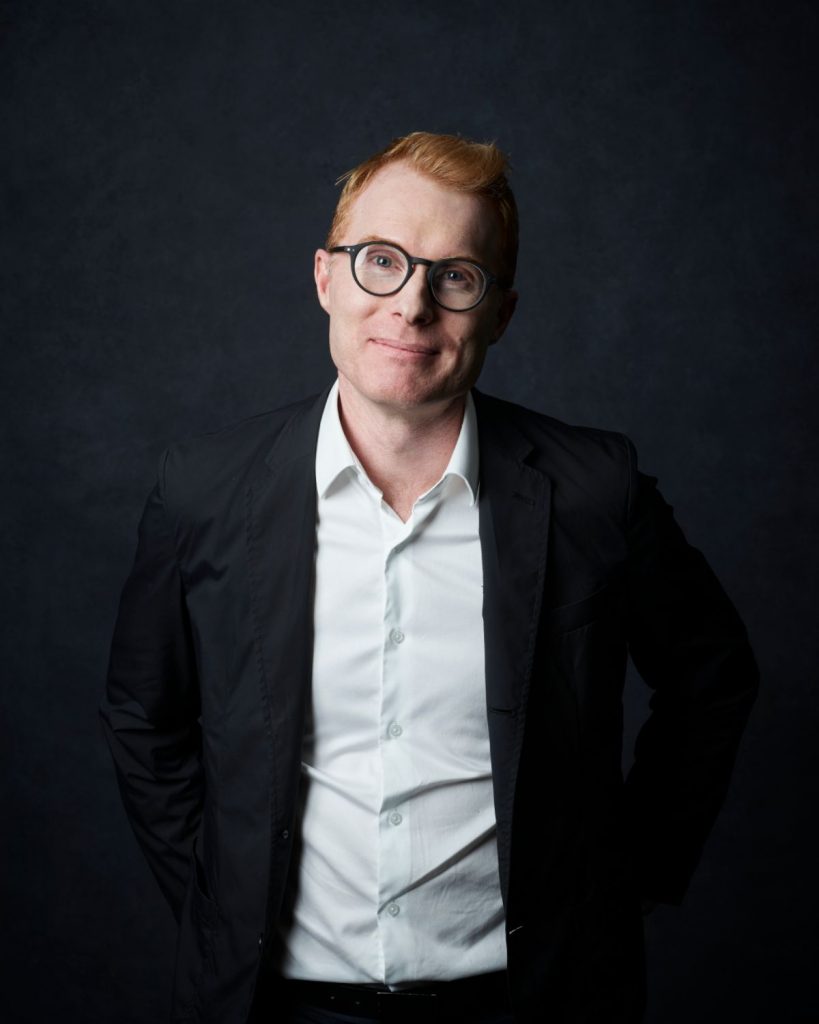 "Being carbon neutral means that for every tonne of greenhouse gas we emit, we invest in projects that sequester an equivalent amount," explains Johnson.
"This commitment not only means that our net operational emissions are zero, it also provides us with a comprehensive annual inventory identifying the sources of our emissions.
"This valuable data will be used to minimise emissions at the source wherever practical, over time reducing the extent to which offsets are required."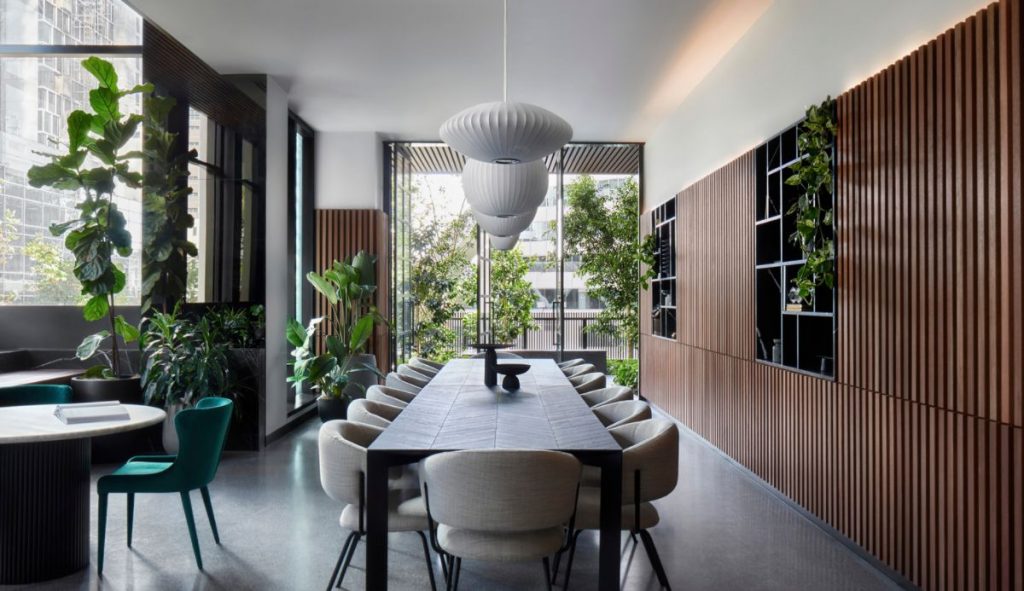 What three things should architects and designers be doing right now to ensure their projects are more sustainable?
If limited to a trinity of ideas to be more sustainable, we recommend the following:
Consider reversible building design (or disassembly) and specify for transformational phase length. The transformation phases are related to change of land use or occupant. This notion exists on the acceptance that typically the design life is not endless and thus enables layers to be changeable at the predicted life span of that phase (use).
Consider partnering with other design teams or linking to research partners in university or industry to share knowledge and the research workload.
Build lighter – i.e. do more with less.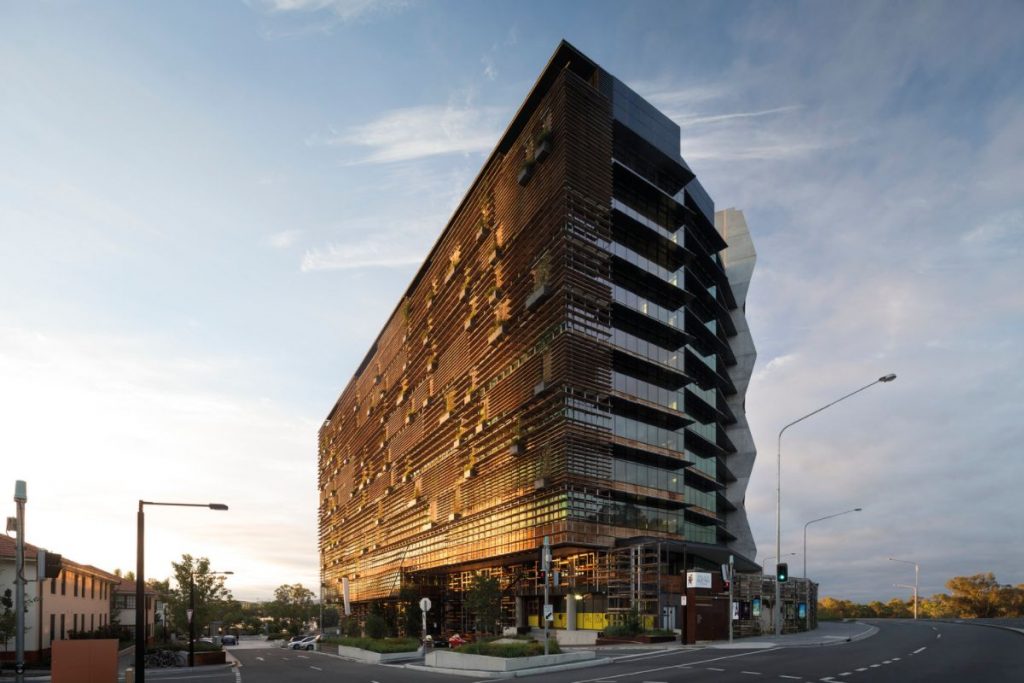 What can architects and designers do to ensure their own studios and practices are more sustainable?
From an operational perspective, we encourage all offices conduct a carbon audit with the objective of becoming carbon neutral.
From a project perspective, we recommend reviewing all materials for initial and ongoing embodied carbon and remove all Red List materials.
One of the biggest impacts we can make beyond our own operations is in the materials, fixtures and finishes we specify on architectural projects. These specifications are under constant review, with the aim of minimising environmental harm wherever possible.
The International Living Future Institute Red List contains the worst in class materials prevalent in the building industry. These include chemicals that damage the environment, ecology and ecosystem services, as well as those that are harmful to construction and factory workers.
Through ongoing review, research and advocacy to construction suppliers, Fender Katsalidis aims to eliminate Red List materials from our specifications by December 2021, if not sooner.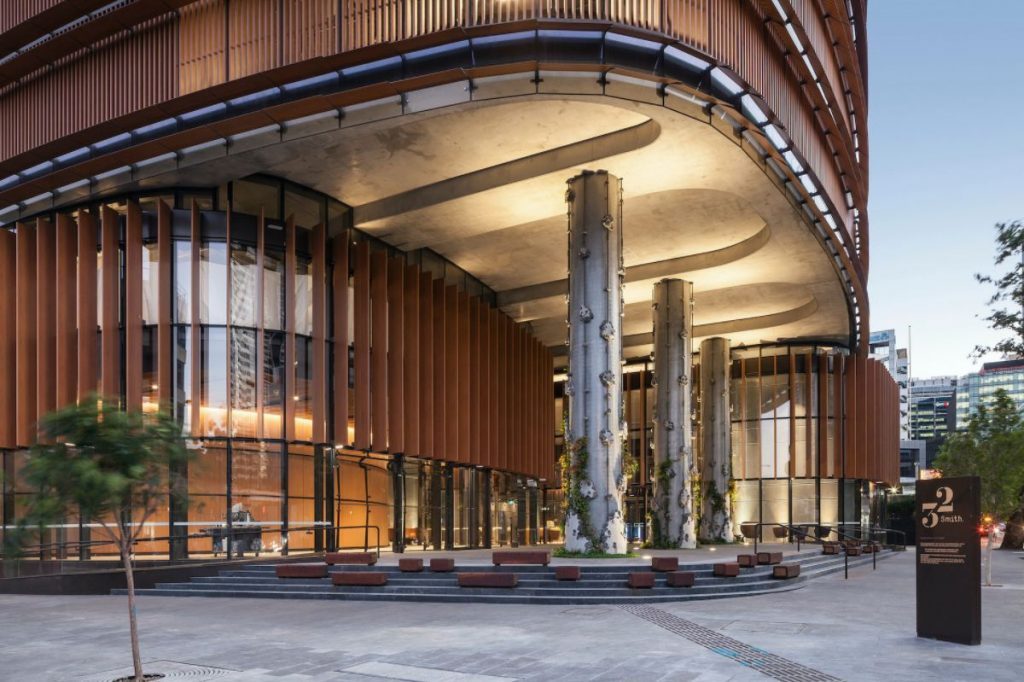 What sustainability questions should architects be asking their suppliers?
The first question aims to implore industry to source renewable energy and thus change the energy supply network. All items that follow are material-based as this will be the front line of advocacy after we reach clean energy.
Is the supplier or manufacturer certified carbon neutral?
Can you encourage industry partners to provide an independent certification scheme labelling? The most comprehensive labelling system is Declare, which requires ongoing transparency to ensure materials are free of Red List ingredients. Red List ingredients are known to pose a risk to human health.
Is there a reversible connection detail available? (A reversible construction detail is the disassembly of a material or surface, without damage, to enable future reuse.)
Does the supplier or manufacturer have an end of life recycling policy in place?
Is the supplier or manufacturer ISO14001 certified?
Lead photo: Fender Katsaldis' 32 Smith St in Sydney.
This article is part of ADR's sustainability series and originally ran in inside magazine. Grab a copy on newsstands now or online from the ADR store.
Fender Katsalidis has been shortlisted as one of the Designers of the Year for IDEA 2021. See all the finalists here. Winners are set to be revealed at the IDEA gala in Sydney in late February, so be sure to stay tuned for more updates about the event!