Fender Katsalidis has become the country's largest architecture practice to receive carbon neutral certification this week.
Carbon neutral certification has been available to Australian businesses since 2010 and is issued by Climate Active – an ongoing partnership between the Australian government and businesses to drive voluntary climate action.
The certification is awarded to those that have "credibly reached a state of achieving net zero emissions", otherwise known as carbon neutrality.
To become carbon neutral, Climate Active requires participants to calculate the greenhouse gas emissions generated by their activity, such as fuel, electricity use or travel, then reduce these as much as possible by investing in new technology or changing operation models.
Any remaining emissions can be "cancelled out" by purchasing carbon offsets.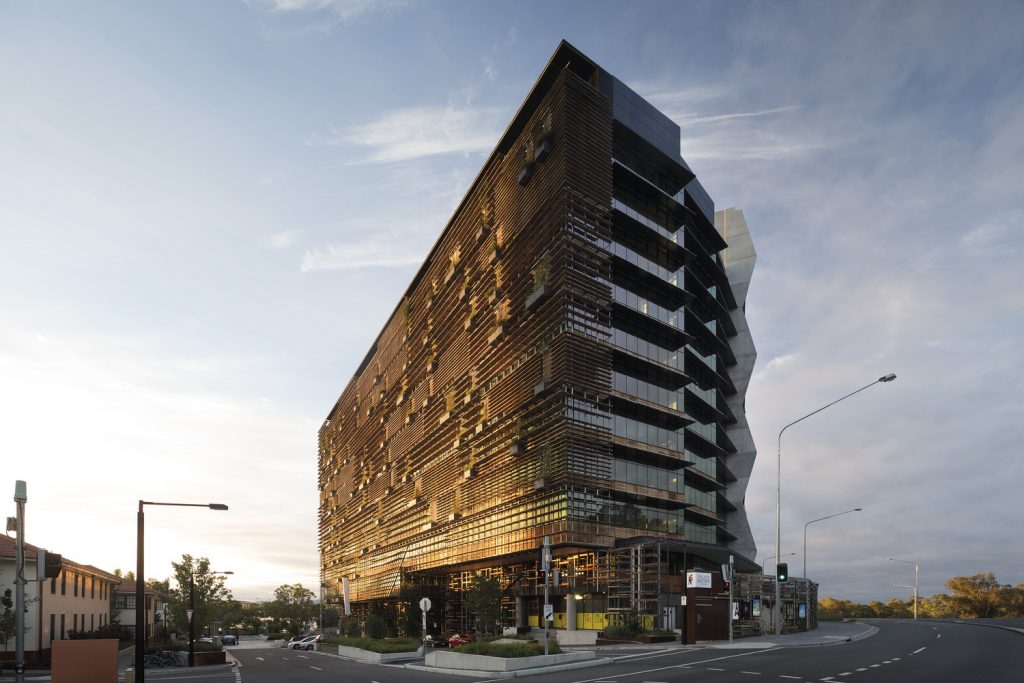 For Fender Katsaldis, the certification is part of a move towards "implementing sustainability initiatives" across all its projects and operations.
"We are willing to play our part in reducing carbon emissions through effective and measurable efforts and encourage others in the industry to do the same," says principal Chris Johnson.
"Architects create buildings and spaces for us all, so we recognise the power we have to positively impact the environment, both local and globally, to move toward a healthy and sustainable future for as many people as possible."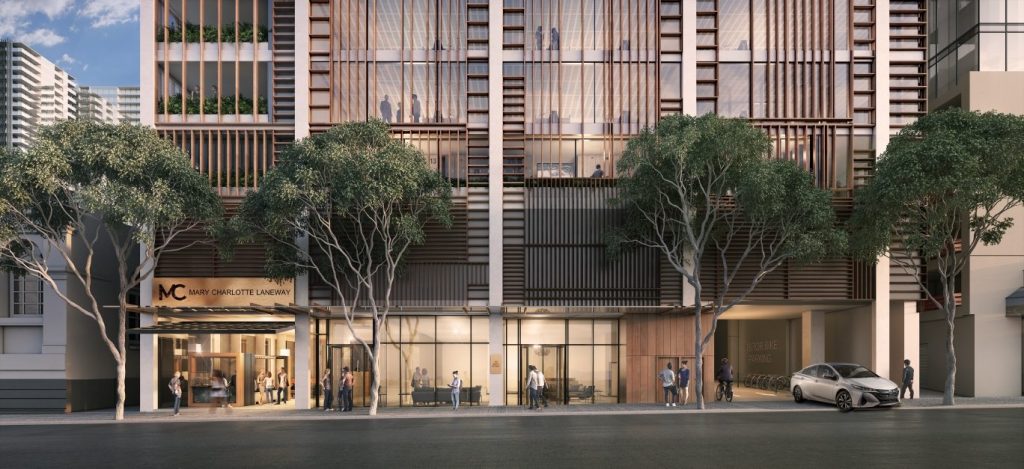 The 25-year-old practice, which has studios in Melbourne, Sydney and Brisbane, along with a sister studio in London, is also committed to individually optimising the life cycle emissions on all its buildings by the end of 2025.
It also aims to ensure all its projects are regenerative or have net positive impacts by December 2030.
Lead image: Fender Katsalidis's Paragon – a residential tower in Melbourne with Australia's largest vertical solar system. Photo: Willem-Dirk du Toit.
Last year, ADR took a look at six projects from across the globe that are tackling climate change and setting the agenda in sustainable design.
This year, IDEA also welcomed its inaugural Sustainability judge in director and Breathe Architecture sustainability lead Bonnie Herring.
The IDEA 2021 shortlisted projects are set to be revealed on 9 September 2021.