Sustainability is "not something you attach to the building, it's something that is embedded in its DNA" says inaugural IDEA Sustainability judge Bonnie Herring of Breathe Architecture.
Director and sustainability lead at the Melbourne practice, Herring will be overseeing IDEA's Sustainability Award, judging and selecting the winner from the projects entered in the 2021 program.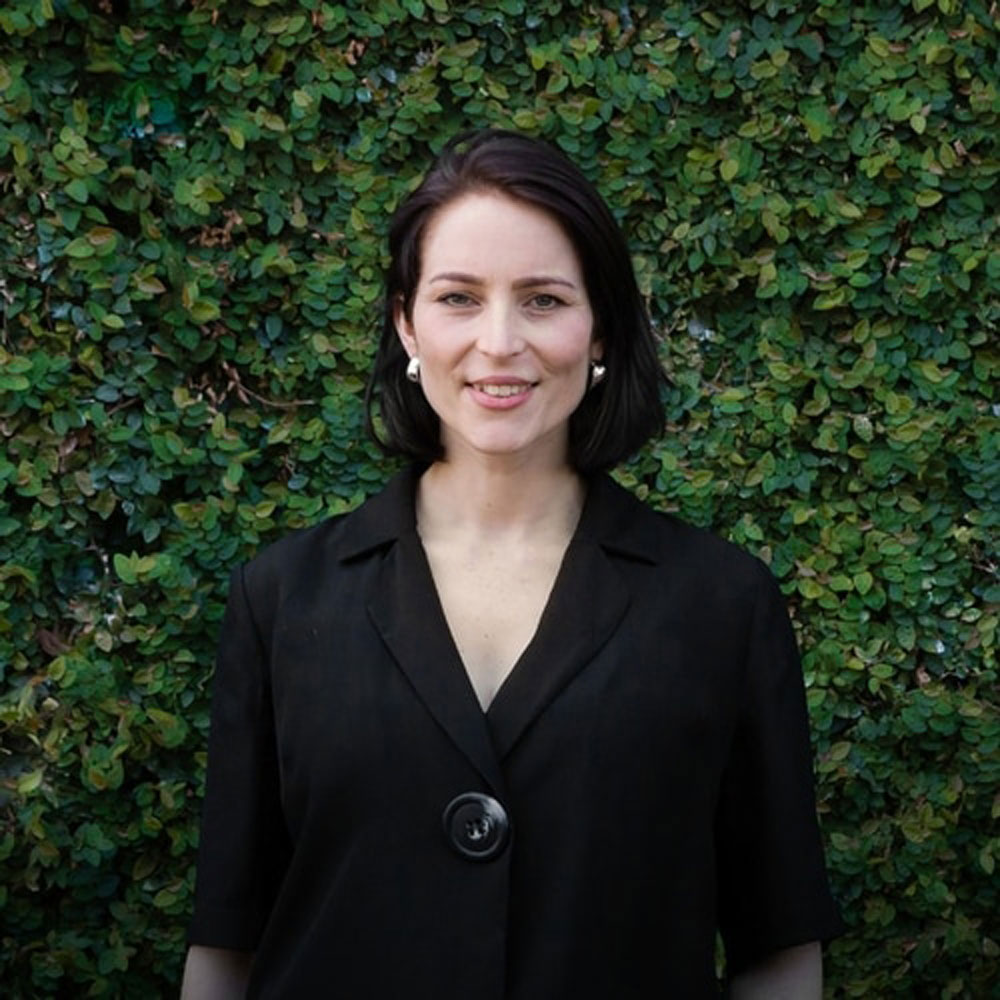 IDEA entries for 2021 close at midnight AEST on 11 June. Enter now.
The decision to nominate a dedicated Sustainability judge in what is Australia's oldest independent architecture and interior design awards is part of our commitment to supporting and fostering sustainable design across the country.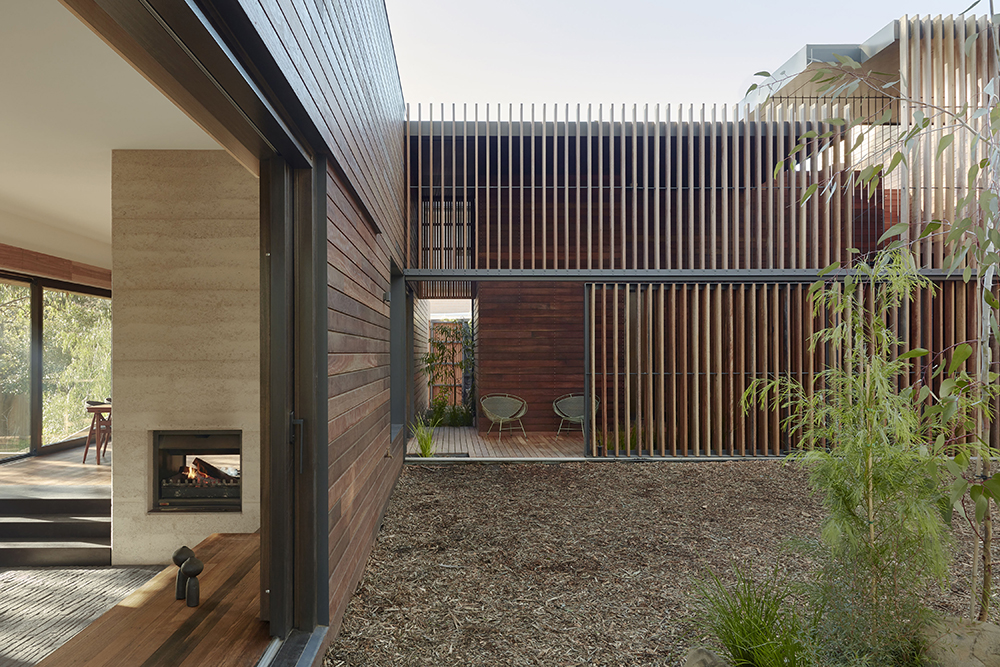 Breathe Architecture is Australia's most awarded sustainable design firm, prioritising social, environmental and economic sustainability in every project it delivers, including its striking Edgars Creek house – Highly Commended in the IDEA 2020 Residential Single category.
"Our mission statement is to design architecture that reconciles those three things – social, environmental and economic sustainability," Herring tells ADR.
"It's really embedded in all the decisions we make. We try and deliver it in different ways in every project and progressively get better.
"That's why it's so exciting to look at all of the past sustainability winners. I like the idea we can all learn from the best and make our projects even better."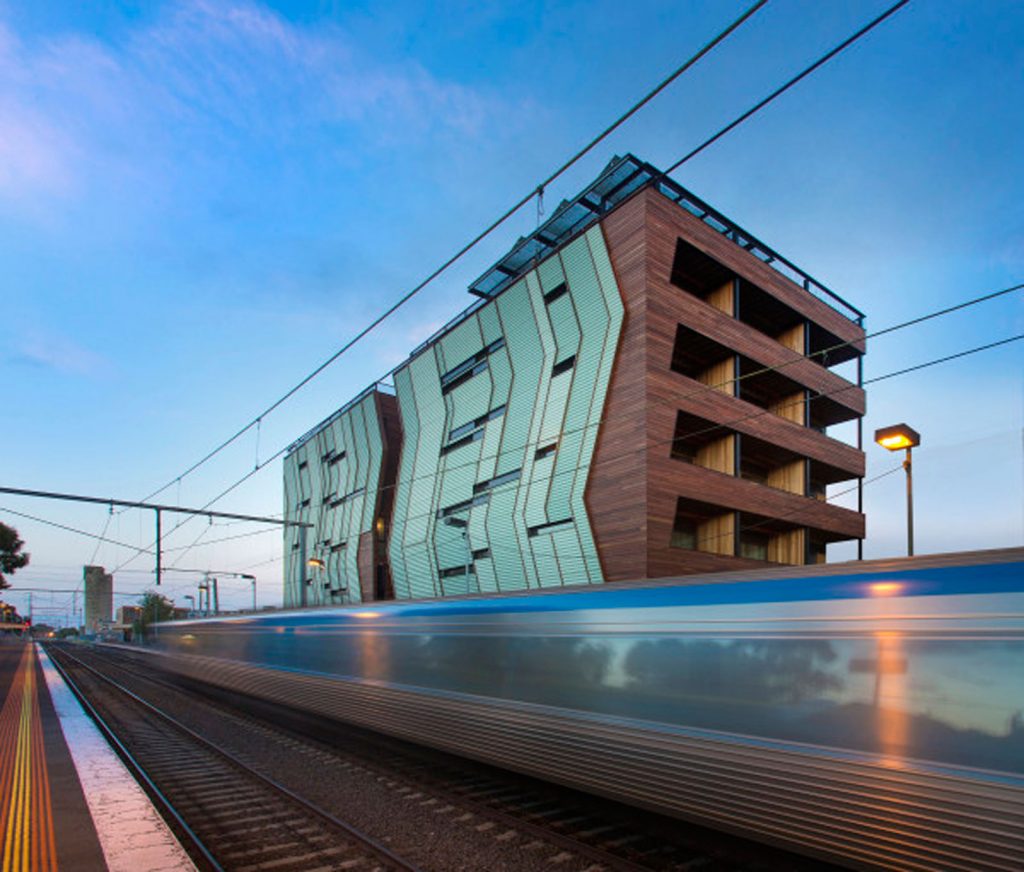 During her career at Breathe Architecture, Herring has been involved in various project types across a broad range of budgets and scales, including The Commons, QV8 and the Paramount House Hotel.
As sustainability lead, she is focused on finding low carbon design opportunities that reconcile ecological, social and economic impacts across all project typologies.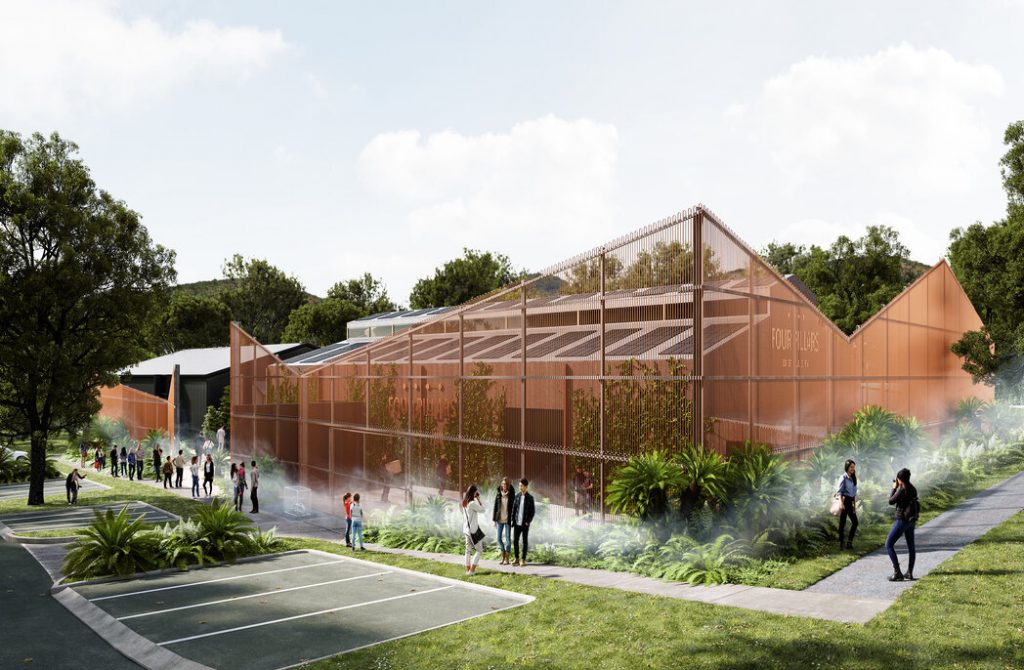 As an IDEA judge, Herring tells ADR she'll be looking for genuine sustainability.
"Projects that are focused on reducing operational carbon emissions as well as embodied emissions. So projects that really consider a net zero pathway in their designs," she says.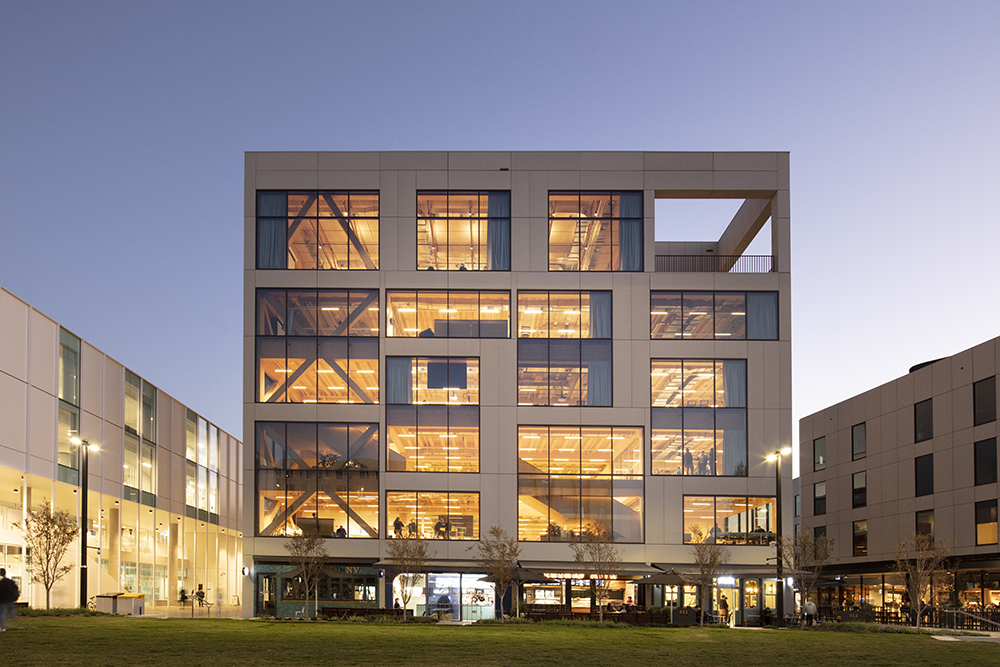 Referencing the sustainable development goals in the Paris Agreement, Herring says she'll also be zeroing in on projects that are fossil fuel-free in operation.
"So making sure these projects are actually running on green power and then, in that sort of finer grain, I'll be looking at lower embodied carbon through the design.
"And also, I want some strategy around efficiency, whether it's special planning or thermal zoning."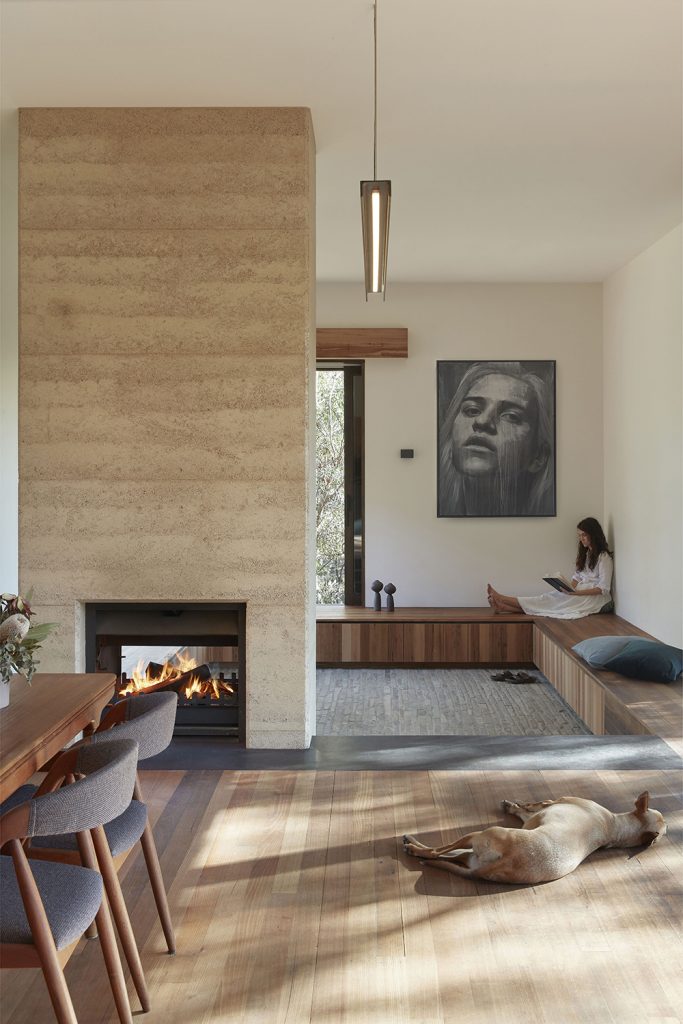 But the project that picks up the IDEA 2021 Sustainability Award can't simply tick all the boxes when it comes to engineering and performance.
Breathe's Edgars Creek house took home silver in the IDEA 2020 Residential Single category because it was a truly beautiful home, and that beauty came very much from its sustainable design philosophy.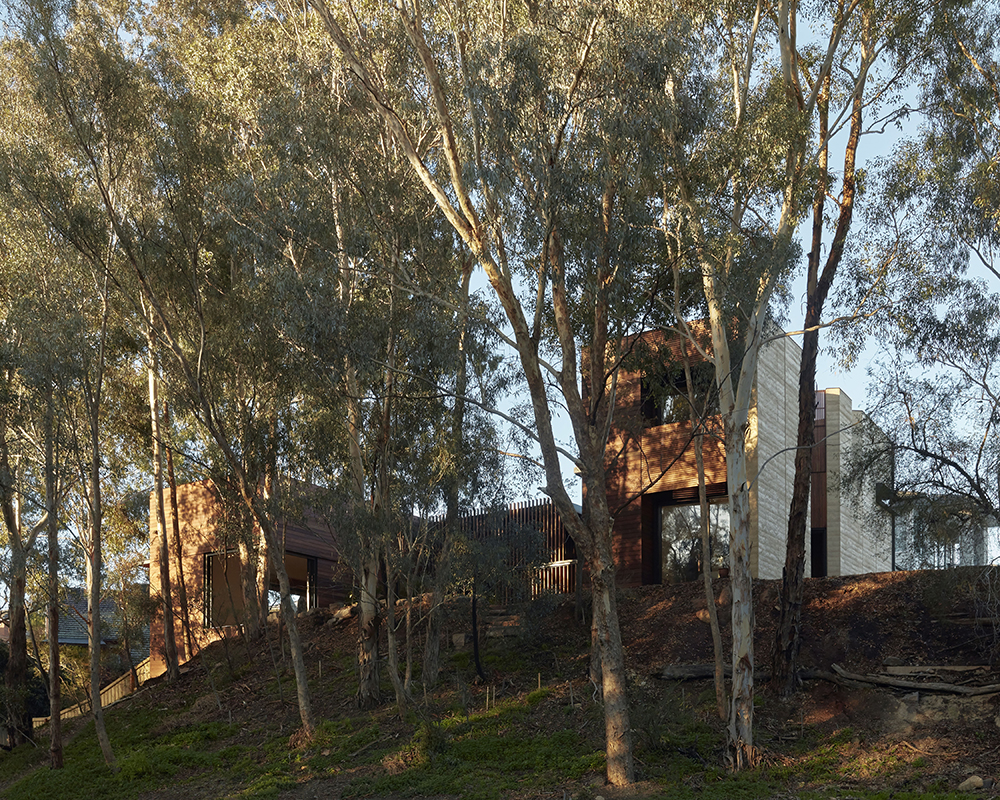 Designed with material sustainability in mind, superfluous finishes were eliminated, leaving the recycled, recyclable and locally sourced materials raw and exposed.
Textural, simple and honest, it presented as a retreat that exists within the landscape instead of trying to preside over it.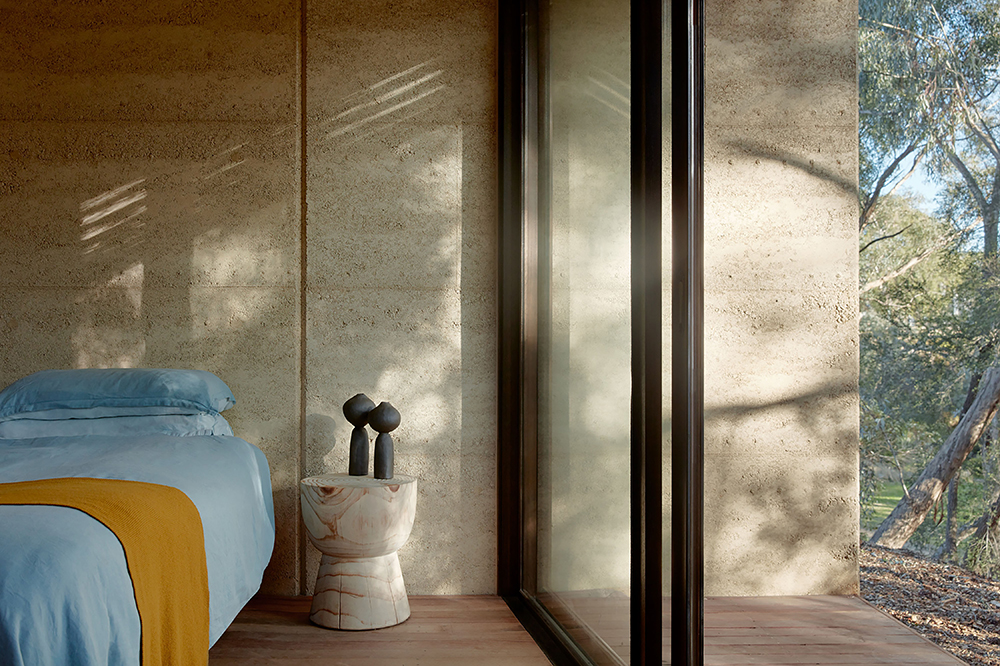 Herring will be looking for the same in the projects entered into IDEA 2021.
"It's important for sustainable projects to be beautiful. Things aren't going to stick around if they're not attractive to the eye as well as to the body and mind."
Enter IDEA 2021 now
Enter IDEA 2021 before midnight AEST on Friday 11 June! Click here to start work on your submission.
For more details, visit our how to enter page. You can also subscribe to our newsletters to receive regular updates on IDEA 2021.
Photos of Bonnie Herring courtesy of Breathe Architecture.