We love a good profile. This year had its fair share of movers and shakers making waves in the design world from artists telling architects to find a new job to women speaking about the challenges they face in the industry. For our review of the year, we look at the 10 top profiles.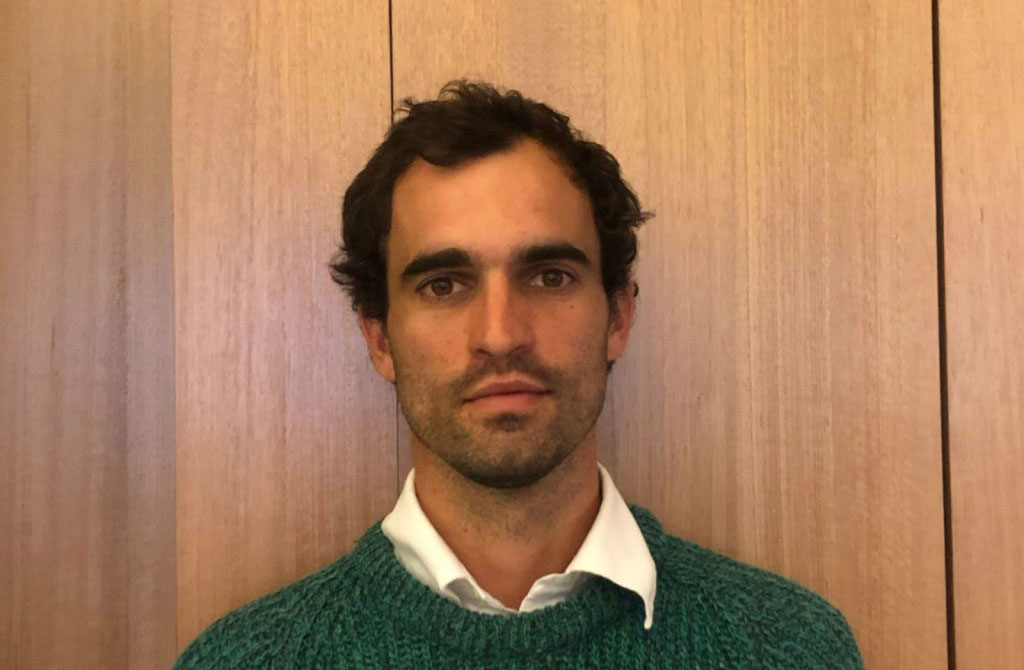 "Everywhere you build in Australia, you're building on Indigenous land"
ADR's favourite story and perhaps our most thought-provoking was also our most recent.
A profile of Indigenous designer Jack Mitchell, where he reflected on his personal relationship with design and architecture in relation to his Aboriginality and the shortcomings of both our cities and the industry in speaking to Australia's Indigenous narrative.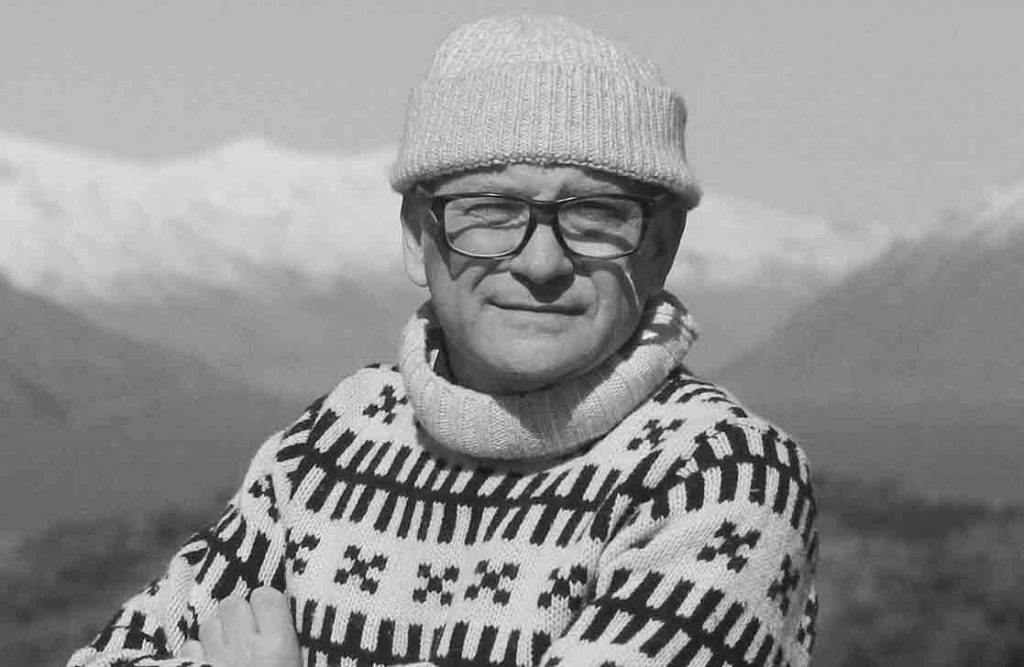 "Architects can't solve the affordable housing crisis"
Partners Hill's Timothy Hill took the somewhat controversial position of saying that architects can't solve the affordable housing crisis in an interview with ADR in November.
He pointed out that there are a lot of hoops to jump through, as well as plenty of people who need to make a profit, laying the blame also at our legislative shortcomings and the culture of the investor market.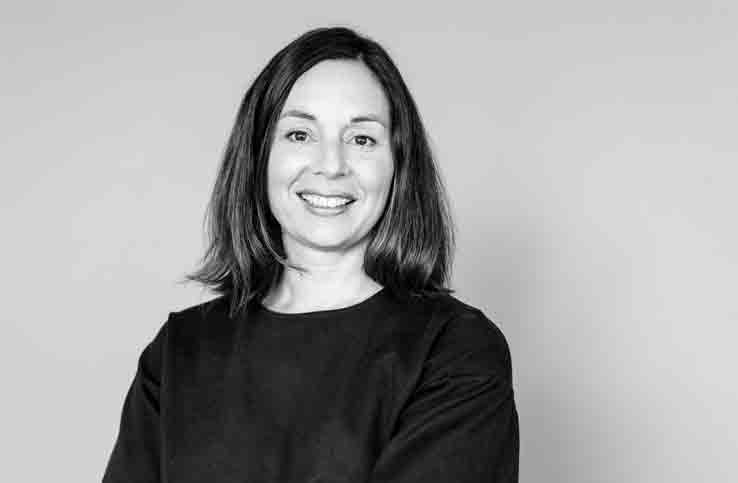 "Eliminating inequality for women in architecture is terribly complex"
In the lead up to our inaugural Business of Architecture and Design conference, we sat down with SJB senior associate Monica Edwards to discuss the challenges women face in the industry.
Part of the team that brought Male Champions of Change to architecture, Edwards is quick to point out that the issue goes above and beyond the pay gap.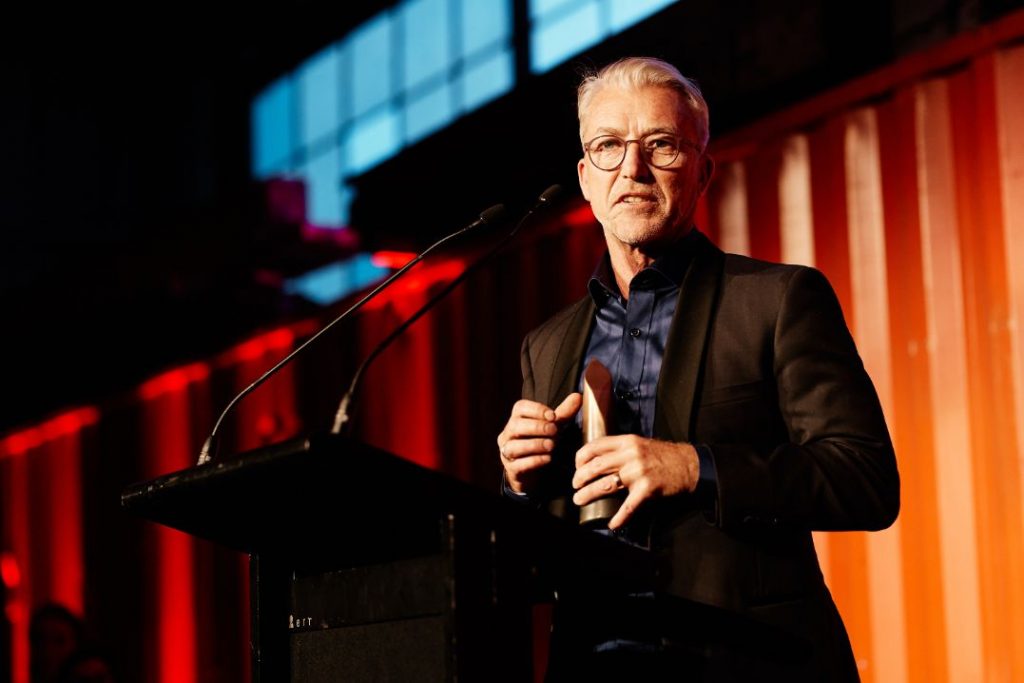 Celebrating IDEA's 2019 Gold Medal winner Andrew Parr
In a touching video, SJB's interior design director Andrew Parr shares the story of his very first project – his family home, entrusted to him by his mother when he was just 16.
Parr is this year's IDEA Gold Medal winner, an award given to a designer who has made a significant contribution to the Australian design industry over the course of their career.
Watch the video and read Andrew Parr's profile.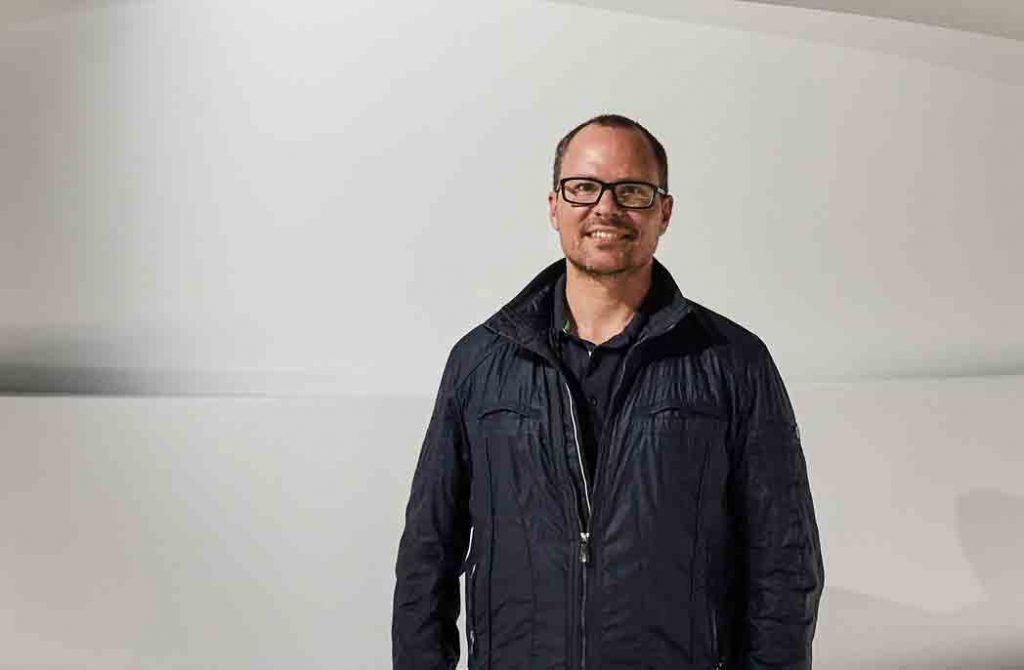 "Competitions are never a gamble"
LAVA's director of architecture Chris Bosse's weighed in on the very contentious topic of architecture competitions and their value both for cities and the industry.
In this Q&A, he leans heavily in favour of competitions, only to go on to argue the exact opposite at the Great Debate, held during the inaugural Business of Architecture and Design conference weeks later.
"Artificial intelligence is the end of architects"
A conversation starter is the only way to describe Sebastian Errazuriz's completely unprovoked rant on Instagram. After all, it's not every day that a NY artist manages to offend all the world's architects on a topic he knows nothing about.
While not strictly a profile, Errazuriz's feverish predictions about the death of architecture at the hands of AI are too good not to mention.
Read Sebastian Errazuriz's profile.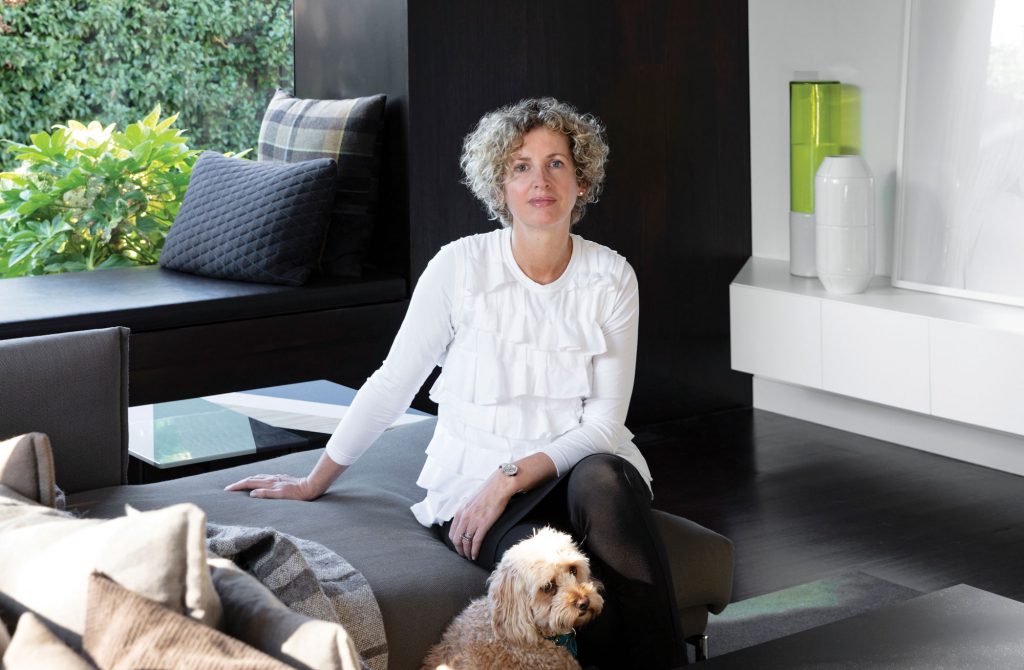 inside outgoing co-editor Jan Henderson steps inside the beautiful and eclectic home of FMD Architects director Fiona Dunin and takes the opportunity to admire the perfect architectural and decorative marriage between old and new.
Dunin also chats about redesigning the family home as an interior designer.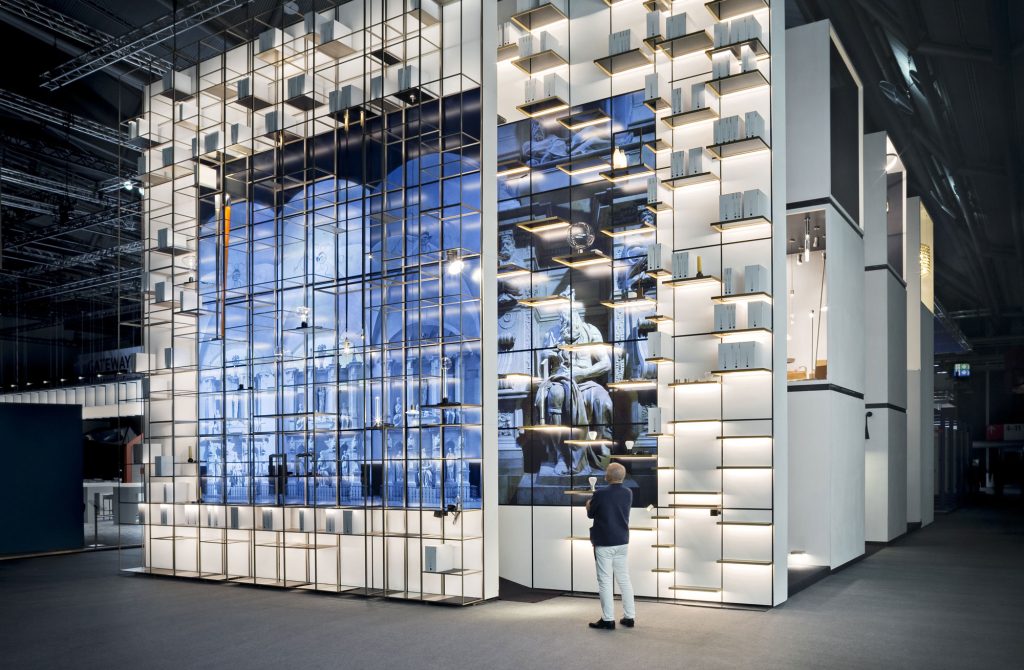 "When I don't know, I listen. When I speak, I speak about what I know"
He's brought light to the grotto of Peter Zumthor's Therme Vals, unobscured Michelangelo's Moses, designed a phosphorescent masterpiece for Oscar Niemeyer's Palazzo Mondadori in Milan and illuminated the solemn space of David Chipperfield's Inagawa Cemetery in Japan. Not bad for a self-taught former electrician.
In an exclusive interview with ADR (in Italian!), Mario Nanni talks inspiration, the importance of listening and the egos of architects and designers.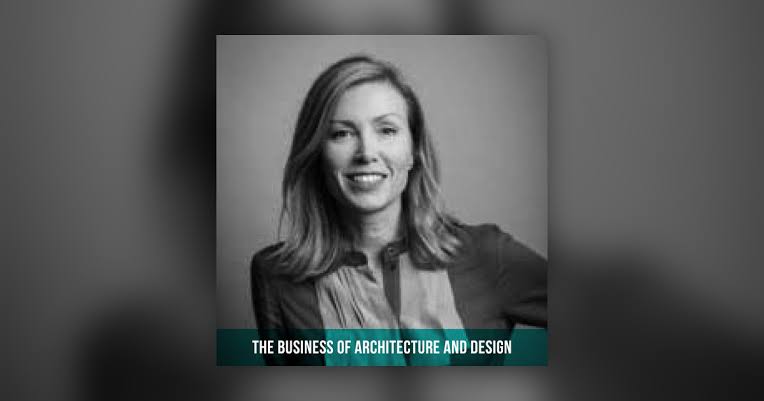 This year ADR launched its first podcast – the Business of Architecture and Design. In three months, we've chatted to some incredible principals from Make Architects' Ken Shuttleworth to SJB'S Adam Haddow, Hayball's Richard Leonard, Gensler's Tom Owens and John Wardle Architects' Meaghan Dwyer.
They are all worth a listen over the holiday break, but if we had to pick just one, we can't go past BVN's Ninotschka Titchkosky as she discusses her journey from architecture student to co-CEO and her interest in future scenarios and the possibilities stemming from disruption – a very relevant topic as we move into 2020.
Listen to Ninotschka Titchkosky's three-part podcast chat with Aileen Sage Architects' Isabelle Toland.