In an exclusive interview with ADR as part of his first visit to Australia, Italian lighting designer Mario Nanni explains how a self-taught electrician came to design for some of the world's biggest architects.
Nanni founded Viabizzuno in Northern Italy with no formal training in lighting design.
He has since brought light to the grotto of Peter Zumthor's Therme Vals in Switzerland, unobscured Michelangelo's Moses in the tomb of Pope Julius II in Rome, designed a phosphorescent masterpiece for Oscar Niemeyer's Palazzo Mondadori in Milan and illuminated the solemn space of David Chipperfield's Inagawa Cemetery in Japan.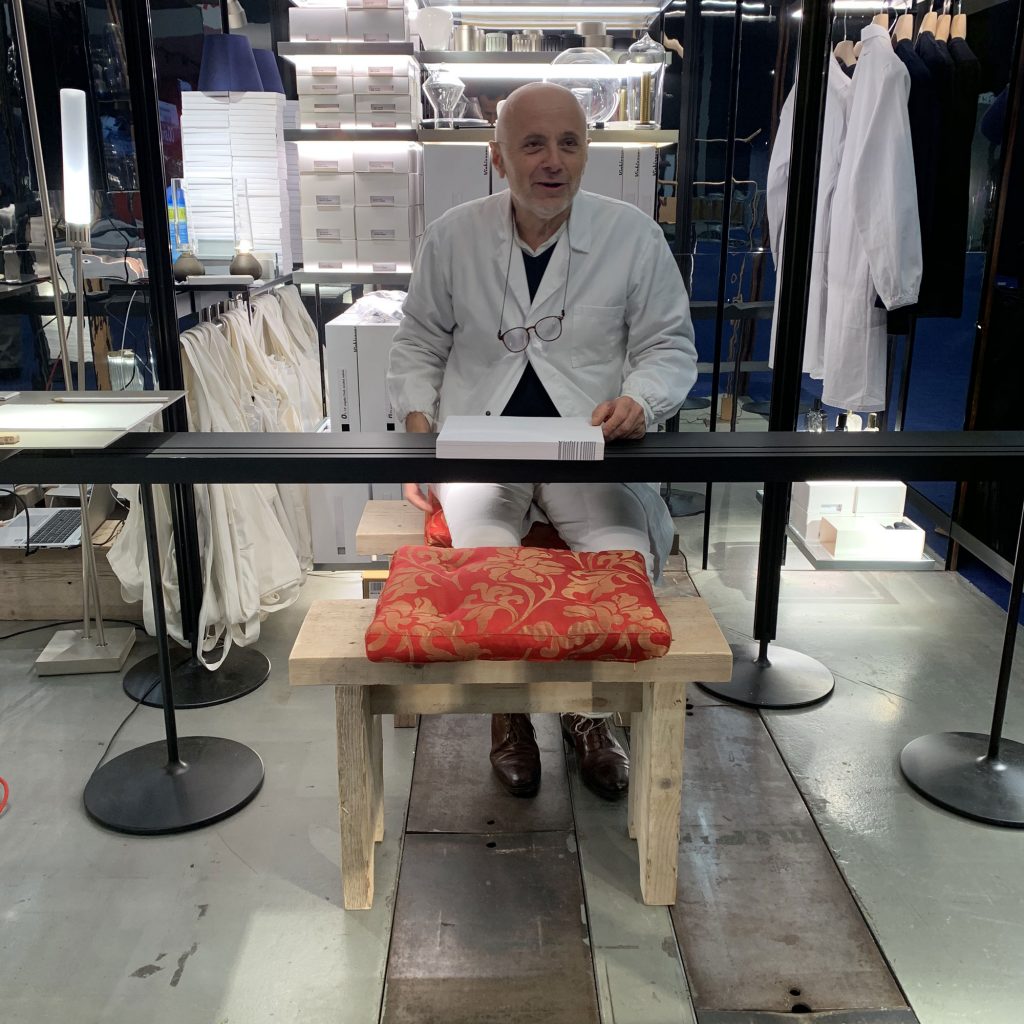 "Everything I have learnt, I've learnt from listening," he explains.
"When I don't know, I listen. When I speak, I speak about what I know – the technical aspect of lighting."
"We have been polluted by overstimulation"
Nanni's earliest and favourite project was a bedside table he modified with a small light that turned on when the door was opened. He was only six and his client was his brother, who shared the space and didn't want to be woken if Nanni needed something during the night.
At 12, he began working alongside his father and grandfather as an electrician.
"My grandfather had land in Bizzuno, but he was known as a 'tuttofare', someone who could turn their hand to anything – farmer, electrician, builder, carpenter. I am the same. I work with my hands."
More than 50 years later, he describes his journey from electrician to lighting designer as a natural progression. And yet, he doesn't feel out of place.
"I came from very humble beginnings, but my family had great values. They taught me to listen."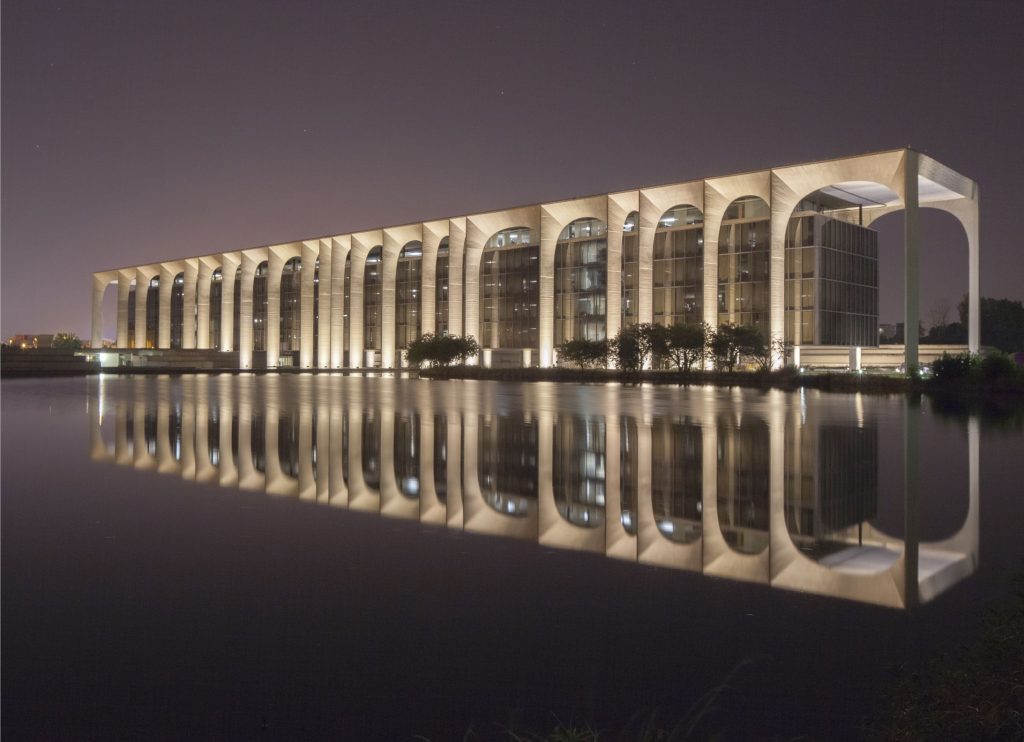 For someone with no formal training in lighting design, it's easy to imagine that Nanni looks to other designers or trends for guidance and inspiration, but he does the opposite.
"We are polluted by the glut of information that is available to us on our phones, on the internet, on social. It colours everything we do in design. We are not creating new things. We are consciously or subconsciously being influenced by others, copying from them.
I'm not interested in what other designers are doing. I am here to find solutions and do things differently."
"So I am always asking myself, 'Why can't I do that? Why can't I do something no one else has thought of?'"
"Architects don't know everything"
Over the decades, Nanni has worked with the likes of Zumthor, Niemeyer and Youssef Haidar, but also Karl Lagerfeld, Valentino Rossi and recently, Kengo Kuma on a Camper store in Barcelona.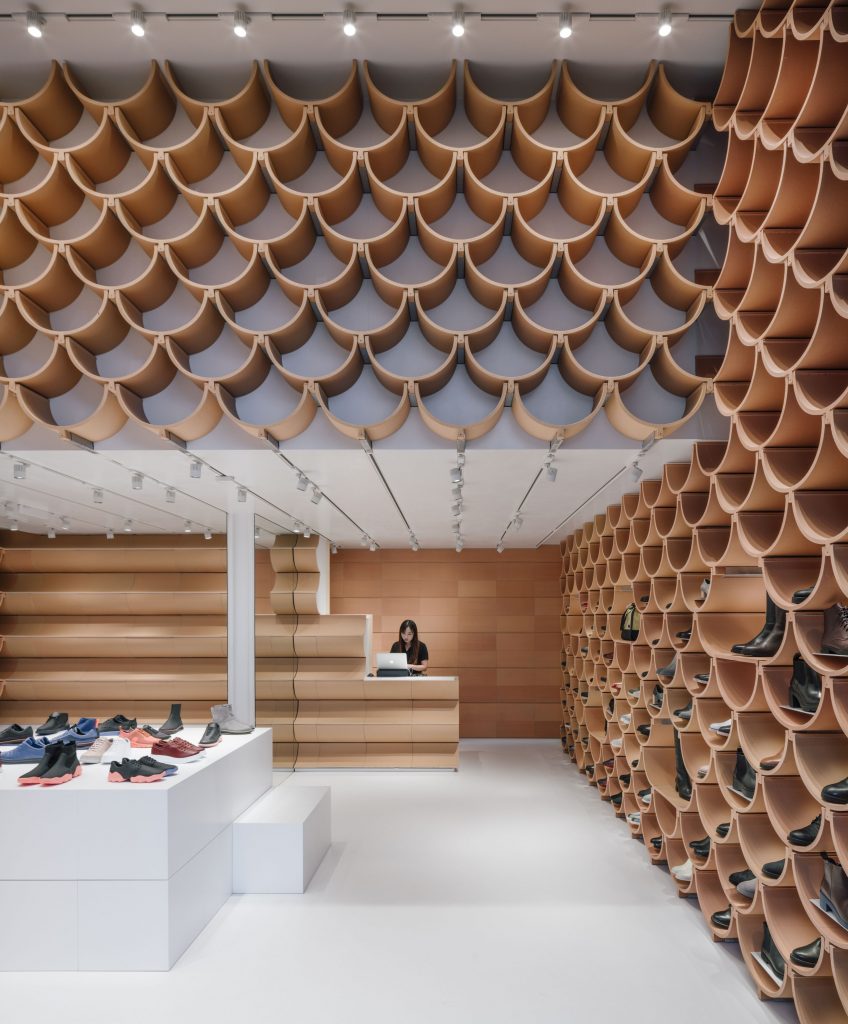 He has illuminated museums across the world, crafted elaborate pieces for Balmain's Milan store, London's Selfridges, Dunhill in Singapore and Bottega Veneta in Beverley Hills.
He teamed up with Bjarke Ingels on the Galeries Lafayette and installed the same light 22000 times for the headquarters of amorepacific, a korean cosmetics multinational, with a total floorspace of 190,000 square metres, designed once again with Chipperfield.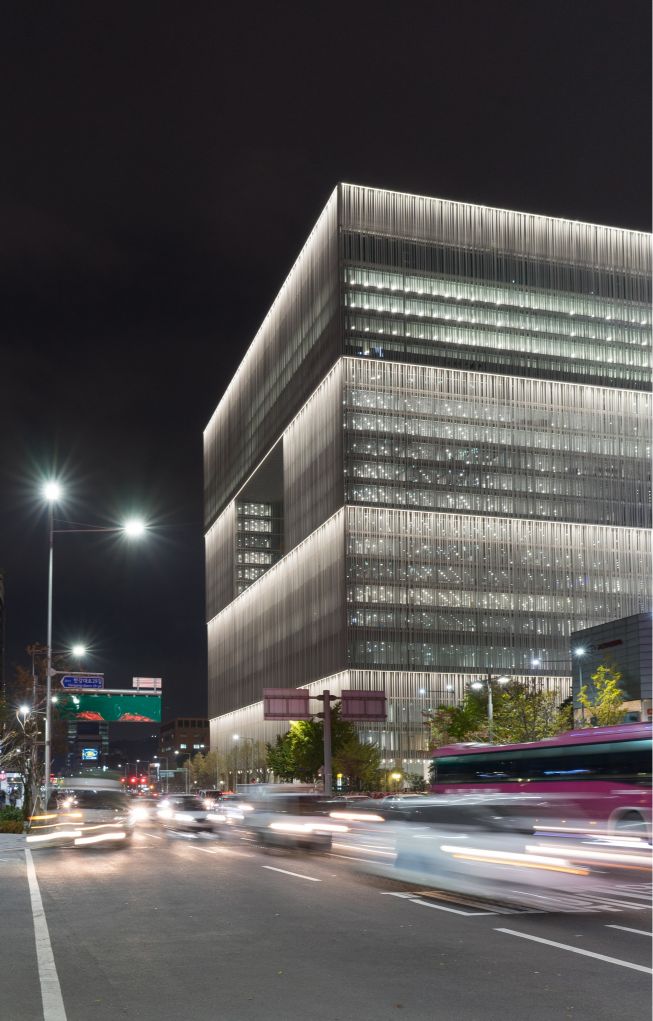 In short, he has worked with some big names and even bigger personalities.
"When I approach a project, I start by understanding the architect, the place, the natural light, the habits of the area and the unique considerations that come with the building.
"Often architects will tell me they want something. They can be very demanding because they are passionate about their work, but they don't necessarily understand the technical aspects of lighting.
"It's my job to explain why it won't work. My knowledge is usually enough to convince them to approach a project differently.
"But sometimes they won't be reined it. At that point, you adapt to their way. It's their project, but it's also to their detriment at times."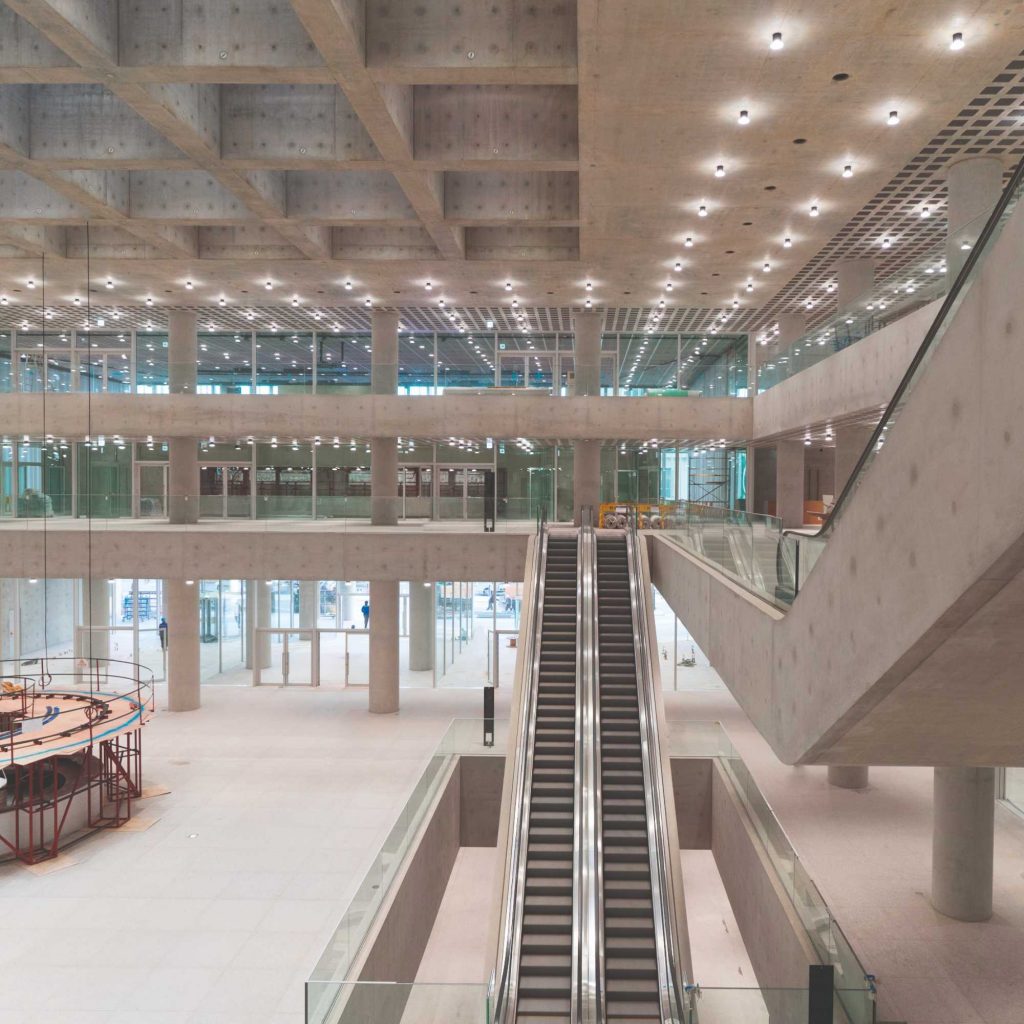 "Italian design is stuck in the past"
As well as collaborating with architects, Mario Nanni designs lights for his showrooms across the world and creates his own art installations for exhibition.
His design process starts by studying a space and researching the unique lighting needs, before putting pen to paper and coming up with a solution.
But he refuses to exhibit at the Salone del Mobile.
"I don't believe in fairs. I let my work speak for myself, and often in Italy, I am overlooked.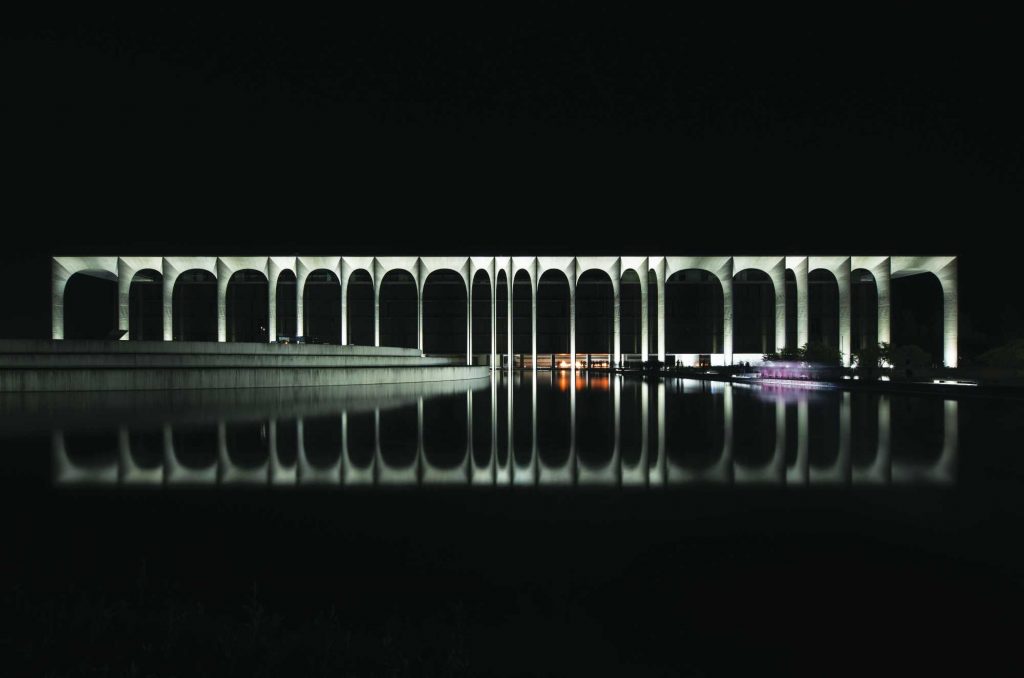 "The country and its press are fixated on past masters. On Gio Ponti and Achille Castiglioni. They are closed and conservative to anyone new."
"There is this great ignorance and lack of culture and our youngest designers are suffering.
"I am not longer young, but I like to think I have changed the way light is designed. There are so many young Italian designers who are doing great things, but we all all overlooked in favour of resting on our laurels. Italy is a country stuck in the designs of its past.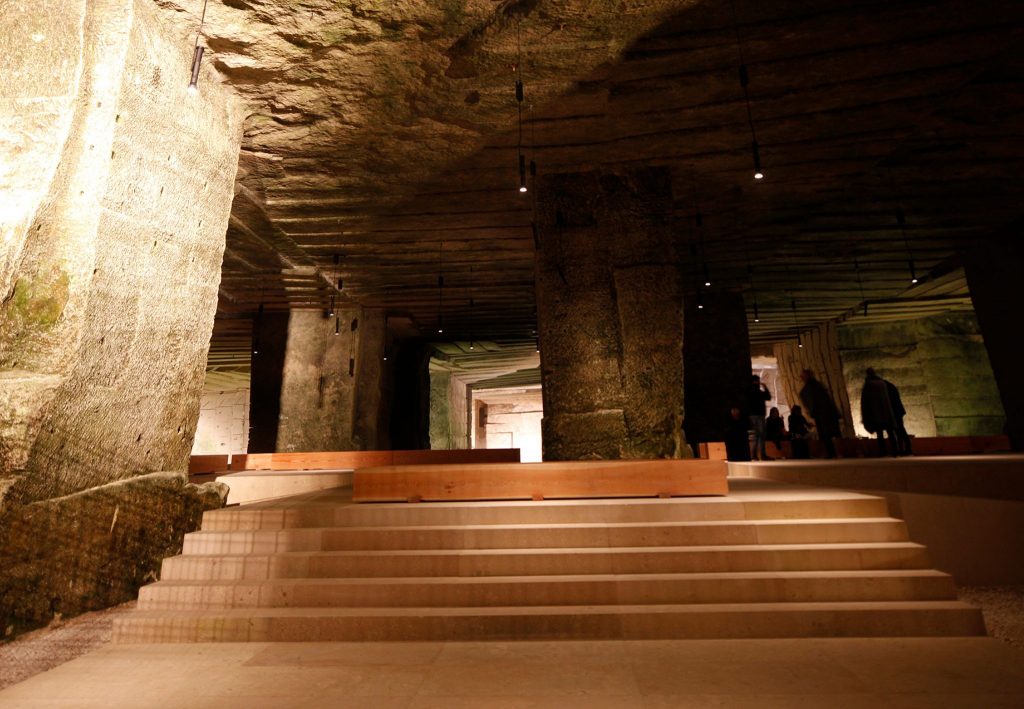 Nanni references his recent win at the 2019 Frame Awards, where he took home the prize for Best Use of Light for the Arcari Quarry.
"I couldn't believe I'd won because my project was so simple, so effective, so refined and sensible. I was up against some truly impressive projects. That never would have happened in Italy where simplicity is not appreciated.
"Italian designers are not being celebrated in their own country and the industry is dying as a result."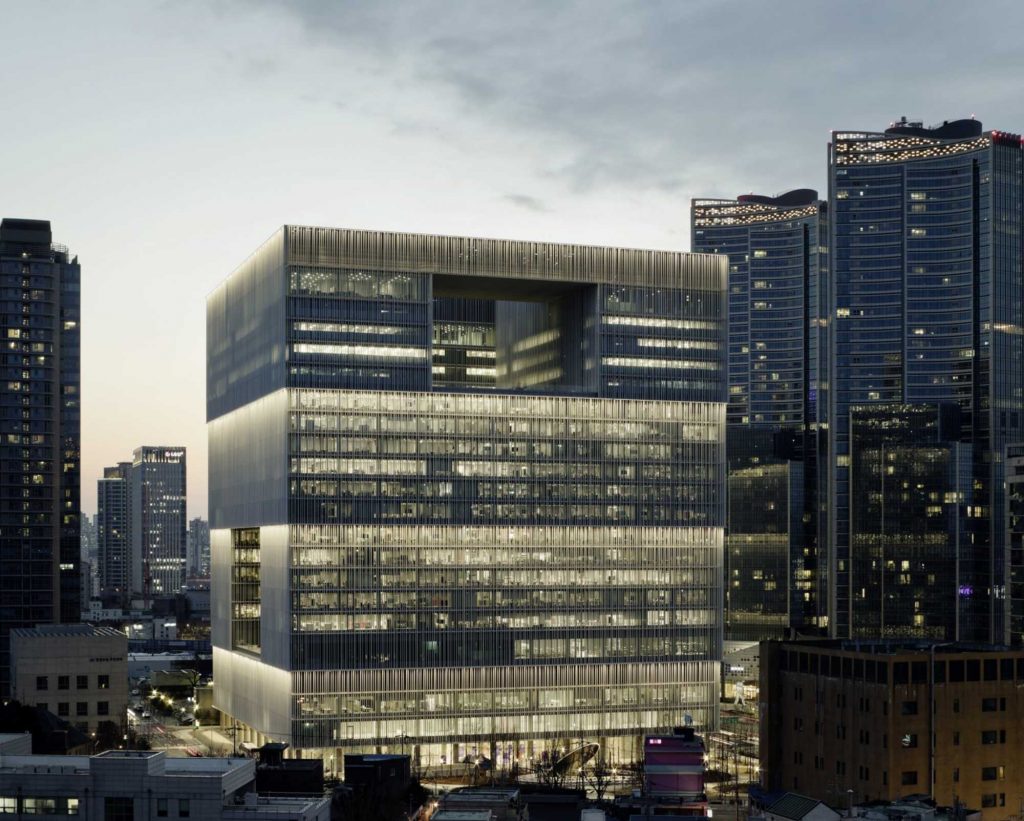 An Italian at heart
As much as he is frustrated by his compatriots, Mario Nanni is inspired by his heritage.
He remembers his grandmother's bicycle, which he modified as a child, adding eight dynamos that functioned as indicators and day and night lights.
"It was so heavy, it was hard to pedal."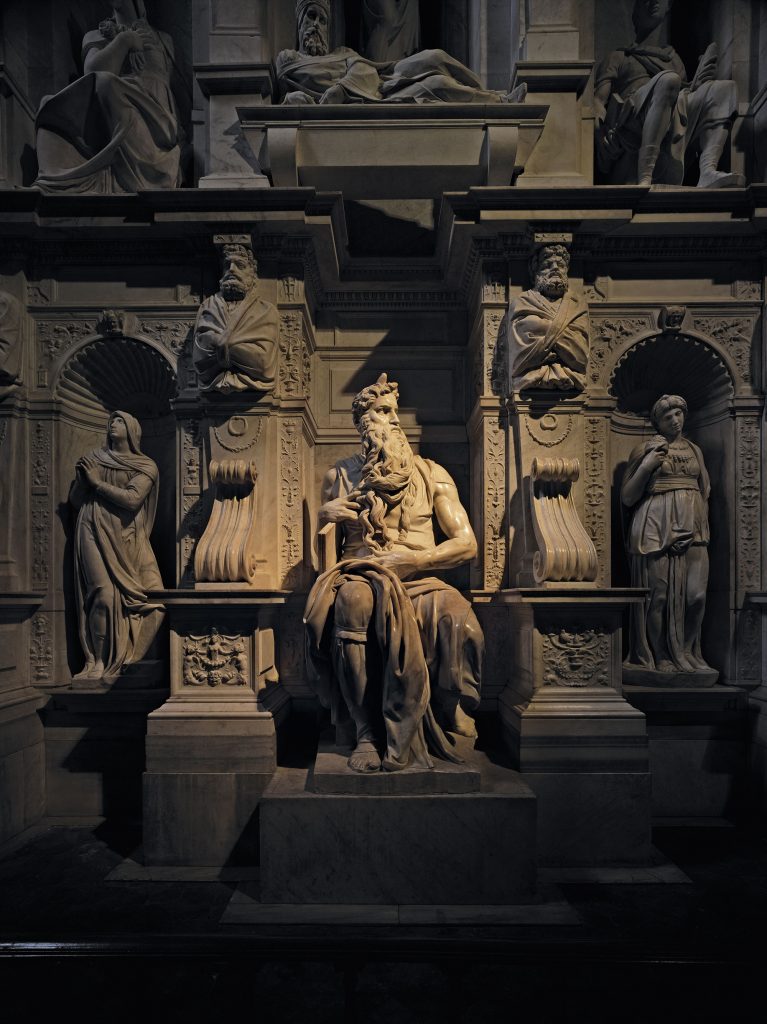 He makes his own olive oil and wine in sprawling farms in Sicily and Romagna.
He appreciates Australia's ability to "take the best of everything" – Northern European architecture, Swiss precision and English sensibility – "and discard the rest'.
But Italy remains his first love.
"It's a country with such potential. Such heritage and an innate style and understanding of design. We just need to be more curious. And never stop trying to be better."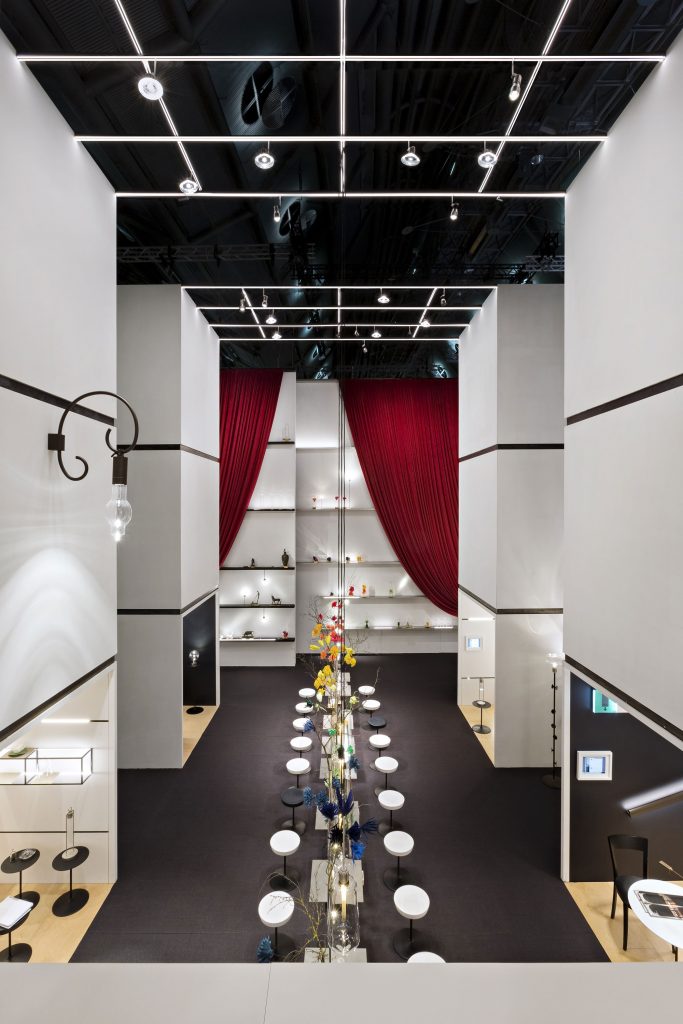 Mario Nanni just completed a series of lighting projects in Israel including a residence with Shallem Architects principal Emmanuel Shallem, along with Moorbadehouse in Frankfurt with Herbert O. Zielinski, Architekt BDA, Frankfurt Am Main and Michelangelo's sculptures in the new sacristy at the Basilica di San Lorenzo in Florence.