Judging for the 2021 Shaw Contract Design Awards is well and truly under way!
Now in its 16th year, the program recognise the spaces that shape and inspire new ways of living, working, learning and healing.
The winner will be announced later this month, but in the meantime, 21 design professionals from across the globe will be hard at work selecting the projects that best represent the Shaw Contract Design Awards goal.
In other words, they'll be looking for projects that place a spotlight on a diverse range of global talents to celebrate design in action, purposefully rewarding the innovative and truly inspiring work being done by the architecture and design community right here and beyond in Europe, Asia and the Americas.
The Australian judges
Representing Australia and New Zealand on this year's panel are two amazing judges.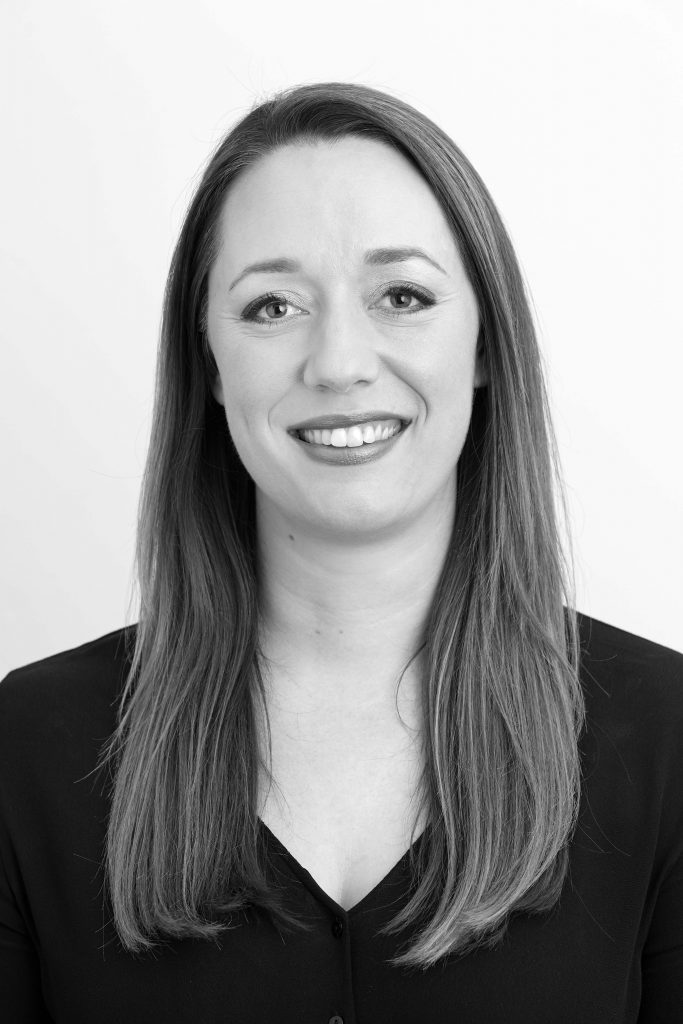 The first is Diana Rosenthal, a senior associate at Architectus Adelaide.
A highly experienced interior designer whose projects span the commercial, workplace, education, retail and hospitality sectors, Rosenthal was part of the panel that selected this year's Education, Healthcare and Government/Public Space category finalists.
Underpinned by her creative, collaborative and responsible design approach as well as a strong commitment to environmentally sustainable design principles, Rosenthal is a detailed designer who believes in project specific outcomes and delivers tailored and appropriate design solutions.
Her portfolio encompasses award-winning building upgrades, large-scale education fit-outs, tailored commercial interiors and refined luxury lounges.
Significant projects include the nationally and internationally acclaimed Sustainable Industries Education Centre for Tafe SA at Tonsley, the Qantas International Business Lounge in Brisbane and Flinders University's Health and Medical Research Building.
Before joining Architectus in 2017, Rosenthal was project and design leader on multiple tertiary education, government and private sector workplace projects.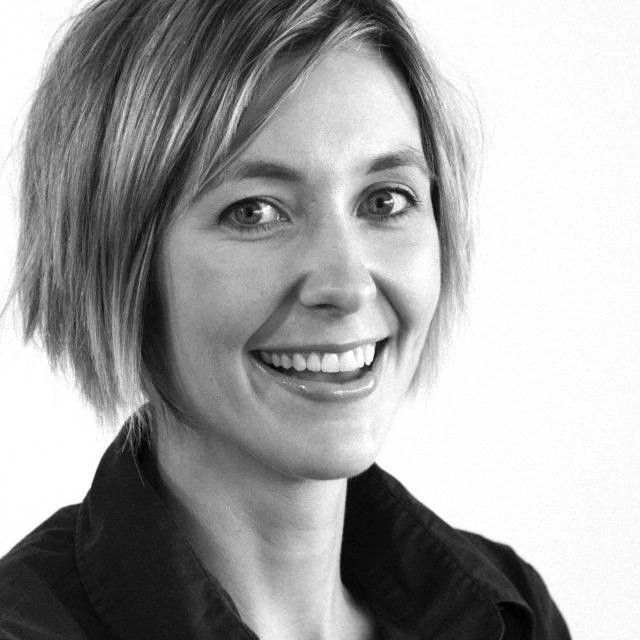 Rosenthal is be joined by fellow Australian judge Sarah McMahon, associate principal at Woods Bagot Brisbane.
Part of the panel that selected this year's Large Office category finalists, McMahon has separate qualifications in interior design and architecture, and extensive construction and contract administration experience.
She is passionate about the integration of interiors into a building's shell in order to achieve optimum function, aesthetics, and economies of material, labour and project cost.
Her strength is in the well-documented expression and execution of the 'big idea' – making for spaces that not only meet budget, but exceed expectation and are a source of delight for the client, end-users, and visitors alike.
Since joining Woods Bagot in 2012, McMahon has worked across the workplace, education and residential sectors including the University of Southern Queensland, the Toowoomba Railway Parklands Masterplan and Aurecon's Brisbane workplace.
See all the 2021 Shaw Contract judges
McMahon and Rosenthal are joined on this year's Shaw Contract Design Awards jury panel by 19 other design professionals from across the globe.
They include Gensler senior designer Jeffrey A. Moaney, Unilever workplace consultant Mark Owen and design director James Kong from Infiniti in Shaghai.
To view the full global list of global judges click here.
Lead image: ROAM Architects' St Claire Primary School, a finalist in the Education category. Photo: Tatjana Plitt.