There is only one month remaining to enter your project into the 2022 Shaw Contract Design Awards!
Built on Shaw Contract's foundation to celebrate the optimism of design and its ability to influence everyday life, the Shaw Contract Design Awards showcases excellence and the creative vision of designers and architects from all over the globe.
"The Shaw Contract Design Awards program is our chance to recognise the spaces that inspire new ways of living, working, learning and healing through the design lens," says Shaw Contract.
"Together, we continue to show up to create experiences that make a positive impact for people and the planet."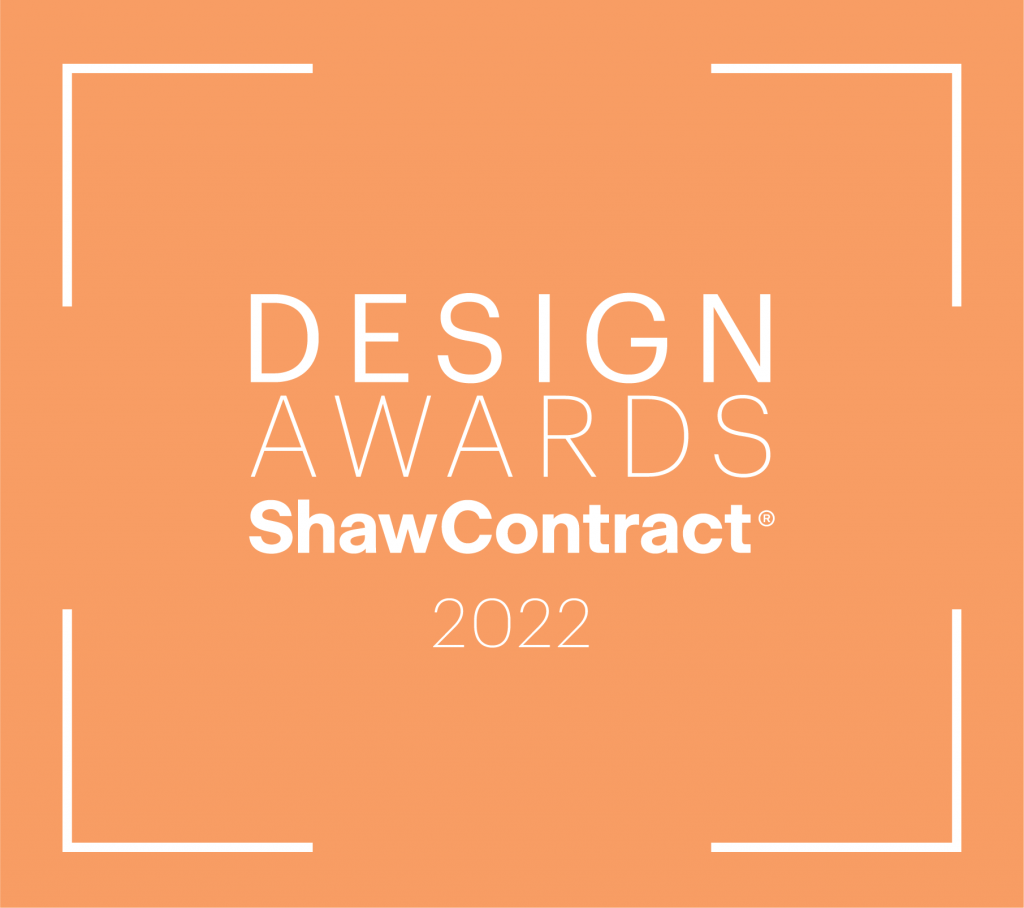 Judging
Now in its 17th year, the program is free to enter with no limit on the number of entries allowed per firm.
To be eligible, the project must include at least one Shaw Contract product and have been completed between 1 January 2020 and 24 June 2022.
Then all the designers have to do is fill out the online entry form and submit their design story by Friday 24 June 2022.
All projects entered will proceed to the first stage of judging where an elite panel of design leaders will collaborate in each region to select the Best of Region winners.
The following stage sees each Best of Region winner proceed to the next round of judging, where an international judging panel will award the very best, called Best of Globe winners to be announced in October.
The prize
Each Best of Globe firm will receive a US$2000 charitable donation to be awarded in their name to an organisation of its choice. As a testament to the program's social impact, Shaw Contract has awarded over $290,000 to non-profit and charitable organisations around the world as part of this program to date.
Their projects will also be featured in Shaw Contract global marketing materials, as well as a media campaign with international architect and design publications.
Last year's Australian winner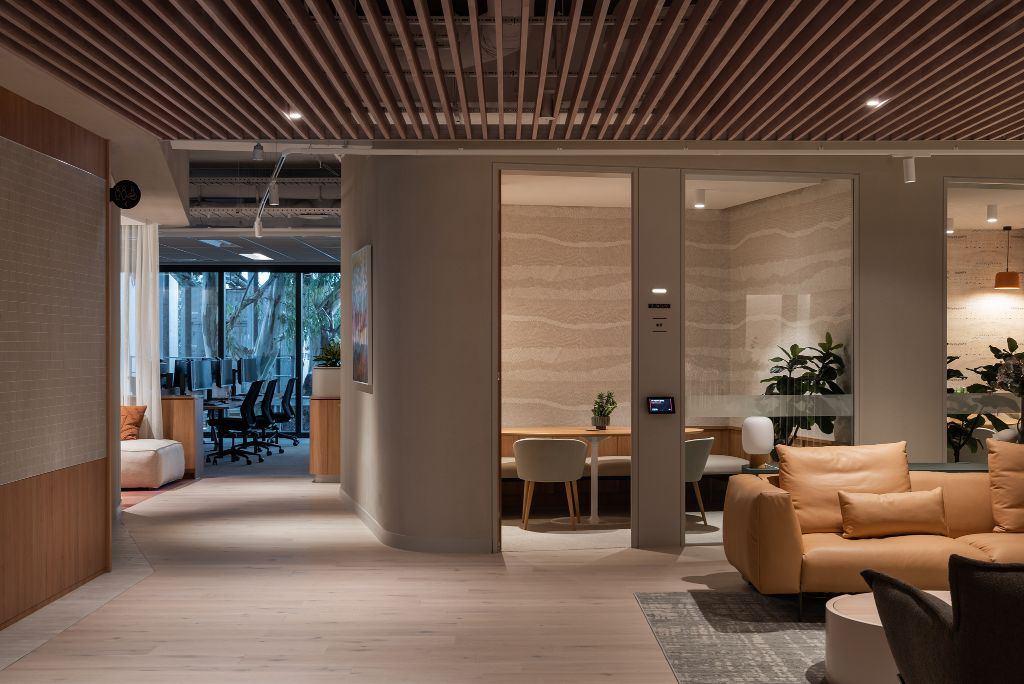 Last year, an Australian project took out one of the top prizes! From the 12 Australian projects shortlisted for the 2021 Shaw Contract Design Awards, one was chosen as a final winner – ABN Group's HQ Workplace Fitout by Woods Bagot.
The judges praised the fit-out's ability to represent the 40-year evolution of ABN and reflect its passion for building, commitment to quality, sense of fun and desire to provide a warm and friendly experience for all its staff and clients.
The design team drew on historical themes of Australian home life to create a collection of experiences for different spaces in this Perth office. The whimsical phrase 'Home Among the Gum Trees' was a particular font of inspiration – in a nod to the iconic Australian folk song and a reference to the gum trees that line the exterior of the building.
For further information about the 2022 Shaw Contract Design Awards or to submit your project, visit shawcontract.com.
Lead image: Another 2021 winner: School of Rock Dominicos by EGBARQ. Photography by Marcela Melej.