Judging for the 2022 Shaw Contract Design Awards is well and truly under way!
Built on Shaw Contract's foundation to celebrate the optimism of design and its ability to influence everyday life, the Shaw Contract Design Awards showcases excellence and the creative vision of designers and architects from all over the globe.
2022 Shaw Contract Design Awards Overview
"Now in its 17th year, The Shaw Contract Design Awards program is our chance to recognise the spaces that inspire new ways of living, working, learning and healing through the design lens," says Shaw Contract.
"Together, we continue to show up to create experiences that make a positive impact for people and the planet."
All projects entered into the awards program will proceed to the first stage of judging where an elite panel of design leaders will collaborate in each region around the world to select the Best of Region winners, which will be announced in August.
Then each Best of Region winner will proceed to the final stage of judging, where an international judging panel will award the very best – Shaw Contract's Best of Globe winners.
The ANZ judges
Representing Australia and New Zealand on this year's panel are five amazing judges.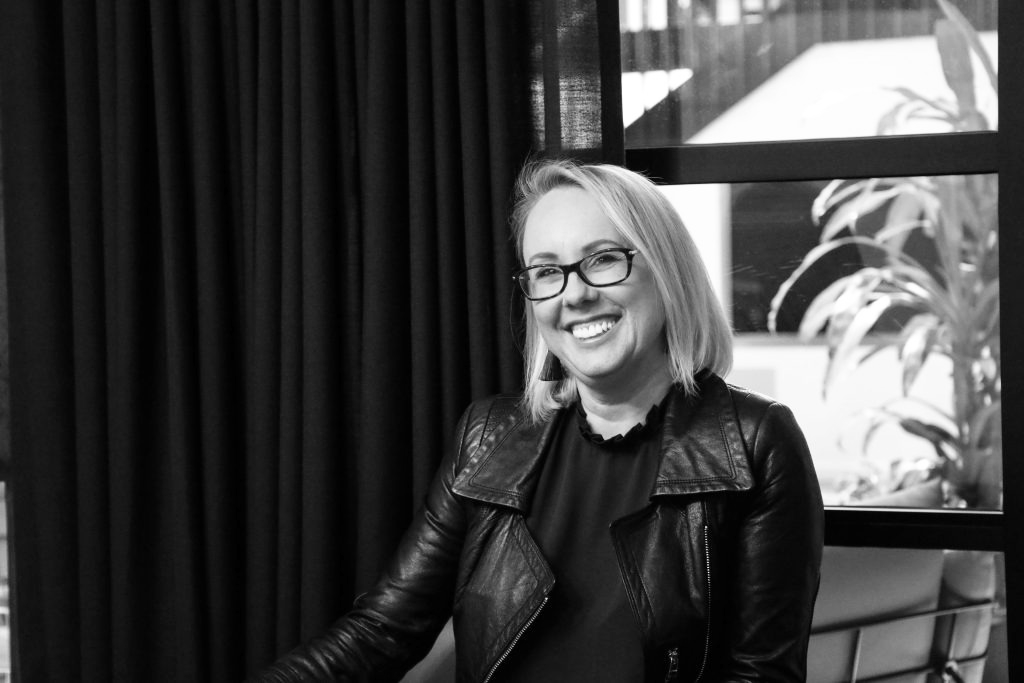 As Design Director, Jameson's focus is on the design of innovative workplaces in Australia and abroad. With 25 years of experience, Jameson's expertise and leadership in large scale workplace design have resulted in award-winning projects designed with each specific client in mind.
A passionate designer and mentor, Jameson is Gensler's APME Regional Financial Services Leader and has a diverse knowledge base with expertise in across a range of other sectors including Professional Services, Science and Energy, and Media and Consumer Goods.
Jameson has contributed to the industry through her involvement in the Design Institute of Australia, previously serving on the NSW Council for six years.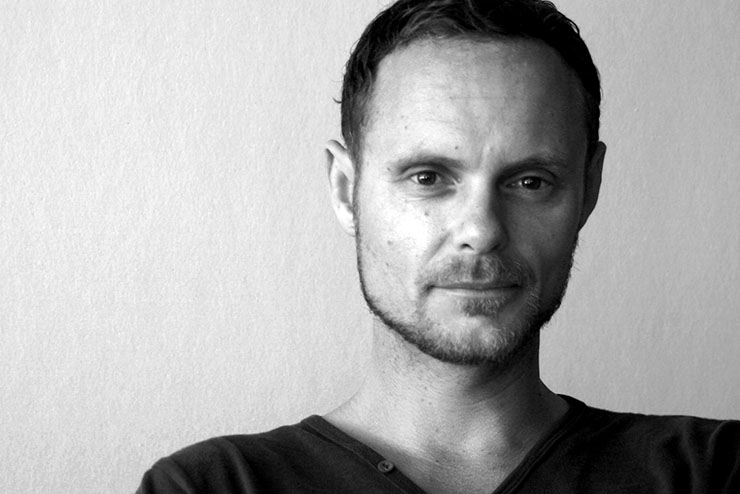 Minty is an integral member of the design team at Studio Pacific. His excellent creative skills and diverse experience give him the ability and knowledge to integrate highly complex interior spaces into Studio projects.
He has a background in both fine arts and industrial design and joined Studio Pacific in 2002 after completing design work on The Lord of the Rings. Minty has developed specialist skills in computer-generated interior renderings, the quality of which creates rich and sophisticated interior spaces. He has extensive knowledge and experience in product specification, materiality and lighting specification and design.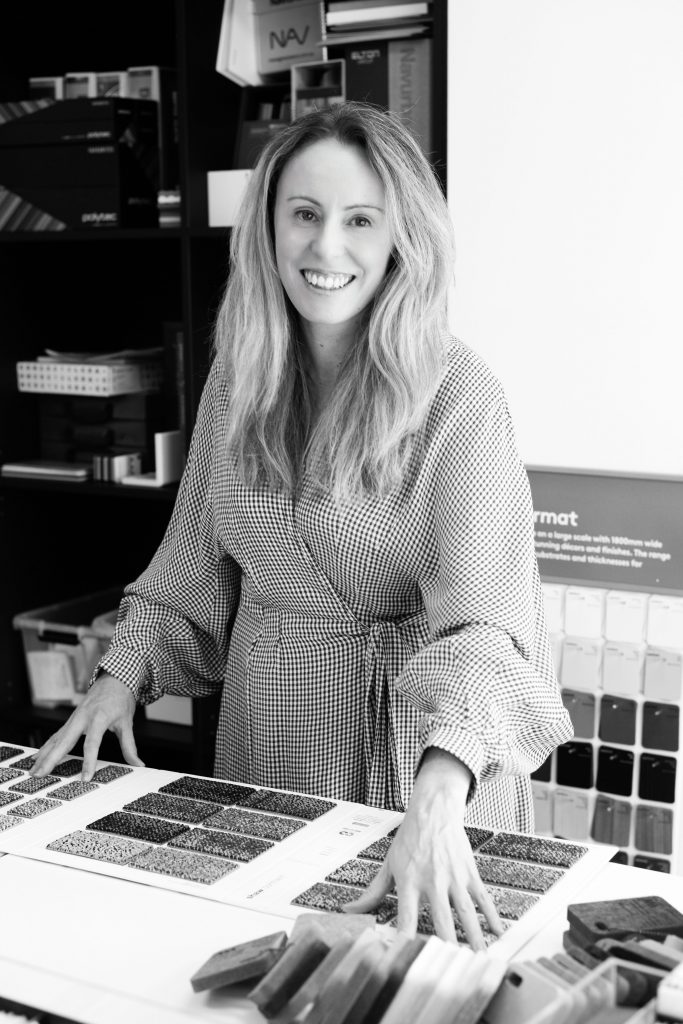 O'Connor is an accomplished and highly skilled designer with a passion and drive to create exceptional project outcomes. With over 20 years of experience, O'Connor has a wide range of experience in a variety of sectors including healthcare, multi-residential and commercial architecture.
Her strong design skills are reinforced by careful attention to detail and a creative approach to selecting materials and finishes. She enjoys the process of design and believes working in a collaborative team is integral to the success of every project.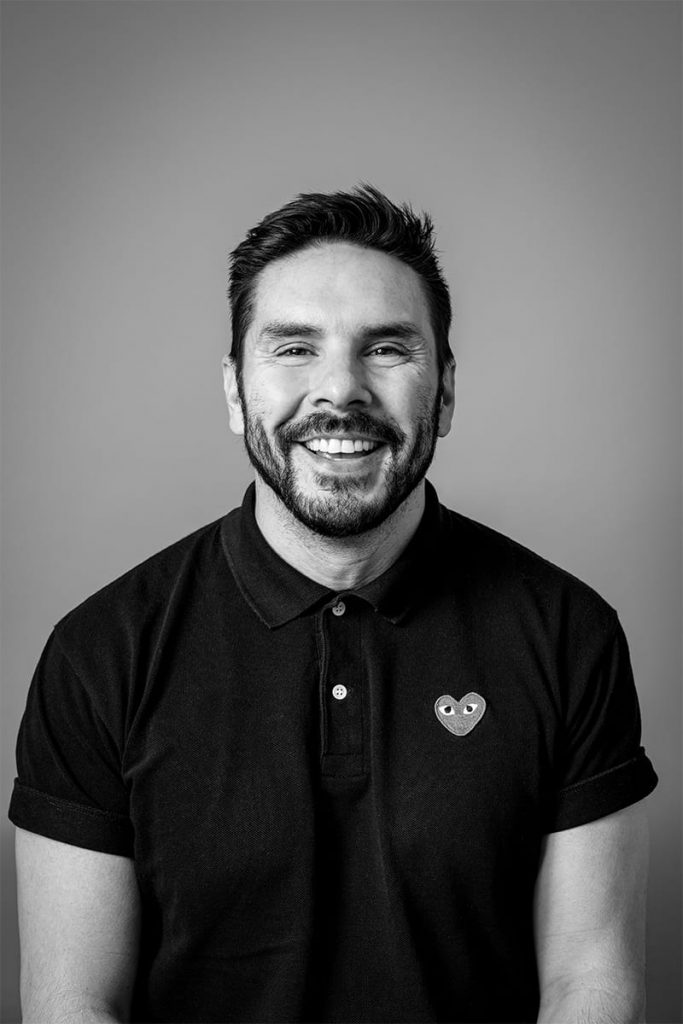 With over 16 years in the industry, Albani has a breadth of experience that extends from workplace design to education, working with major design firms in Australia. Albani has a comprehensive understanding of conceptual design, space planning, strategic briefings, detailed documentation, and strong client relationship skills.
As Principal, Albani has the ability to coordinate teams, design and deliver projects, and provides clients with great design outcomes. He is responsible for overseeing the output of design and architectural solutions that engage and enable the untapped potential of people and spaces.
Albani has represented major multi-national clients such as Microsoft, Redbull, Chanel, Westpac, Australia Post, Rio Tinto, University of Sydney, University of Western Sydney, QBE Insurance, and Sydney Water.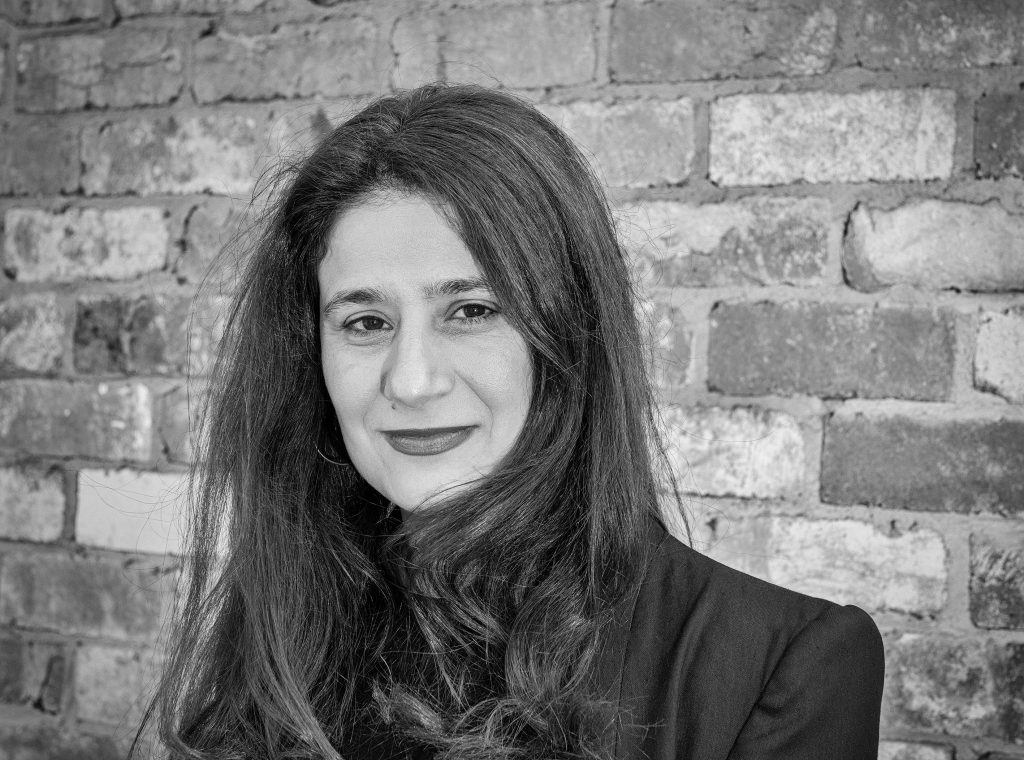 Asmar's project experience spans the senior living, aged care, multi-unit residential, hospitality and education sectors including many years of experience designing high-end quality environments, in both architecture and interior design.
Asmar is passionate about designing environments that promote mixed programs so that a community can foster and grow simultaneously.
She is guided by a design narrative that empowers people of all ages and one that enlivens the community so that they feel engaged with a sense of purpose and validation.
Judging Criteria
These judges will be selecting the projects they believe represent the very best of design from Australia and New Zealand. Considerations include:
Knowledge-Led: Design process – clarity surrounding the design intentions and execution
Human-Centric: Holistic thinking – creating a space for all types of users for today and in the future
Optimistic: Betterment of people and planet (i.e. selecting materials that will positively impact future generations)
Learn more about each judge here. You can also explore more about the 2022 Shaw Contract Design Awards here.